Unintended or unwanted pregnancies happen way more often than we realize. When young people learn they are expecting a baby, it sometimes feel like their world turns upside down. Considering their age, many feel they are not ready to be parents, so no matter how hard it is, most of the time, they either choose not to have the baby or put the little soul up for adoption once it is welcomed into the world.
When one young couple learned they were expecting a baby daughter, they chose to provide a better future for her by giving her up. Some three years later, they welcomed another child, a girl again, whom they named Linda.
Linda grew up with her family in Lakewood, Colorado, but she was never told about her sister. She spent most her life believing she was the only child.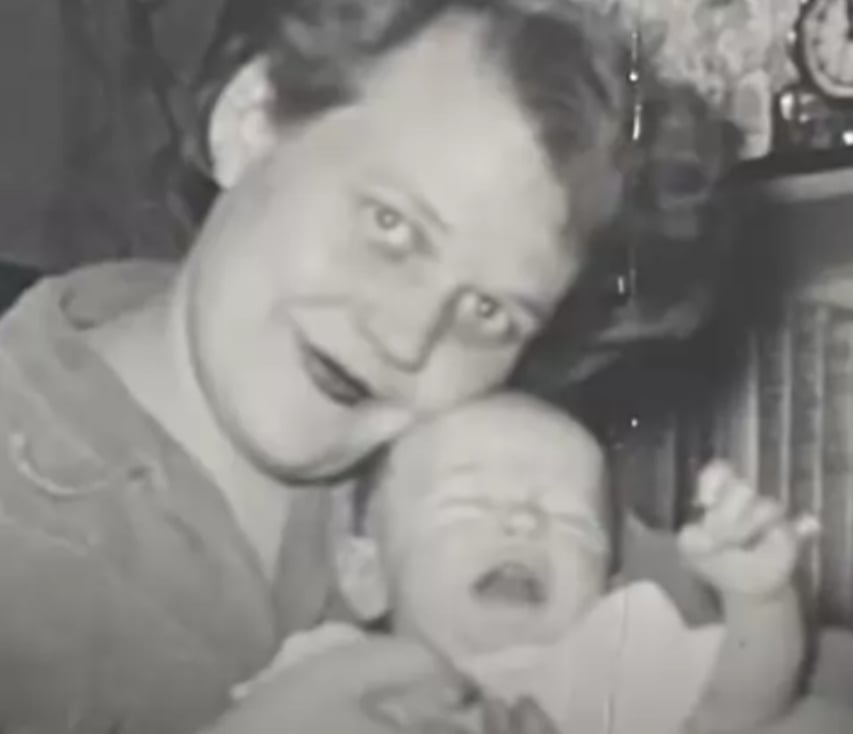 But as we all know, God works in mysterious ways, and fate brought the two sisters together after long 73 years.
As it turned out, Linda was curious to learn whether she had any family she was unaware of so she decided to sign up for ancestry.com. At that point, her parents were long gone and carried the secret of their first born in their graves. At the same time, a woman named Harriet Carter, who resided in California, signed up for the site as well.
Shortly after, they both learned that there was someone out there who was 100% their match. Both Linda and Harried were left completely puzzled. How was it possible to have a sibling neither of them knew of?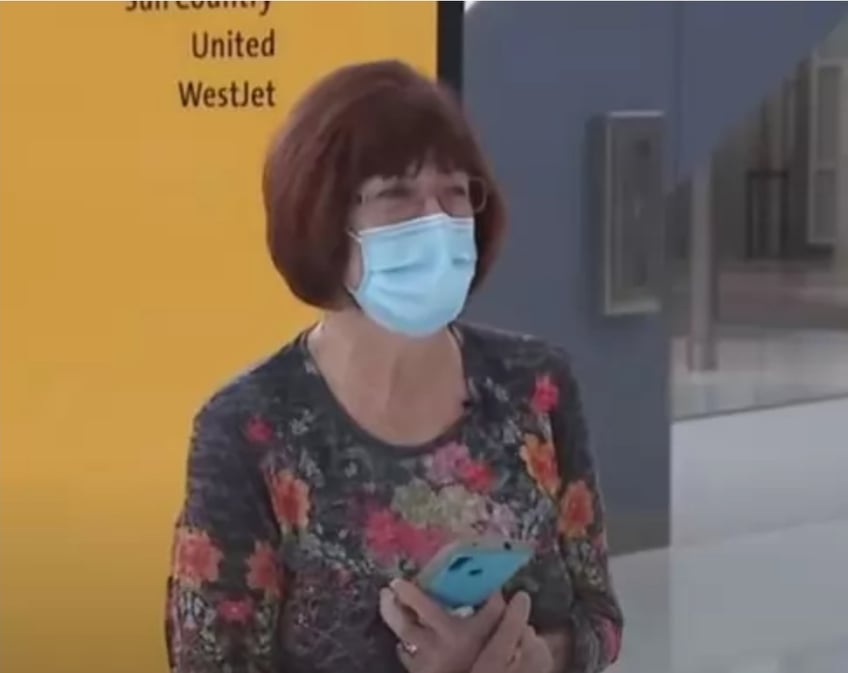 "I had a message from Harriet saying, 'I think we might be related,'" Linda told Denver 7. "We were 100% match, but our parents never told a soul ever."
The two got in touch and realized they were indeed long lost sisters.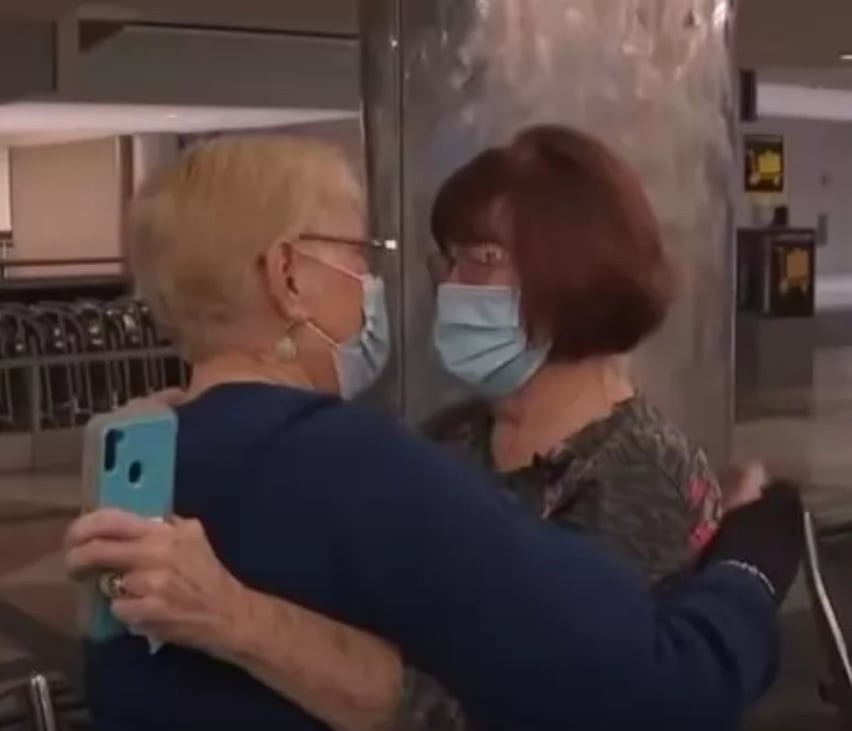 Finally, after speaking on the phone for some time, they arranged to meet each other on a Tuesday in December. When Harriet arrived in Lakewood, the two sisters immediately recognized each other.
"I can't quit staring at you," Linda said and showed Harriet some family photos she brought with her. "This picture is sad because you're not in it," she said.
Luckily, despite the ongoing pandemic, the two were able to spend some quality time together.
"I think we found each other when we were supposed to," Linda said.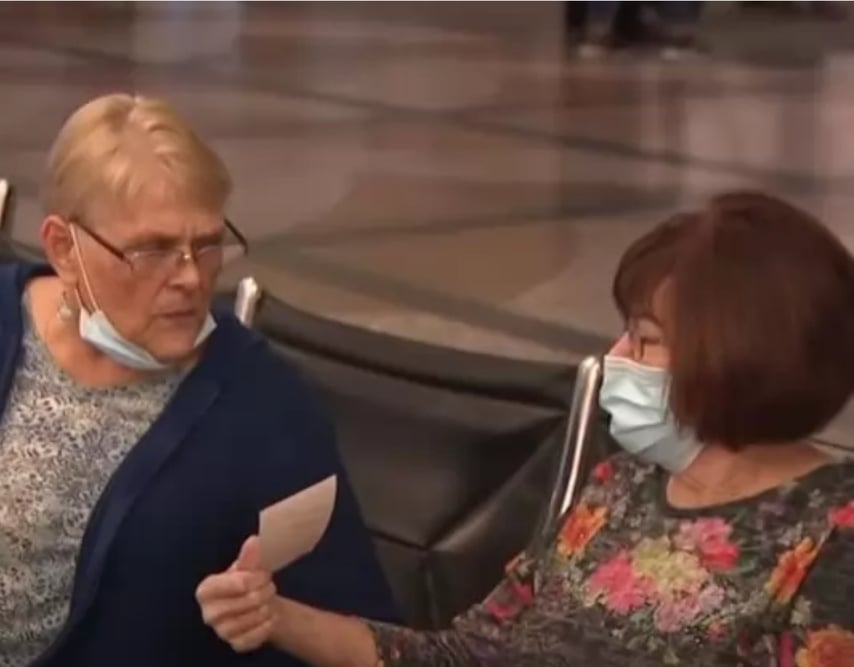 We are so glad these sisters found each other after so many years. Their reunion was touching to the core.
If you want to learn more of them please go to the video below.