Being a single parent can be truly challenging. Raising a child on your own takes double the time and double the effort, but at the end of the day, seeing the child happy is worth all the struggle.
A single mother of three adoptive children found herself in an extremely poor financial situation. She couldn't afford to feed her kids and she was desperate to find a way out, so she made a bad call and stole some food from the supermarket, but she got caught.
The employee spotted the woman and called the police. The officers who arrived at the scene, Keith Bradshaw and Candace Spragins, could see the woman was in distress. The amount of money she was supposed to pay was $36.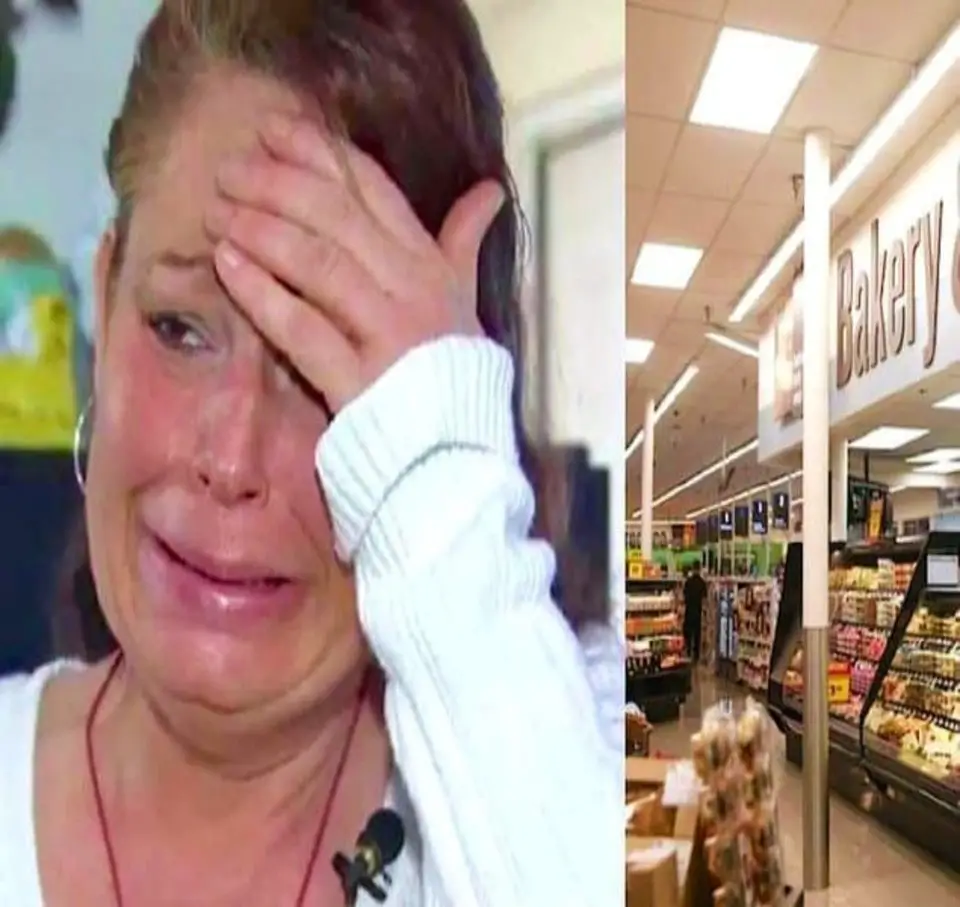 As she was caught red-handed in the act, the officers were supposed to arrest her. She on the other hand begged not to be taken to the station as she had her kids waiting for her at home. She made an apology and explained the severity of the situation she found herself in. Further, she said that she experienced head trauma recently and that prevented her from finding a job.
Officers Bradshaw and Spragins went to the woman's house, and they were stunned to discover that she was speaking the truth.
Three children were waiting for their mom to bring them some food while the fridge starred empty, with just a single piece of cheese inside.
This broke the officers' hearts. They knew they needed to step in, so they returned to the supermarket and bought everything this mom needed.
The woman was over the moon as she couldn't believe there were still good people like these officers out there. She said the cart full of food would last her for several weeks.
It turns out it is true when they say that it takes a village to raise a child, don't you agree?
Please SHARE this inspiring story with your family and friends on Facebook.
Bored Daddy
Love and Peace