Every love story is beautiful in its own way, but some are so special that they serve as a reminder that love is the strongest force on Earth and beyond.
The love story between Queen Elizabeth II and Prince Philip, The Duke of Edinburg, lasted for over 70 years. Those were years filled with mutual respect and unity stronger than most marriages, royal on not, have ever witnessed.
According to royal writers, it only took a single glance at one another for young Elizabeth and Philip to fall in love with one another. She was 14 years old when she first met him during a cousin's wedding of his. In the years that followed the serendipitous meeting, Elizabeth and Phillip were pen-friends who wrote to one another regularly.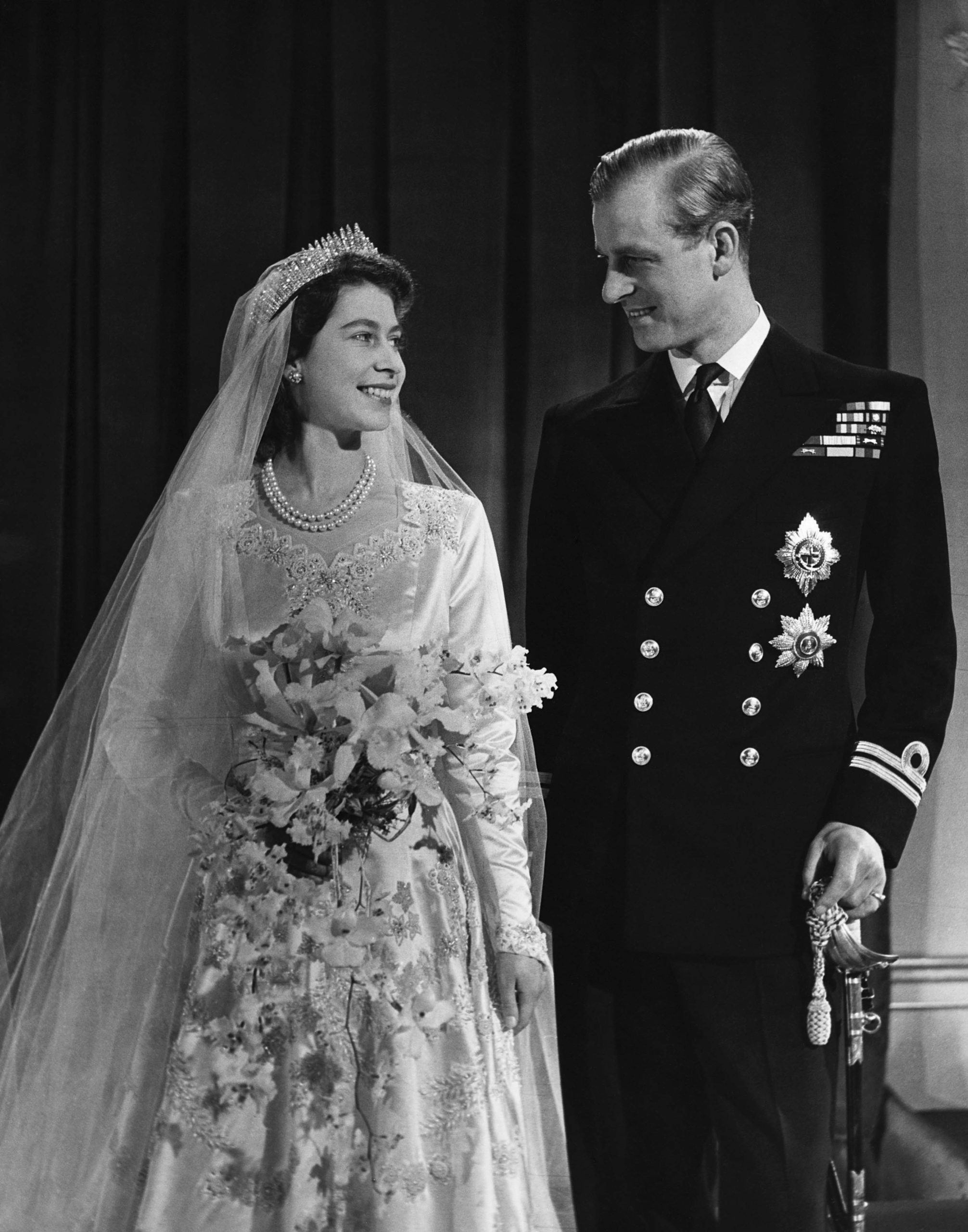 When he asked for her hand in marriage, Prince Philip gave away his royal title, Prince of Greece and Denmark, and converted to the Church of England but it was all worth it.
The Queen described him as her "strength and stay" and was left heartbroken after he passed away on April 9, 2021.
Remembered as the man of his people, Prince Philip dedicated his entire life supporting the love of his life and wife of 73 years.
When the two tied the knot, he even gave up his surname, Mountbatten, and took Windsor instead.
"I am the only man in the country not allowed to give his name to his own children," Philip once said.
But then, after the Queen's grandmother passing in 1960, the royal family adopted the name Mountbatten-Windsor, which was given to Queen Elizabeth and Prince Philip's male descendants who hadn't receive a royal title. Today, Harry and Meghan's children, Archie and Lilibet, bear the Mountbatten-Windsor name.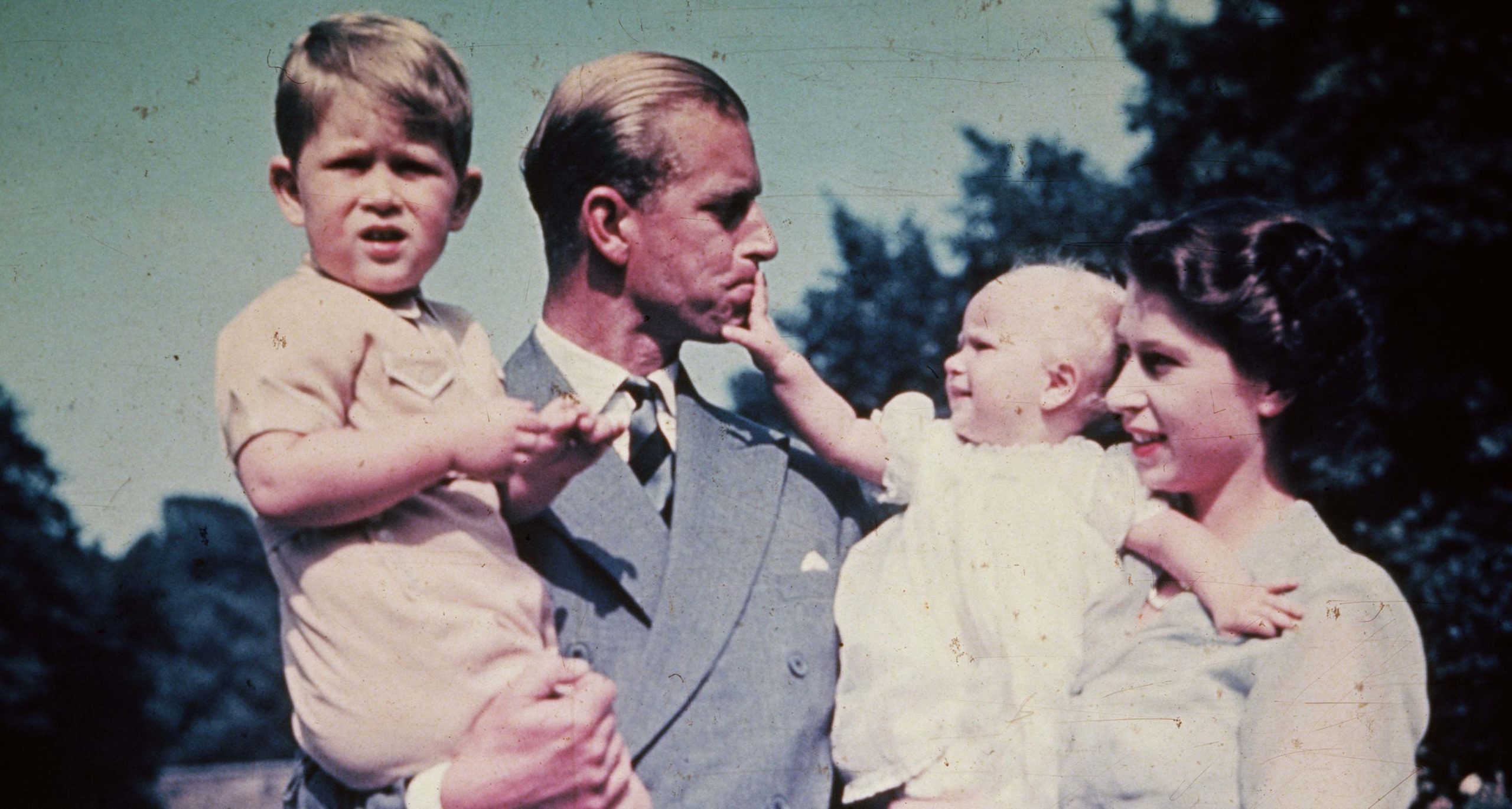 Describing his role in the royal family, Prince Philip once shared with BBC, "The problem was to recognize what the niche was and to try and grow into it and that was by trial and error… There was no precedent. If I asked somebody, 'What do you expect me to do?' they all looked blank. They had no idea, nobody had much idea."
When they celebrated 50 years of marriage, the Queen spoke dearly of her husband in an emotional speech.
"All too often, I fear, Prince Philip has had to listen to me speaking. Frequently we have discussed my intended speech beforehand and, as you will imagine, his views have been expressed in a forthright manner," the late Queen Elizabeth said. "He is someone who doesn't take easily to compliments but he has, quite simply, been my strength and stay all these years, and I, and his whole family, and this and many other countries, owe him a debt greater than he would ever claim, or we shall ever know."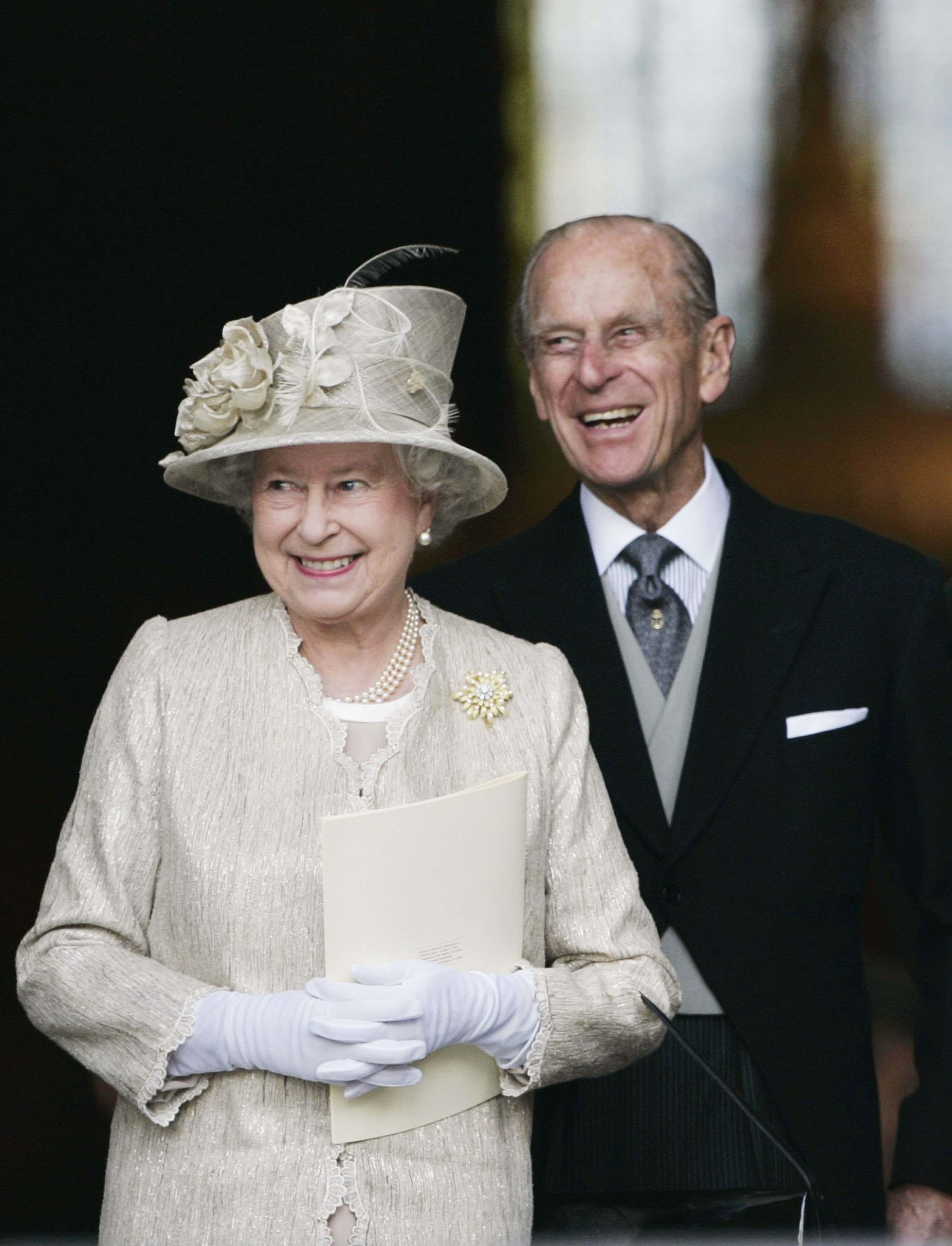 Late Queen Elizabeth wore a Welsh gold wedding ring after her royal wedding in 1947, as is tradition. What not many knew, however, was that Prince Philip engraved a message inside the ring and no one except for the two of them and the jeweller knew what it says. "She never takes it off and inside the ring is an inscription. No one knows what it says, other than the engraver, the Queen, and her husband," Ingrid Seward, author of Prince Philip: Revealed, revealed to Hello Magazine.
However, now that the Queen passed away, it wouldn't come as a surprise for the message to be revealed.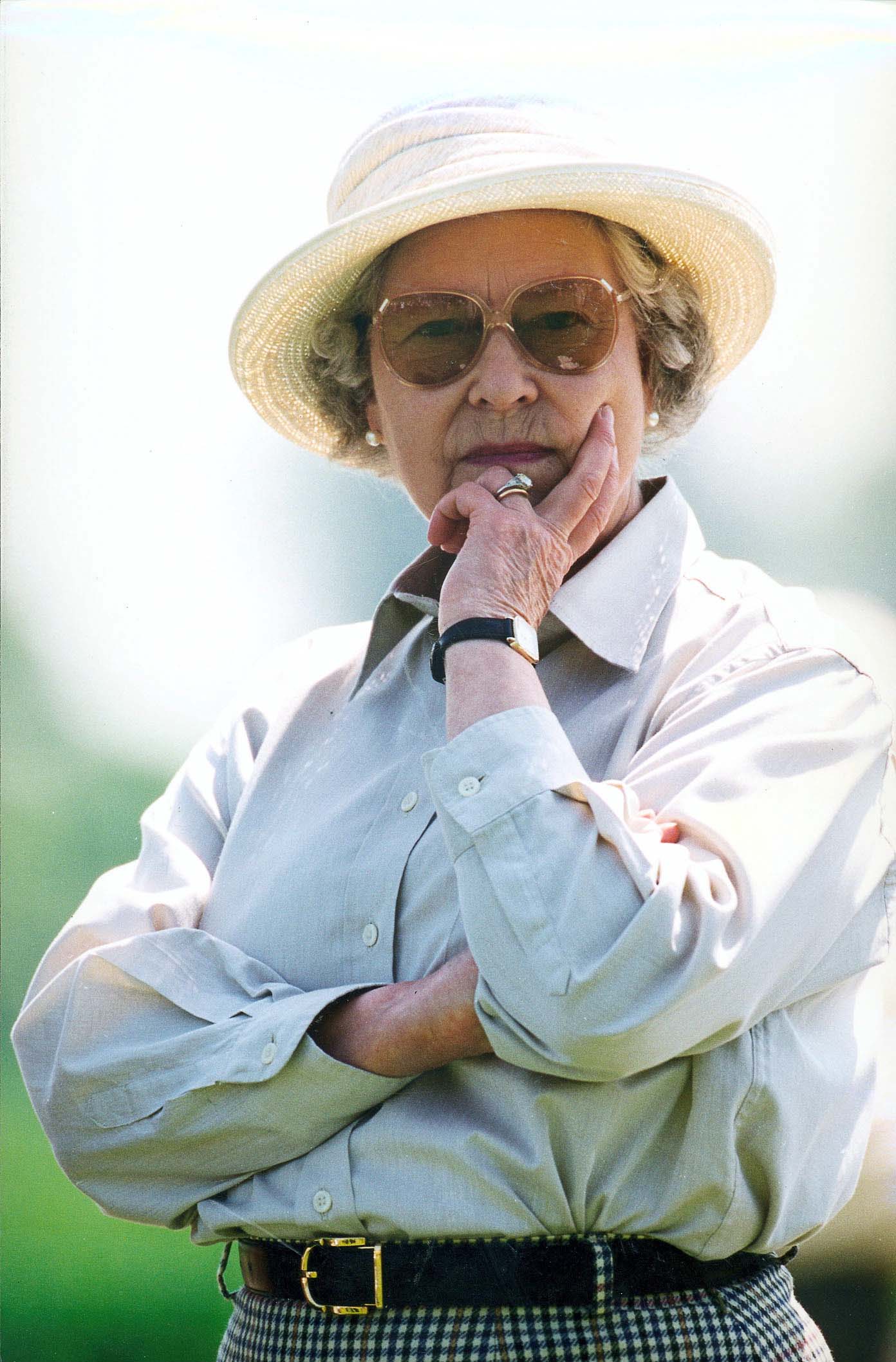 The ring, which is made from pure Welsh gold from the Clogau St. David's gold mine, features a fantastic stone, estimated at three carats. It is flanked by smaller pavé diamonds and is estimated to be worth more than $175,000.
This long-lasting royal marriage ended with Prince Philip's passing, and now the Queen is gone too, but their love story will always serve as a reminder that true love conquers all.
Please SHARE this story with your family and friends on Facebook.
Bored Daddy
Love and Peace