Despite the fact that they often put their lives on the line for the well-being of the members of their community, many people still have negative opinion about the work of police officers.
Andre Owen, a Police Constable, shared a story of how his day went by not assuming it would attract the attention of thousands of people.
He was working a 12 hour shift the day he stopped to grab some lunch at Burger King. He hadn't eaten in eight hours and didn't even have the time to go to the toilet as his day was very busy and he had a lot on his plate. However, once he entered the restaurant and placed his order, a female customer gave him a dirty look. She then turned to him and made a remark because he was having lunch while wearing his uniform.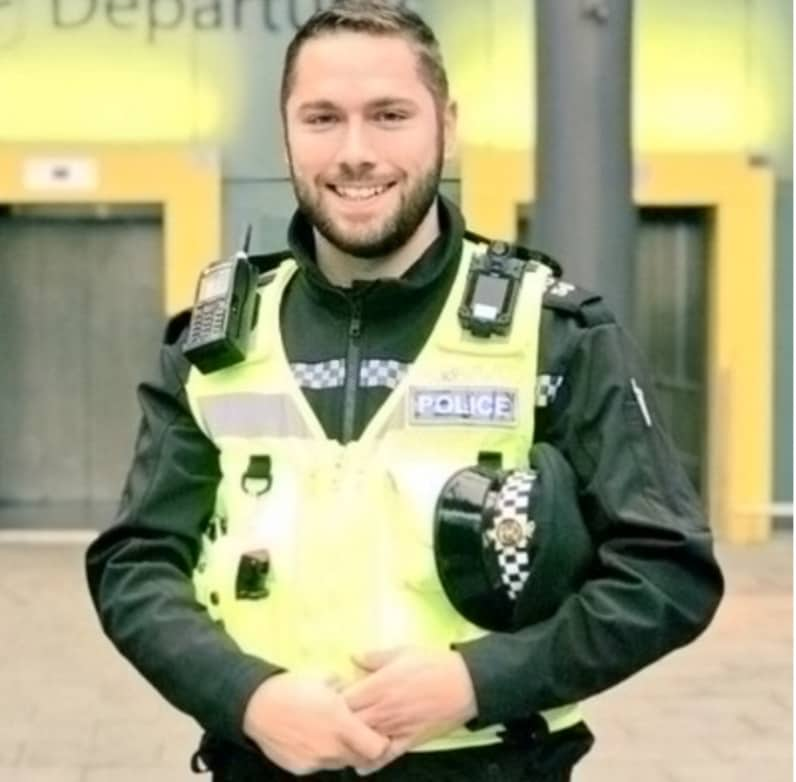 He didn't expect something like that to happen but he didn't want to answer back. Once he went home, he felt the urge to share the unpleasant incident on Twitter and explain what his day looked like before he even found the time to eat.
"To the lady that scorned me for buying food on duty," Officer Owen started his post. "I've not stopped since 07:05 this morning, not even for a toilet break. I'm over 100 miles from my station and I'm due off in 45 minutes…with a two hour journey at least!!! #policearehumanstoo," he wrote alongside a photo of his meal.
In no time, Owen's post had gone viral. This 25-year-old officer, who has been working with the Sussex Police for five years, received outpouring messages of support.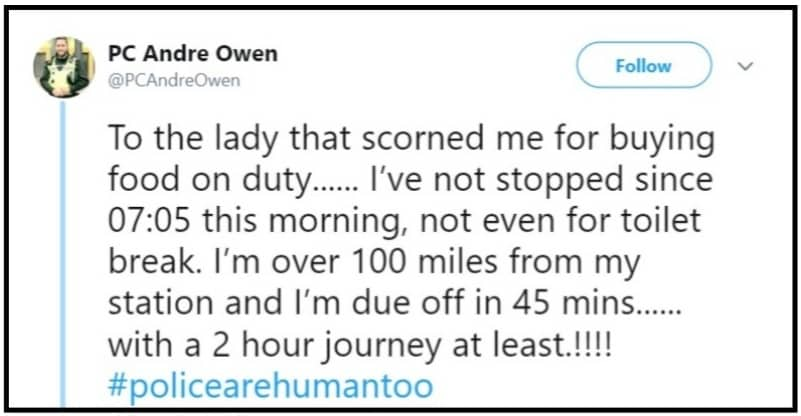 UK Mirror then got in touch with him. Speaking to them, he explained more about his day and said that it was around 2 pm and he was about to finish working at 3 pm, but he still had a hundred mile journey before he could arrive at the station. There, he needed to finish some paperwork before he could go home.
"Five minutes after starting my shift, I was assigned to a serious job in Brighton. I dealt with that and then had yo drive non stop to Oxford as part of the same job, single crewed," Owen told The Mirror. "Half and hour into the return journey, I stopped a ta service station for my first toilet stop of the day! While there, I also got a double whooper meal, apple pie, Coke and a cappuccino."
It was then that the unknown lady decided to make an assumption that he wasn't doing his job properly as she saw him having lunch while on duty.
He recalled her exact words were, "While you're in here stuffing your face, there's criminals that need catching out there." He, however, just smiled and didn't say a single word.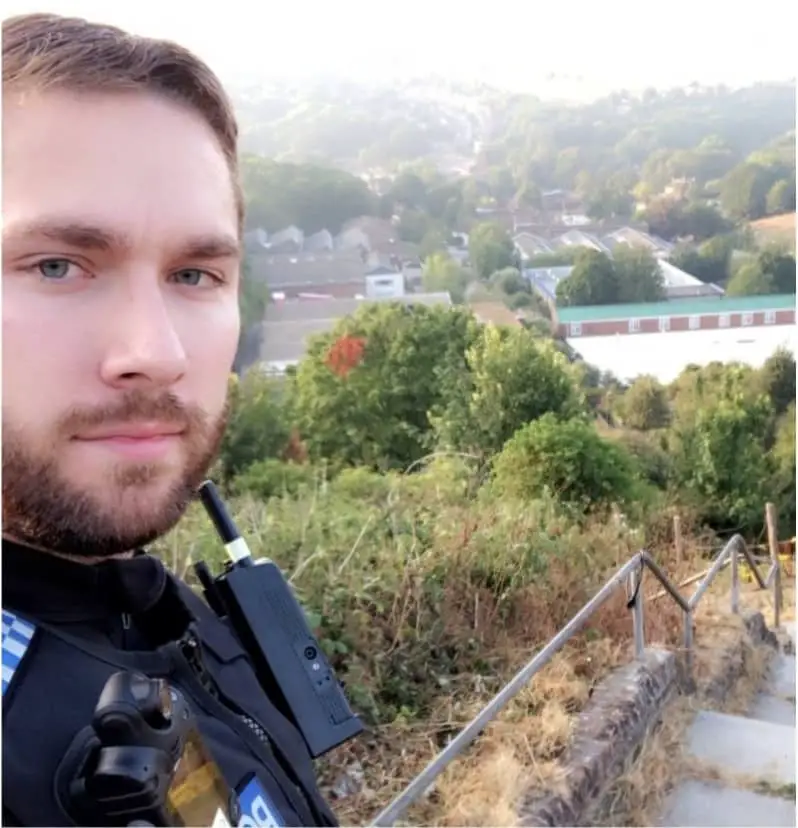 He then explained that his tweet in which he described what had happened wasn't intended for sympathy. Instead, he wanted more people to realize that what officers do each and every day isn't that easy.
On the way to the station, he stumbled upon a broken car and stopped to make sure the family inside the vehicle get the help they needed. He finally finished his shift at 7 pm.
"While it's long, and the lady annoyed me at the time, I love my job and on the whole, wouldn't change it for the world," PC Andre Owen said.
We are very thankful to our police officers for everything they do on a daily basis. Without them, our communities won't feel like the safe places they are.
Please SHARE this story with your family and friends on Facebook.
Bored Daddy
Love and Peace