When she was just 16 years of age, a woman named Sara Kruzan committed a murder and was sentenced to life behind bars. The man she killed, George Gilbert Howard, was a sex trafficker who abused her sexually and made her a victim of human trafficking. It was the year of 1995 when Sarah decided to take matter in her own hands and take the life of the man who made hers miserable.
After long years spent in prison, the then governor of California, renowned actor Arnold Schwarzenegger, commuted her sentence to 25 years to life. Some three years later, Sarah was again re-sentenced. This time, to five years to life for second-degree murder, plus a four-year firearm enhancement, making it to 19 years to life.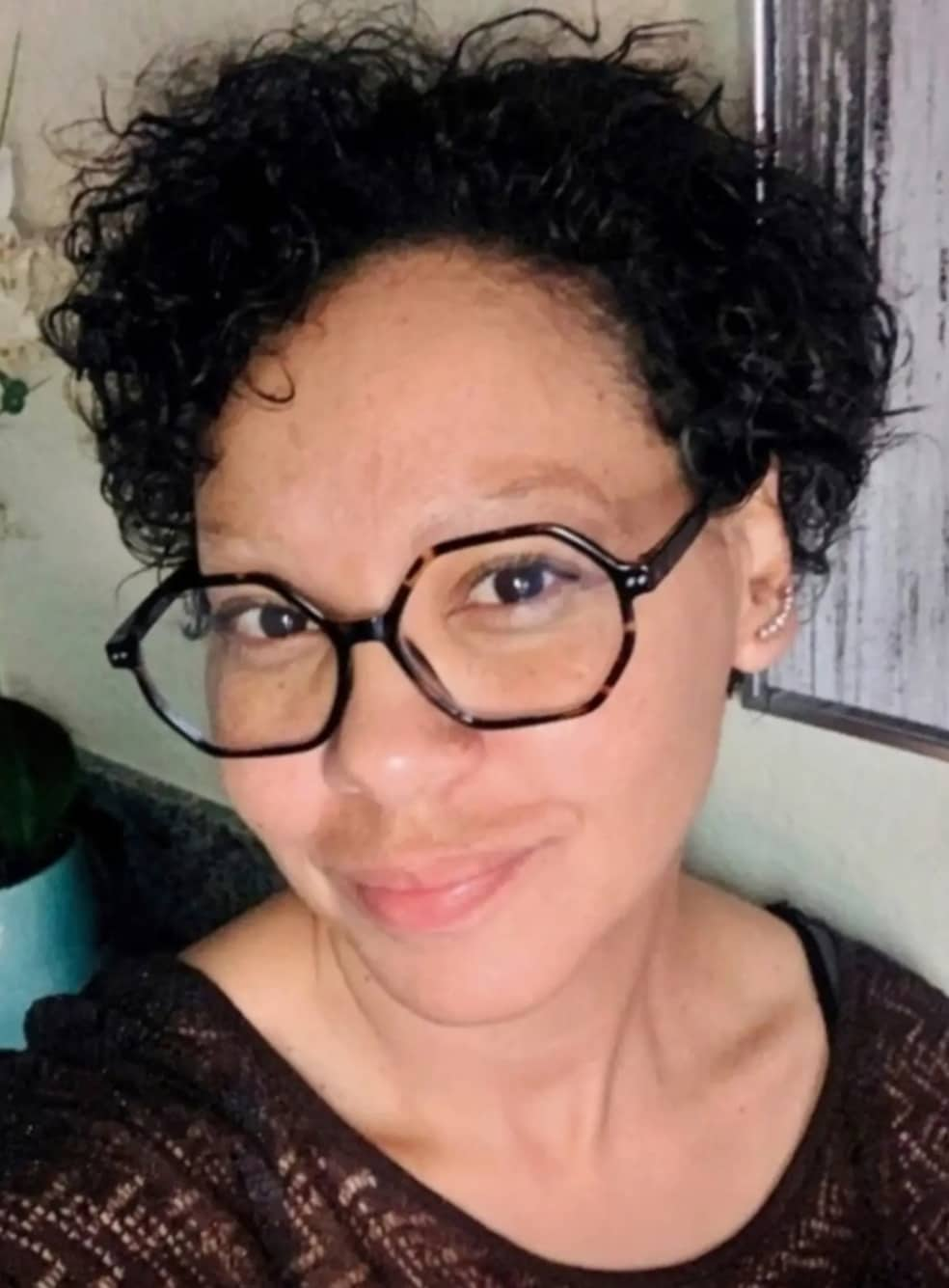 Recently, there was another change in this woman's sentence. She was pardoned by California governor Gavin Newsom and is walking out of prison a free woman.
"When Ms. Kruzan was 16 years old, she fatally shot the man who had abused her and trafficked her for sex," the pardon read.
"Ms. Kruzan has submitted to this office a formal application for executive clemency in the form of a gubernatorial pardon.
"She has provided evidence that she is living an upright life and has demonstrated her fitness for restoration of civic rights and responsibilities.
"Ms. Kruzan committed a crime that took the life of the victim. Since then, Ms. Kruzan has transformed her life and dedicated herself to community service.
"This act of clemency for Ms. Kruzan does not minimize or· forgive her conduct or the harm it caused. It does recognize the work she has done since to transform herself.
"By the laws of this state it is proper that I, as Governor of the State of California, give testimony that, by completion of her sentence and good conduct in the community, Ms. Kruzan merits this pardon."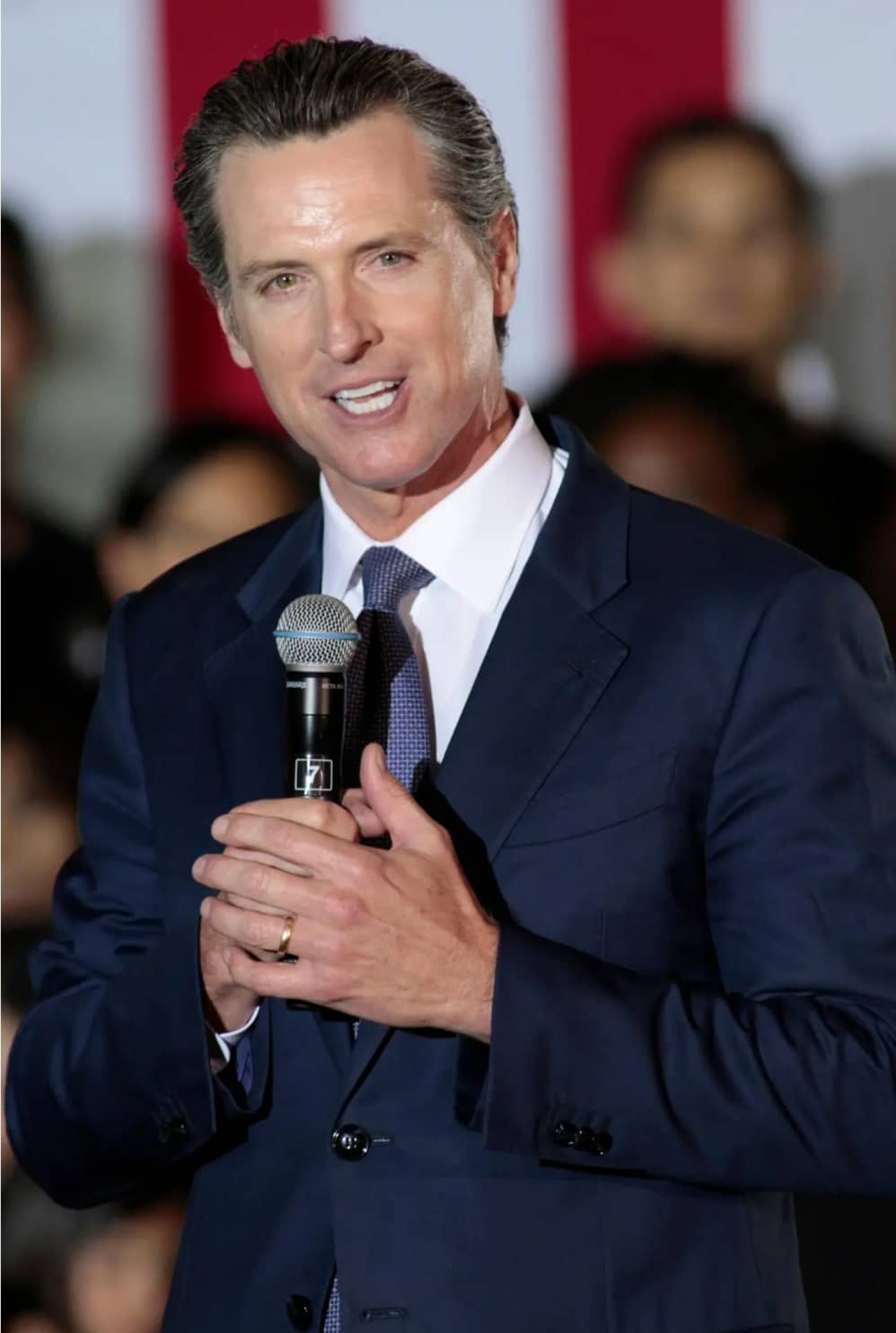 Sarah wasn't the only person who was pardoned. Others were given this opportunity to start their lives over, too. Some of them were Steve Kirkendoll, who was sentenced to three concurrent terms of five years to life for robbery in 1977, and 82-year-old Henry Pachnowski, who was born to Polish parents imprisoned in Nazi labor camps during the Second World War.
Please SHARE this article with your family and friends on Facebook to see what they think of this.
Bored Daddy
Love and Peace