One of the most famous hosts and comedians there are, iconic Steve Harvey, made headlines recently after rumors of him cheating on Marjorie emerged online following a comment on Twitter.
It all started after Harvey posted a photo of himself on Twitter with the caption "Mr. Put that $$$$ on." In no time, Shannade Clermont of the Clermont twins, reposted Harvey's photo with the comment: "Come home daddy," which caused quite a stir between social media users who wouldn't stop wondering if the Instagram model is Harvey's side chick.
One of Shannade fans replied to her comment, writing: "nae nae this uncle steve bby wyd ?!?!" However, instead of backing off, Shannade heated things up even further writing: "Das my man sis."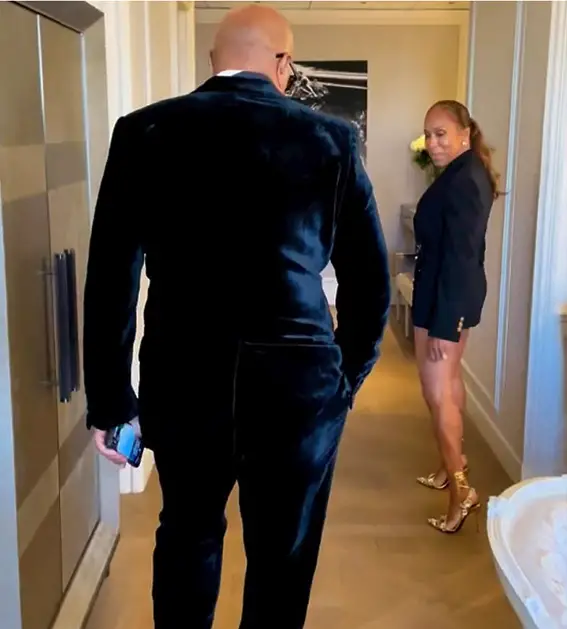 From what is known of this famous twin is that she apparently has a thing for married men. After Kanye divorced Kim Kardashian, Shannade was seen entering Nobu together with the rapper, though they left the place separately.
The comment about Harvey wasn't the first time she shot her shot at the famous host. Earlier this year, she tweeted that while most ladies are praying for a Russell Wilson type of men, she is looking to some rich sugar daddy vibes with Steve Harvey.
Marjorie didn't comment on the rumors this time, but back in the day, she did fend off speculations of issues in their marriage.
Once, she posted a photo of herself and had a fan writing, "Steve cheated…" to what Marjorie replied jokingly, "Only on his diet."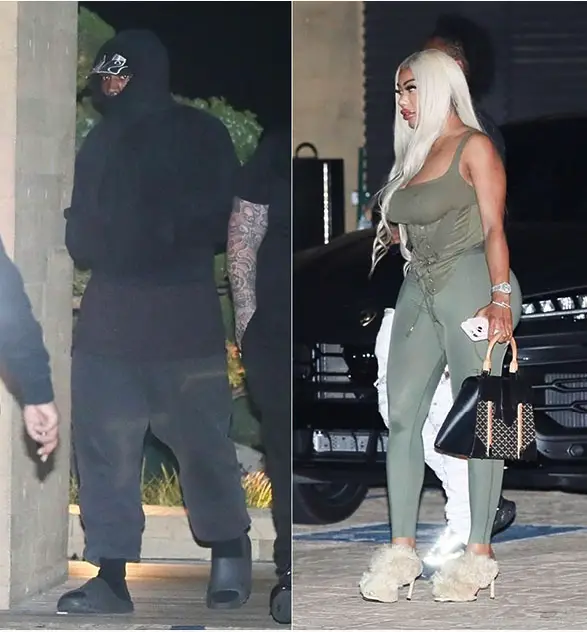 As of Shannade, we don't know for sure what made her put those comments online. Back in 2018, the famous influencer was arrested after being charged with aggravated identity theft and wire fraud. She was solicited as a prostitute by Manhattan-based real estate broker James Alesi in 2017 and was charged of numerous purchases she made after copying his credit card details even after his death. She was never, however, charged with any involvement in Alesi's murder.
What are your thoughts on this?
Please SHARE this article with your family and friends on Facebook to see what they think.
Bored Daddy
Love and Peace