Being a celebrity sometimes comes with a mission of using your status in order to make a change in the world.
Of course, not every famous person is interested in the lives of the ordinary people, and not everyone ever offers help when needed, despite the millions of dollars they own.
Luckily, there are those who besides the status of being celebs, have hearts of gold, and when we think of such individuals, one of the names that comes to mind is that of the NBA hall of Famer Shaquille O'Neal!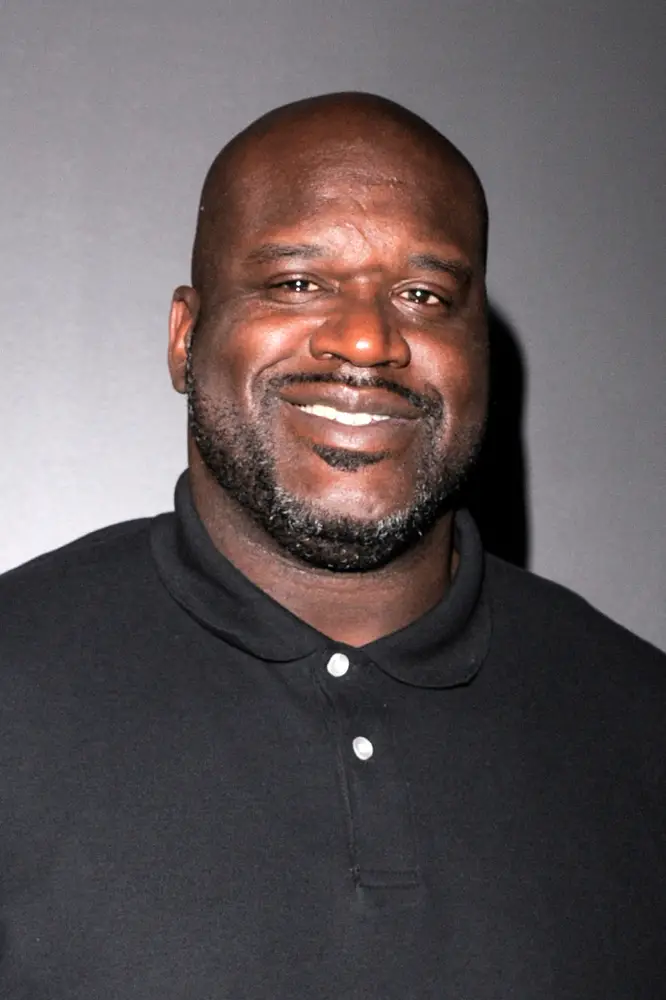 Over the years, this gentle giant has impacted the lives of many.
Just recently, Shaq was spotted walking into a Best Buy in Lafayette, Louisiana, asking to buy the latest Samsung Galaxy Z Flip phone.
A woman at the store, Kquoella Lewis, who was looking to buy an iPad, shared her thoughts about the phone with the former basketball star. In the next moment, Shaq told the cashier, "Get two, one for me and one for her," and then handed the brand new phone, which cost around $1200, to Lewis.
This, however, isn't the first time that Shaq did a good deed for a complete stranger.
Some time ago, he heard the story of a boy who was unable to find his shoe size because his feet were very big.
At 14 years of age, Eric Kilburn Jr., a student at Goodrich High School, is 6 feet 10 inches tall and fits into a men's size 23 shoe.
After exhausting all their options of finding the right size shoes, the family went public and asked for help from people.
They had his current size 22 shoes professionally resized and Eric had his toenails removed in order to prevent repeated ingrown toenails because of his shoes. On top of that, he had been getting blisters all the time.
Once the family was finally able to locate a store that would custom-make shoes of Eric's size, they would cost $1,500 a pair, and Eric needed two pairs at least, one for everyday, and another one a bit fancier.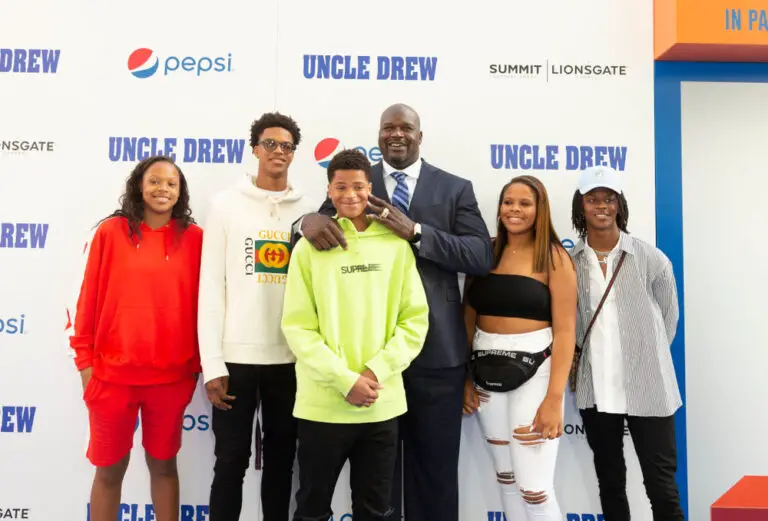 Unable to afford to buy the shoes, Eric's family started a GoFundMe page, and that's when Shaq heard of this struggling boy.
The family received calls from Under Armour, Puma, CAT, and other professional footwear companies, who offered to design shoes from Eric.
Other than that, they received a call directly from Shaq. His team at Reebok sent Eric five different designs.
The shoes came with a note that said, "Eric — Hoping these shoes we created for Shaq could be fit and offer you some relief. We have a few more things headed your way, but wanted to get these to you ASAP. Know that we're here to help and behind you every step of the way!"
Shaquille O'Neal is truly special. A man with a heart of gold.
Please SHARE this article with your family and friends on Facebook.
Bored Daddy
Love and Peace