Some love stories are meant to last forever, and that of Tim McGraw and Faith Hill is definitely one of those.
Recently, Faith celebrated her 56th birthday and her family shared heartfelt messages, paying tribute to her and reminding her just how loved and appreciated she is.
Her daughter Gracie took to Instagram to dedicate some sweet stories to her mom. Among the rest, Gracie posted a photo of Faith with the words "Happy Birthday" written all over it. She then posted a couple of videos showing the girls and their mom singing a Michael Jackson song, and Faith dancing to Frank Sinatra music.
Maggie, the couple's other daughter, posted a collage of photos with the caption, "It's my bffs birthday!!!!! Love you, mom." 
Their youngest daughter, Audrey, posted, "I love love you Happy Birthday Mom."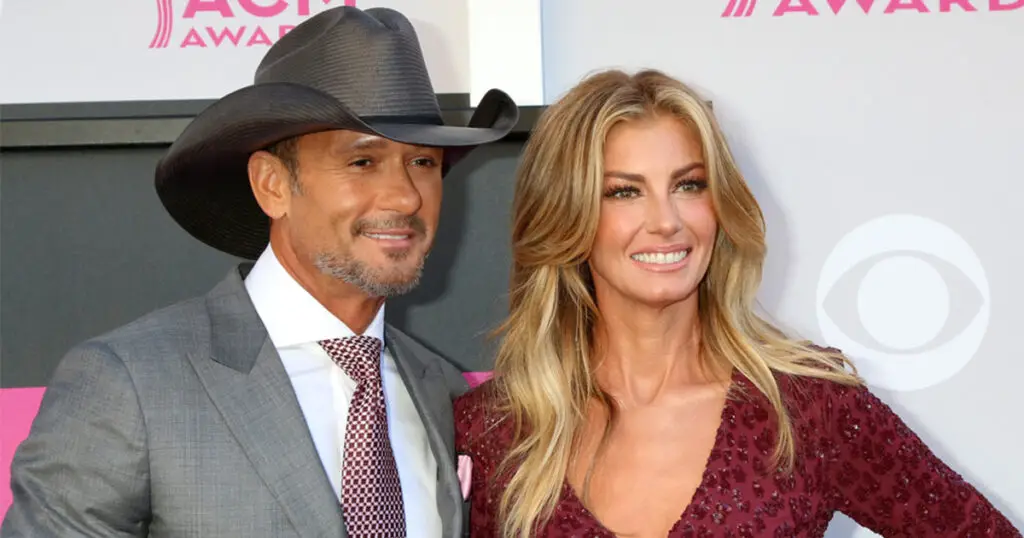 However, the sweetest tribute came from Faith's loving husband of nearly 27 years.
With a post that included photos of Faith, Tim congratulated her on her birthday with a heart-melting message.
"Happy birthday to the love of my life, my partner and my best friend You light up every room you walk into And you light up my heart and soul I love you more than I could ever express in a million years This is your day my love!!!!♥️😘 @faithhill."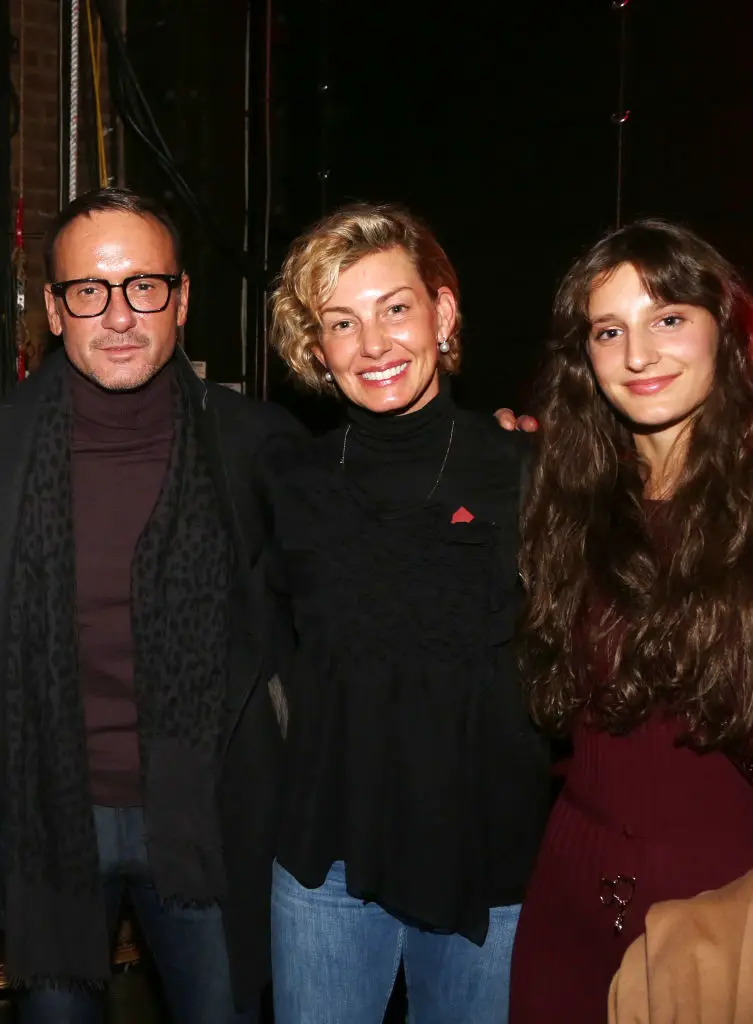 To show her his love for her, Tim dedicated a song to Faith titled Her. Asked what she thinks of the beautiful piece of music, Tim said, "Oh, she loves it!" He then smiled and added: "She makes me play it all the time… I've had enough of it, I don't wanna hear it, [but] she loves it!
"She loved it so much. She goes, 'This is about me, right?' I go, 'Yeah, of course! Of course! You're the her,'" Tim said of the first time Faith heard the song.
We are so in love with this couple.
Please SHARE this article with your family and friends on Facebook.
Bored Daddy
Love and Peace