No matter how much we want certain issues such as racism to be part of the past, we witness many situations that prove there are still people out there who consider themselves superior over others only because of the skin color. Unfortunately, that's the sad reality we face every single day.
The latest story that we've stumbled upon provoked outrage at everyone who saw how this lady treated another passenger.
Emmit Walker was about to take a flight from Washington D.C to the Dominican Republic for his birthday celebration. This music executive was waiting in the line for priority boarding.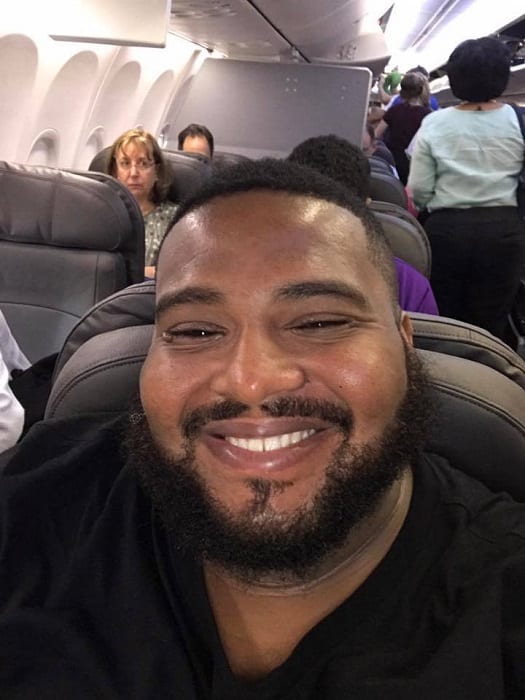 As he was waiting, the woman behind him approached and asked him whether he was at the right line.
This made Walker a bit angry. He felt the need to share the story on his Facebook page.
He posted a photo and a description of the conversation they had.
She was confident Walker was in the wrong line. She probably assumed he couldn't be flying first class so after she said excuse me, she went on explaining how he should switch lines and how his name will be called once those with priority boarding tickets are on board.
Walker tried to explain to her how he actually had a priority boarding pass. He even told her how he was in the line in front of her so she would get on the plane after him.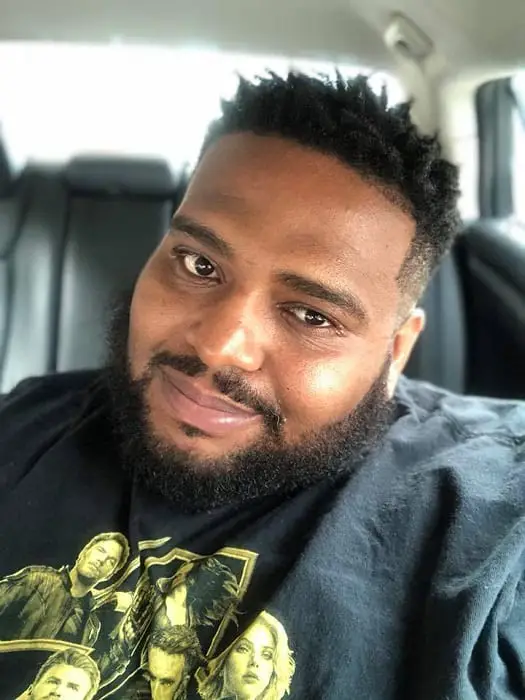 Even after Walker showed her his ticket, she couldn't wrap her head around the fact that he could afford a first-class ticket.
Why would she even care how would someone pay for their ticket. She could have mind her own business, but she was way too rude to do that.
Walker was overwhelmed when he heard her muttering how he was probably in the military and that had to be the reason behind him waiting in her line. Even adding how military members shouldn't be allowed to board before paying customers.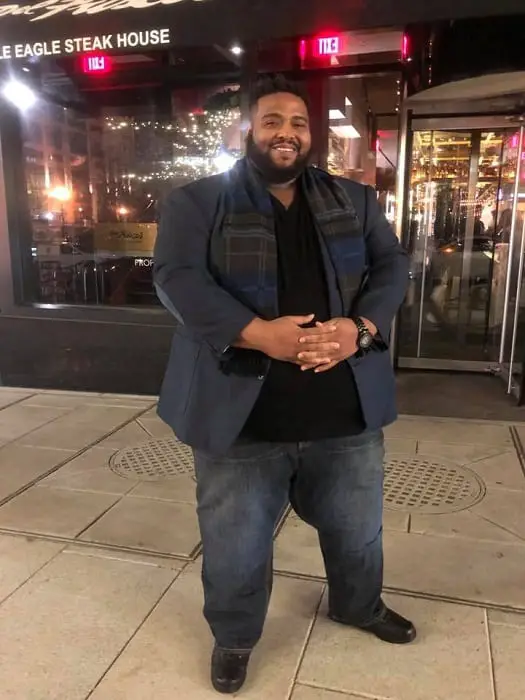 He then turned to her and told her that he was "too big" for the military. He was just a black guy with money. Was that too hard to understand?
Onlookers were pleased to see how Walker dealt with the presumptuous lady.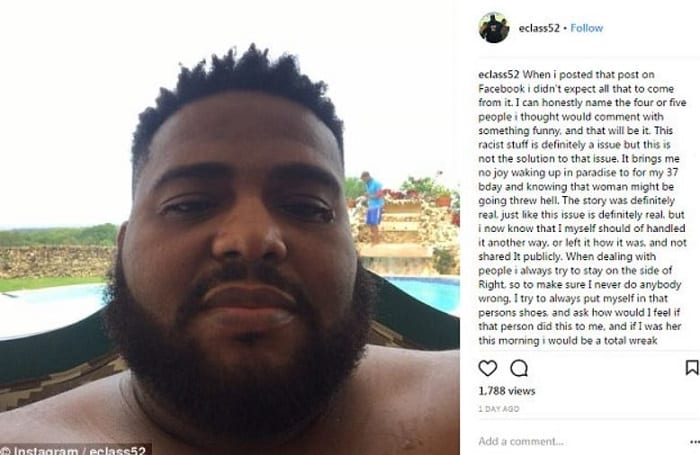 What Walker didn't expect was for his post to spread online like a wildfire.
By the time he landed to his destination, he realized the number of people it reached. But as he explained later, he never intended for it to go viral, because ho matter how frustrated this woman made him feel, he still felt sorry for her and didn't want people to "attack her" because the incident was already behind.
This amazing man took to Instagram to make a public apology to the woman who believed he couldn't buy himself a ticket only because he was black.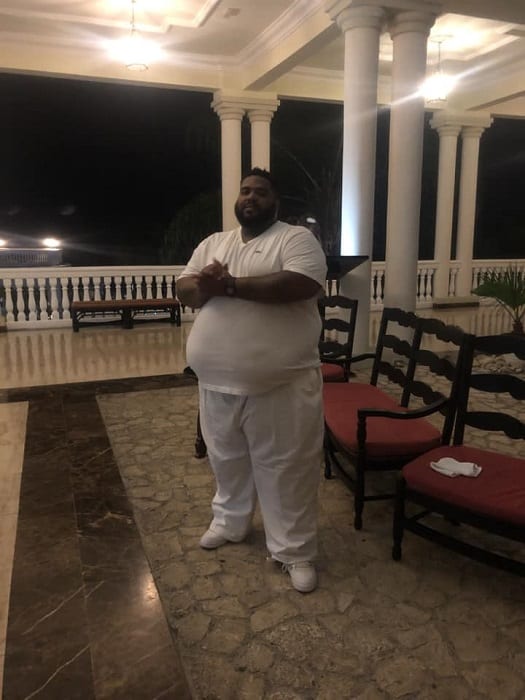 Although the woman's behavior towards him displayed racism, he didn't want to expose her to that many people.
As he wrote down, writing that post wasn't really the best solution.
He assumed that the lady was sorry for what she did and he didn't want her to go through hell because of him. He was really looking forward to having a blissful day and a nice birthday celebration but he couldn't get over the fact that that lady's day was ruined for what she did.
Walker says he's a kind of guy who never does anybody wrong, but always tries to put himself in other people's shoes.

Emmit Walker is indeed the type of person we don't get to meet every day. To be honest, not many people apologize to those who hurt them. This story is so unique that it touched us to the core. Way to go Emmit, you the guy we should all look up to!