Being a woman means having so much on your plate. Constantly torn between a bunch of commitments such as running errand, looking after the kids, making sure the place is in perfect order, pursuing a career, and a lot more, many women don't have the time for themselves. Years pass by, and when they look in the mirror they realize it's been a very long time that they haven't chained their wardrobe, or their hairstyle.
One mother from Virginia found herself trapped in the same style and desperately needed a change.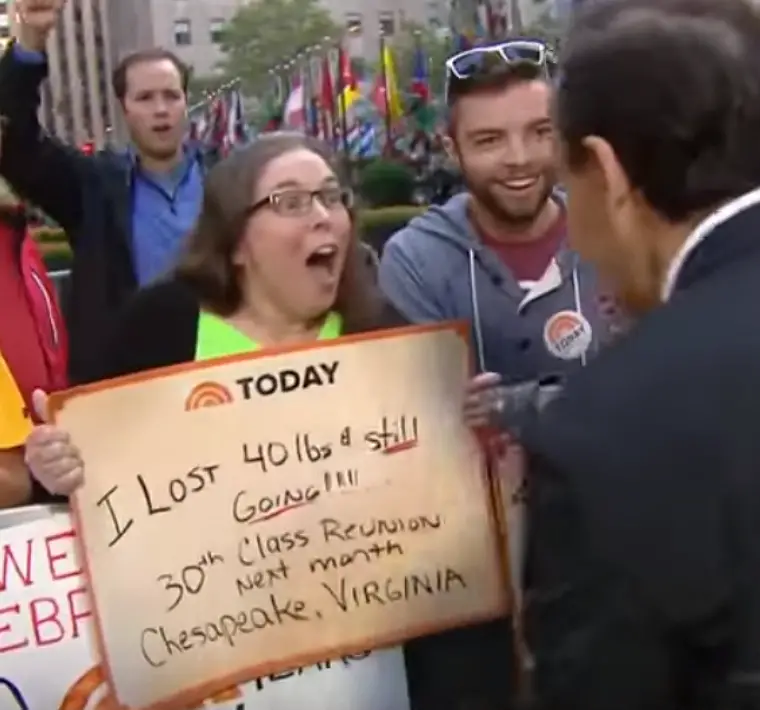 Michelle Moyers, 48, made the first step towards her new life by loosing 40 pounds. However, she needed a push from some professionals so she found herself at TODAY's plaza holding a sign saying: "I lost 40lbs & still Going!!! 30th Class Reunion next month."
This mother was over the moon when the Ambush crew approached her and told her she was getting the much needed makeover.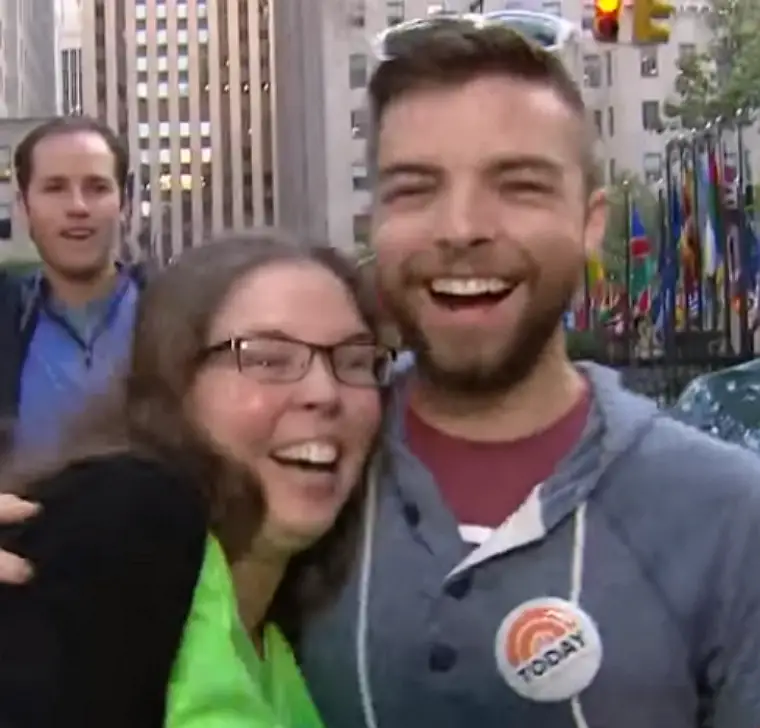 They started with her long hair that hadn't been cut in years. That pile of hair was now turned into nicely shaped waves and highlights.
Her baggy clothes found their way into the trash. Her figure will now be accentuated with some brand new clothes.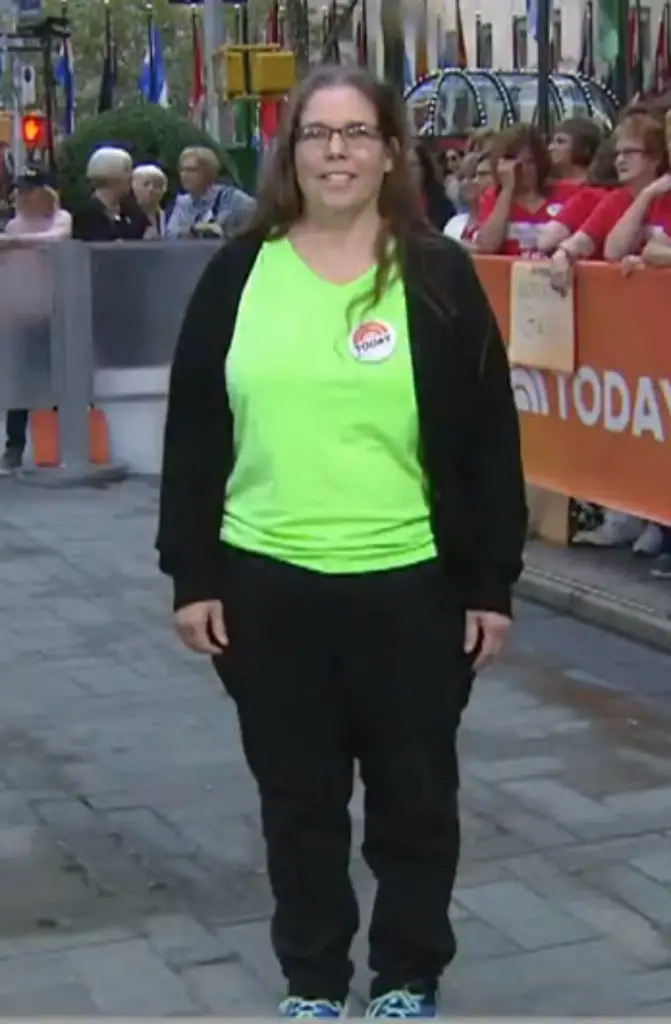 It's amazing how the looks of Michelle was changed in such a short time. She doesn't resemble the lady of a couple of days ago. This makeover shed a few years off her face. We wonder if her classmates will be able to recognize her at the reunion.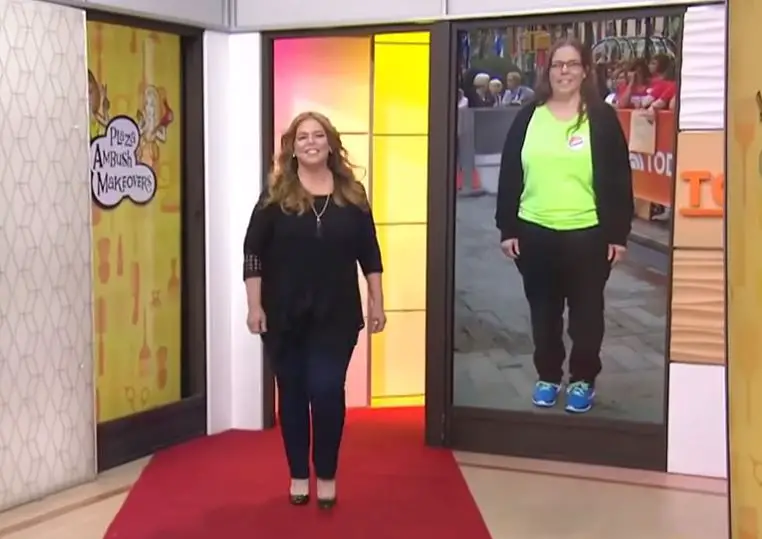 But the best part is yet to come. Her new look is about to be revealed in front of her friends and her son Daniel. He has been very supportive of his mom during the whole process and now he can't hold his tears back. He's so happy for his mother, because he knows she deserves this.
"You look amazing, Mom. You look so beautiful!"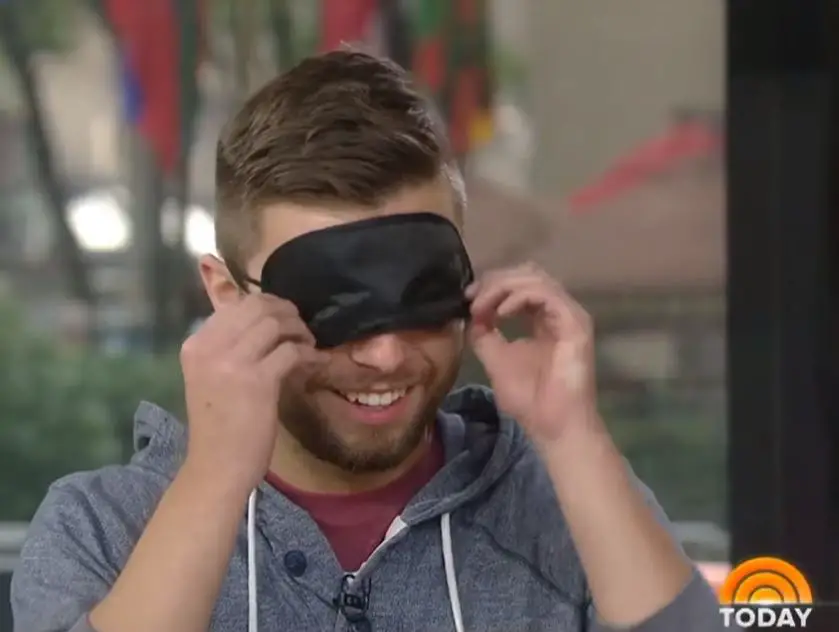 This is really sweet, a mother-son moment that left us feel pleased.
Take a look at the whole makeover process in the video below.