School concerts are something children look forward to. Getting ready for those special events which will have their moms and dads in the audience cheering and crying tears of joy is as exciting as the final performance.
A group of first graders from a Wisconsin elementary school were preparing for their spring concert which was all about the The World so they chose songs related to the theme. Among them were Here Comes the Sun, by The Beatles, What a Wonderful World, by Louis Armstrong, and Rainbowland by Miley Cyrus.
The song is from the album Younger Now which was released in 2017. Cyrus has often performed this song together with her God-mother, Dolly Parton.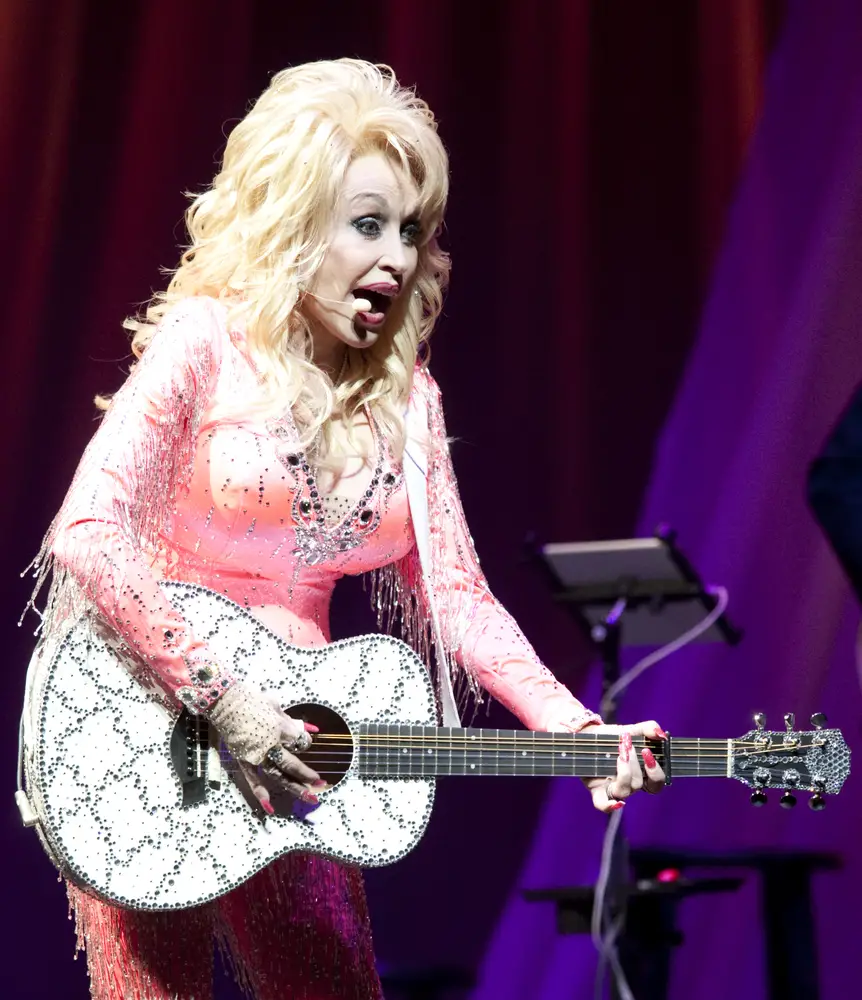 However, as much as many adore the song whose lyrics go "Let's all dig down deep inside, brush the judgment and fear aside," the administrators at Heyer Elementary School in Waukesha forbade the students from singing the song, labeling it controversial. Some of the parents reacted to this decision and said it was taken off the program because it promotes LGBTQ acceptance and references rainbows which is something the pride flag bears as well.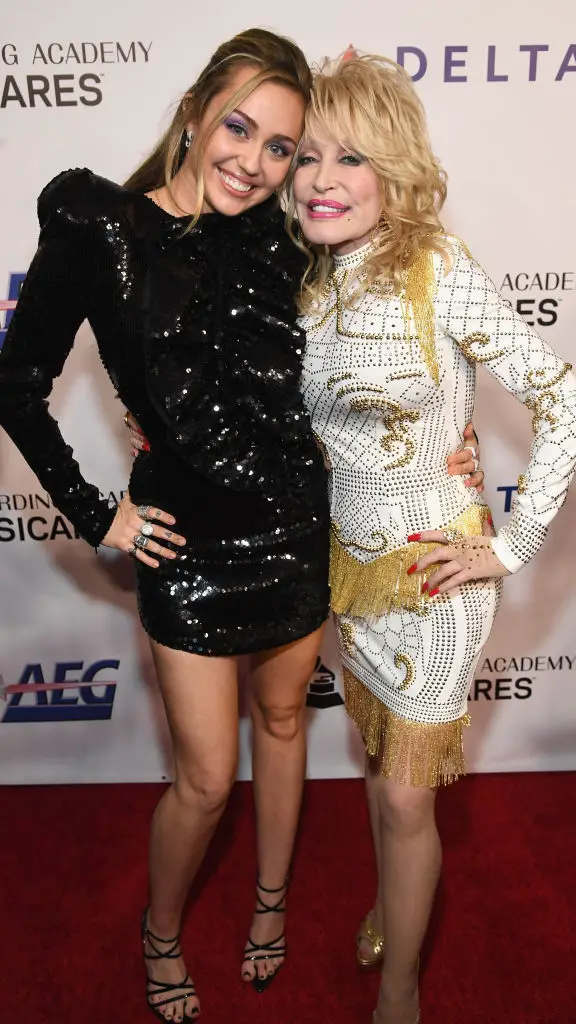 Speaking to Fox News, superintendent James Sebert confirmed that the song was removed because it may not be  "appropriate for the age and maturity level of the students," and because they avoid raising such issues withing the classroom for being controversial.
Melissa Tempel, the students' teacher, said that the little ones were sad when they were told they couldn't be singing Cyrus' song which they love very much. She added that she believes the lyrics are in fact sweet and simple.
"My students were just devastated. They really liked this song and we had already begun singing it," Tempel said. "These confusing messages about rainbows are ultimately creating a culture that seems unsafe towards queer people," she added.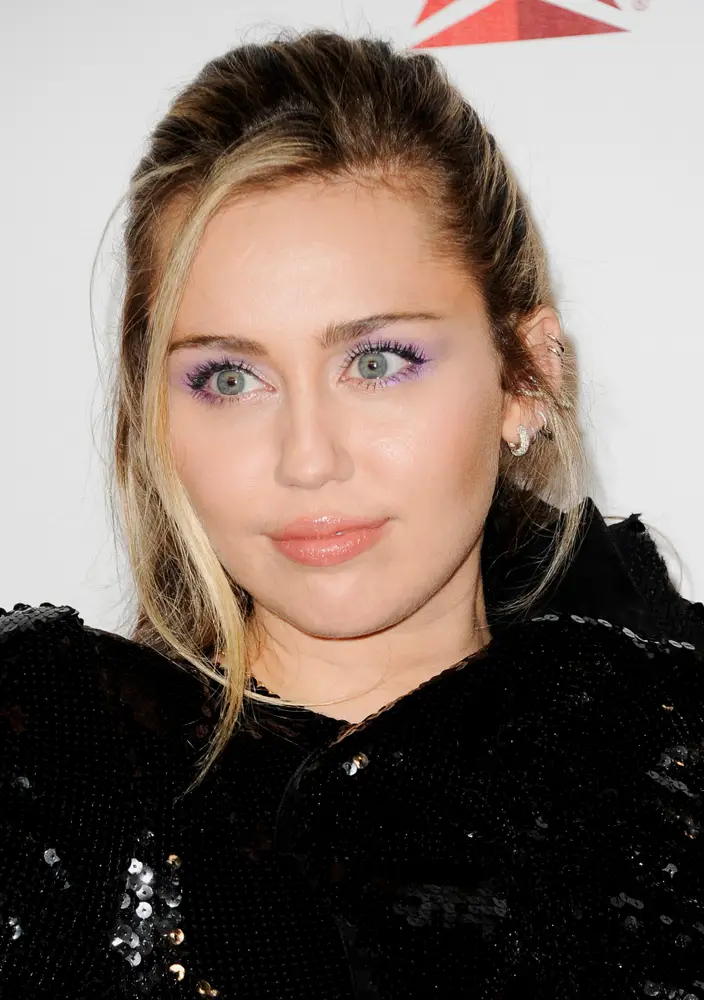 School boards in Wisconsin, including the one in question, have become increasingly partisan when the Republicans gained a lot of support and power in the school board races in 2022 and have used their positions to change policies including those for transgender students.
What do you think of this ban?
Please SHARE this article with your family and friends on Facebook.
Bored Daddy
Love and Peace