Willie Nelson's career spans more than six decades and although he will be turning 90 in a matter of days, he doesn't show any signs of slowing down.
On the contrary, he's always on tours and still finds the energy to entertain audiences from all over the country and beyond.
Nelson was first introduced to music and instruments when was still very young. In fact, he has written his first song at the age of just 7 and by the age of 13, he performed with Bob Wills, the inventor of Western swing music. He and his sister Bobbie, who plays in his band, were raised by their grandparents, Alfred and Nancy Nelson, who both studied music courses. Nelson picked the guitar and never let it go, not even today.
Over the course of the years, he has won 10 Grammys and received 50 nominations. Among the rest, he earned a Lifetime Achievement Award in 1999.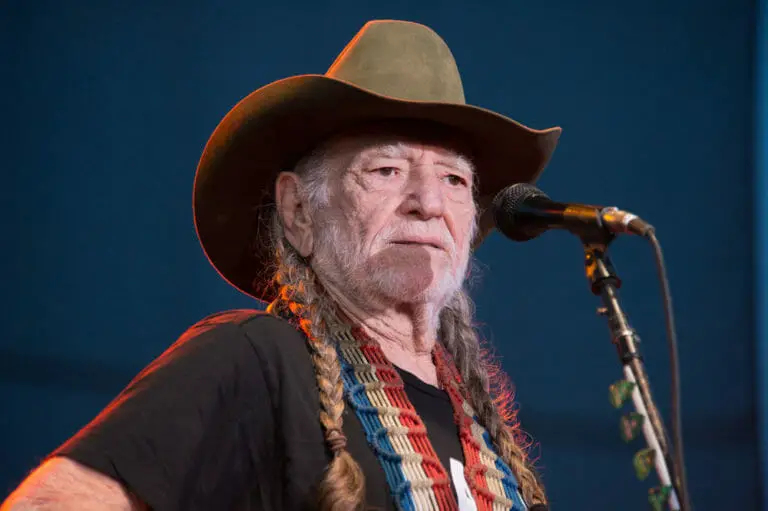 Speaking of his decision to tour at the age of almost 90, Nelson told AARP that it is not necessary for him, but it does him good.
"Working is really good for me, no matter what kind of show it is," he said.
"The fact that I'll be there for two days with a lot of my good friends coming out…saying hello and singing with me makes it a lot of fun. I'm looking forward to it."
Nelson isn't the first performer who continued entertaining audiences passed the age of retirement. Take Dick Van Dyke (97), Michael Caine (89) and David Attenborough (96) for example.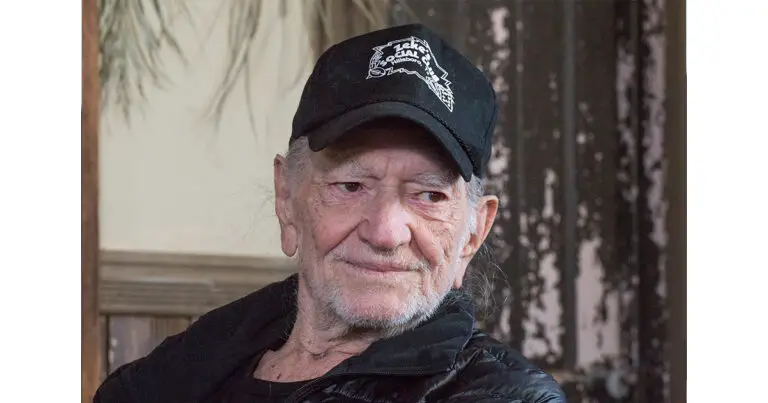 For these legends, as well as for Nelson, age is just a number. "Norman Lear, a good friend of mine, turned 100 not long ago, and I told him, 'I've been telling everybody it's just a number," he told AARP. "Am I right?' And he said, 'Yeah, it's just a number.'"
Whenever he's tours come to an end, he's always ready for a new one. "Jokingly, I retire after every tour," Willie said. "But I'm always ready to go back again. I like the bus. I have everything I need on the bus. I never have to go into a hotel room anywhere. It's not that bad."
Nelson's enthusiasm is unmatched. And when it comes to his voice, it's still as it used to be, and he hasn't lost any of his ability to make people happy whenever he performs.
"I think singing is good for my voice," he said in a recent interview. "I don't do anything to harm it much anymore. If you don't use it, you lose it."
Please SHARE this article with your family and friends on Facebook.
Bored Daddy
Love and Peace