Over the years, Kate Middleton became a much-loved member of the family. Along with her husband, the future King of the country, they make one of the most powerful couples in the world.
The Princess of Wales truly is a special woman, both as a royal and as a mother. One thing about her is that she carries a lot of weight on her shoulder, but she performs everything with such excellence that she leaves many stunned. Always down-to-earth and extremely fashionable, Kate steals the attention whenever she appears.
Her and William's love story dates back from the time they were still relatively young and studied at the University of St. Andrews in Scotland.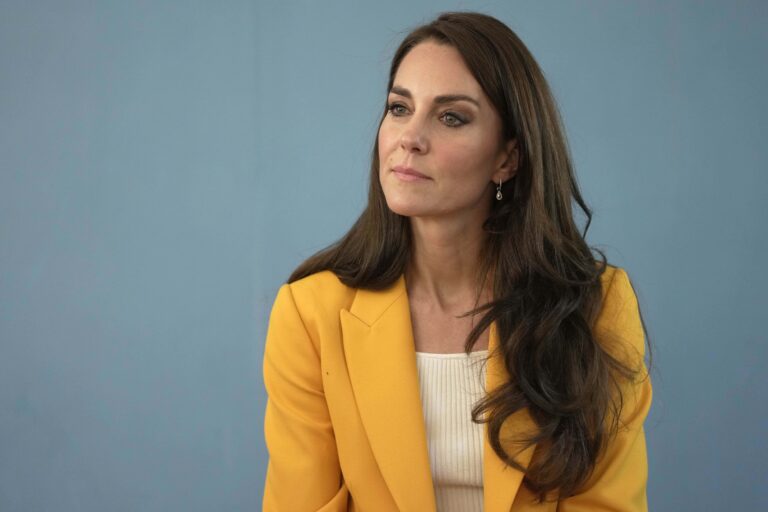 They both graduated in the same year, 2005; William with a master of arts degree in geography, and Kate with a master of arts degree in art history. But while their relationship appeared only to flourish, trouble lay on the horizon.
When the media learned that the Prince was dating Kate, who was labeled as a 'commoner' despite the fact her parents made millions through their company, all eyes were on her. And knowing how cruel the British press can be, then 19-year-old Kate went through hell when they started calling her "Waity Katie" and "Lazy Katie." This was due to the fact that she quit her job to "prepare for her future life."
However, in 2007, the couple split, and that split was a high-profile one as everyone suddenly started talking about it. The news filled the newspapers and made headlines while many speculated of the reasons behind the break-up.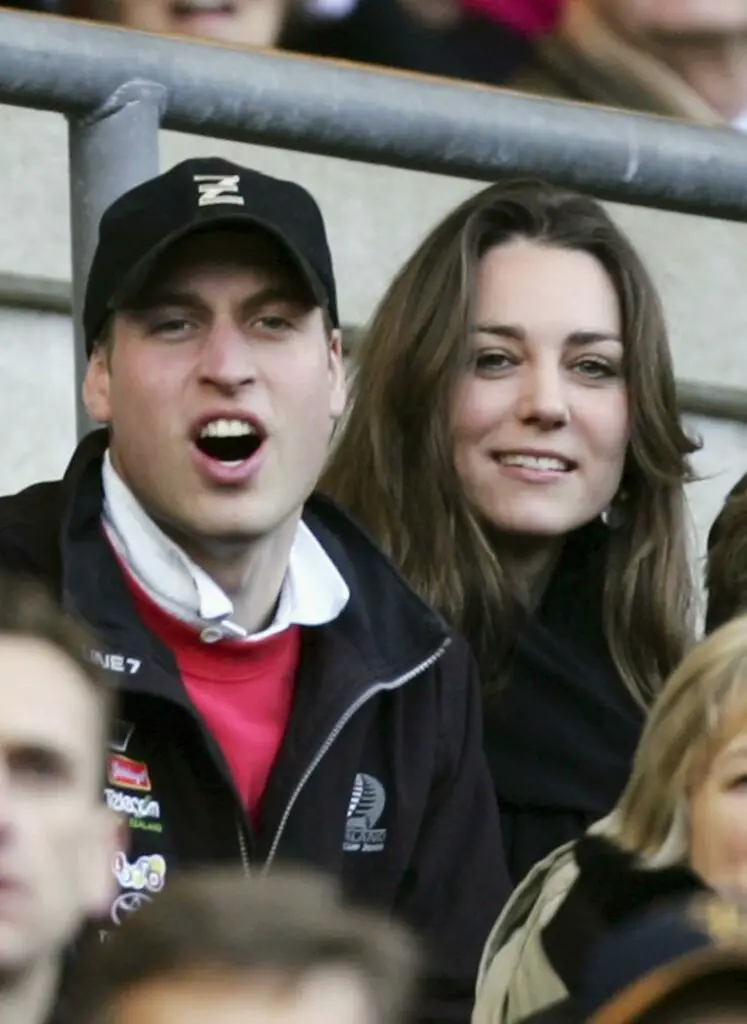 Recalling the time of their break up, both Kate and William claimed it was actually good for them because they got to "find themselves." Kate even said that "you can get quite consumed by a relationship when you're younger," as per The Telegraph.
As William was partying at London nightclubs and was dating different girls, Kate believed he was "cheapening her image." According to royal correspondents Laura Collins, Katie Nicholl, and Ian Gallagher, "harsh words" were exchanged between William and Kate as she felt humiliated by his behavior.
The two got back together in 2008 and William proposed to Kate in 2010 during a trip to Kenya with his late mother's engagement ring.
William was very supportive of his loved one and made sure he prepared Kate for her life as a royal.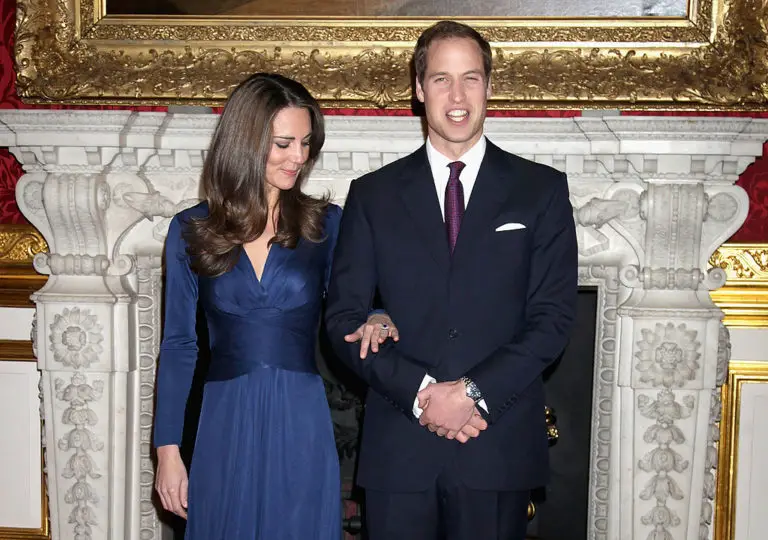 At certain point of their relationship, it was William's friends who overstepped the line and treated Kate with certain amount of disrespect, giving her nicknames. This made William furious and he stood up for her.
Before starting their multi-million dollar worth company Party Pieces, Kate's parents worked ordinary jobs. Her mother was an air hostess for the British Airways and it seemed like a good ground for jokes at the future Princess' expense.
Speaking on Vanity Fair's DYNASTY podcast last year, royal expert Katie Nicholl – author of The New Royals – described how William's "snooty" friends whispered "doors to manual" when Kate arrived at one of West London's nightclubs.
The prince's aristocratic friends who were referred to as the "Glosse Posse," a reference to their Gloucestershire roots, didn't feel like Kate was on their level. However, she never rose to the "derogatory" comments made towards her, but decided to ignore them.
"It was never water off a duck's back, but she has extraordinary strength of character and resilience. I've never once seen or heard of her losing her temper," a royal aide told the Sunday Times Magazine.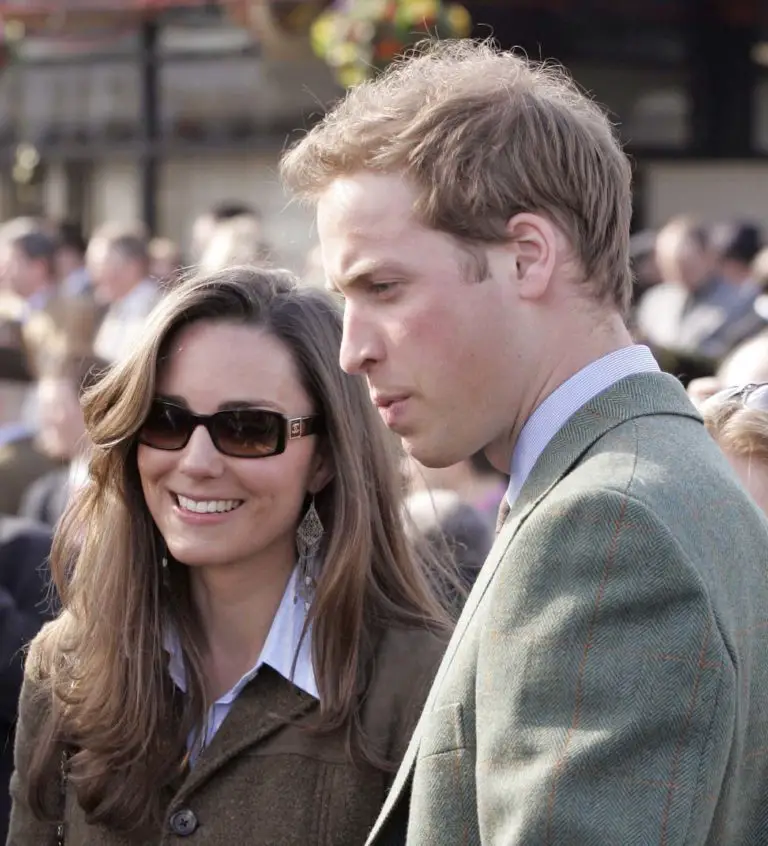 William never let anyone mock Kate. When his friends didn't treat her right, he would stop the insults right away. According to a 2021 article published by Daily Mail, "[William] flies off the handle at any sign of Kate being patronised and stamps that out very quickly. It's one of his triggers," a royal source said.
"Over the years, many people have come up with great ideas for her, but if they are put across in a dismissive way, they've got pretty short shrift from him."
"When Kate felt isolated from his life, he confronted the 'friends' who were not only abusive toward her but also her mother, mocking her English [and] calling her 'door to manual' as she used to be a hostess. [William] made it clear he didn't tolerate disrespect to [Kate] or his in-laws," royal expert named Canellecitadelle on Twitter shared.
One time, people referred to Kate's family as to "the en masse Middletons." This was because the family would show up to an event in a "pristine" Land Rover, bringing with them all the things that come with an upper-class picnic.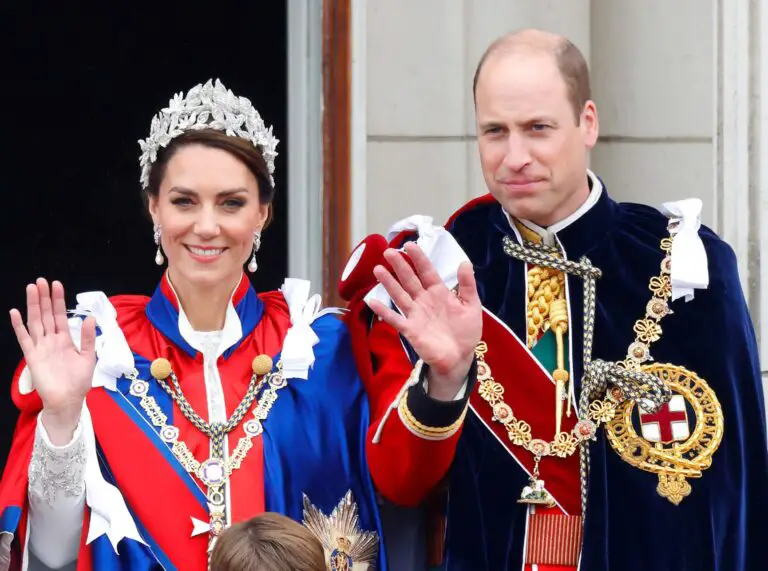 "The snootiness of the upper classes leveled at what they called the 'en masse Middletons,' this idea that the Middletons would turn up for a picnic at a social event for example and they would turn up in their pristine Land Rover that had been newly polished and they had a brand new Fortnum and Masons hamper, all of the paraphernalia that comes with an upper-class picnic," Katie Nicholl explained on the DYNASTY podcast.
"But of course, [they were] alongside the sort of true aristocratic double baron titles that turn up at these events, in their muddy Land Rovers, with their moth-eaten blankets that are full of holes and some sort of oddly cobbled together picnic with hardboiled eggs rather than M&S finest."
As time passed by, Britons started showing their appreciation for Kate, and today, she's high on the list of favorite members of the Firm.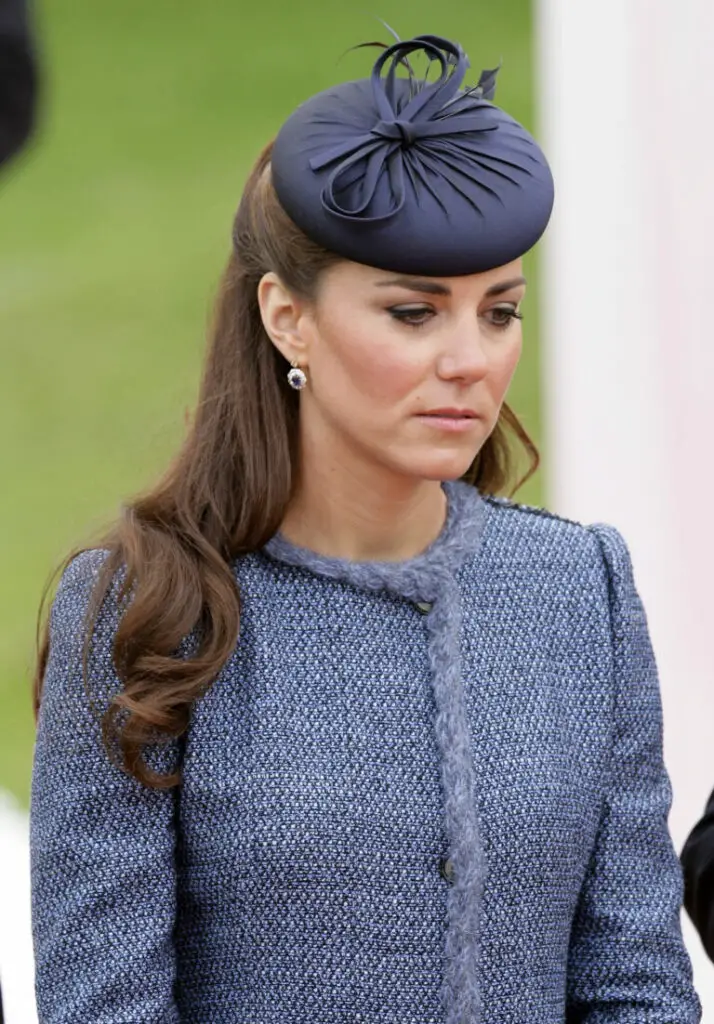 She, of course, did all in her power to create an image of herself as a suitable future Queen.
"Kate's look has definitely taken a more serious, business-like mood since she became the Princess of Wales, which reflects the gravitas of her new position within the Royal family as she gets nearer to the throne," royal fashion expert Miranda Holder told Newsweek.
"The fun, feminine, flirty Kate who we all fell in love with in her polka-dot tea dresses seems to have been replaced by a new, more heavyweight incarnation."
The expert continued: "In the last 6 months, trouser suits have most definitely prevailed, whereas before this we were most familiar with the princess in skirts and dresses.
"Indeed, the whole aesthetic is far more formal and occasionally a little austere—it is indeed as if the princess means business and takes her contribution to the many causes she supports extremely seriously, and wishes to refocus the public's attention on the charity in hand rather than the brand she is wearing."
Please SHARE this article with your family and friends on Facebook.
Bored Daddy
Love and Peace