Princess Charlotte is the only daughter of Kate and William. She is third in line of succession, but she would likely not be a working royal but would need to work for a living, as per royal experts. This is due to her grandfather's wish to slim down the monarchy.
"From what I hear, the Prince and Princess of Wales want Charlotte, aged seven, to grow up with the expectation that she will get a job and not be a full-time royal," royal expert Richard Eden told the Mirror.
"This path for the young Princess would be in keeping with her grandfather, King Charles III's, vision for a slimmed-down monarchy."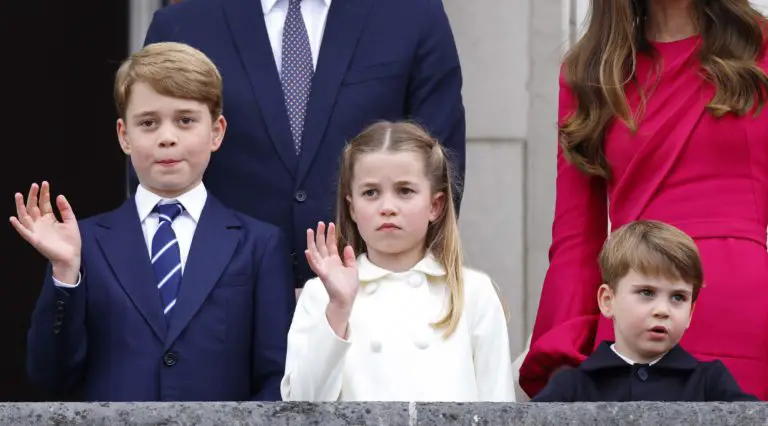 Charlotte is truly a special young lady whose personality shines through more and more. She, as well as her two brothers, attend the prestigious Lambrook School which provides students with plenty of activities such as taking care of animals and doing various sports like cricket, rugby, football, and golf among the rest.
Princess Charlotte is a fan of soccer.
Last year, she accompanied her parents at the Commonwealth Games. Shortly after, they visited a charity, SportsAid House, of which Kate has been a patron since 2013. Its chief executive, Tim Lawler, revealed what Charlotte's favorite sport is.
"She really, really loved seeing the swimming, but she's interested in the gymnastics, and while they're trying lots of different sports at home, I understand, when I asked her about sport, she answered very easily and said, 'It's gymnastics that I like,'" he said.
"Charlotte is really into gymnastics, she's doing cartwheels, handstands, everything," the Princess of Wales said. "It's so good for their basic skills of balance and coordination."
Dad William added, "And their flexibility, it's really good for their long-term health, isn't it? We went to watch the Cirque du Soleil recently, it was amazing."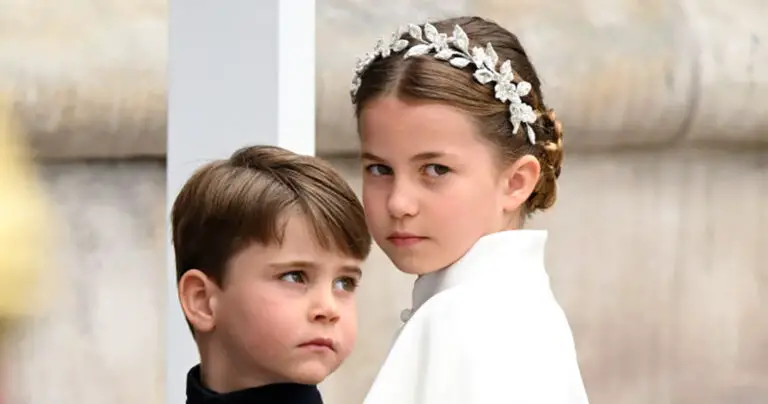 Speaking of the way they raise their kids, an insider said that Kate and William decided to ban the "naughty step" in their home and use a "chat sofa" instead and they never shout at their children.
"The naughty child is taken away from the scene of the row or disruption and talked to calmly by either Kate or William," the royal source said. "Things are explained and consequences outlined, and they never shout at them."
The insider further added that "Shouting is absolutely off limits for the children, and any hint of shouting at each other is dealt with by removal."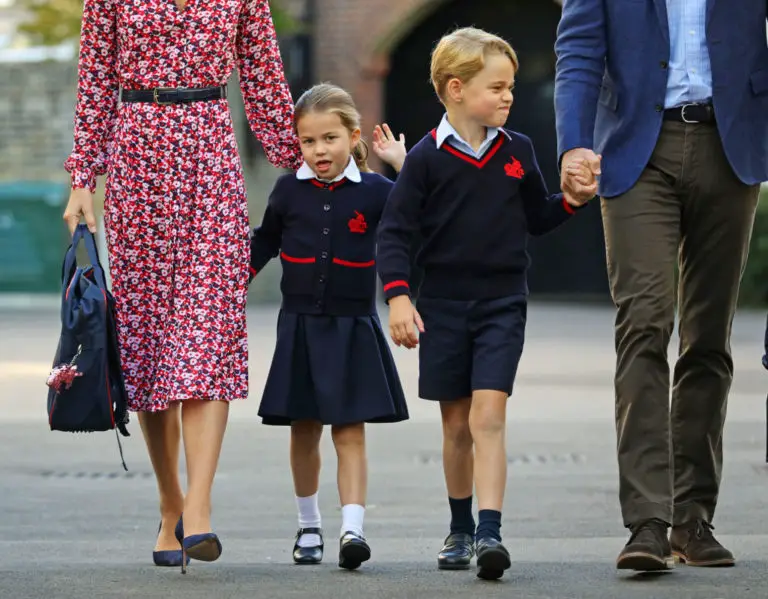 Kate and William also teach their children a very valuable lesson, that they can also lose when playing sports, and generally in life.
"Learning to lose, which I think we've got to concentrate more on nowadays," William said. "I think people don't know how to lose well. Talking about our children particularly, I want to make sure they understand that."
He added that his children – and others – can "grow" from not winning.
"I think it's really important from a young age to understand how to lose, and why we lose, and to grow from it and what you learn from that process," the Prince of Wales said. "But also, to win well and not boast. There's so many life lessons that help us all through life, in friendship building, in relationship building, workplace, that you gain from those early years of playing team sport."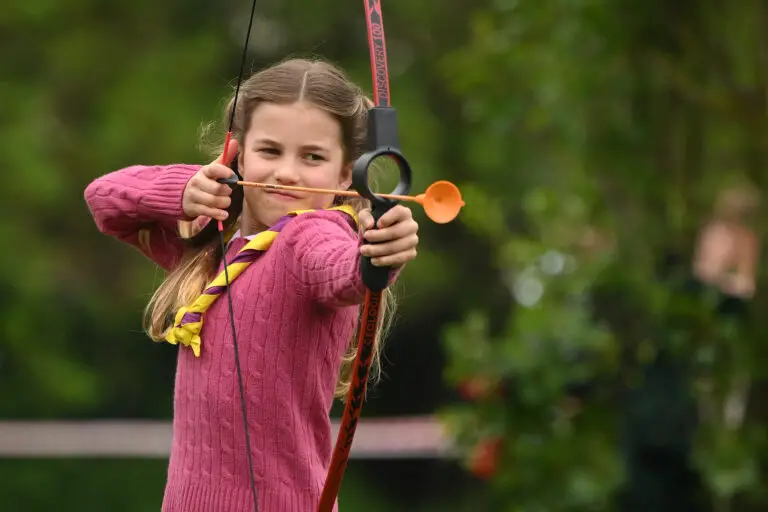 When it comes to food and their eating habits, the ready-made packaged food is a big no-no for the royal family. Instead, everything the children eat is fresh. What is interesting is that they are expected to eat whatever they are served, and saying "I don't like it" is simply not acceptable.
"There is no tantrums or food throwing, and the children eat what is set before them. They queue up with the rest of the kids and parents in the Harness Room restaurant and ask for no special favors," an insider told The Sun of the royal's family visit of the exclusive Hurlingham Club in London. 
The days of George, Charlotte, and Louis are filled with various activities, mostly outdoor ones, and when it comes to using tablets and phones, "They're very much seen as mummy and daddy's toys, not for children," a source told Us Weekly.
"As two people who grew up without gadgets for entertainment themselves, William and Kate are firm believers in toys, outdoor play and encouraging an active imagination."
Both Kate and William do all in their power to provide their children with a normal childhood, as much as that is possible.
Please SHARE this article with your family and friends on Facebook.
Bored Daddy
Love and Peace