Despite the attempts to smooth things over, it seems like the feud between the members of the British Royalty is still going on, and Prince William has had it enough of the accusations and the harsh words addressed to his family by his brother and sister-in-law.
It all started with the Sussexes' decision to step down from their royal duties shortly after Archie was born. It was reported that they made the decision without consulting Queen Elizabeth, which enraged her. Harry and Meghan moved to Canada but settled down in California soon after.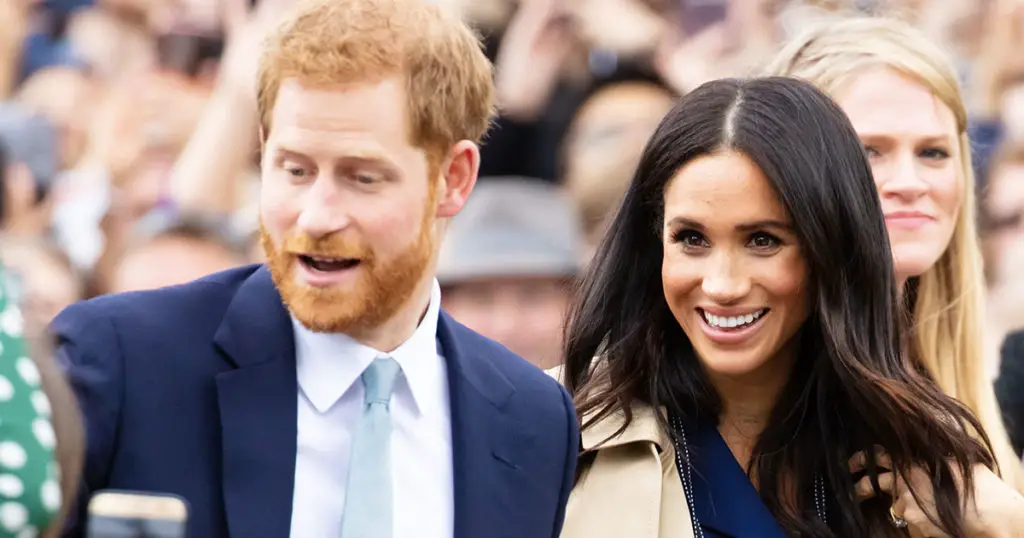 What followed was the infamous Oprah interview during which Harry said how he didn't know he was trapped inside his family until he met his wife.
"I wouldn't have been able to because I myself was trapped, I didn't see a way out. I was trapped, but I didn't know I was trapped. But the moment that I met Meg, and our worlds collided in the most amazing of ways and then [I began] to see how trapped within the system, like, the rest of my family are.
"My father and my brother, they are trapped," Harry added. "They don't get to leave, and I have huge compassion for that."
As expected, neither William nor Prince Charles were happy with Harry's words. However, they decided not to answer back. It was the Queen who released an official statement saying the family will solve matter privately and that Harry and Meghan will always be much loved members of the family.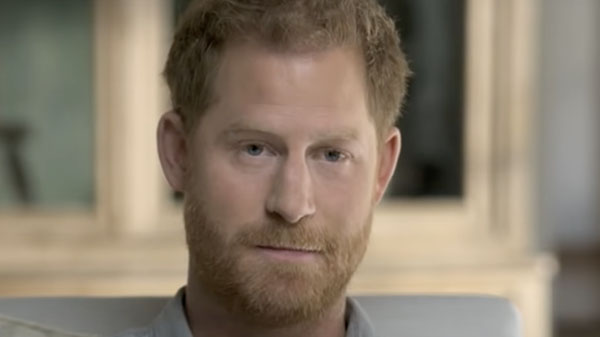 However, the Sussexes didn't stop there. After the interview, Harry spoke about his family once again saying he was thinking of leaving his family when he was in his twenties and that he's now trying to put a stop to the cycle of genetic pain which comes with being royalty.
At the time, Prince William commented that his family wasn't racist. He even tried making things right with his brother after prince Philip's funeral, but Harry wasn't happy speaking to his brother and father without Meghan by his side. He was reported to have said that he felt "ambushed."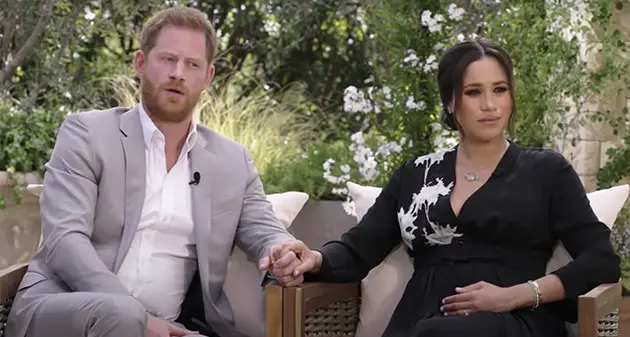 As quoted by Express, US Weekly's Christina Garibaldi, a royal commentator, said at the time: "William thinks Harry chose fame over family. A source tells us that 'William feels that Harry has got too big for his boots since moving to California and that success and Hollywood has gone to his head.'"
Now, other experts, among which Nick Bullen, speak of the relationship between the brothers. Speaking to US Magazine, Bullen said that William was "shocked by the amount of things that his brother has said over the last few weeks."
"I'm sure the Royal Family and the various royal households just want a moment of calm and are saying, 'Let's not have any more headlines,'" he added. "'Let's just have a period when no one's speaking.'"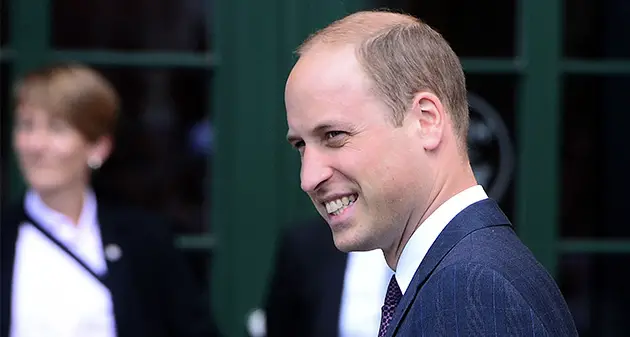 But as it turns out, William won't take any more "nonsense" from his brother.
"Most people thought the main blame for the fall-out was not Meghan, but instead the brothers themselves," royal expert Charlotte Griffiths said as quoted by Express. "A new picture is emerging that William is much tougher in this situation than we previously thought. He is very, very firm. He was much tougher behind the scenes very early on."
According to her, William is changing tactics when it comes to his brother and his wife. "William had felt that the smoothing over hadn't been working for quite a long time at that moment. He felt decisive action was needed, that he needed to play them at their own game," Griffith adds.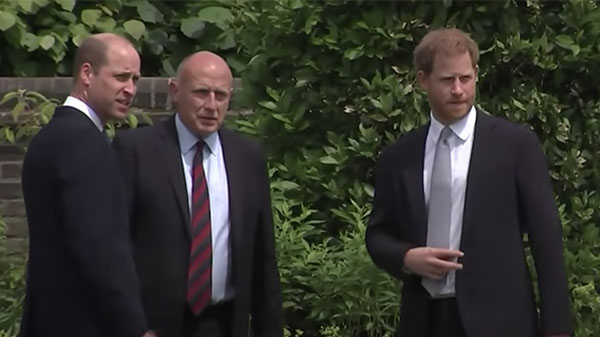 Now that Harry and Meghan are planning on becoming influencers, William is "dreading" their next move, as per royal author Duncan Larcombe.
He also said that Harry and Meghan have to "stop cashing in on the brand" by "continually talking about the royals" as they move on. "What do they do next? That's a question Prince William is dreading the answer to," Larcome told OK! Magazine.
"Ultimately, they have to find a way to do their work in LA while not trading on the royal brand. Prince Harry hasn't exactly been subtle," Larcombe added.