Helping one another when we need it the most is what makes this world go round. The beautiful thing about humans is that most of them would go above and beyond for others, many times, even for complete strangers.
Officer Dustin Kincaid from the Seguin Police Department responded to a routine welfare check not assuming it would lead to something truly beautiful. Namely, as he entered the home of the elderly lady, he didn't notice anything worrying. The woman seemed to be doing well, but Officer Dustin thought he could spare a minute or two and engage into a conversation with her.
That's when he learned that the woman's refrigerator wasn't working. Having in mind this happened mid-July when the temperatures are pretty high, he knew he needed to do something about it.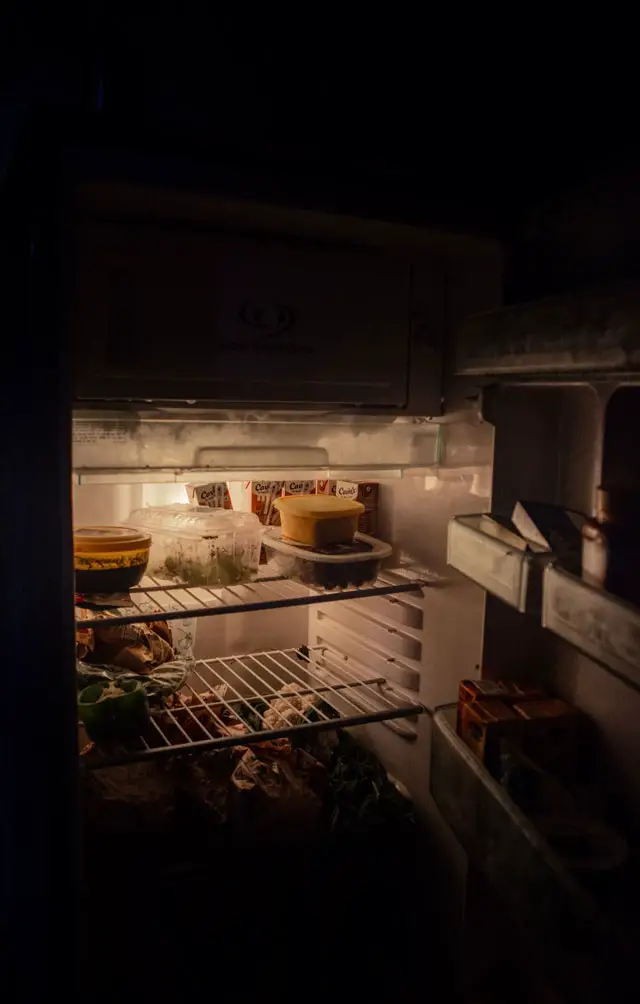 "I was just talking to her a little bit and she told me her refrigerator went out, she's on a fixed income and she didn't know how she would get it fixed or get a new one and afford to buy food," he told the Seguin Gazette.
The first thing that came to his mind was reaching to his department and asking if anyone was willing to help the lady. To his amusement, almost everyone agreed to lend a helping hand. "I am blown away from the response that I got from my fellow officers and co-workers at the Seguin Police Department," Officer Dustin said.
In no time, the department bought a brand new fridge and filled it with food.
"There are too many SPD employees, both sworn and non-sworn who gave their personal time and money to help out this lovely lady who needed a hand to name," Chief Terry Nichols shared on Facebook.
The good thing is that the friendship between the caring officer and the elderly lady didn't stop there. On the contrary, he decided to pay her a visit at least once a week to make sure she has everything she needs. What a thoughtful thing to do. Thank you, officers!