Being born into royalty means enjoying lavishing lifestyle, owning mansions, and basically, having the world in the palm of your hand. The world's fascination with the royal babies starts even when they are still in their mother's womb. In the first hours of them being welcomed into the world, millions of people are eagerly waiting for their first photos to be printed in magazines. In a word, royal children are privileged from the moment they are born and their lives are closely followed by the press and the media.
The news of the birth of Prince George on July 22, 2013, who is third in line of succession after his father, Prince William, and his grandfather, Prince Charles, took the world by storm. His arrival was celebrated not only in Britain, but in every part of the world. Some two years later, the royal family welcomed Princess Charlotte, who was born on May 2, 2015. The youngest child of the Duke and Duchess of Cambridge, Prince Louis, was born on April 23, 2018.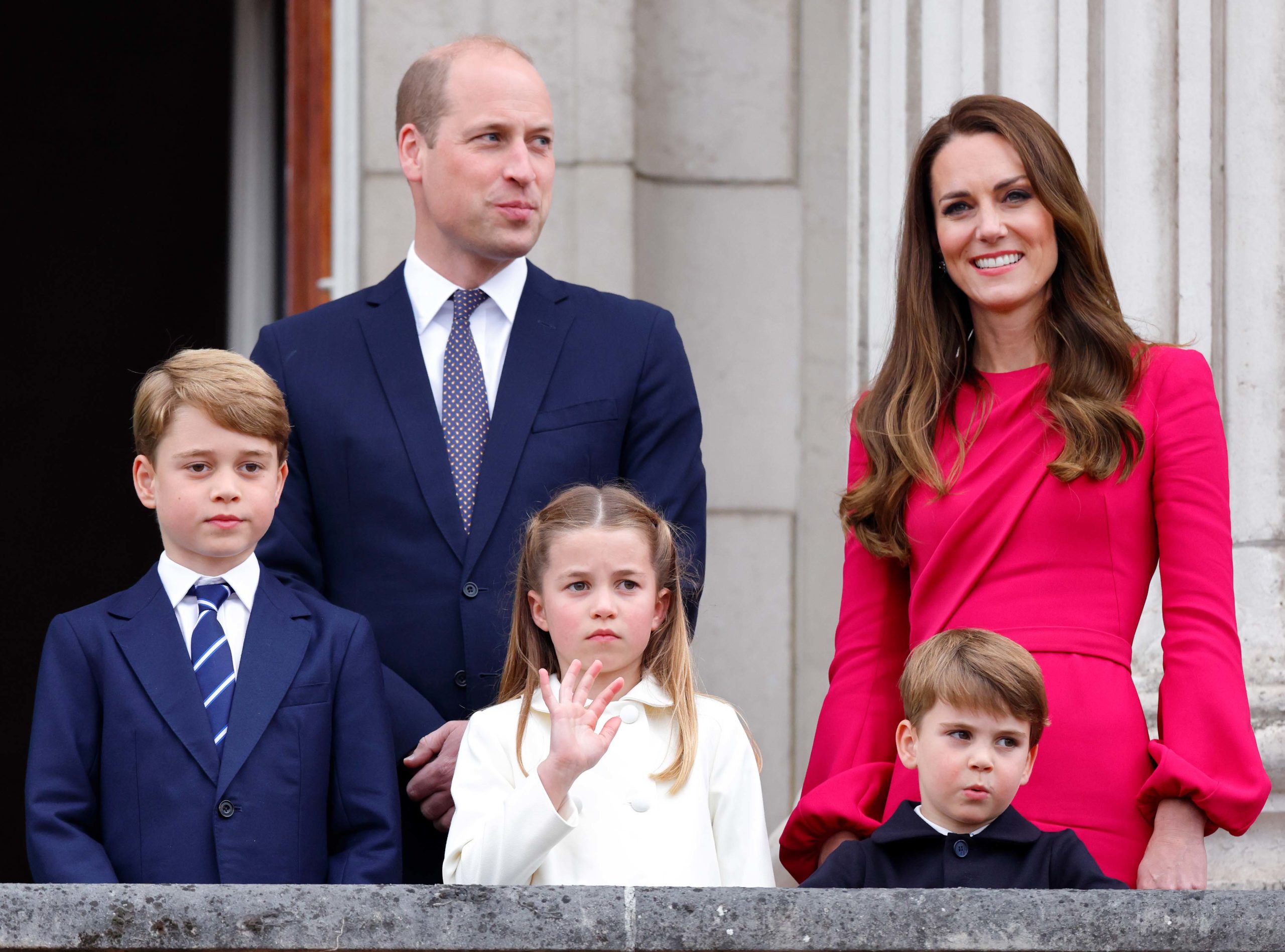 The children are all very special in their own way. Speaking of their passion at this period of their lives, dad William revealed, "There's a lot of hip movements going along. There's a lot of dressing up. Charlotte, particularly, is running around the kitchen in her dresses and ballet stuff and everything.
"She goes completely crazy with Louis following her around, trying to do the same thing. It's a really happy moment where the children just enjoy dancing, messing around and, and singing."
According to her mom, Princess Charlotte isn't just crazy for dressing up, but she's into sports, too.
"Charlotte is really into gymnastics, she's doing cartwheels, handstands, everything," Princess of Wales said, as per Entertainment Daily. "It's so good for their basic skills of balance and coordination."
"And their flexibility, it's really good for their long-term health, isn't it? We went to watch the Cirque du Soleil recently, it was amazing," William added.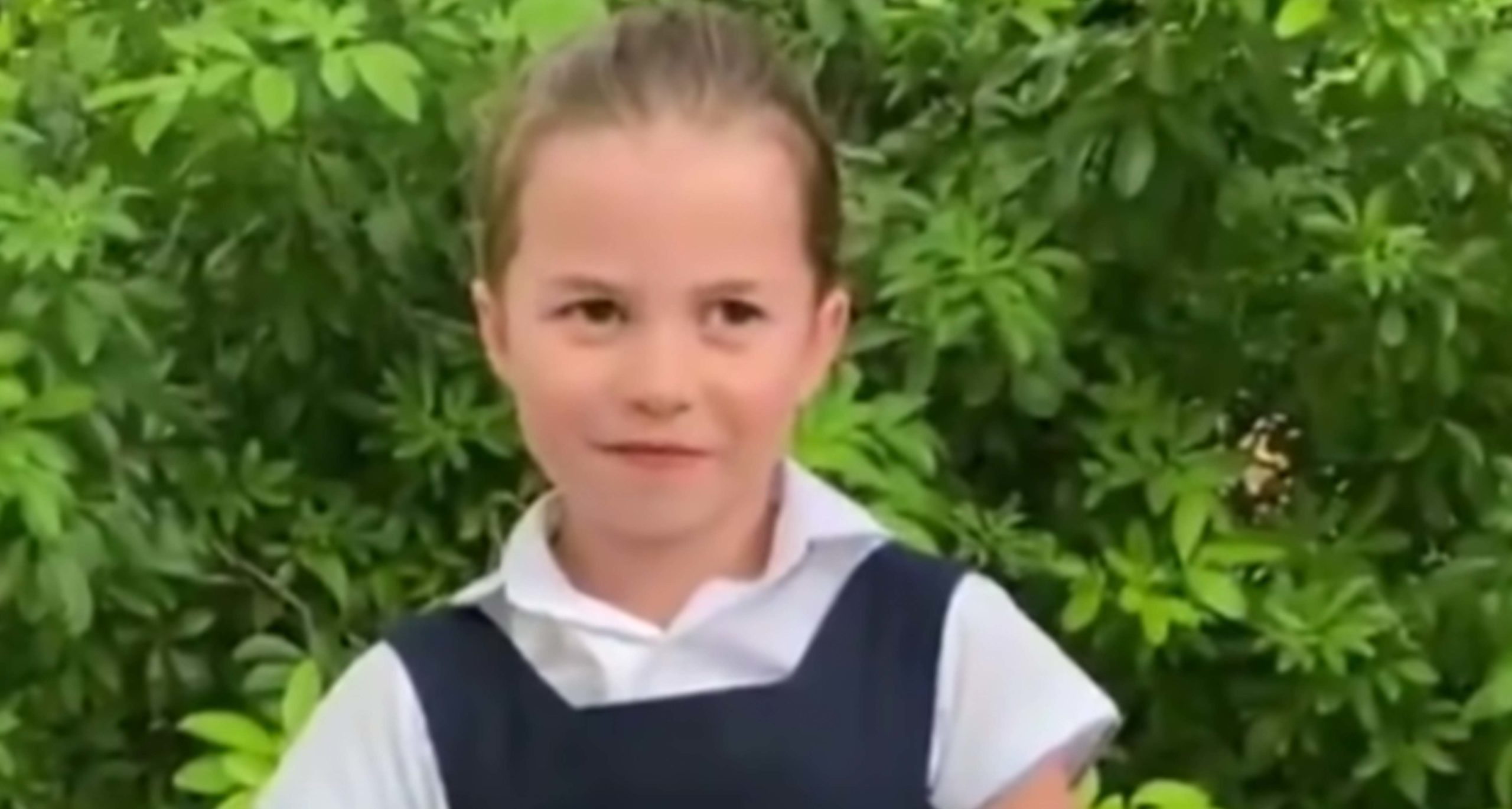 Prince George, who is second in the line of succession after his father, loves attending high-profile football and rugby matches and, more recently, tennis.
In July, George attended the Wimbledon men's tennis final, which wouldn't be what it is without a royal member in attendance.
Besides this, Prince George is said to be interested in martial arts.
"It's not just Prince Louis and Princess Charlotte that Catherine has to take under her wing, nurture, and make sure they understand the workings of the monarchy. Prince George, one day, will become our King, yes a big responsibility already for a nine-year-old," royal commentator and expert Neil Sean said in a video on his YouTube Channel.
"Even more so if you're Princess Catherine because, now sadly, for her, she's a little bit reticent about this idea. [George] apparently has taken up the idea of martial arts."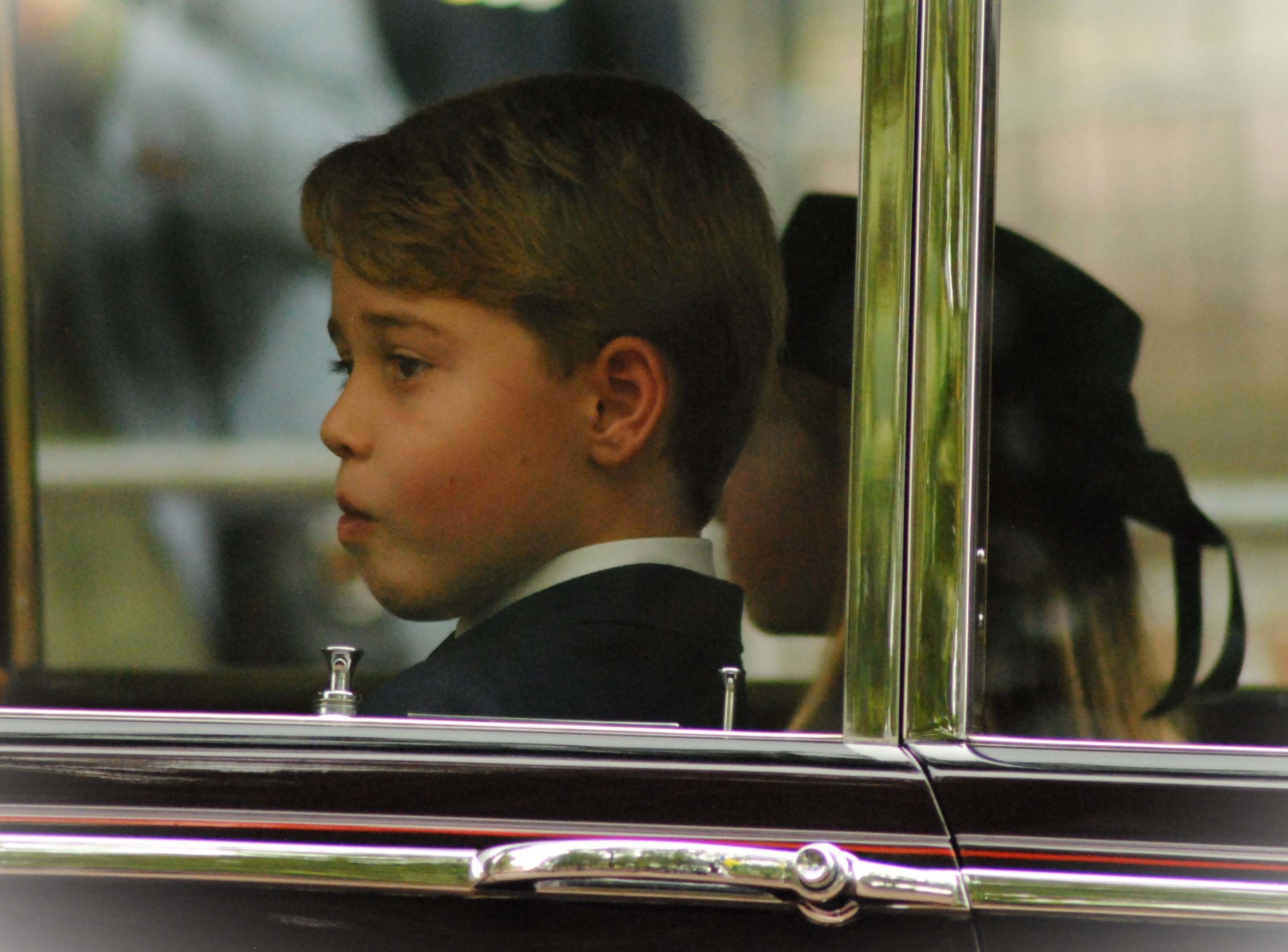 Although he's still very young, it looks like Prince George is well-aware he will be King of Britain one day. Just like his father, he is expected to be a full-time working royal, and his parents make sure he is well prepared for that role.
"William has not revealed to the world how and when he broke the big news to his son," royal historian Robert Lacey wrote in his book, Battle of Brothers.
"But sometime around the boy's seventh birthday in the summer of 2020, it is thought that his parents went into more detail about what the little prince's life of future royal 'service and duty' would particularly involve."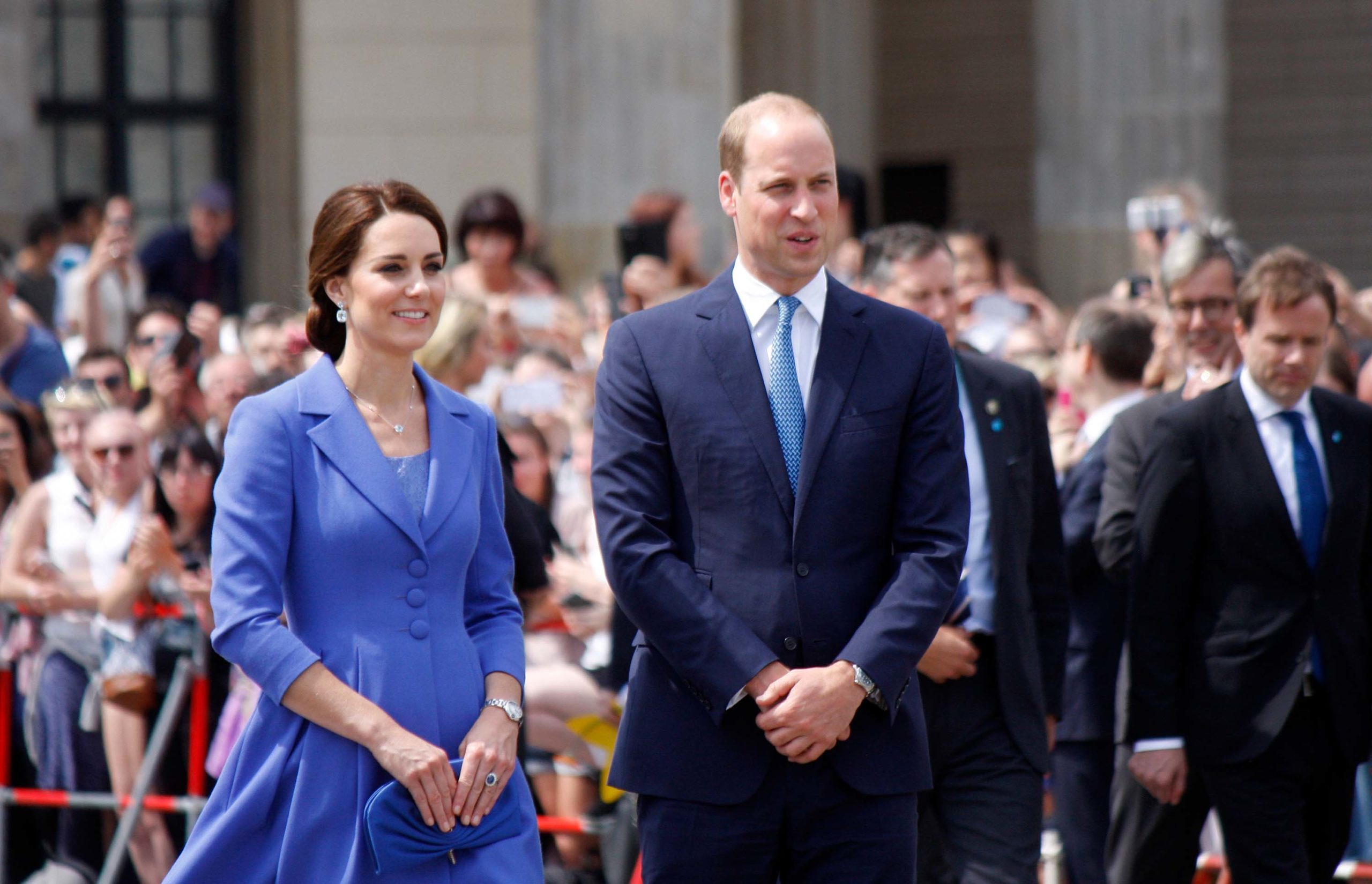 So far, it isn't known whether the Prince and Princess of Wales are planning of having another child, but according to ITV News' royal editor, Chris Ship, if they do, they are likely to face criticism by the public especially the 'green lobby' because William is heavily involved in campaigns on environmental issues and many believe that if people are that interested in the planet, they shouldn't have many children, according to Ship.
"I'm sure William might open himself up to some criticism from that, sort of, green lobby if he were to have a fourth."
Ship added that his personal belief is that William and Kate are done with three.
Please SHARE this story with your family and friends on Facebook.
Bored Daddy
Love and Peace