Will Smith and Jada Pinkett Smith met on the set of Fresh Prince of Bell-Air back in 1990. After a few years of dating, they tied the knot in 1997, and despite their ups and downs over the years, they are still going strong.
Will and Jada have two children together, son Jaden and daughter Willow, who both follow into their famous parents' footsteps.
Willow has spend her entire life around music. She started singing from very young age and recorded her first ever song when she was just 7, during a trip to China where her brother was filming Karate Kid.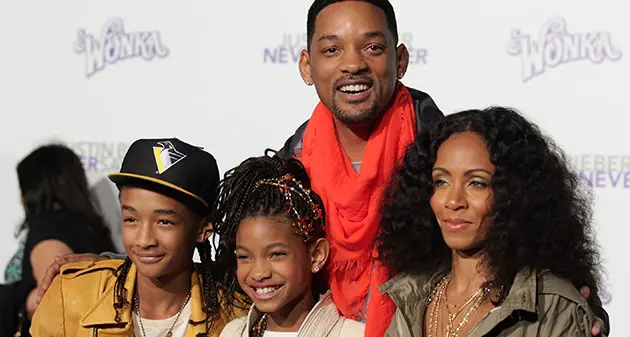 She recalls the time she told her parents that music was her calling.
"I brought it to my parents, I remember being so excited going, 'Guys, I really think this is what I wanna do. I really think I want to sing.' And the first thing that they said to me was, 'Are you sure?,'" she revealed.
"And I was like, 'Yeah. I'm sure.' And they said, 'Okay, we just want to make sure because it's going to be a lot of work. We just want you to know that you're really young. And most of the people who do this are much older than you, and you have to handle a lot more pressure.'
"They told me right off the bat. I was so young that I just didn't really believe them. And lo and behold, I got to a place where it was just too much. I just needed to take a step back and figure out what I wanted to do."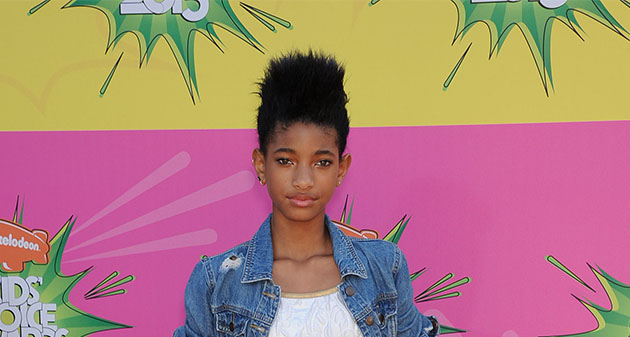 In 2020, Willow released her single Whip My Hair which reached No. 11 on the US Billboard Hot 100 and No. 2 on the UK Singles Chart. Although she experienced an enormous success, she was just 10 years old at the time and it was too much pressure to go on tours and promote her music. Willow announced a 30-day tour but after a few performances, she felt like it was enough. Her dad tried to persuade her to continue, but she just wanted to go home.
After that, Willow shaved her head and Will believed it was her way of protesting.
"This little girl is rejecting what I'm trying to do for her. She doesn't want it," Will said on Red Table Talk, a podcast hosted by Willow, her mother Jada Pinkett-Smith and her grandmother Adrienne.
"My desire for her was overriding her desire for her. I had a real epiphany on that, and how bad a person will hate you if you keep forcing your wishes onto their life," he added.
"She introduced me to feelings… With Willow, I started to see how there was a higher value in talking to her about how she feels about the situation versus how to fix the situation. It became the new thought process for me. Kids aren't ours. They are their own people. I just completely let go of my needs and my desires for their lives."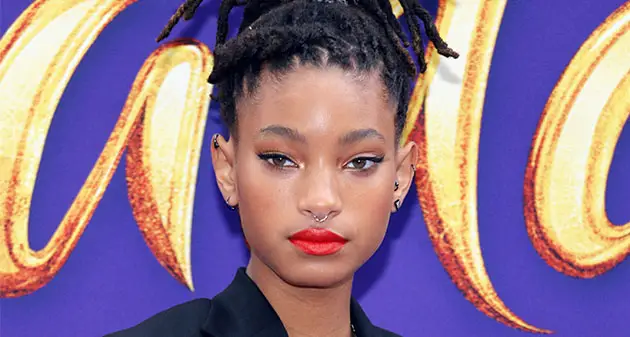 Now, at the age of 20, Willow is a very successful singer. She released her 4th solo album lately I feel EVERYTHING. Recently, she decided to open up about her sexuality and shared with the world that she is bisexual and polyamorous.
On her podcast, she said: "With polyamory, I feel like the main foundation is the freedom to be able to create a relationship style that works for you and not just stepping into monogamy because that's what everyone around you says is the right thing to do.
"Also, doing research into polyamory," she added, "the main [reason] …why divorces happen is infidelity."
Her grandma Adrienne made a comment that it was all about the sex, but Willow certainly doesn't feel that way.
"In my friend group, I'm the only polyamorous person. And I have the least sex out of all of my friends," Willow said on Red Table Talk.
"I was introduced to [polyamory] in a nonsexual way," she added. "Let's say you haven't always been the kind of person that wanted to have sex all the time but your partner is. Are you going to be the person that says, 'just because I don't have these needs you can't have them either?'"
We admire Willow for her bravery to speak openly about her sexuality.