Poinsettia, a plant indigenous to Mexico and Central America, is considered a Christmas flower by many and that is the reason why most people get one before the holidays. The legend says that a young girl from Mexico could only offer weeds as a Christmas gift to Jesus Christ so when she brought the poinsettia to the church, the plant's flowers blossomed in a beautiful red color. In Mexico, it's known as Flores de Noche Buena, which translates to "flowers of the holy night."
Poinsettias symbolize good cheer and success and are believed to bring wishes of mirth and celebration.
And as the life span of most poinsettia plants is measured in months, not years, the following story could easily be dubbed a miraculous one.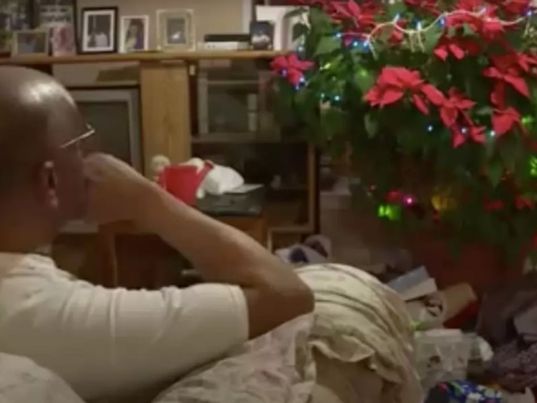 Frankie Allison from Halifax, Nova Scotia, in Canada, is certain that his poinsettia is the most special of all, and we agree.
His now late wife Maxine won a call-in radio show contest on Christmas Eve one year and got a poinsettia as a gift. Sadly, just three days later, she passed away from a massive heart attack.
Heartbroken Frankie had a hard time coping with the grief, but then, he understood his wife's spirit continued to live through the plant. At first, he wanted to throw it away, but it blossomed and he decided to keep it. What is so special about this plat is that unlike any other poinsettia out there, this one keeps growing and blossoming for over 20 years.
Speaking of the miracle plant, Frankie said that experts told him how they had never seen anything like this because most poinsettias only last for a few days or maybe a couple of months.
"It just kept growing," Frankie told CBC News. "Pretty soon I won't be able to look out the picture window."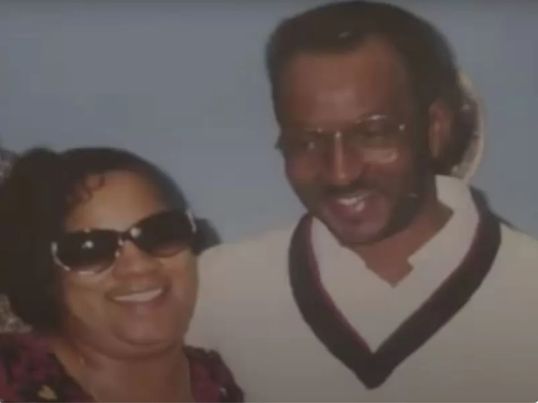 The plant is more than 5 feet tall and weighs over 100 pounds. Around Christmas, it serves as a Christmas three and the lights and the ornaments make it even more beautiful.
"They say that's a miracle plant," Frankie says his friends say to him. "They always say your wife is still with you."
Frankie waters it 2 times a week and fertilizes it regularly. He does it with much love.
For more on this beautiful story go to the video below.