It was in October 1962 when one of the TV's best known personalities ever, Johnny Carson, replaced Jack Paar as the host of The Tonight Show, and the rest is history. Carson's career as host spanned for three decades and he brought pure enjoyment to millions of viewers who were looking forward to each episode.
This incredible television personality, comedian, writer, and producer marked an era. His friendly character and wit were some of the traits people loved him for. His interviews were never ordinary and his guests were some of the most prominent individuals such as stars of the latest Hollywood movies. Carson influenced many other famous hosts among which David Letterman.
However, those who knew him personally would say he was a completely different person from what the audience saw on TV.
From early age, Carson believed his mother favored his sister over him and his brother so their relationship wasn't the healthiest. Jody Wolcott Carson, Carson's first wife, once spoke of the relation between her husband and her mother-in-law and said, "I heard stories that she broke a whole set of dishes on the kitchen wall. She was a real force in the family, the real matriarch." Carson's lawyer Henry Bushkin published a book about the most beloved TV host and icon "Johnny Carson," where he wrote that Carson refused to attend his mom's funeral and even said, "The wicked witch is dead."
Bushkin, who was very close to Carson over the years, believed Carson wasn't really a happy man and said that the host even confessed that on several occasions.
Carson had an interesting views on love and marriage and tied the knot four times. "Married men live longer than single men. But married men are a lot more willing to die," he used to joke.
In 1991, awful tragedy struck his family; his middle son Richard died. This crushed Carson. He, however, thanked his fans for being there for him during this hard time of his life saying their "very thoughtful and compassionate letters" meant a great deal to him.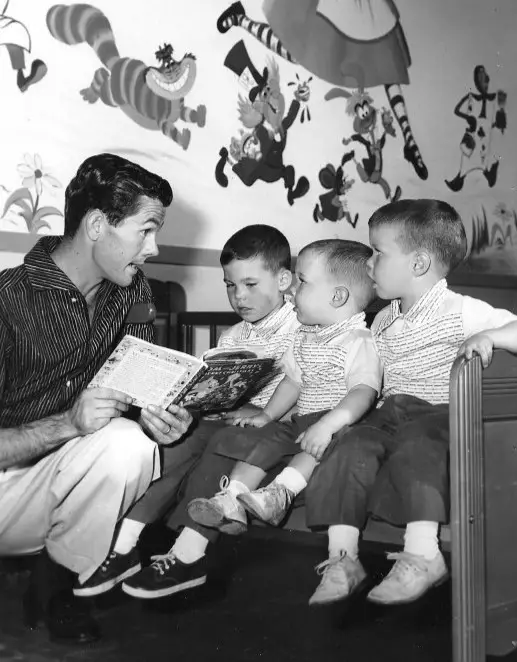 According to his close friends, this vibrant host who stole the hearts of millions of people from all around the world was in fact very shy and nothing like what he appeared in front of the camera. "When I'm in front of an audience, well, it's a different thing. I'm in control," Carson himself once said. "There's Carson the performer, and there's Carson the private individual, and I can separate the two."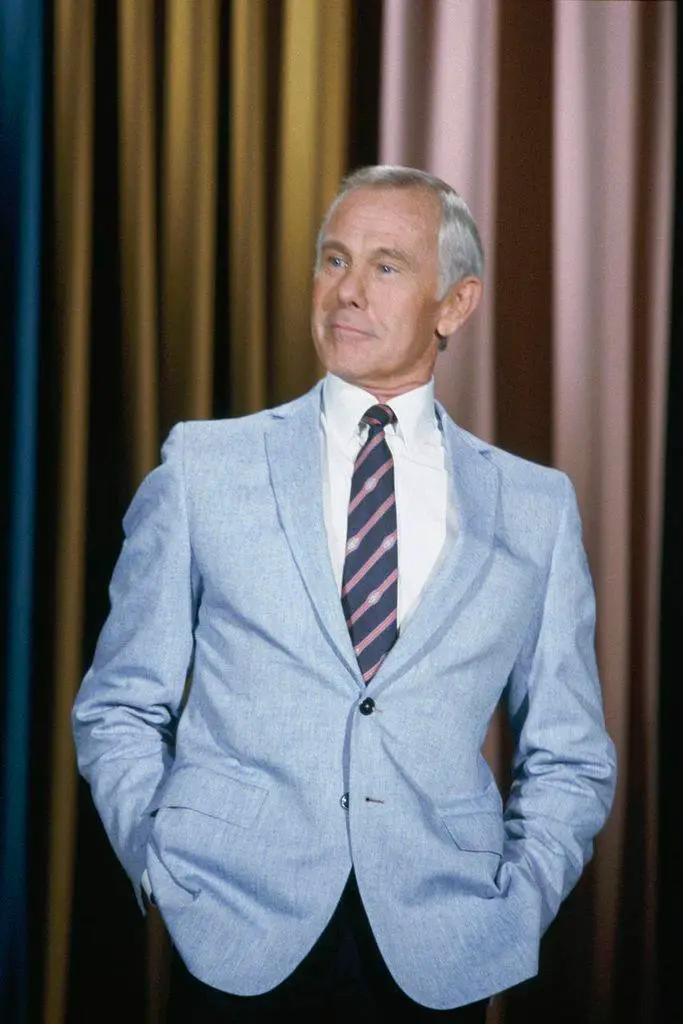 Carson's second wife, Joanne Copeland, whom he divorced the same year he announced his third marriage, told Larry King, "Johnny was very shy. He was painfully shy. So when he was — was — and even more than his family, he was very guarded. But he was very funny."
Despite being described as reserved by many, Bushkin said how Carson was at the same time a very "complex man" who "had a hair trigger on many things. So, I think I added some humanity over the years to him that he couldn't really exhibit because of what he got from his mother. One moment gracious, funny and generous; and curt, aloof and hard-hearted the next."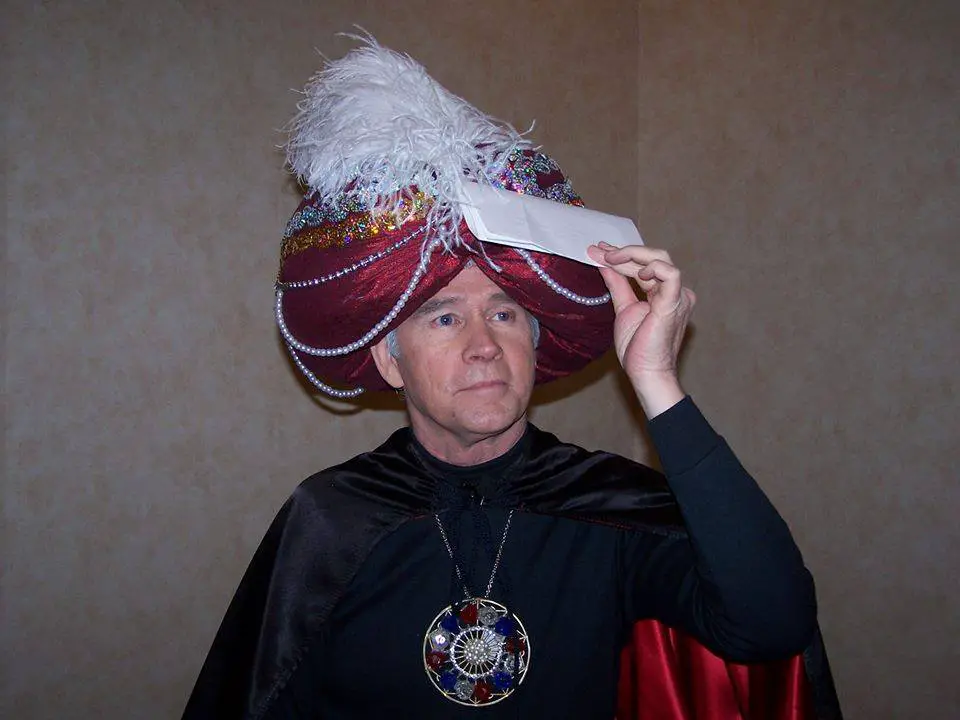 No matter what everyone though of him, one thing is certain; Carson had a heart of gold. His foundation which supports children, education, and health services is one of the largest in the country. During his life, he changed the life of many for the better and continued doing so even after his death in 2005. His foundation had $156 million at the time he left this world.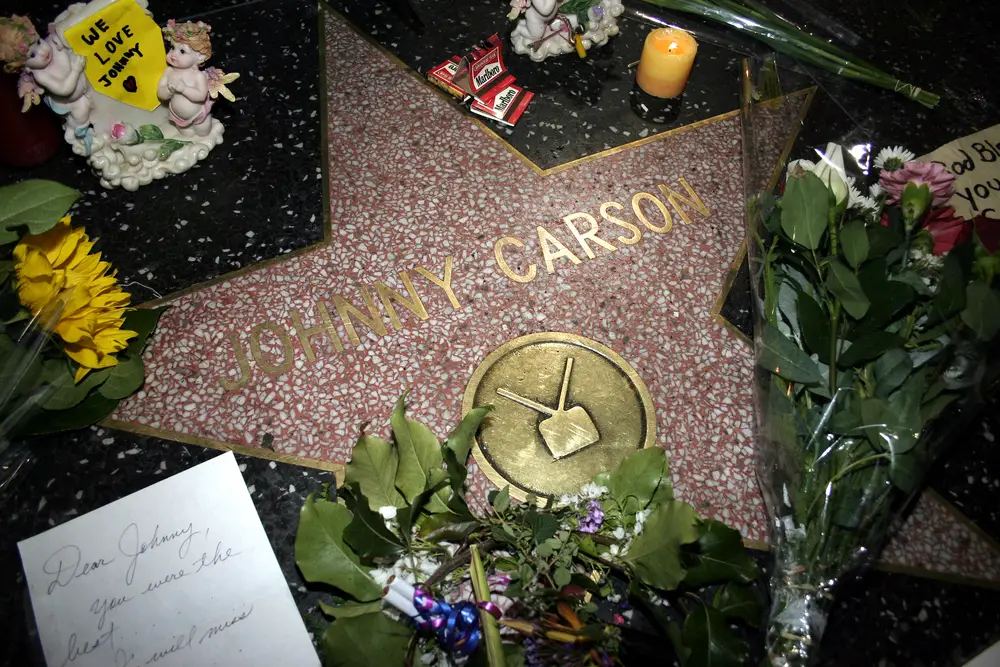 Carson's impact on Hollywood is huge. He won six Emmy Awards and earned a place in the Television Academy Hall of Fame.
Check out the video below featuring the best of The Tonight Show with this incredible man.