Life is Beautiful is one of those films that leave an impression so strong, that you never forget them. The balance of hysterical comedy and serious drama that makes you cry while laughing and triggers an emotional harmony makes this film an iconic one.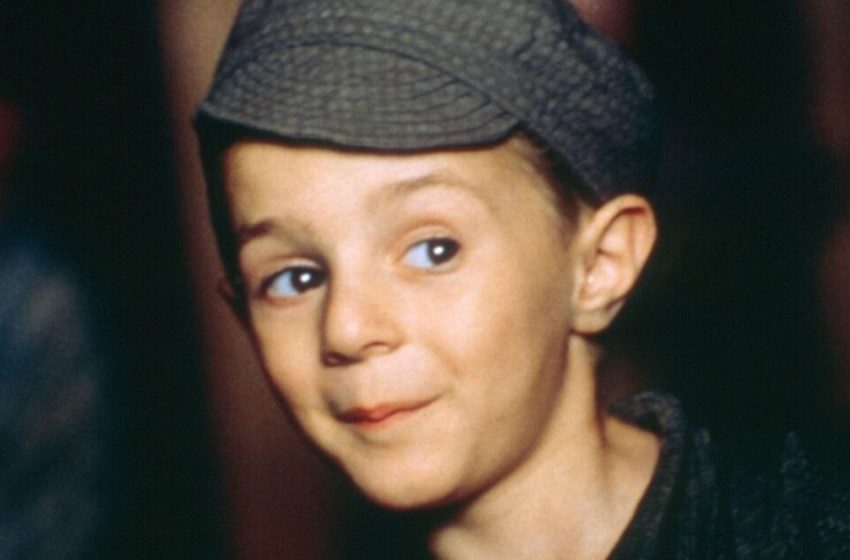 One of the characters that added to the films uniqueness and beauty is that of Giosuè, the four-year-old son of Roberto Benigni's character, Guido. The character was played by actor Giorgio Cantarini, who later starred in yet another Oscar-winning movie, Gladiator, in which he played the role of Russell Crowe's character's son.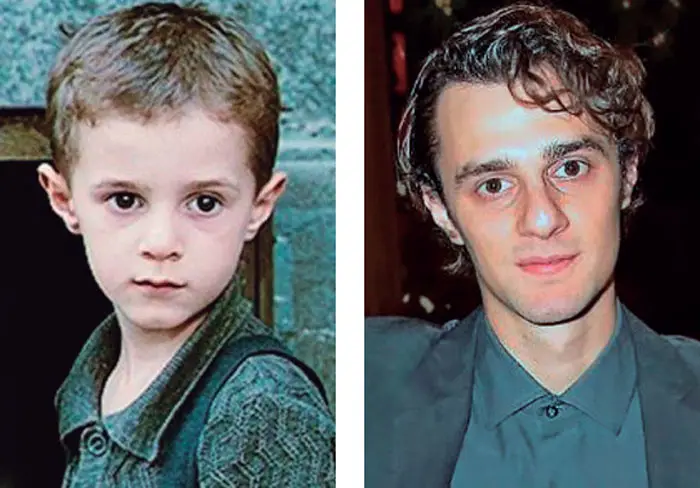 Life is Beautiful won Academy Awards for Benigni as Best Actor and, as the director, for Best Foreign Film. For his own part, Cantarini was rewarded for a captivating performance in the poignant story with a Young Artist award.
After landing roles in these two legendary films, Cantarini returned to school and decided he wanted to pursue a career as a football player, but his friends and teachers convinced him not to quit acting.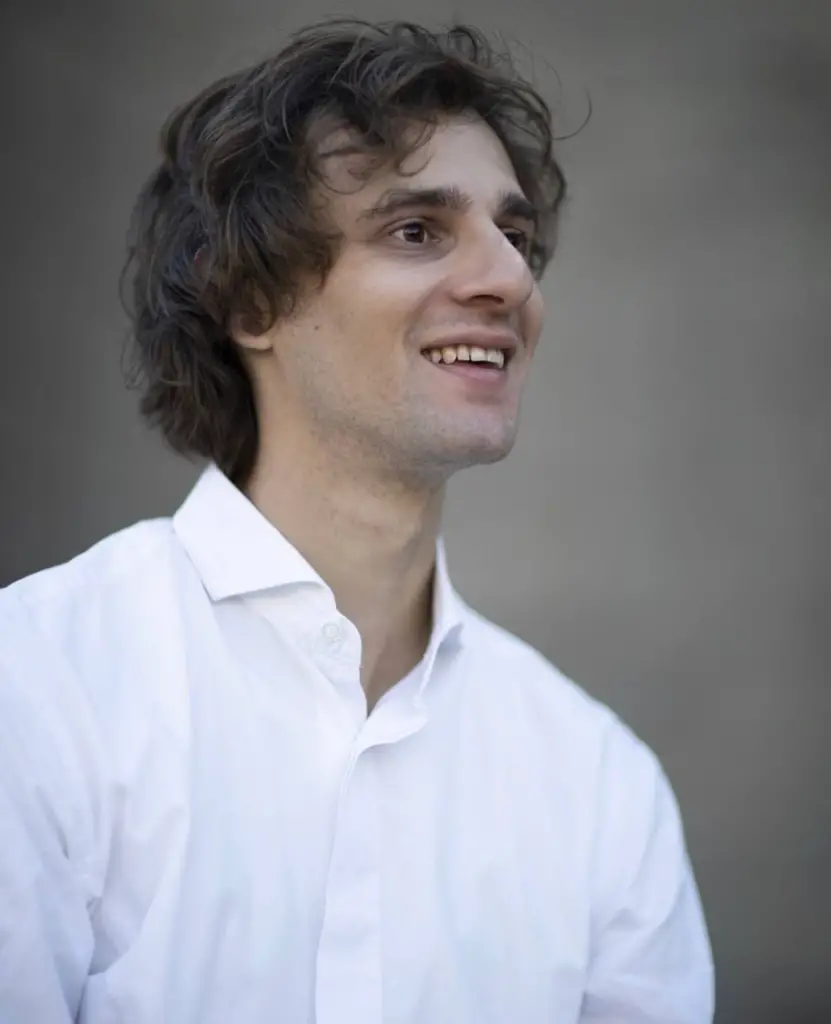 Cantarini was eventually accepted at the prestigious Centro Sperimentale di Cinematografia – the national film school – in Rome as one of just six boys and six girls to be admitted in 2012.
He played in a number of films and is still building his career.
Please SHARE this article with your family and friends on Facebook.
Bored Daddy
Love and Peace