Yaroslava Titorchukfrom Ukraine had a difficult childhood. Both her parents were addicts who lost their lives as a result of alcohol and substances abuse.
Sadly, Yaroslava was left an orphan and ended up in an orphanage. After some time, her grandmother took her in and cared for her. However, being an elderly lady, the grandma couldn't provide the attention and supervision a teenager needed and Yaroslava ended up following into her parents' footsteps.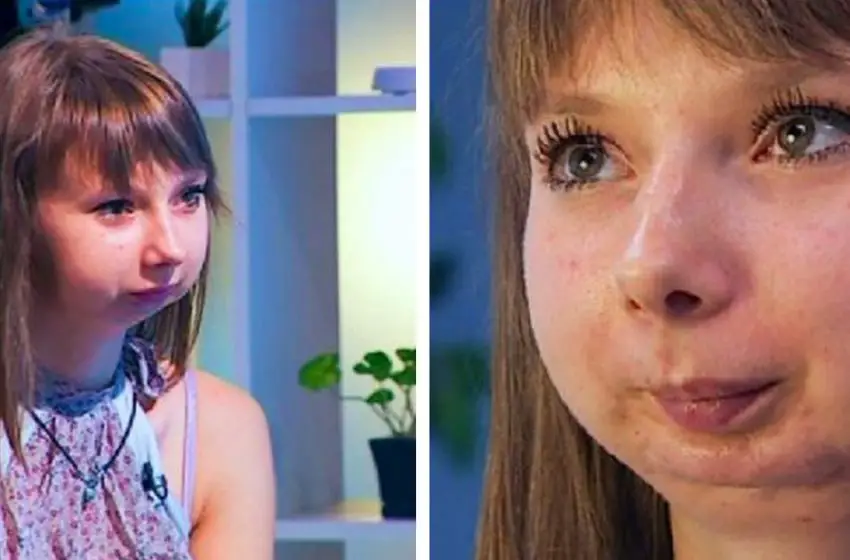 She was getting into trouble often and stared smoking and using drugs and alcohol to help her with her struggles and her emotional suffering.
This lifestyle took its toll when young Yaroslava contracted an infection so serious that part of her lower jaw needed to be removed. Additionally, she needed an expensive dental prosthesis in order to be able to live without being afraid of her reflection, but she couldn't afford it.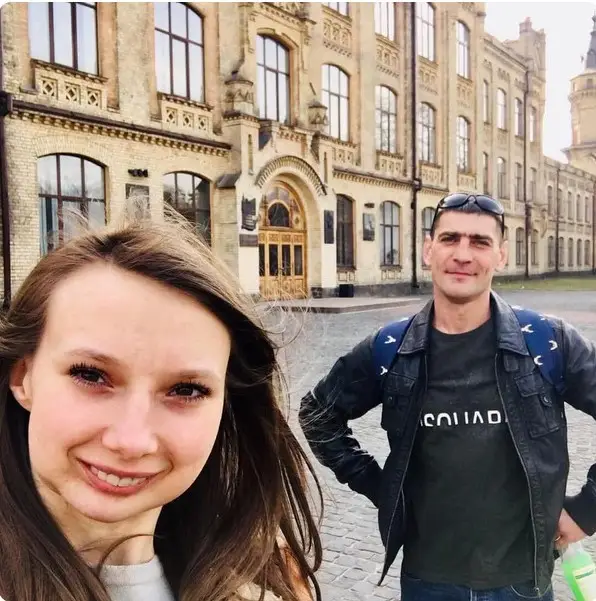 In an attempt to regain control over her life and turn a new leaf, she sought help from a reality TV show that offers help to people in need.
When she shared her life story with the public, donations started pouring in. Many people were touched by the young woman's words and her will to start her life over. Luckily, she raised enough money to be able to afford the much-needed surgery that allowed doctors to rebuild her jaw through multiple procedures.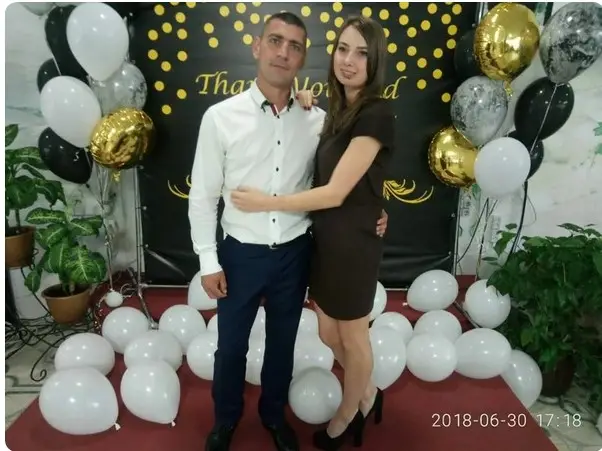 Eventually, Yaroslava broke her bad habits. She stopped drinking and got clean, and she even met the love of her life, married him, and welcomed a son.
Once she got the new looks, some people took to the social media to assault her, claiming she didn't deserve the money she received from the public because drinking and using drugs was her personal choice. Others, however, were convinced that she didn't choose her life, but she was forced into it because of everything that had happened to her over the years.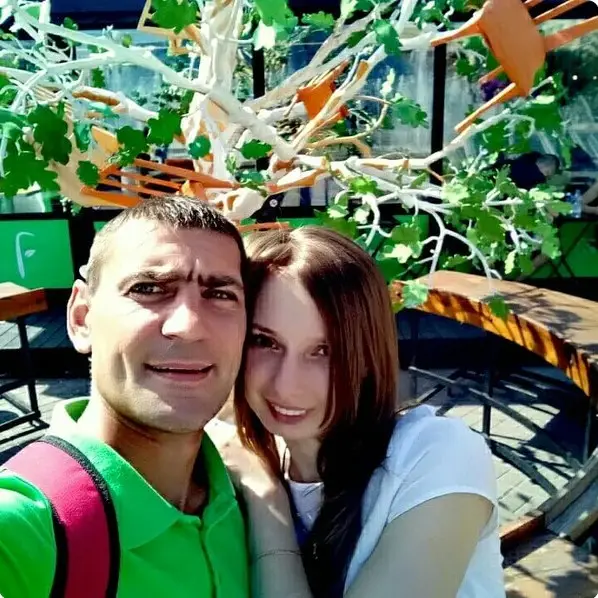 What's most important is that Yaroslava is clean and sober now and she's happy with how things turned out for her.
Please SHARE this article with your family and friends on Facebook.
Bored Daddy
Love and Peace