When they landed the roles of Olivia and John Walton in the long-running series Waltons, actors Ralph Waite and Michael Learned became one of the most famous and most beloved TV couples.
The series featured the life of the family, who had several kids and grandparents, and their struggles to overcome what the Great Depression had brought to the country and its people.
The series was a big breakthrough for both Learned and Waite who rose to stardom almost overnight.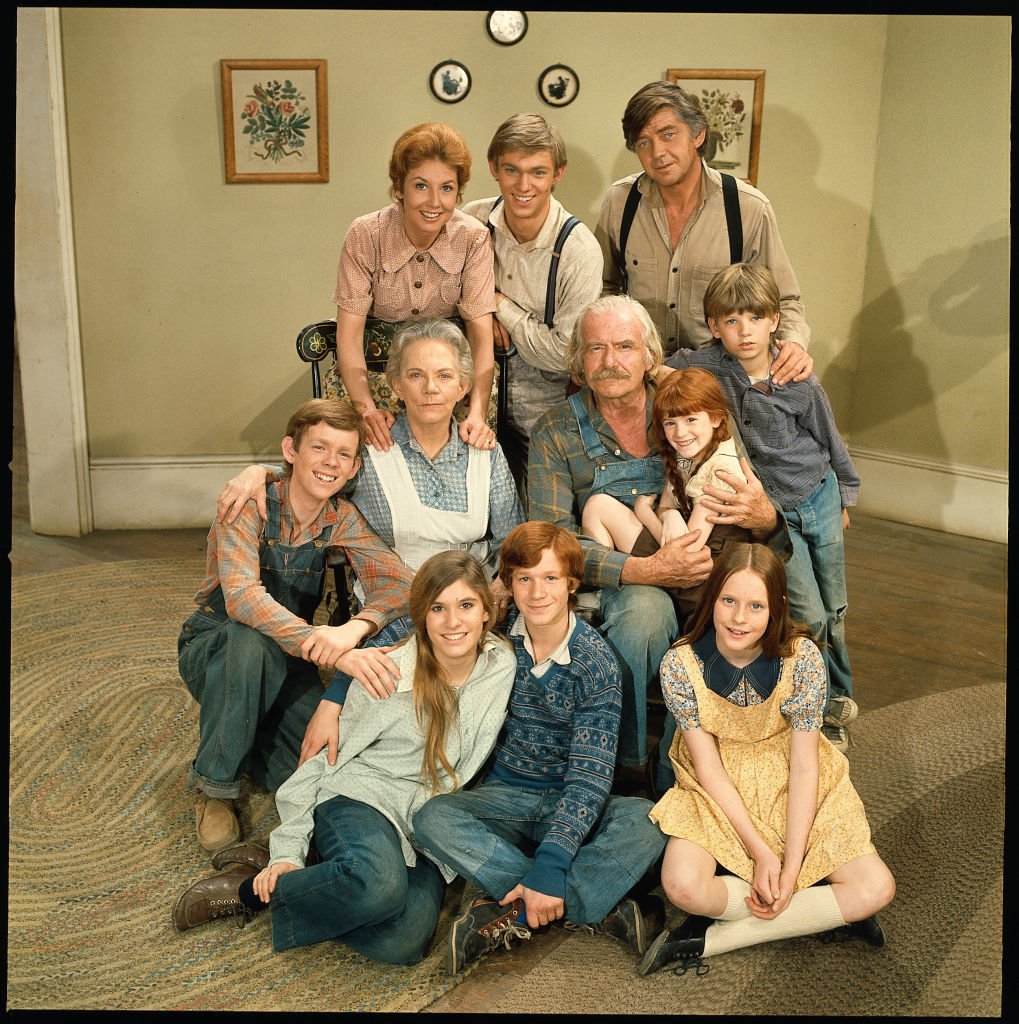 The two came from similar backgrounds. They were both part of large families and were the oldest children. Although Learned was born in Washington D.C., she spent most of her childhood on a farm in Connecticut with her five younger sisters. When she turned eleven, she left America for Austria and attended the Arts Educational School, Tring, which is now the Tring Park School for the Performing Arts in Tring, Hertfordshire.
When she was cast for the role which helped her make a name for herself, Learned was 33 years old.
Waite on the other hand spent his childhood in White Plains, New York. Following high school, he joined the Marines after which he attended college.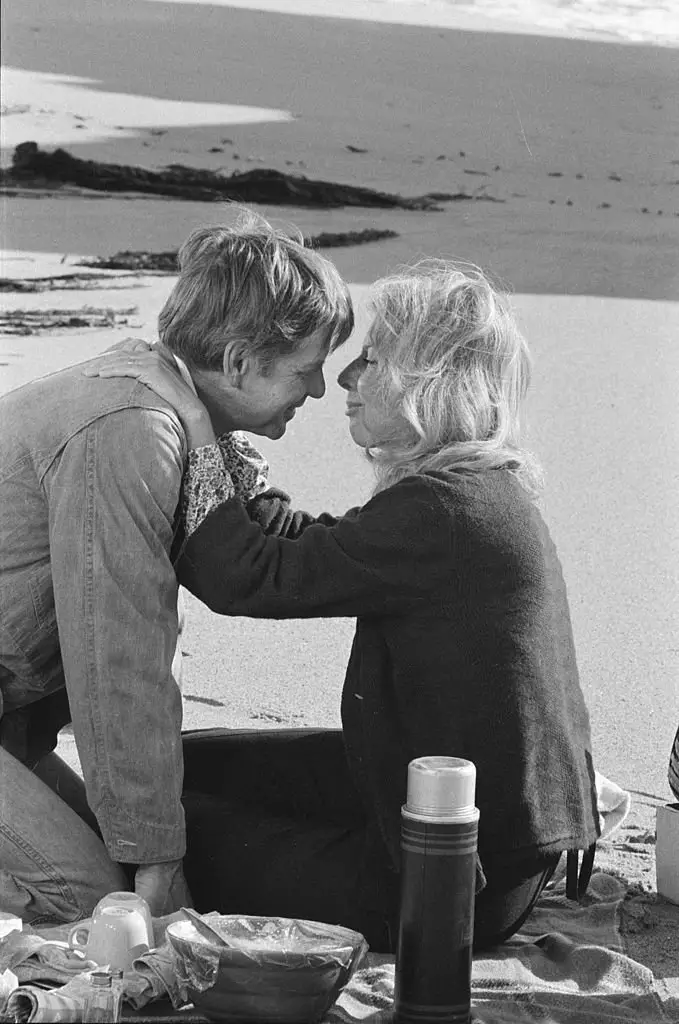 When it came to their personal lives, they were far from the lives they played on screen.
Learned was married three times in her life. She first tied the knot when she was just 17 and married Canadian-American actor Peter Donat, with whom she had three boys. She then moved on and married two more times before she finally found the love of her life, her current partner, John Doherty.
At the time they started filming Waltons, Learned experienced problems with alcohol addiction, but her on-screen husband helped her overcome her issues. "I was drinking heavily when the show started, and Ralph saved my life. Really," she said.
During breaks while filming she used to go to the local restaurants where she would drink, arriving back on set inebriated. It was Waite who spoke to her about her issues openly and made her realize that she needed to break the habit of drinking. Learned spent some time at her ex-husband's cottage on the California coast to become sober.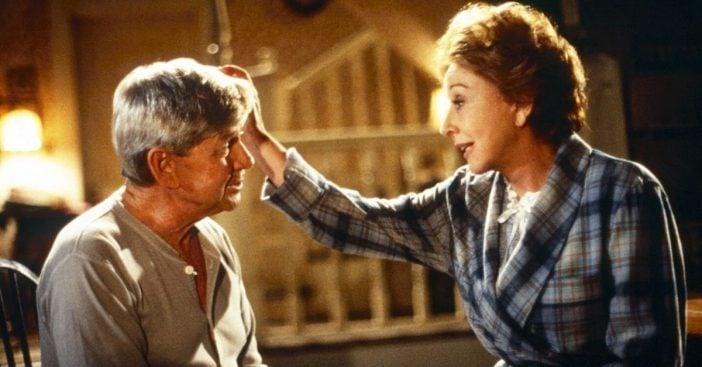 Waite, just like Learned, was married three times before he found his bliss. However, although they both found love, there were always rumors surrounding their relationship.
Following Waite's passing in 2019, Learned opened up about what the fans always suspected and admitted that she and Waite were deeply in love but never gave it a try for the sake of the series which turned them into stars. They were aware that if their relationship failed, things could have turned messy.
"We had a deep love for each other that we would have ruined if we had taken that extra step, and we didn't," Learned said.
"We never did, we thought about it, but we didn't. And I think that's why we became a spiritual husband and wife if you will, and I miss him terribly. His wife is a very good friend. But what Ralph and I had was something that came across on screen."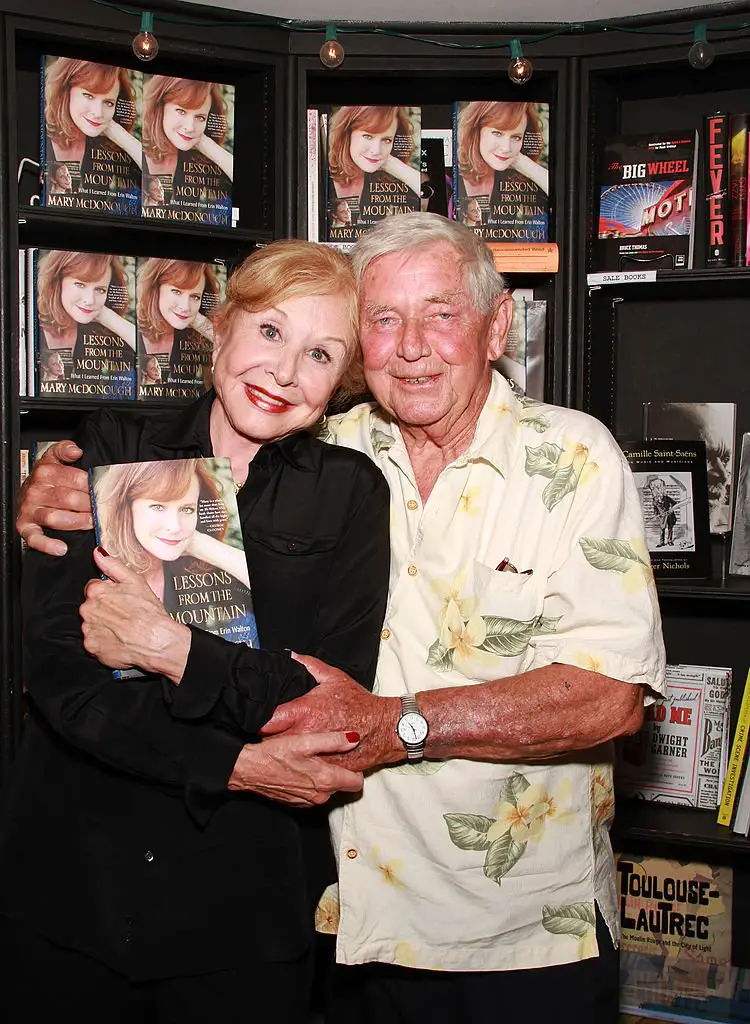 They chose the series which entertained millions of fans over the years over their love for one another.
Please SHARE this article with your family and friends on Facebook.
Bored Daddy
Love and Peace