When a man named Harold passed away back in 2009, his niece and nephew embarked on a mission to clear his garage. There were rumors around town that Harold was the owner of a very special, and pretty rare, Bugatti. Little did they know that those rumors were completely true and that their uncle's car was worth a fortune.
The Bugatti Type 57S Atalante, which is considered the crown jewel of Bugattis was covered in dust.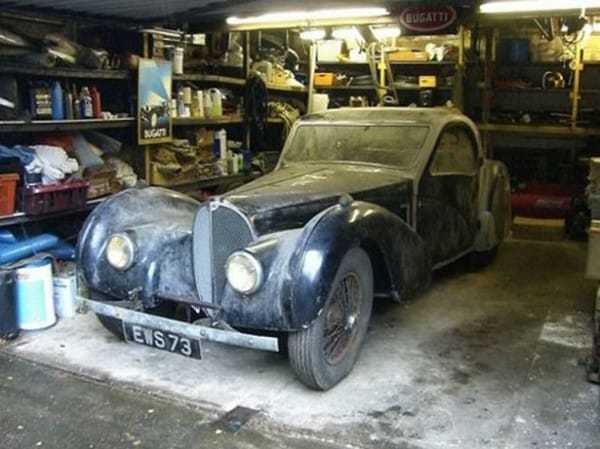 "It was a bit of local folklore that he had a Bugatti, but no one knew for sure, and certainly no one knew how much it was worth," Harold's nephew told The Mirror.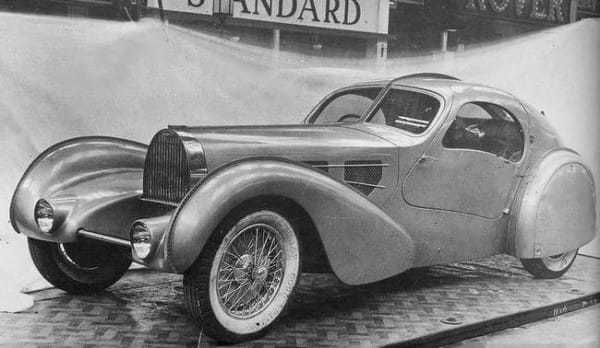 The car was one of only 43 ever produced and its history was well documented. As it turned out, it was first purchased by a member of the British aristocracy, parliamentarian Francis Curzon who nurtured passion for racing. He was known as a collector of exclusive and unique vehicles. This particular Bugatti, however, had a pretty low mileage which meant it wasn't probably used for racing. What's most, it was in a perfect condition for a car made during the 30's.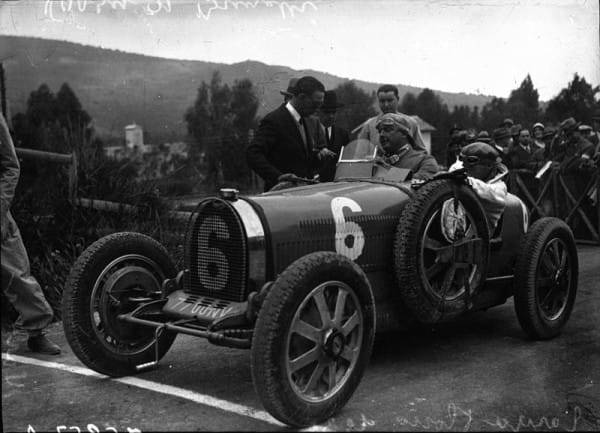 Apparently, the Atalante was owned by a number of different people before Harold bought it in 1955. He, however, didn't use it and not many people knew it existed.
Once they discovered it, Harold's niece and nephew learned something that left them speechless. The car was valued at $8.5 million. However, once it was put up for sale, it was sold for $4.4 million. Never in their wildest dreams did Harold's relatives imagine they would become millionaires.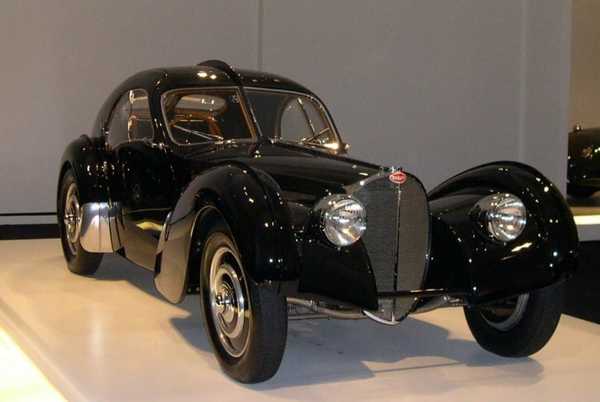 Along with the famous Bugatti, Harold's family found a classic Aston Martin too. Inside the car there were a number of letters from potential buyers who offered Harold enormous sums of money for his cars, but he never sold them.
What a story!