When the young soldier Tristan Laue joined the army, it was like a dream come true. He knew he wanted to be part of the military and keep his country and nation safe and was looking forward to a long and successful career. Sadly, things don't always turn out as expected and our plans are often interrupted by unfortunate events that prevent us from living our life to the fullest. 
In April 2018, Laue was medically discharged from the service. The reason was a devastating one. This young man who had a strong will to live and so many plans for his future was diagnosed with a rare form of a liver cancer. 
But being brave and a fighter as he was, Laue never let this break his spirit. He knew he had so much to accomplish before the evil disease take its toll. He attended the University of Northern Iowa and was looking forward to good things in life, hoping he would be able to beat the cancer. 
His girlfriend Tianna was the most supportive person ever. She never let Laue's condition stand between their true love. 
"Talking to my mom … she said, 'Some people don't get what you two had in the amount of time, like they'll be together for years and still not have the same connection that you guys did,'" Tianna told KWWL.
Sadly, Tristan's illness continued to advance relentlessly and that meant the couple's forever was going to last very short.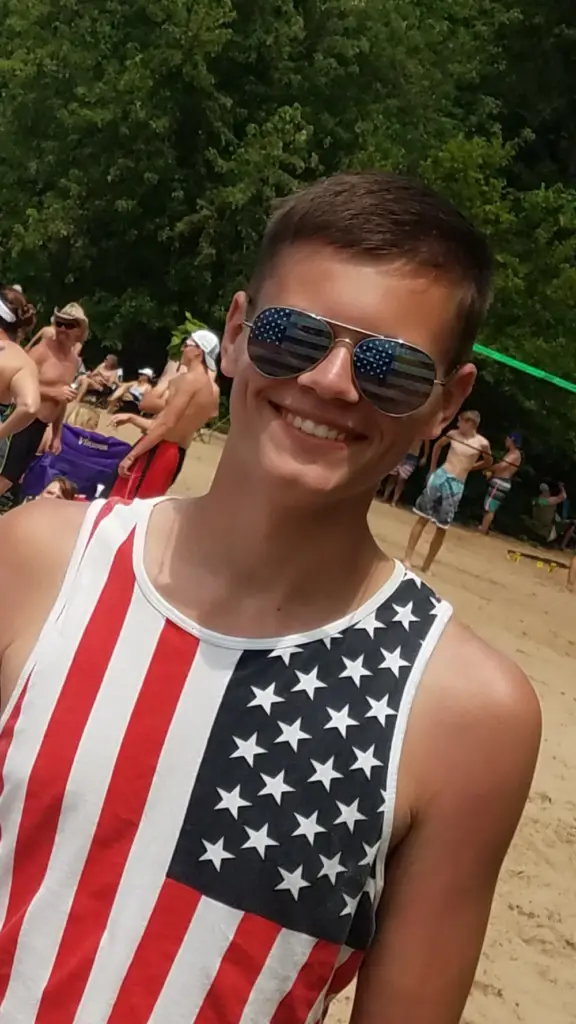 No matter how much he tried and how hard he fought, Laue knew he was going to leave the world and was preparing for that last goodbye. 
But before that happened, he had a dream that he really wanted to fulfill, and it was getting married to the love of his life. He proposed to Tianna, and she said yes.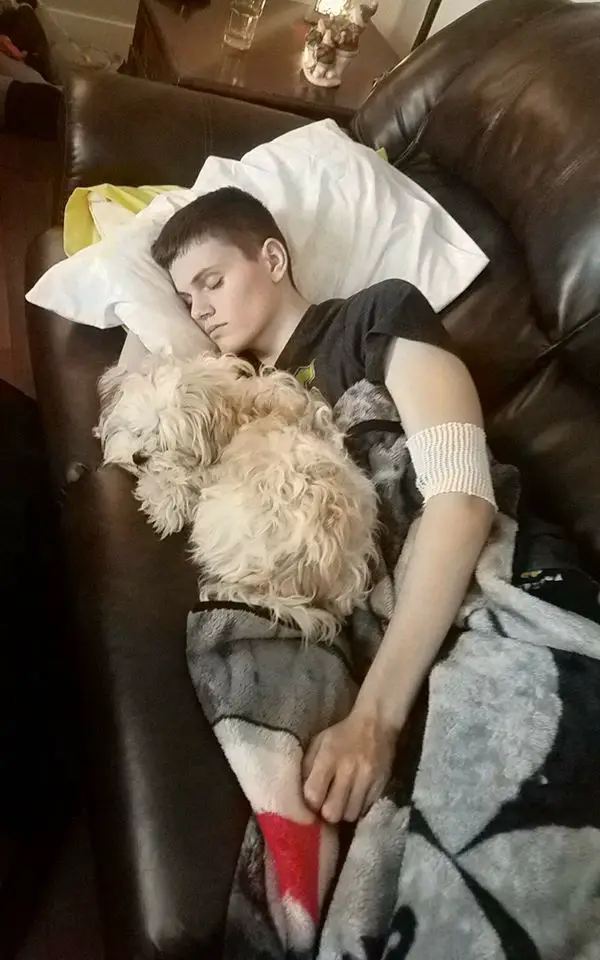 Knowing how much it would mean for Laue, both his and Tianna's family did their best and organized the ceremony in just 48 hours after he proposed. 
The lovebirds exchanged their wedding vows in the backyard of Laue's home and became Mr. and Mrs. Laue.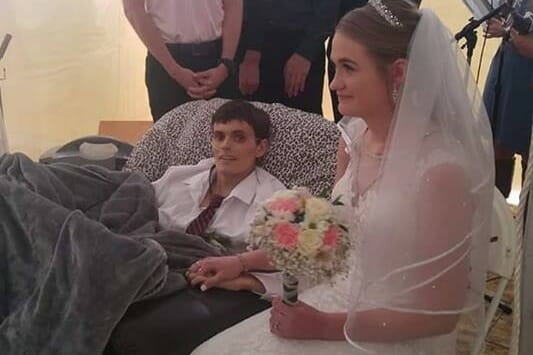 Unfortunately, only five hours later, young Tristan Laue died. He fought for nearly two years, but that stupid cancer won the battle. 
"He's the love of my life, and even like talking to my mom and everything, she said some people don't get what you two had in the amount of time, like they'll be together for years and still not have the same connection that you guys did", Mrs. Laue said.
Laue was buried May 4 in Waverly, Iowa. His friends are doing an amazing thing for him. They set up a GoFoundMe page to raise money for a memorial in the brave soldier's honor. 
"All proceeds will be going directly to the memorial as well as any funds left over will be going to help his loved ones in any way they need!" the page says.

"Help us remember a great Chickasaw who brought laughter and kindness to us all!"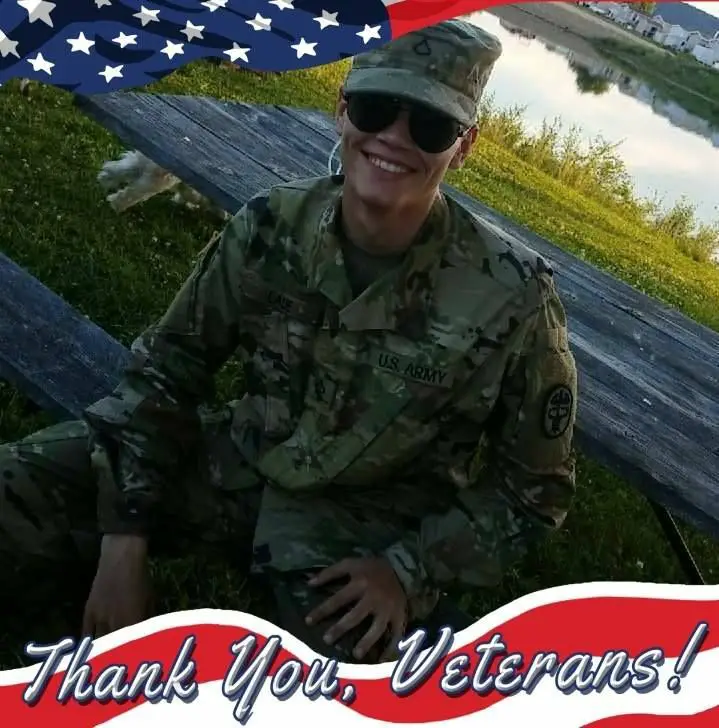 Mitch Laue, Tristan's dad, said how Tianna was his son's angel and now he can be hers. She really is a very special young woman who never left her loved one's side. 
This story is just a reminder that we should always tell people around us how much we love them and how much they mean to us.