Betty White was adored by millions of people. She wasn't only an incredible actress and host, but a huge animal lover, too. Over the course of her life, White spent a great portion of her fortune for a number of causes involving animals' well-being.
From the moment she first appeared on TV, people got enchanted by both her beauty and talent. In 1951, White was nominated for her first Emmy for Best Actress. This nomination was groundbreaking since it was the first-ever category to recognize the achievements of women at the Emmy Awards.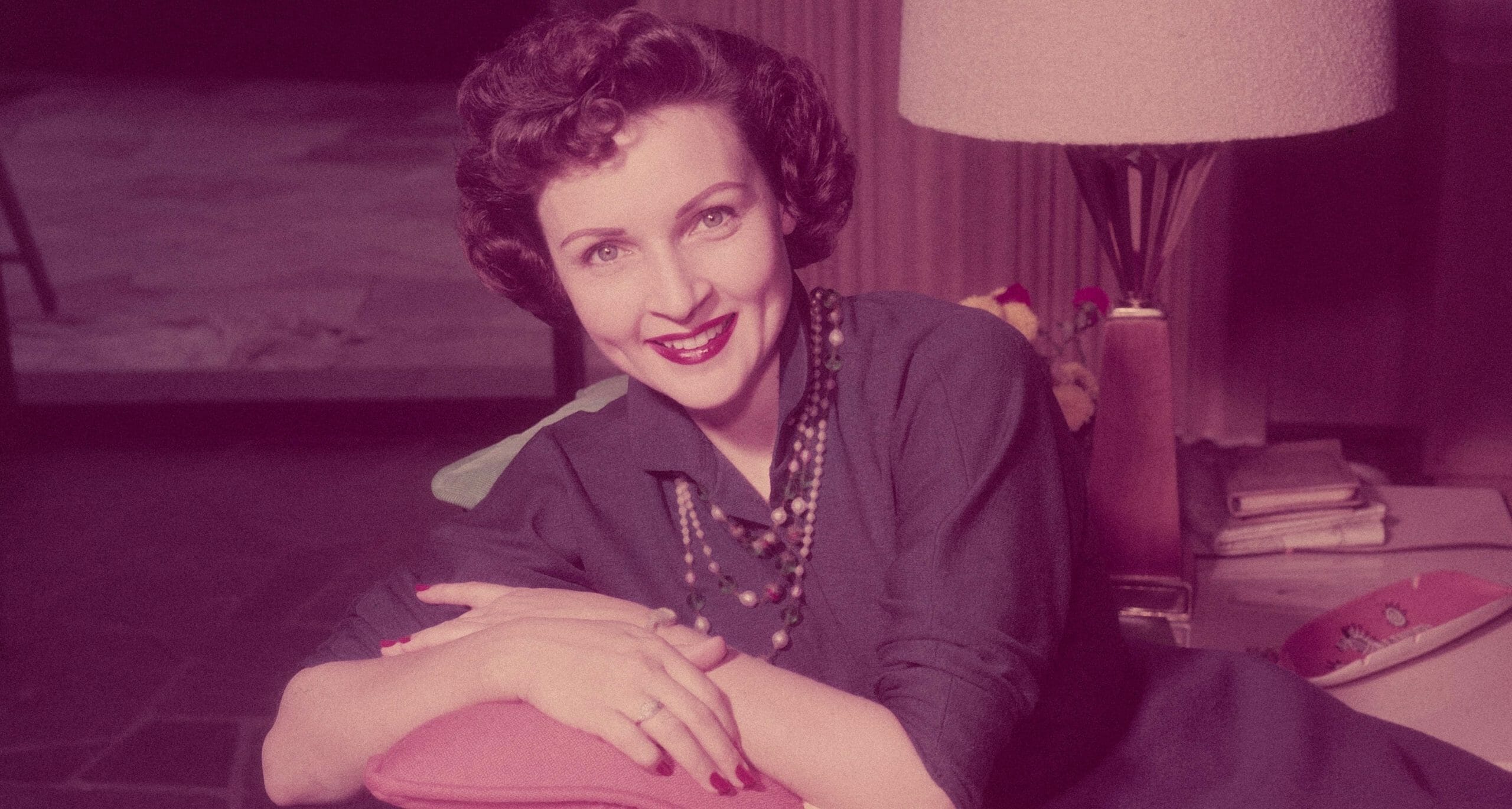 White was married three times. Her third husband, Allen Ludden, was the great love of her life. The two first met in 1960, on the game show Password, but it wasn't until 1963 that they tied the knot. He proposed even before that, but White hesitated because she didn't want to leave California where she resided at the time and move to New York. Later, however, she said that the biggest regret in her life was not saying 'yes' to Ludden the first time he asked her to marry him.
"I spent a whole year, wasted a whole year that Allen and I could have had together, saying, 'No, I wouldn't marry him. No, I won't, No, I won't leave California. No, I won't move to New York,'" White recalled in an interview with Oprah. "I wasted a whole year we could have had together."
Sadly, Ludden passed away in 1981 and White never remarried.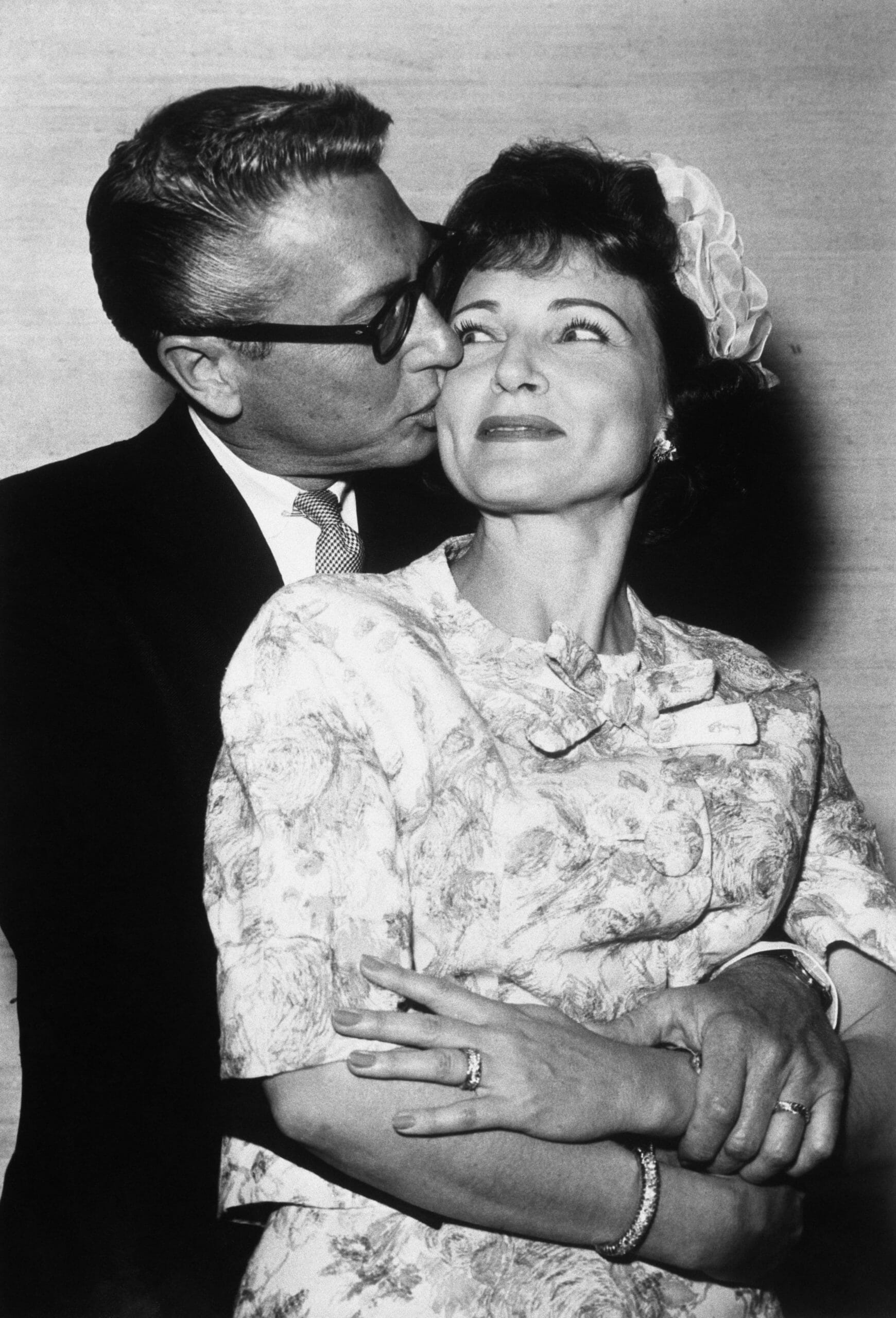 Best known for her roles in the Hollywood classics The Mary Tyler Moore Show and Golden Girls, among the rest, White had a remarkable career. Just weeks before what was supposed to be her milestone birthday, White said she was looking forward to her birthday party. Unfortunately, she passed away only weeks short of her 100th birthday. On December 31, 2021, Hollywood lost a legend.
Betty was considered a fun person who was loved by millions, and her co-star in Hot in Cleveland, actress Valerie Bertinelli, confirmed that.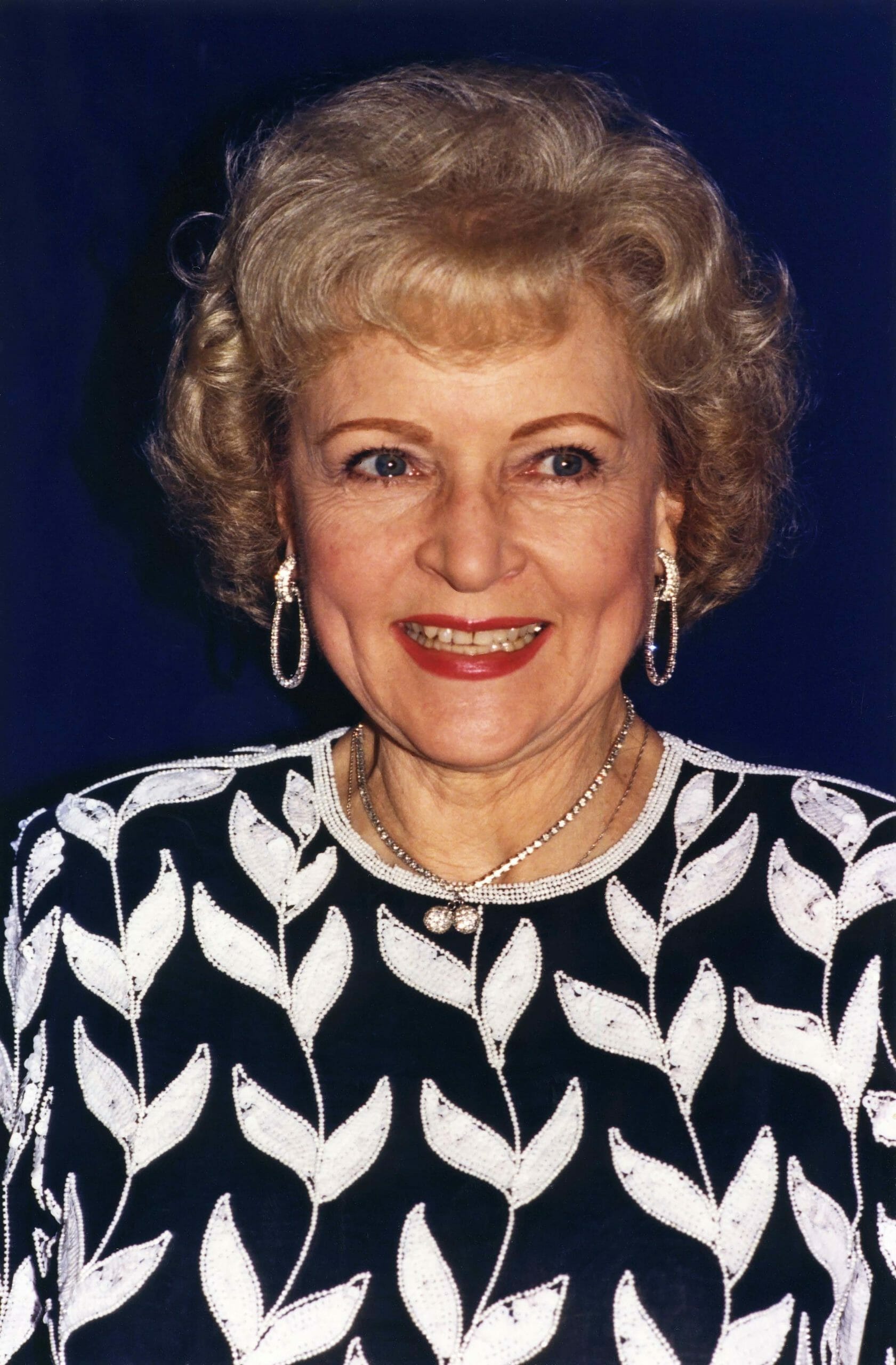 Bertinelli had the honor to work alongside White for six seasons. In 2011, the show and its cast were nominated for a Screen Actors Guild Award for Outstanding Performance by an Ensemble in a Comedy Series. It looked like the actresses had as much fun filming the series as we had watching it.
When White died, Bertinelli took to social media to express her sadness over the loss of such a bright star as Betty White. "Rest in peace, sweet Betty. My God, how bright heaven must be right now," Bertinelli wrote on Instagram.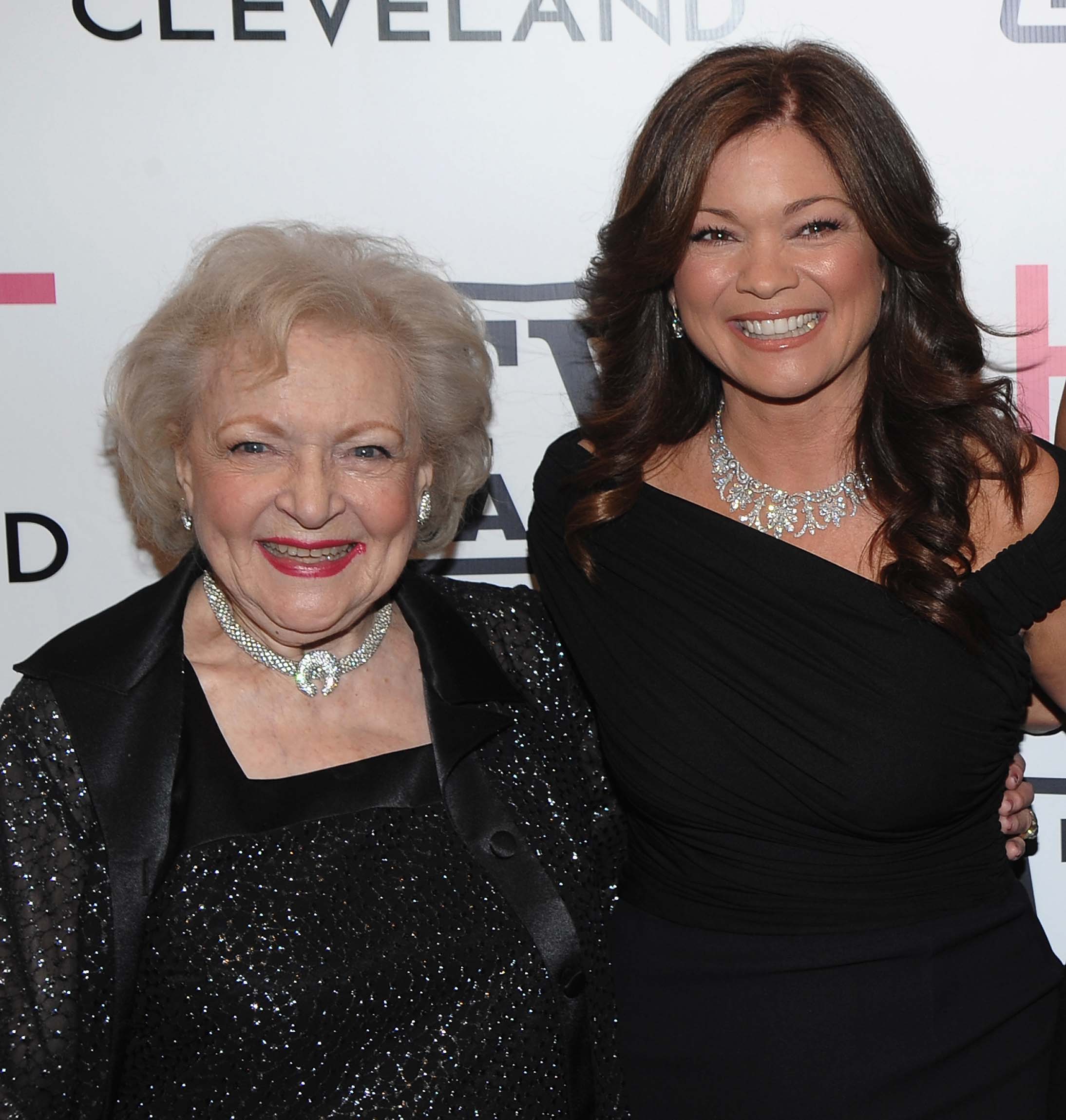 In an interview with The Rachel Ray Show, Bertinelli shared how important White was for her. "To be able to experience five years of working with Betty White…who gets that lucky?! Beyond her talent and how impeccable she was with timing and watching her work ethic, she was just one of those super ridiculously kind people," the actress said. "It just oozed out of her. I tell people that this woman glowed because she did. She walked into a room – not making an entrance at all, she just walked into a room – and you knew she was there. There was just a light around her because she was so kind and grateful for her life. And it was a huge lesson to be able to watch that and watch her just live in gratitude."
In her memoir, Enough Already, Bertinelli wrote that Betty White was "exactly the way people imagine – funny and quick-witted, with an outlook that inspired me every day I was around her."
When Bertinelli was honored with a star on the Walk of Fame in 2012, her dear friend Betty was by her side, supporting her and being happy for her.
Rest in peace, Betty White. You will never be forgotten!