Back in June of 2022, Si Robertson of Duck Dynasty, a reality television series that aired on A&E from 2012 to 2017, portraying the lives of the Robertson family, who became successful from their family-operated business, Duck Commander, announced he was going under the knife. He was forced to have a life-threatening lung surgery.
In his podcast Duck Call Room, Si spoke of his health and said that it started to decline ever since he contracted COVID-19 in 2021. He explained that the situation was alarming and that he didn't think he would make it.
Both him and those close to him explained that Si didn't do much to improve his condition as he refused to go to the hospital and later refused to take the medications prescribed to him.
Sadly, just as he thought he felt better, he experienced yet more health issues, this time, involving his lungs. As described in an episode of his podcast, Si could easily inhale, but hen he exhaled, one of his lungs did not function properly, so he was set to have surgery to implant a device that will allow the under performing lung to exhale the requisite amount of air.
"I had some tests in Houston," Uncle Si wrote in a Facebook post. "There are a few more things we have to do, but it looks like I'm approved for lung surgery. Then I'll be able to talk your ears off with even more stories, all guaranteed to be 95% true!"
As expected, his fans were there to send prayers and wish him a speedy recovery. "Prayers for your surgery and a speedy recovery may God Bless you Through all This I hope your family keeps us updated on how your doing you are one special gentleman," a fan wrote.
Si confessed that most of his lung-related issues were due to the heavy smoking.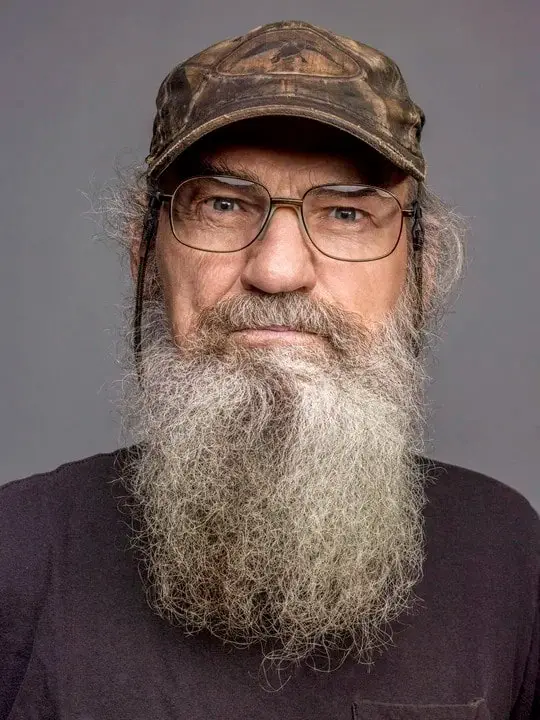 Finally, in September 2022, Uncle Si underwent the surgery and it turned out to be a successful one, to the delight of his family, frands, and his many fans.
In an Instagram post, Si wrote, "The doc says surgery went great. I'm ready to get back at it, Jack! Thanks for all the prayers and support. It means the world to us," along with a photo of him on the hospital bed.
We truly hope Uncle Si is no longer experiencing health issues.
Please SHARE this article with your family and friends on Facebook.
Bored Daddy
Love and Peace