Thanks to the daring effort of several heroic railroad workers a tragedy was avoided after a 3-year-old boy who was on the autism spectrum and non-verbal wandered off on the tracks of Metro-North Railroad near Tarrytown, north of New York City.
The child was first spotted by locomotive Engineer William Kennedy who was operating a southbound Hudson Line train around 3:15 p.m. "There's a little kid north of you guys," he could be heard saying in a video released by the MTA, addressing the crew of an approaching northbound train.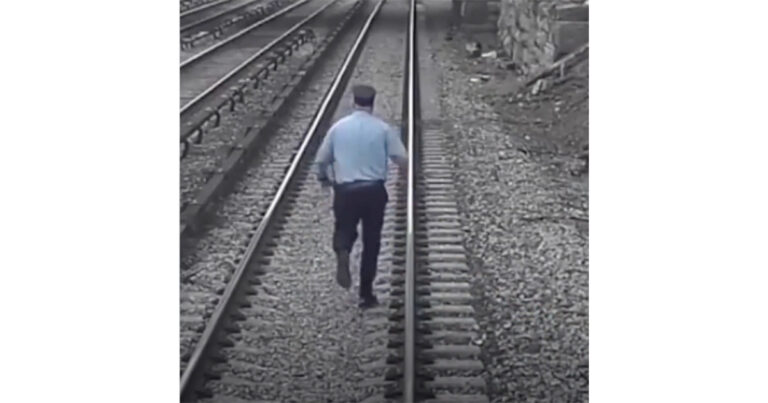 As per WABC, the little one had strayed onto the rail track and was edging closer to the electrified third rail. Kennedy, who is a father of four, managed to stop his train, which was traveling at 70mph. "I got four kids so as soon as I saw it was a child, instantly 'daddy' kicked in and [I thought], 'We gotta save this kid,'" he explained.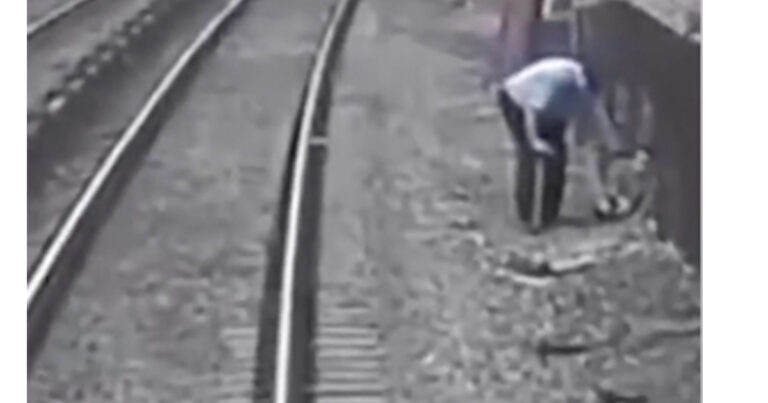 The train which was heading in the opposite direction proceeded slowly until those operating the train were able to see the child. Assistant conductor Marcus Higgins, who was on the train spotted the boy. "I'm screaming and trying to wave in this direction, like, go the other way. But, you don't know how young he was," Higgins said. At that moment, he jumped down from the train, running forty yards ahead of it, grabbed the boy from a cover on top of the third rail and carried him to safety.
"In the heat of the moment when you see a child in this situation, your first instinct is to make sure they're safe," stated Higgins. "I'm glad our crew was there and able to help."
The mother, who burst into tears of joy, explained that her child, Waylon, went missing. She soon reunited with him on the train.
The heroes were awarded commendations by MTA.
These real-life heroes were God-sent.
Please SHARE this incredible rescue story with your family and friends on Facebook.
Bored Daddy
Love and Peace