Would you expect, in a work day, to find to contractors video themselves as they erupt into a sing song, and if not only for that reason there are indeed many people who have such hidden talents like these two men!
So you have two amazingly skilled craftsmen, working away, but nevertheless that doesn't also stop them from following another passion, doing what they love, and of course giving many people happy smiles too.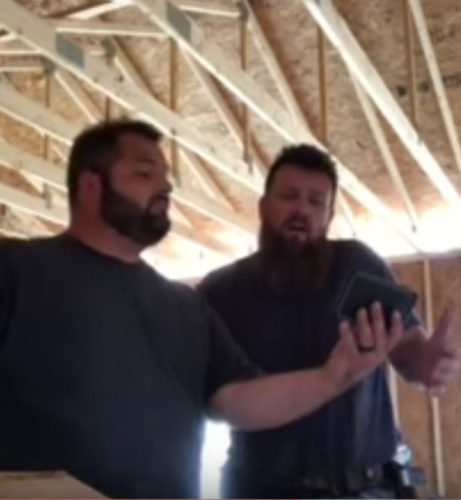 Josh and Aaron called the song "Singing Contractors", two very honest and humble guys that work hard and share their talents with all.
The two men are recognised for their harmonious hymns and classics that really do lift your spirits, Joshua has his camera for an old favorite on a hot july day.
"You Raise Me Up" by Josh Groban was a request from an internet fan. Without having the lyrics committed to memory, the two men perform an impromptu harmony together right in the middle of their work space!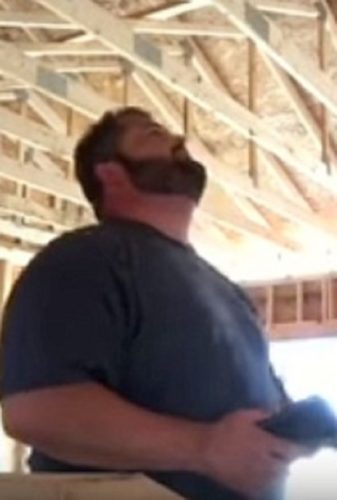 Right in the middle of a work day, the perfect moment for the men pause to take a video, but not so many people have a true hidden talent like this, and that's the reason that this is so unexpected!
An unfinished, unfurnished home make an awesome acoustics for singing and the two mens voices, and they really can sing for sure!
It's not only the song they chose for this song that is so uplifting, the sheer power as they sing make you feel inspired to listen to them.
And when these two guys take on a new contract or building work, they bring their huge harmonious voices with them too!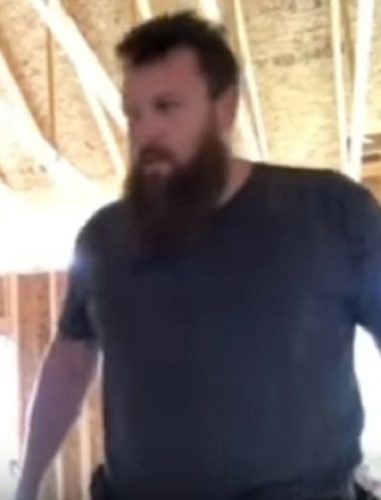 Skillfully working with their tools as they sing they are truly doubly talented, if that isn't an amazing way to make the work more enjoyable, then I don't know what is!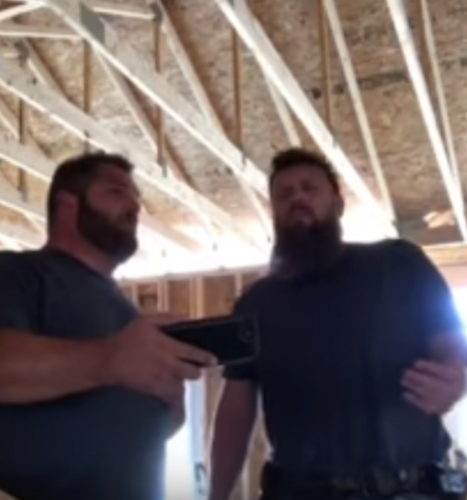 Have a listen to the "Singing Contractors. You'll be just as wowed as we were!