In a shooting which took place February 2, in Sunrise, Florida, two FBI agents were killed and three were injured.
According to NBC News, at the time of the incident, the agents were serving a search warrant in a case involving violent crimes against children and were aiming at seizing evidence in child pornography investigation.
Sadly, things took different turn when the suspect began shooting and barricaded himself inside the complex.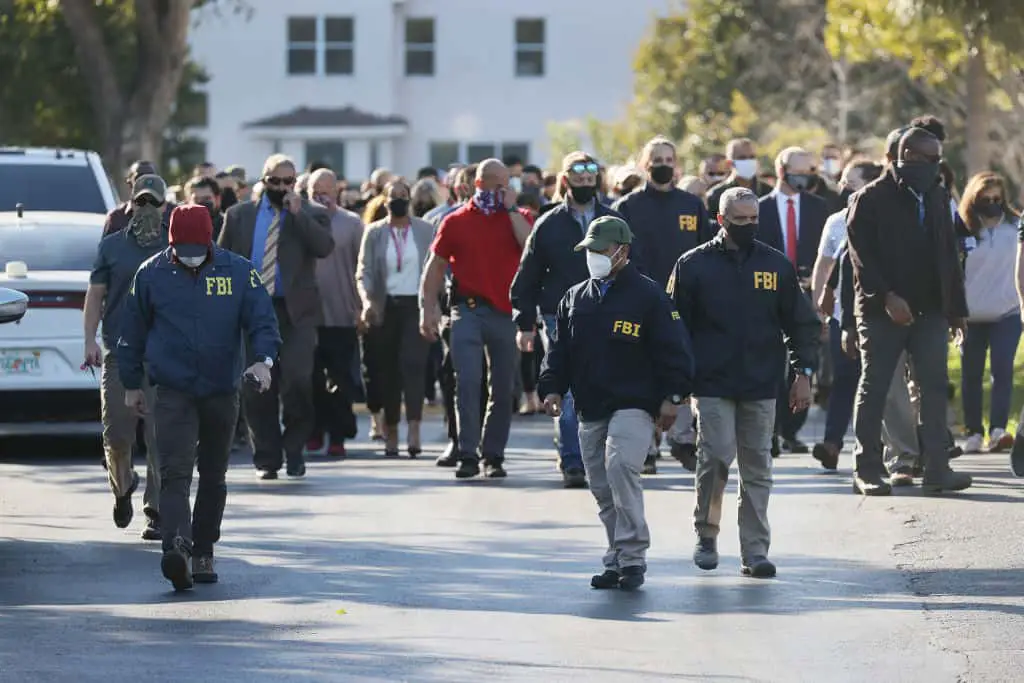 Alyssa Ostroff, a young woman living in an apartment close to the shooting scene said how there were "FBI agents and SWAT all over the place" and law-enforcement personnel was asking the suspect to surrender through a megaphone. "It got really quiet after that," she added.
The agents who lost their lives that day were both veterans who had spent more than six years investigating child-exploitation cases and had been involved in high-profile cases, according to George Piro, special agent in charge of the Miami field office. The injured agents are now stable.
Both agent Daniel Alfin and agent Laura Schwartzenberger helped save the lives of hundreds of children involved in child pornography and sex trafficking over the years.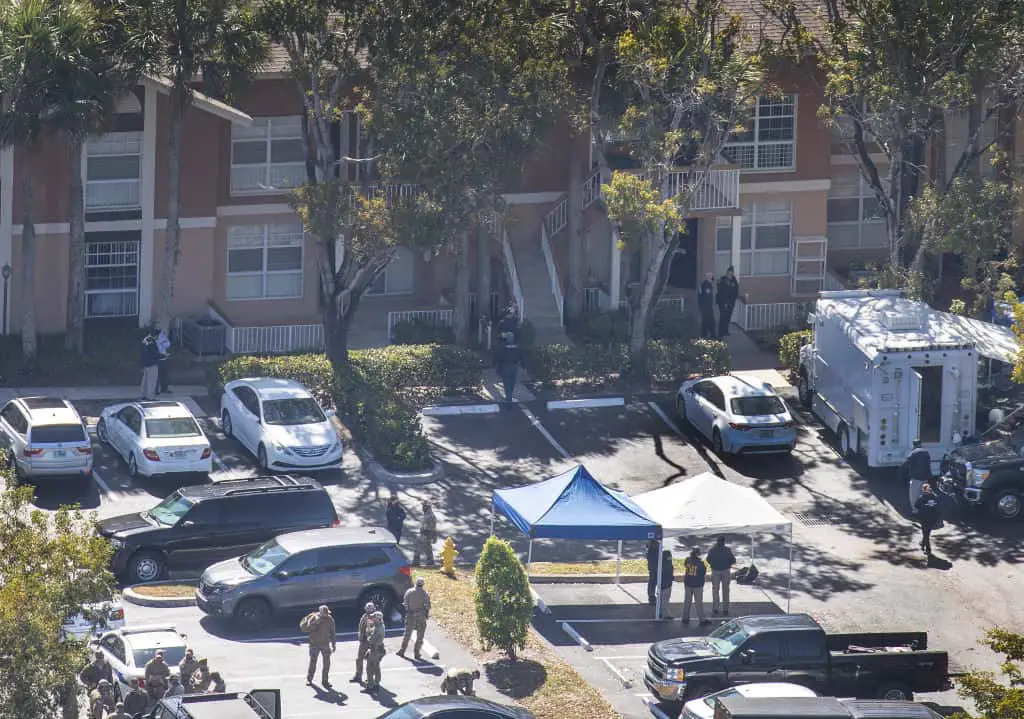 Speaking of the late agents and their immense contribution in the fight against children exploitation, Nicholas Weaver, a computer security expert at the University of California at Berkeley said: "Their work speaks for itself: You just read the court cases and transcripts and it breaks your heart. I can't even hope to estimate the number of children Agent Alfin and Agent Schwartzenberger's investigations have rescued from horrific circumstances. The loss of both is a tragedy."
Both Alfin and Schwartzenberger were beloved spouses and parents.
"Every day, FBI special agents put themselves in harm's way to keep the American people safe. Special Agent Alfin and Special Agent Schwartzenberger exemplified heroism today in defense of their country," FBI Director Christopher Wray said.
"The FBI will always honor their ultimate sacrifice and will be forever grateful for their bravery. We continue to stand by our FBI Family, and the families of these special agents, in the days to come, bringing every resource we can to get through this together."
"The FBI is a family, and our chosen profession is fraught with danger. Today, this grim reality has taken two of our best from our family."
She sacrificed her life to protect youth. From speaking to @rmsfalcons students about cyber safety, to fighting crimes against children, @FBI Special Agent Laura Schwartzenberger was deeply devoted to her work. Our hearts go out to her family, as well as that of SA Daniel Alfin. pic.twitter.com/2Ev4gJyIsb

— Alberto M. Carvalho (@MiamiSup) February 2, 2021
Rest in peace.