Tom Selleck is one of those people who aren't just extraordinary at their job, but have hearts of gold and spread kindness whenever possible. Described as humble and with high moral values, Selleck is definitely one of our favorite celebrities.
Knowing just how powerful of an impact celebs can have on ordinary people, witnessing them doing good inspires thousands to follow their example. Yes, these people can definitely help make this world a much better place.
With the start of the pandemic, many were left in total confusion because no one really knew how drastically things would change. In order to prevent the virus from spreading, a number of measures were imposed, including social distancing. As a result, a number of businesses were forced to close and thousands of people lost their job. Things were, and still are, very hard.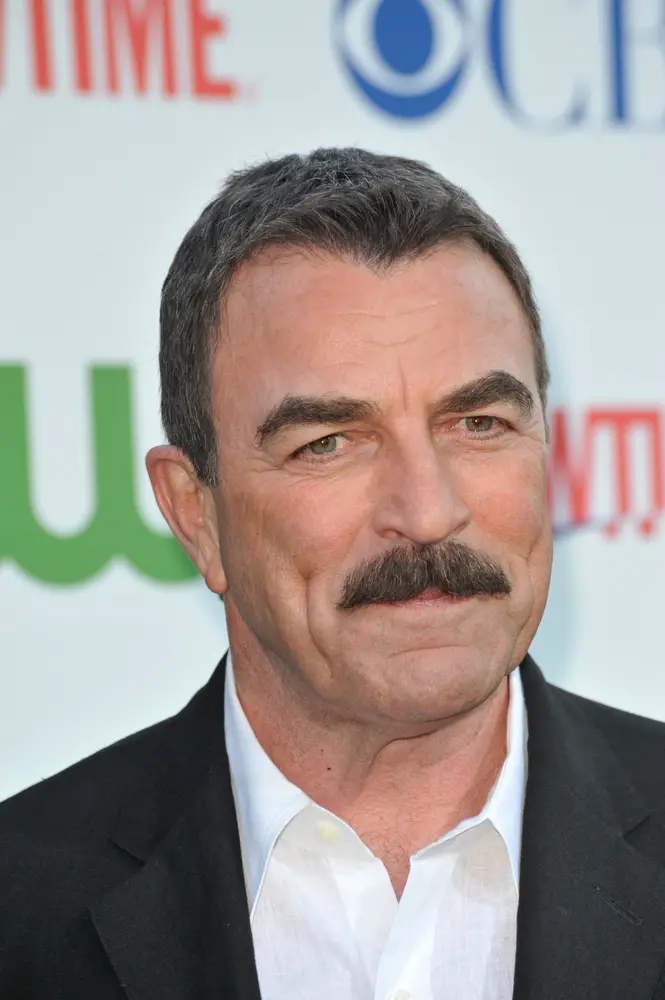 In order to keep restaurants move forwards, some celebs, including Donnie Wahlberg, started the "Tip Challenge." They influenced other famous people to leave $2,020 tip to servers and restaurant employees.
While dining at one of his favorite places in Massachusetts, Donnie left $2,020 tip on a $35.27 bill. Of course, he didn't brag about it. People only learned of his generous act after the restaurant shared the story.
One person who was inspired to do the same was Tom Selleck.
It was reported that the Magnum P.I star left a generous tip of $2,020 for a server after a meal at a restaurant in New York at the end of 2020.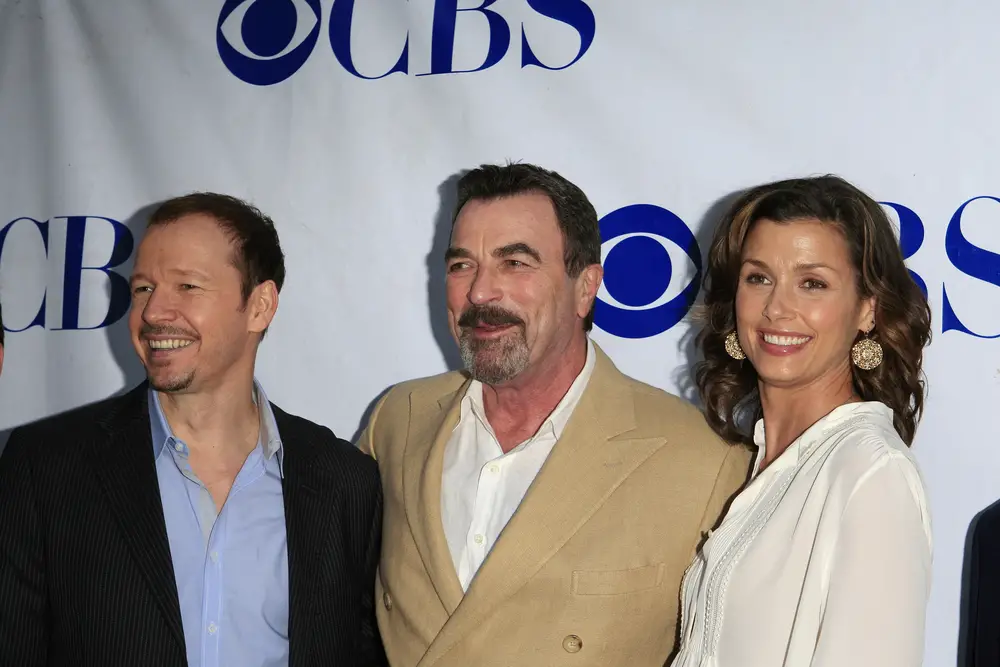 Donnie, who stars alongside Tom in Blue Bloods, wrote on Twitter, "I found out that my TV Dad Tom Selleck has generously accepted the #2020TipChallenge at Elios Upper East Side! Love ya dad."
"Tom never mentioned it to me," Donnie told People. "We've done three [Blue Bloods] dinner scenes since he did it and he never told me."
Apparently, the message Tom left for the server read, "For Elios, I am honoring my friend Donnie Wahlberg's 'tip challenge' with my sincere hope for a better 2020. Thank you all."
I found out that my TV Dad #TomSelleck has generously accepted the #2020TipChallenge at Elios Upper East Side!

Love ya dad. ❤️

I didn't start it but I'm proud to be part of it. To those who gave even the smallest extra amount this year — THANK YOU.#spreadloveandlovewillspread pic.twitter.com/1NcEswVbsO

— Donnie Wahlberg (@DonnieWahlberg) December 24, 2020
Since the pandemic, which affected many business and claimed the lives of many people, is still ongoing, we hope celebs would continue this challenge at the end of 2021 as well.