Every proposal is magical all by itself because it becomes a memory one cherishes until the rest of their life. The following proposal, however, is likely the most special one we've ever witnessed because it doesn't involve two lovebirds, but a stepdad and a stepdaughter.
When Tim Bobbit became part of Annie's life, her daughter from her previous marriage, Kylee, welcomed him with arms wide open. The two created a bond only a father and a daughter can share, despite not being related by blood. What's most, Tim is Kylee's biggest fan and never misses any of her cheerleading and dance competitions.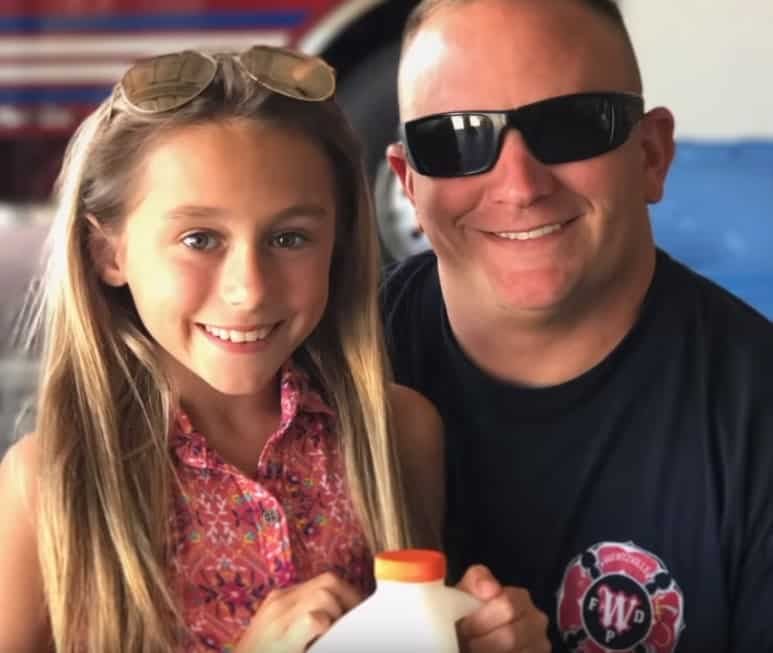 On the day he married Kylee's mother, Kylee read a letter at the altar, asking Tim to adopt her. He was more than happy to grant her her wish.
It took several months for the legal paperwork to be settled. Eventually, after he was able to finish everything, Tim and Annie decided to surprise Kylee when she least expected it. They staged a photoshoot so Tim could propose to Kylee and ask her to be his daughter.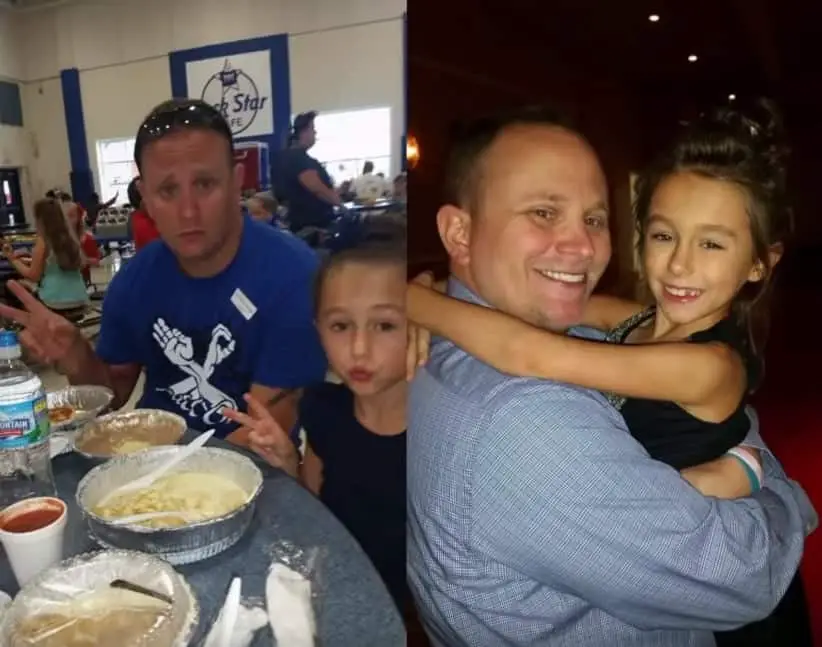 When the right time came, Tim got down on one knee and said: "I absolutely love going to all your cheer and dance comps.
"I love watching you grow into the beautiful young lady you are. I love being the person you come to when you are hurt or scared. I love holding your hand when we walk through the store or when you're scared to ride the roller coaster."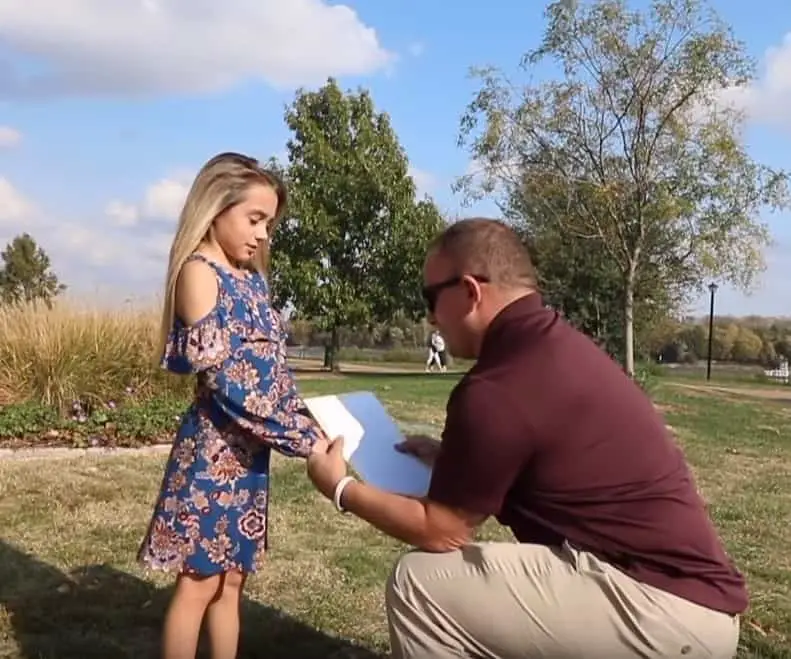 "But most of all Kylee," he continued, "I look forward to the day I can walk you down the aisle when you marry because that's what fathers do. The reason why I can say that is because today, in front of all our family and friends, is the day I get to adopt you."
Kylee couldn't contain her tears and hugged her new father.
After the heartwarming moment, Kylee, her mom, and her new dad went to the courthouse to sign the adoption papers.
The video of the sweet "proposal" was later shared on YouTube where it was seen by more than 10 million people.
Many were touched by this family's beautiful story. One person wrote: "Had to dry my eyes, beautiful story, and she is a very beautiful young lady. Thank you for sharing this story with us. My wife and I are working to adopt a child so this story is very touching and heartwarming."
If you loved this story as much as we did please SHARE it with your family and friends on Facebook!
Bored Daddy