When Tom Cruise and Nicole Kidman tied the knot, they instantly became on the most loved Hollywood couples. Fans loved seeing them together as they looked adorable by each other's side. But as most other celebrity couples, they split and took different paths. Rumors were that the Church of Scientology, Cruise is a devoted member of, wasn't a fan of Kidman.
Before they untied the knot, they adopted two children, daughter Isabella Jane son Connor Antony. Magazines have been reporting how the kids have a closer relationship with their dad, but both Kidman and her adopted children said it wasn't really true because they are on good terms and always have been.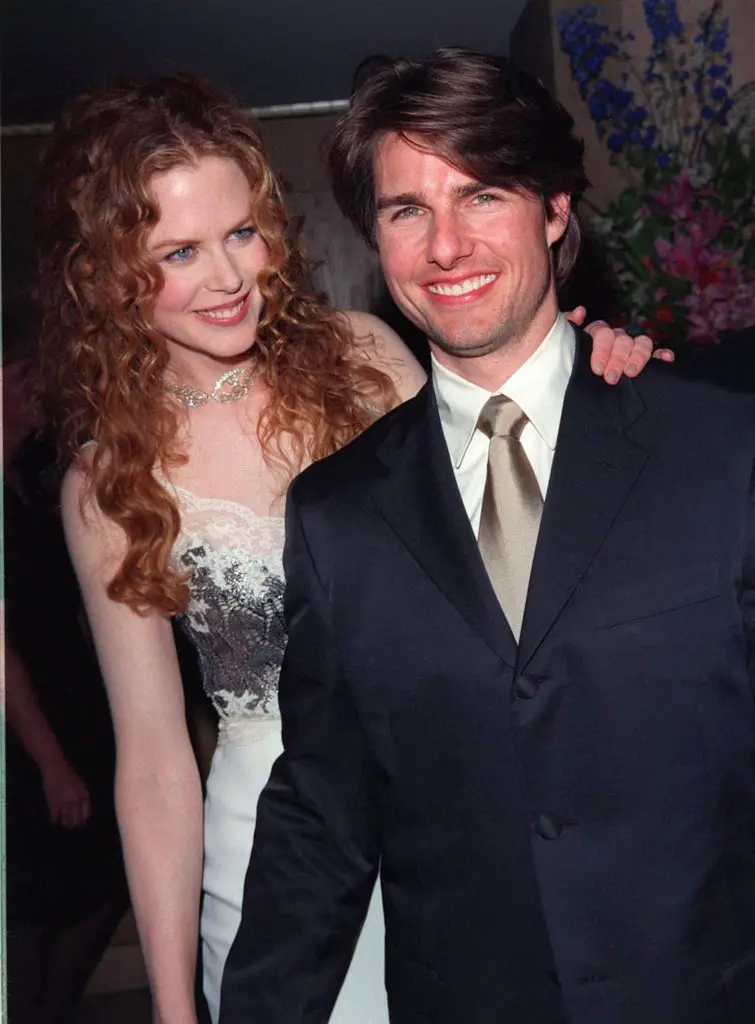 What is interesting about Isabella and Connor is that despite having A-list celebrity parents, they have always tend to live a quiet life out of the public eye.
In an interview with the Australian Who Magazine, Kidman spoke of her kids and their decision to become members of the Church of Scientology themselves, which deemed her an SP, or Suppressive Person, and said, "They have made choices to be Scientologists and as a mother, it's my job to love them," she explained.
"And I am an example of that tolerance and that's what I believe — that no matter what your child does, the child has love and the child has to know there is available love and I'm open here."
Isabella, 27, is married to husband Max Parker and lives in London where she works as an artist. She tends to share photos of her artwork, but rarely posts photos of herself.
Just recently, however, she treated her 18.000 followers with a selfie and wrote, "All that glitters is gold…oh wait, it's just another Instagram filter."
Some three months ago, she also posted a photo of herself posing in the kitchen with the hand on her head accompanied with the caption, "The procrastination station."
Connor also tends to keep a low profile. Recently, he and dad Tom were spotted together. He rarely shares photos of himself, but from what he has on his Instagram account, we can see he's a fan of fishing.