Actor Tom Cruise has one of the most sucacessful Hollywood stories to share. Falling in love in acting from very early age, he replaced his dream of becoming a priest with becoming one of the most prominent as well as wealthiest celebrities in the film industry.
The Top Gun and Jerry Maguire star was married three times and has three children. He and Academy award-winning actress Nicole Kidman, whose marriage lasted for a decade, adopted son Connor Cruise, 25, and daughter Isabella "Bella" Cruise, 27, when the two were just months old. Tom has 14-year-old daughter Suri Cruise with ex-wife Katie Holmes.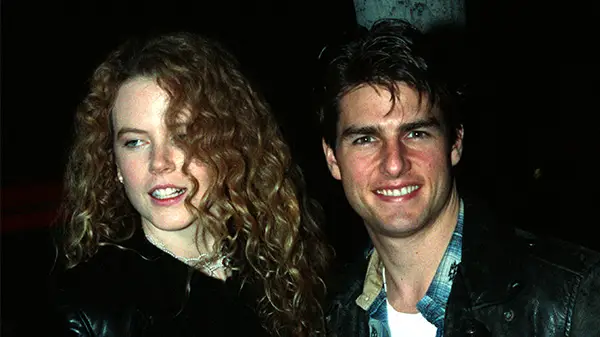 Rumors are the actor has an estranged relationship with Suri and many judged him for not being part of her life. However, in 2019 a source told HollywoodLife, "As challenging as things have become for him and his daughter, he still loves her" adding that "he's looking forward to repairing their relationship one day."
Magazines and media outlets have been reporting throughout the years that the reason for Tom's tumultuous relationship with Suri and Kate was his church. Being a religious person, Tom is devoted to the Church of Scientology which considers his ex-wives Suppressive Persons, a term given to non-believers and defectors.
Connor and Bella followed into their father's religion and became members of the church as well, which resulted in their relationship to their mother Nicole to turn distant. She, however, denied those claims and told Who Australia that "They are adults. They are able to make their own decisions," adding she loves them and they are close.
Connor himself spoke of Nicole in 2014 and said, "I love my mum. I don't care what people say, I know that me and mum are solid. I love her a lot." And the same goes for Bella.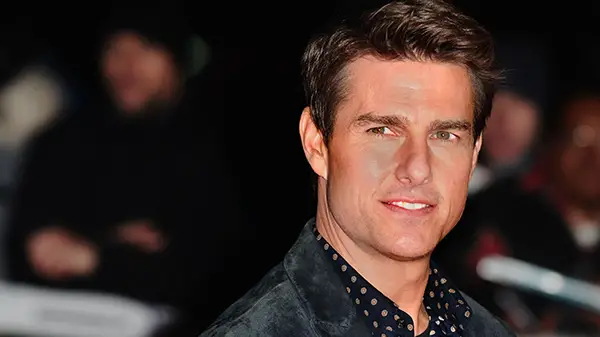 Despite having such famous parents, both Connor and Bella are trying to keep a low profile and live their lives away from the public eye.
Recently, however, Connor made a rare appearance with his dad, when the two were spotted hanging out in London. Namely, for his movie Mission Impossible, Tom learned how to fly a helicopter and now took his son with him "to teach him some basics."
"Tom and Connor stepping out together in London was a big deal," a source told People. "It was the same weekend that Scientology does their annual gathering called the International Association of Scientologists (ASI). Tom has attended numerous times in the past, but this appears to be the first time Connor has gone."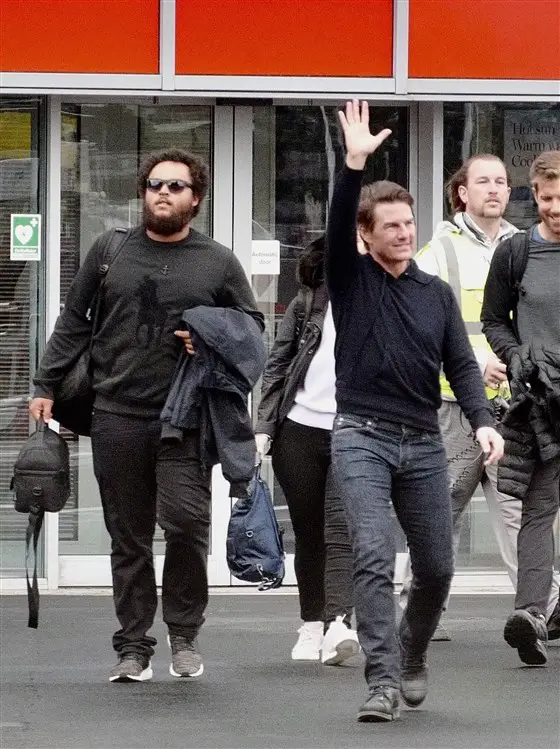 Although he's doing his best to stay out of the spotlight, being the son of much loved Tom and Nicole, people are interested to learn more of Connor's private life. But doing that isn't easy as he rarely posts anything on the social media. In 2019, he married fellow Scientologist Silvia Zanchi, according to Women's Day Australia, and the couple lives in Florida.
Reportedly, he shared a photo of him and his wife on Instagram Story and posted a heart. From his account, we can see he's a fan of fishing and outdoor activities, but that's pretty much everything we know of Connor, who appeared on film in the past with roles in Seven Pounds in 2008, and Red Dawn in 2012.
Please SHARE this article with your family and friends on Facebook.
Bored Daddy
Love and Peace