Handsome, successful, famous, and loved by millions, it looks like Tom Brady has it all. He's a truly talented man who many consider to be the greatest player in the NFL History, something we can't argue against.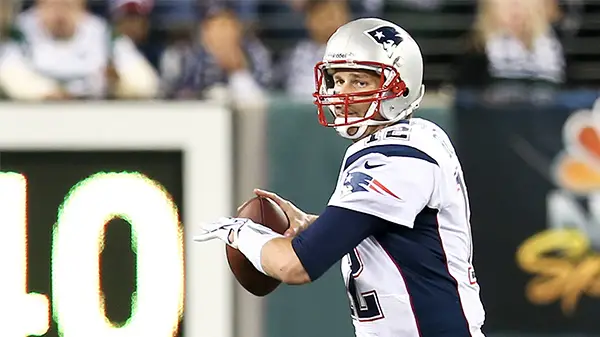 Tom was born in a family of sports people and his three sisters excelled in different sports. As the youngest child out of four, he had three role models to look up to while growing up. What is very special about Tom is that he never settled for less than being number one. And if you think his talent was enough for him to reach the stars, you might be wrong.
At the age of 14, he and friend John Kirby became parts of the Junupero Serra High School team, but ended up sitting on the bench. In order for that to change, they worked out on their own for three days a week besides the regular training sessions they had with the team.
His hard work paid off the following year when he threw the game-winning touchdown during his first game.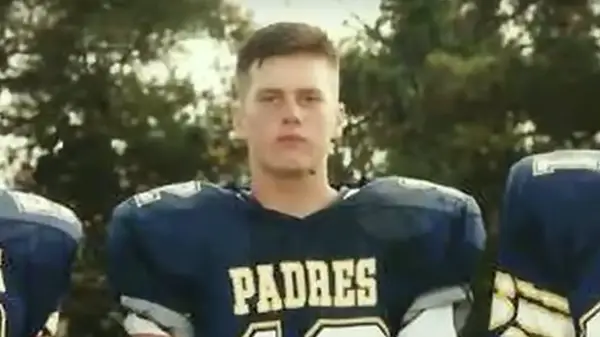 "He wanted to be THE man and wanted to be the leader. After all these years, he lived up to everything he was dreaming for," his high school coach Bob Vinal said speaking to The Athletic.
Tom attended the University of Michigan because his parents wanted him to be part of the sports team and get a great education at the same time. In 2000, he was drafted in the sixth round by the New England Patriots and that is probably the best deal they have ever made.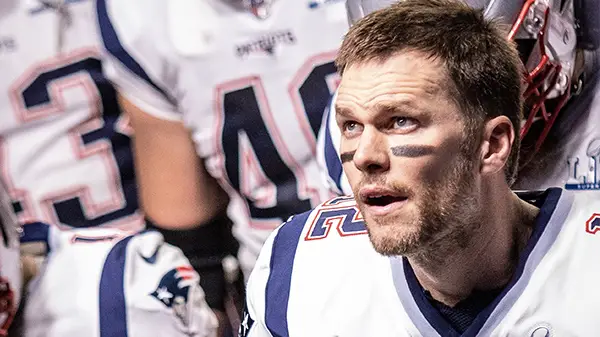 In July 2020, Tom had an interview with Forbes in which he spoke of his beginnings and his career. "Both personally and professionally, I have faced challenges and sought out people who had better professional insights where I could use their experiences to learn from," he said. "In my young career I doubted myself a lot. When I saw things that weren't going my way, I thought I was the victim of circumstance. But when I changed, shifted my view and my mind to say 'I am not a victim, why don't I empower myself.' I could grow in ways I was struggling. Through working with psychologists and others, I learned you have to face the challenges and look at them as opportunities for growth. It was a lot of work, but it really paid off in my life.
"My wife uses a great line: 'The teacher appears when the student is ready.' You can't force something to happen in your life. You have to just be open and embrace them when the time is right."
If someone tells you Tom Brady isn't the best, just remind them that he won seven Super Bowls in ten championship appearances.
At the time he was a rising star, Tom dated actress Bridget Moynahan, the I Robot star, who was at the start of her career herself. The two dated for two years, from 2004 to 2006. After they split, Tom started dating Brazilian model Gisele Bündchen, but just a couple of months into their relationship, his ex told Tom she was carrying his child.
"Certainly, a lot of people make sacrifices for their family, and I'm dealing with a certain situation, a very joyous, happy situation", Tom said at the time. "And some people have dealt with death in the past and that's incredibly difficult."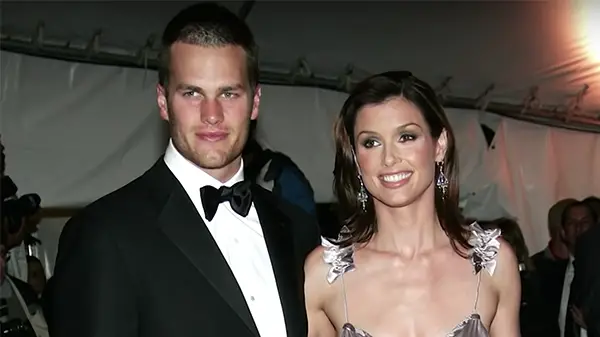 Things looked complicated for both Tom and Bridget, but they decided to raise their son Jack together.
Speaking to Harper's Bazaar in 2008, Bridget said, "Going through that traumatic time of being heartbroken and then being pregnant turned my whole life upside down and inside out and just knocked the wind out of me. But I got so much out of that. It's golden and it's tough and it was f***ked up. But now I have a child, and it's the best thing in the world."
Gisele was also confused at the beginning as she didn't know what to expect, but today, she says, "Jack, my bonus child, has been a huge gift and blessing in my life."
Jack is 14 and lives with his mom and her husband Andrew Frankel, who has three children from a previous marriage. He is very close with his father, Gisele, and their kids, his brother Benjamin and sister Vivian.
Jack's mom told People, "Tom and I made a decision to raise a child together and we both found partners that not only supported us in raising that child, but also loved our child as if he was their own. I don't think you can ask for more than that. My son is surrounded by love."
When it comes to the Brady family, sports runs in their genes, so you won't get surprised when we tell you that young Jack wants to follow into his father's footsteps. He's not really into football, however, but loves soccer instead. "Though after the Olympics he's like, 'I think I'm going to win a gold in swimming.' Then it was Michael Phelps. So I think he just likes awards," his mom said.
No matter what he chooses to be, his parents will always be there for him to support him, just like they have so far.