As young children, we are all blessed with pure hearts and some form of innocence, but as years pass by, these characteristics somehow fade away to some extent. Spending time with youngsters reminds us of those days and that is why most of us enjoy the company of the youngest members of our family, whether it's our own children, grandchildren, nephews or nieces.
A toddler named Brooklyn is a typical child. Fun, loving, and caring. She makes everyone's days a bit brighter with her positivity and outgoing personality.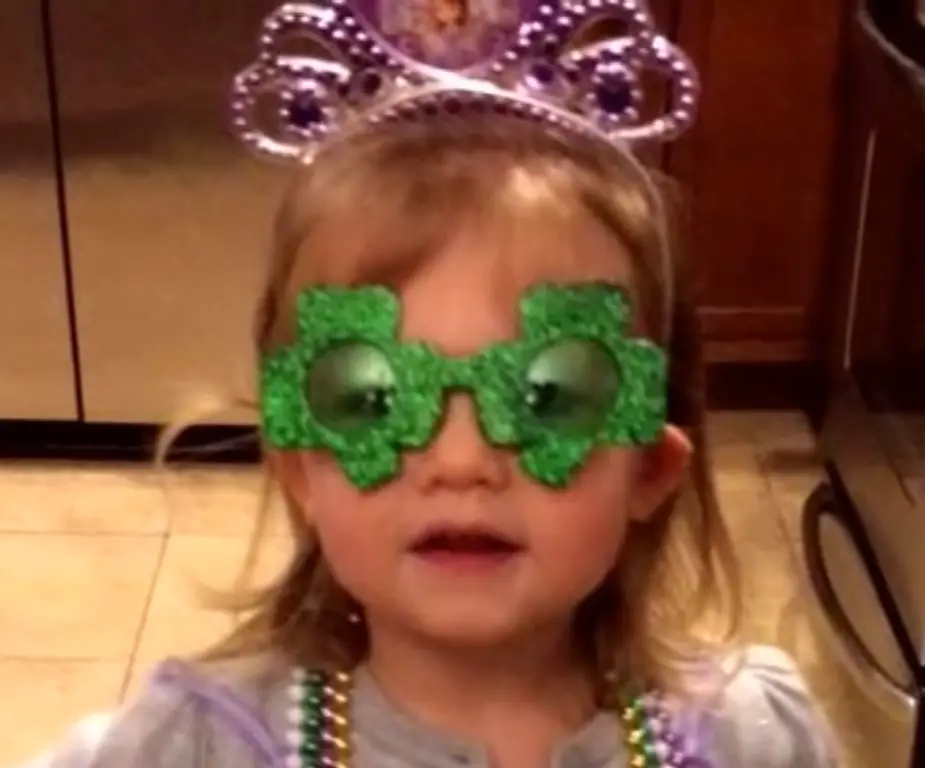 This beauty loves playing with her parents and everyone in the family, but there is one man she is particularly fond of, the garbage man. Every Thursday, Brooklyn stays by the window waiting for the garbage truck to arrive. Her parents say this is the highlight of her week. When she notices her favorite garbage man, Delver, she waits for him to wave her hi.
Her third birthday was celebrated on Thursday, the same day Delver collects the garbage in Brooklyn's neighborhood.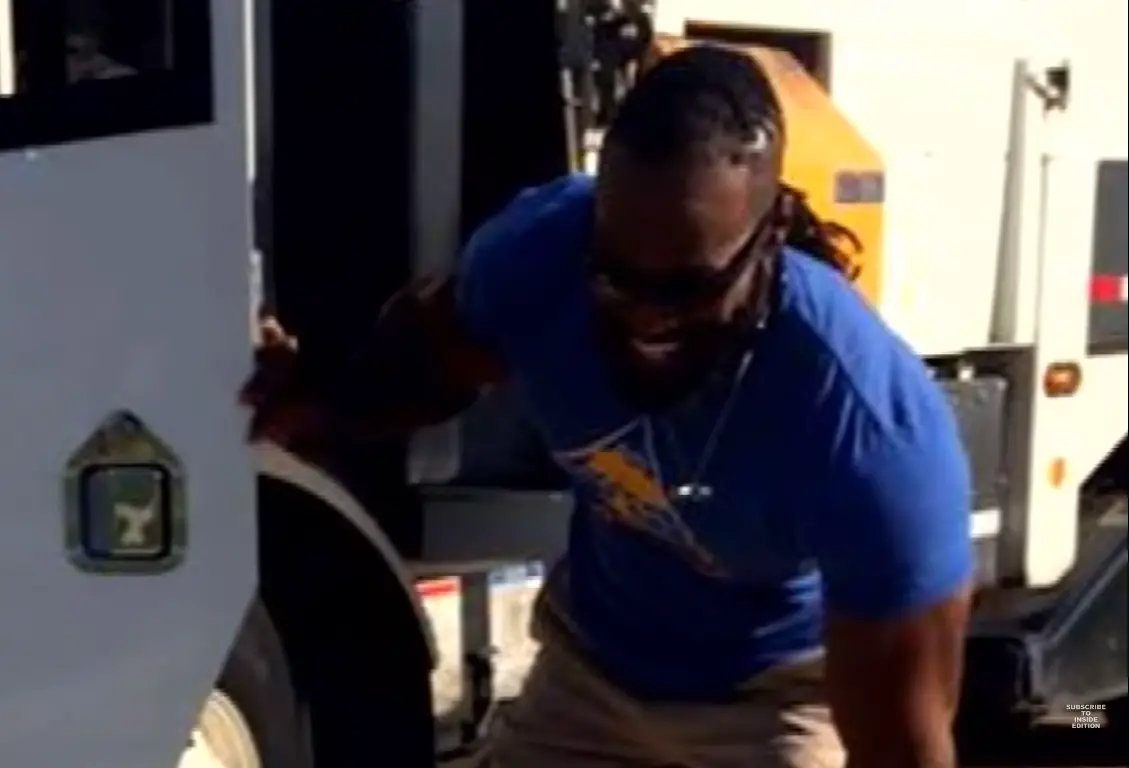 She was waiting for him to arrive because she prepared a special gift for him, wanting to show him that he was her friend and that he was welcomed to be part of the celebration. She was about to meet him in person and she was looking forward to it.
The moment she spotted him, Brooklyn handed him a cupcake. He was very honored he was invited to the birthday party.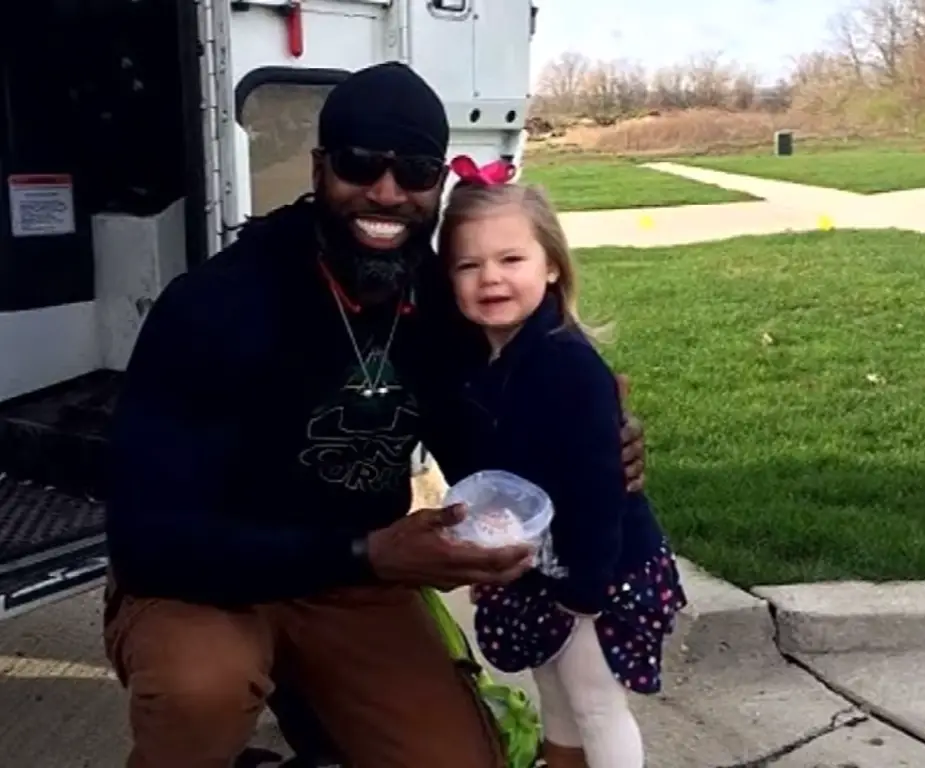 The following Thursday, Delver came with a bunch of gifts for his little friend. He even sent Brooklyn's mom a video of disposing the garbage as Brooklyn was eager to learn what happens to it once it's picked up from the neighboring houses.
The beautiful story of the unlike friendship between Brooklyn and Delver found its way to the social media. People were glad the girl never minded he was a garbage collector, she just recognized that he is a good man. This story is just a reminder that racism isn't something we are born with.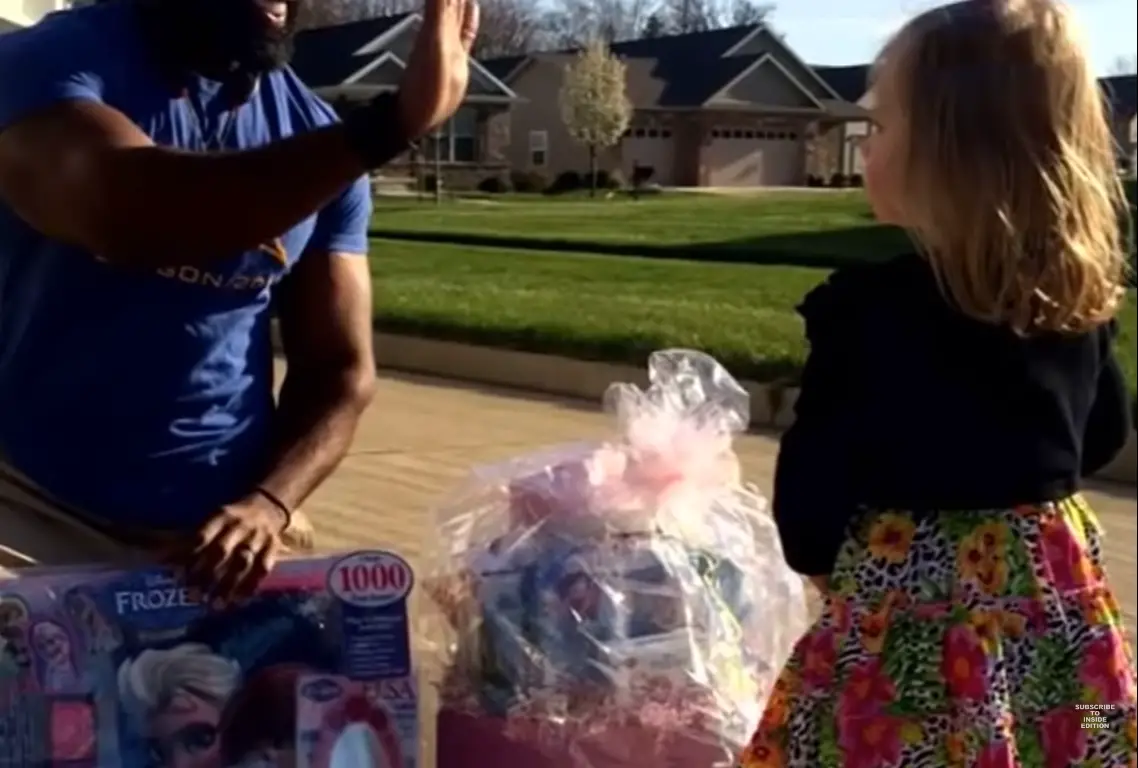 For more, check out the video below and make sure you SHARE this heartwarming story with your family and friends on Facebook!
Bored Daddy
Love and peace