The life of the Renata family from New Zealand turned upside down and changed forever after they got a call from the daycare on that fatal day. Marama was alerted how one of her twins, 22-month-old Neihana was given CPR after he chocked on a slice of raw, peeled apple. All this mother prayed for while driving to the hospital was for her little boy to be alright.
Unfortunately, the news were bad. Neihana was diagnosed with permanent brain damage. He was left without oxygen for certain amount of time which led to cardiac arrest. The boy was placed in intensive care and was unresponsive for days. He survived, but was left with hypoxic brain injury and cerebral palsy, which prevented him from walking or talking ever again.
Neihana needed round the clock care and his mother quit her job in order to be able to take care of him. This was all very devastating and sad.
"Neihana needs constant care. He needs help with everything," explains Marama.
"We got told that we basically have a boy that can breathe," said the child's father, Wi Renata. "He could open his eyes but there was nothing there. He could just breathe."
This incident raised the question about the food served at daycare and kindergartens. The Little Lights Early Learning Centre in Rotorua serve little children solid food such as apple slices knowing kids are likely to choke from the pieces. And this is really concerning.
"THERE ARE CHILDREN THAT COULD CHOKE TOMORROW AND NOTHING IS BEING DONE TO PREVENT IT FROM HAPPENING AGAIN," SAID MARAMA.

"I FEEL FRUSTRATED, ABSOLUTELY FRUSTRATED. NOTHING IS BEING DONE WHEN SOMETHING CAN BE DONE," SAID WI.
Sweet little Neihana has made progress, and despite his condition, he never lost the smile on his face. His sister makes him company every day and he enjoys seeing her around.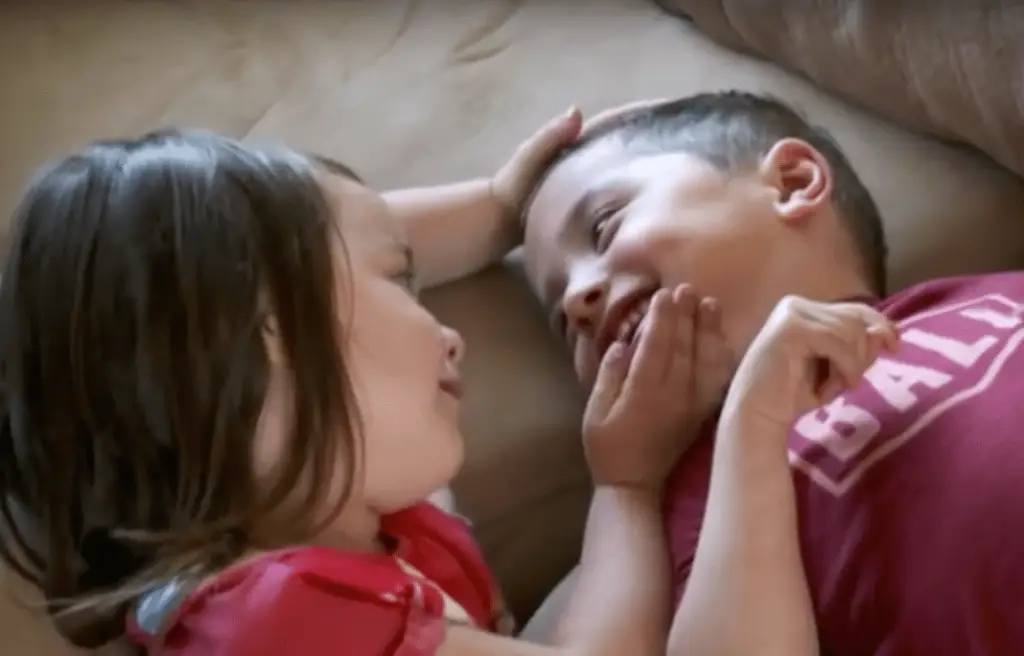 Neihana Renata with his twin sister

"It makes me feel good knowing that I can see him laughing," says Wi.
"He has made a lot of progress since the accident and is a generally smiley boy but he is severely disabled and can't walk, talk, roll," Marama told Australian news.
"A lot of effort is put into maintaining normal body alignment and muscle length," she explains.
The Ministry of Health in New Zealand took matters in their hands and issued warning for the daycare centers to cook foods such as apples, carrots, and celery. They expect every educational institution of this type to follow the guidelines regarding food they published. Wi Renata believes this recommendations are great but the government should enforce them, otherwise there won't be any results.
After thorough investigation, Work Safe, a health and safety regulator determined how the daycare followed all legal guidelines, including having a person trained in first aid. The only thing they failed at was offering sliced food to such young children. A failure which resulted with a toddler being left permanently disabled.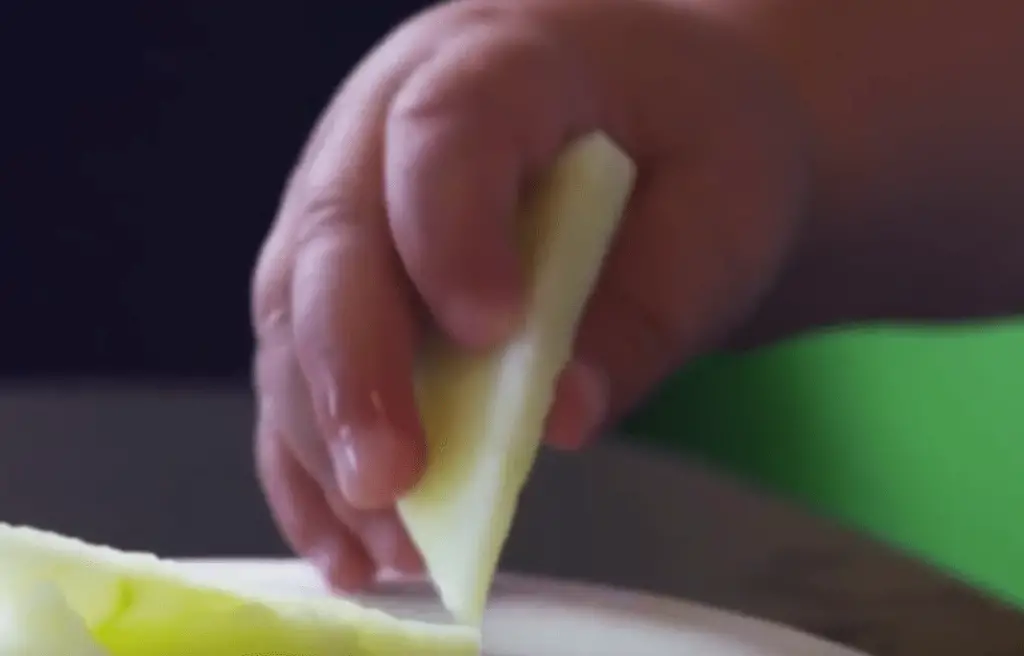 However, another investigation done by the Child Forum questions the way the first aid was provided. Apparently, a staff member tried pulling the piece of apple using their fingers, which could easily resulted in pushing it even further, reports Sarah Alexander.
Alexander also speaks of the fact that daycare doesn't provide parents with enough information on the type of food their kids are served. She also says how incidents such as the one that involved Neihana are rarely reported so many moms and dads are not aware that it ever took place.
"THERE IS NO RECORD THAT THIS INCIDENT EVER OCCURED. PARENTS MAY LEAVE THEIR CHILD AT A SERVICE NONE THE WISER AS TO WHAT ITS HISTORY HAS BEEN," SAID ALEXANDER.
"Why isn't the Ministry warning parents? There is potential for their child to be served food that is high risk of choking. To me, this is a serious breach of trust," she continued.
The incident took place in May 2016, but it went public just recently. The daycare changed their food menu only a year after.
Marama says she doesn't blame the daycare, but as a doctor, she would have approached a chocking child differently.
Below is the whole story and some of Marama's advice.
We pray for Neihana to get better over time.