It's safe to say that late Tina Turner was the greatest diva that have ever walked this Earth. Her powerful vocals placed her on the pedestal where she remained up until her death and even beyond.
Turner spent the last years of her life in Switzerland where she lived with her husband Erwin Bach who donated her a kidney.
Her first husband, musician Ike Turner was an abusive man. However, Turner didn't speak of the abuse she suffered until later in life. Ike passed away in 2007 at the age of 76 following overdose on cocaine.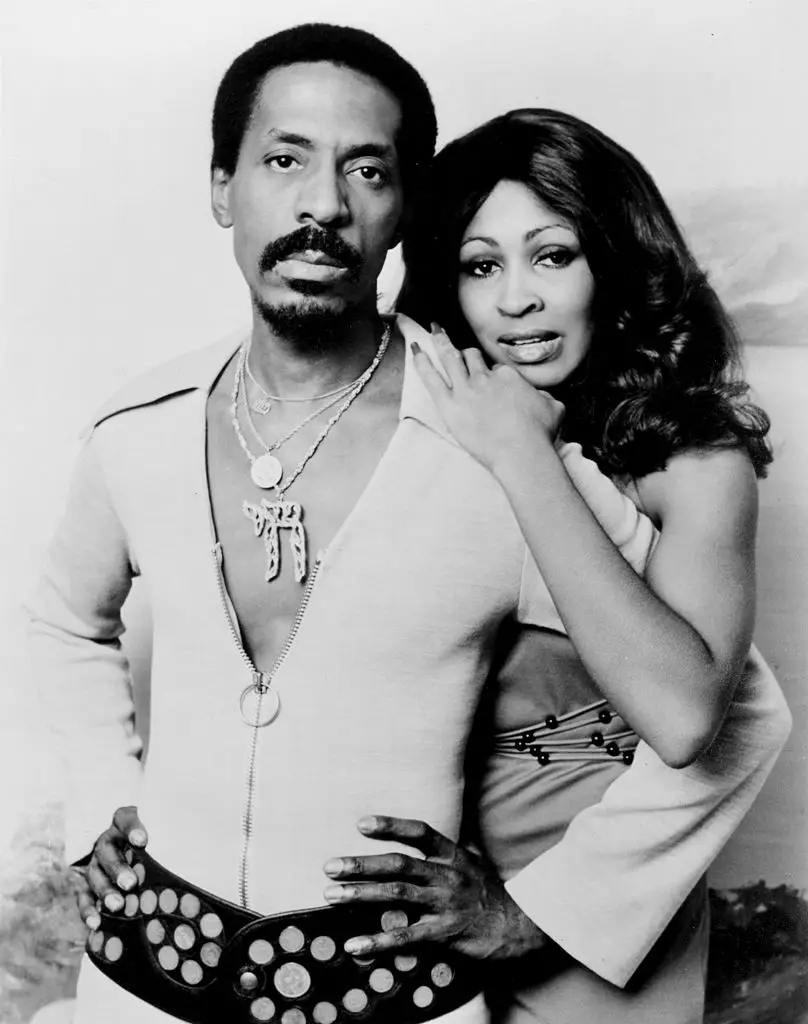 As a couple, they achieved great success and were even inducted into the Rock and Roll Hall of Fame in 1991. Phil Spector accepted the award on their behalf. But their private life was a different story.
Sadly, one of Turner's children, Ike Turner Jr. followed into the footsteps of his father and turned to substances. Over the years, just like his dad, he had been involved in a number of incidents, including breaking the law and having trouble with law enforcement.
Tina Turner passed away on May 24, 2023, and it has now been revealed that her son Turner Jr. was arrested just 18 days prior to his mother's passing for substance possession and tempering with evidence.
Turner Jr. was stopped at 12:09 a.m. while operating a 2013 Ford Fusion for what is known as an equipment failure, which is used when a car's headlight or taillight is not functioning, according to police files.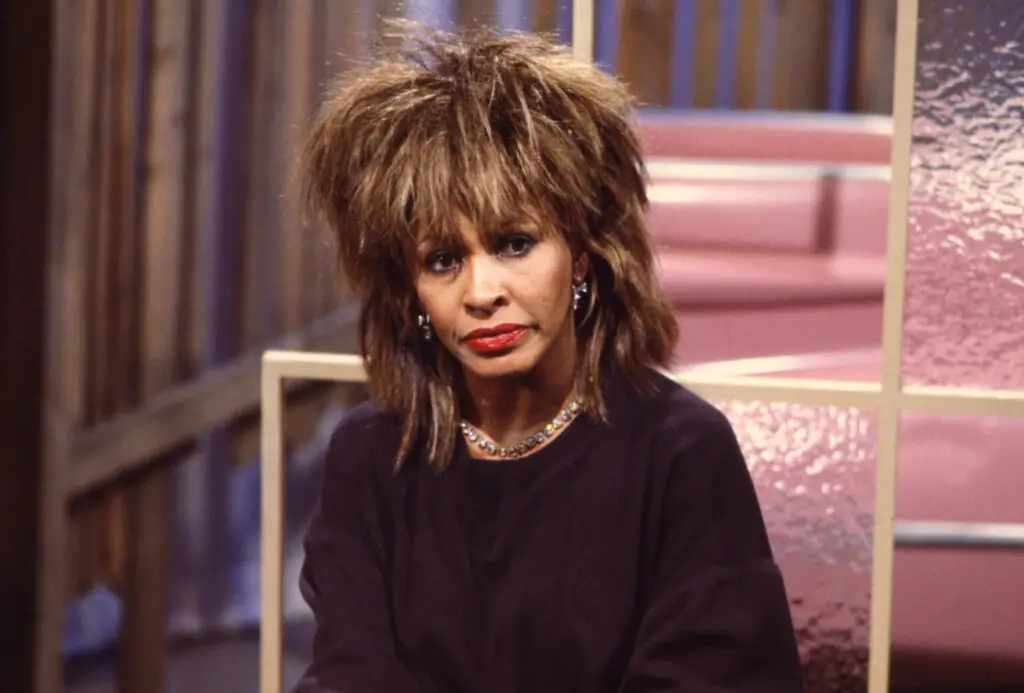 He was in possession of less than a gram of methamphetamine and 1.7 grams of crack cocaine which he tried to consume at the spot after being apprehended in order to hide them from being discovered.
As reported by the Alvin Police Department, Turner Jr. "tried to eat the drugs before the officers could seize them from him."
Jessica Salinas-Esquivel, who was a passenger in the car also facing charges for drug possession.
Reports are that Turner Jr. has been held at Brazoria County Jail for the past month and has not posted his bail, which has been set to the tune of $70,000.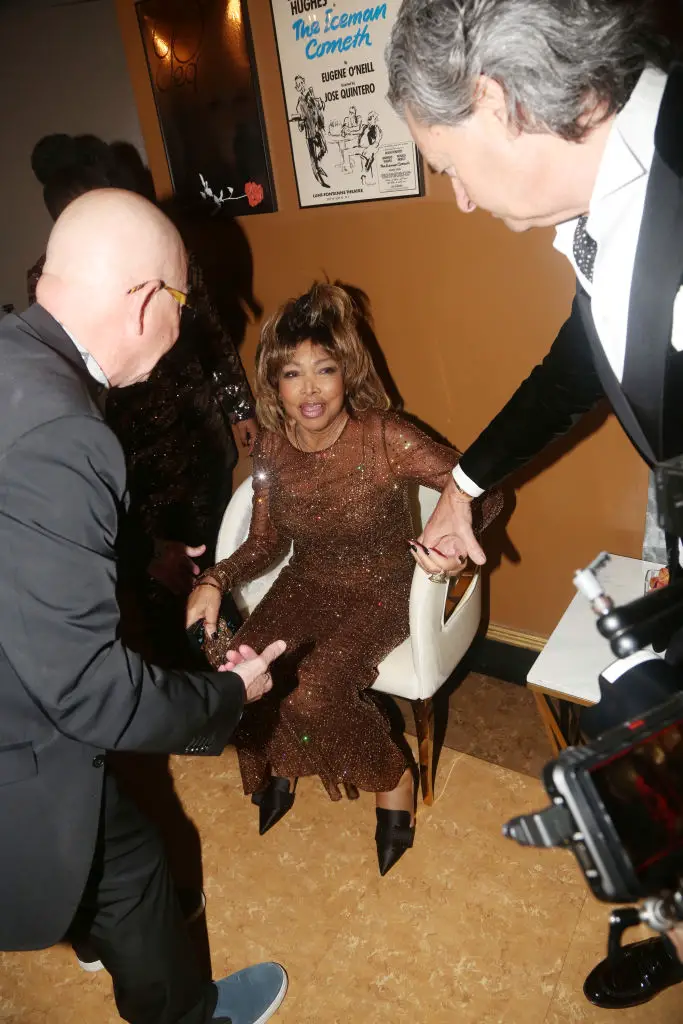 Rumor has it that the relationship between Tina Turner and her children was strained, especially when she left the States for Switzerland.
Please SHARE this article with your family and friends on Facebook.
Bored Daddy
Love and Peace