A huge number of celeb marriages end up in divorce eventually. Whether it is because most celebrities have a hard time handling their fame or because their schedules are always tight and they don't have enough time to spend together, it never comes as a surprise when these relationships broke down. In fact, for most, it's just a matter of time when they will announce they are splitting.
Tiger Woods, one of the most famous golfers there are, was married to beautiful Elin Nordegren. The two were introduced by Swedish professional golfer Jesper Parnevik and his wife while Nordegren worked for them as their children's nanny.
Tiger Woods and Elin Nordegren have two children together, daughter Sam Alexis Woods and son Charlie Axel Woods.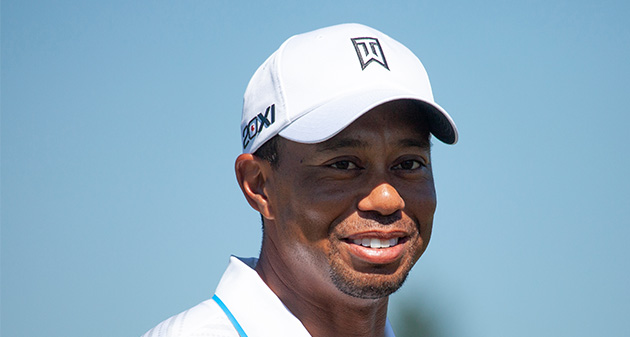 Their marriage seemed picture-perfect, but back in 2009, the same year Charlie was born, the media exposed Wood's extramarital affairs and the marriage simply broke.
They finalized their divorce in 2010 and Nordegren ended up receiving $100,000 and additional monthly child support of $20,000. She also received the Windermere, Florida home.
Despite cheating on her, Nordegren only had great things to say about her former husband. In an interview with People, she said in 2010, "I wish him all the best in the future, as a person and as an athlete. I know he is going to go down as the best golfer that ever lived, and rightfully so, I feel privileged to have witnessed a part of his golfing career."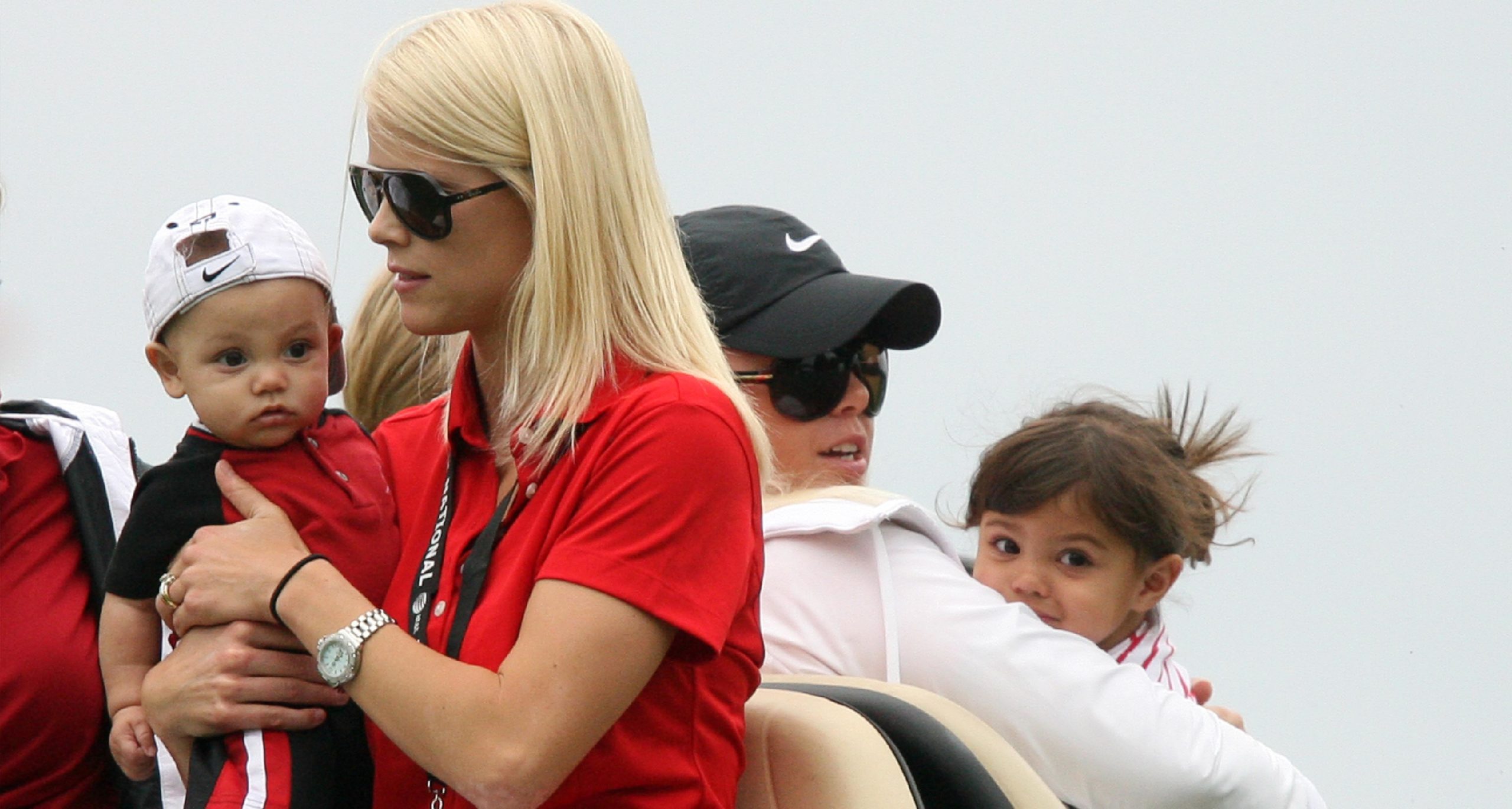 While she was still married to Woods, the Swedish beauty never gave any interviews.
"My plan was to just stay the way I was," she explained in 2010. "For my kids, I felt that remaining private was the only normalcy. I could give them since they have a very famous dad. But after everything that happened and everything that was written and speculated — what I did or didn't do — I felt like setting some things straight.
"I'm so embarrassed that I never suspected — not a one," she added. "For the last 3 1/2 years, when all this was going on, I was home a lot more with pregnancies, then the children and my school."
Regardless of their disagreements as a couple, Woods and Nordegren agreed to have a civil relationship for the sake of their children.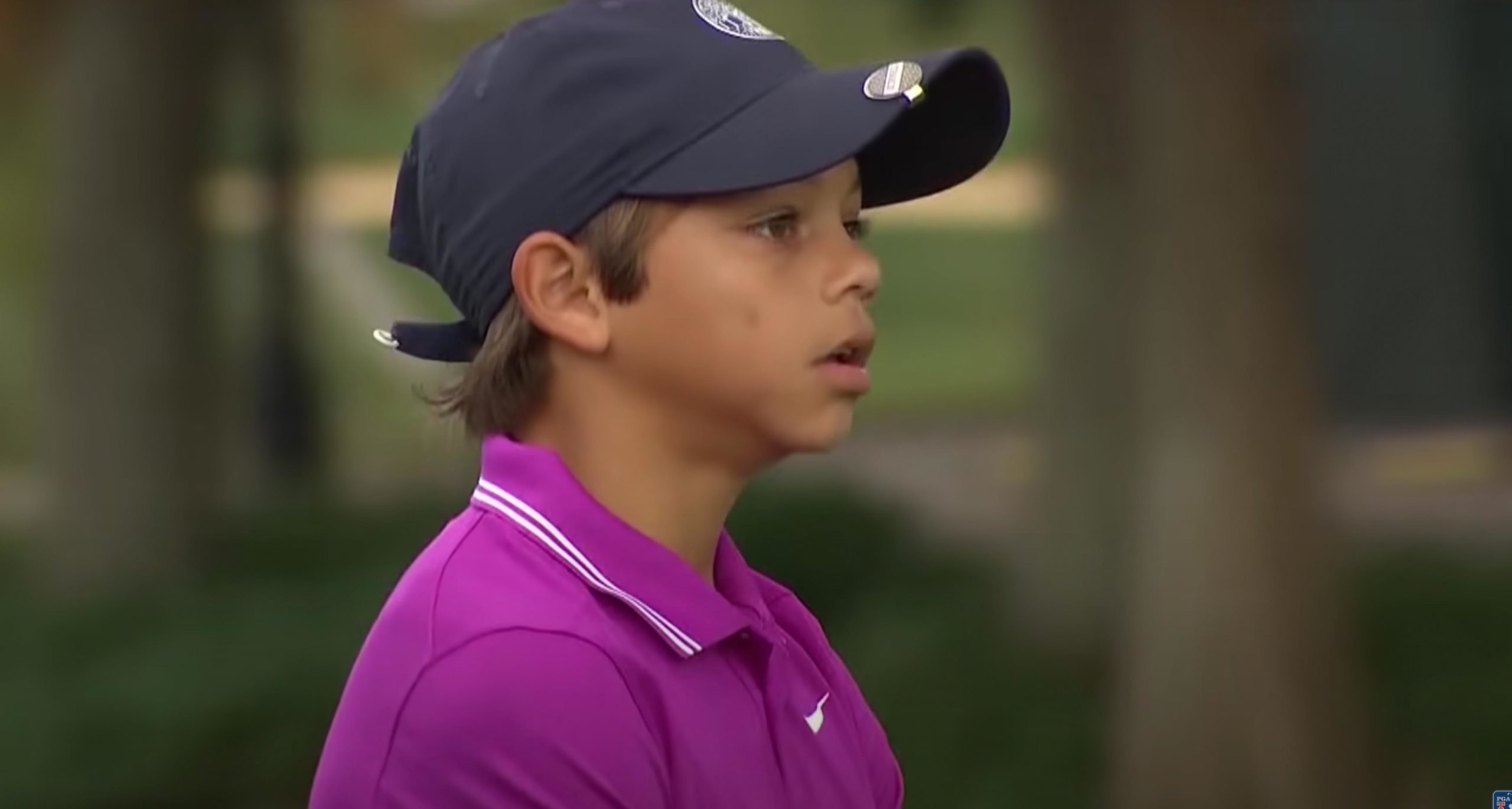 Their son Charlie Axel showed love for golf from early age. Well, he had the best person in the sport to look up to.
He won second place in the Kids Golf South Florida Tour in West Palm Beach, Florida, when he was just 7. Of course, Woods has always been very supportive of his son. What's most, he even carries Charlie's clubs around the course, as per Golf Digest.
They often play against each other.
"I'm still winning…for now. He's starting to get into it. He's starting to understand how to play, he's asking me the right questions," Woods told Golf Digest. "I've kept it competitive with his par, so it's been just an absolute blast to go out there and just be with him. It reminds me so much of me and my dad [growing up].
"I don't know [if Charlie can break some of my records]. It depends how bad he wants it. It's all on him. I wanted it at a very, very early age. I wanted to compete and play in this game. That's on him—whether he wants it or not."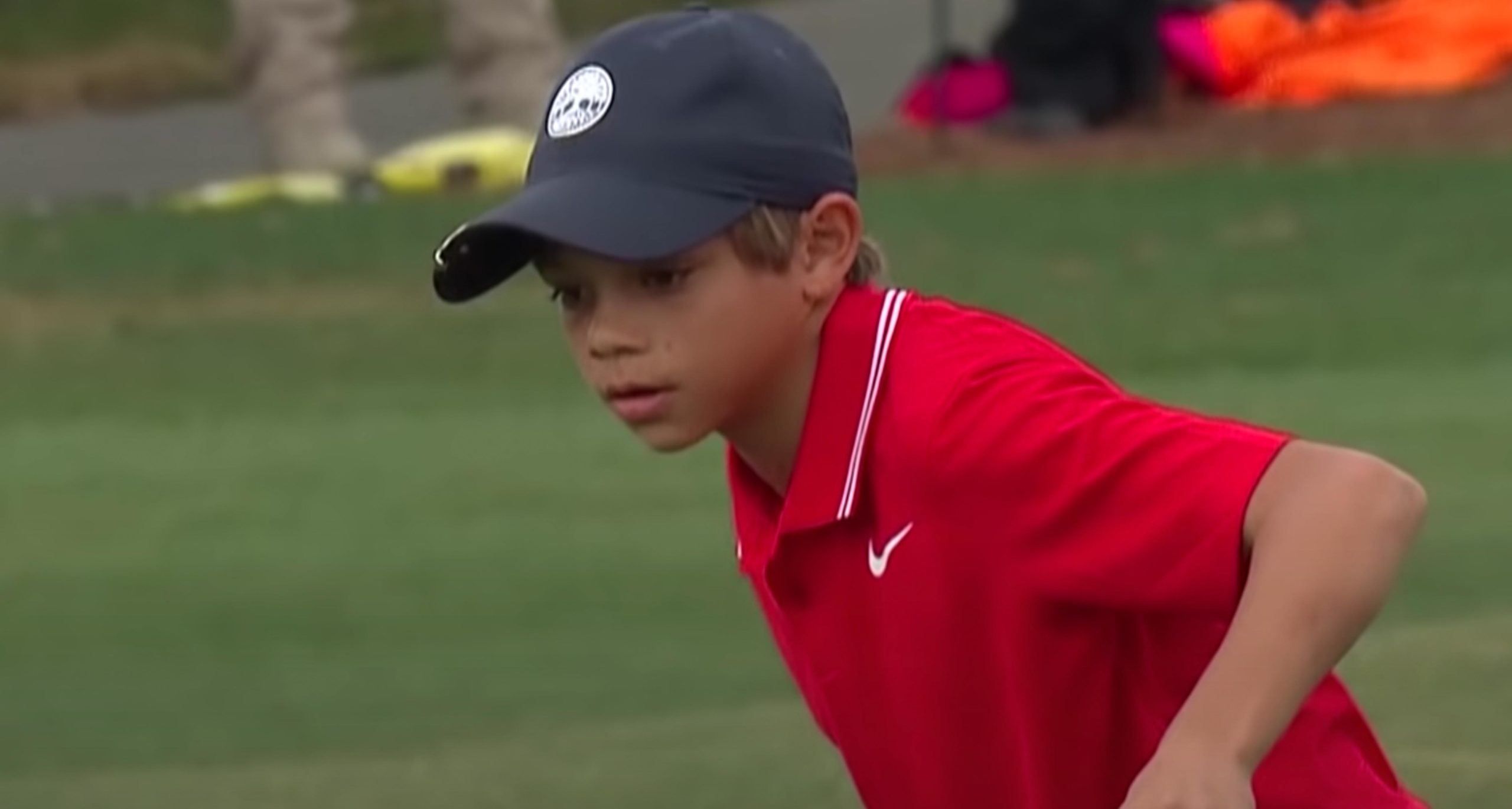 Of course, Woods doesn't pressure Charlie on playing golf just because he is a golfer himself.
"It's just an evolution. Like all kids, they go from one thing to the next. Right now, he's into golf. But who knows, it could switch to something else. As long as he's happy, he's excited about whatever sport he's in," Woods told Golf Digest.
A lot of other children who enjoy playing golf were forced to stop playing and competing because of the pandemic, but Charlie is one of the lucky ones for having the world's best golfer as a father so the two spent a lot of time practicing and competing in their backyard while in isolation.
In December of 2020, Woods and Charlie got to attend a competition together. They played in the exhibition tournament PNC Championship at the Ritz-Carlton Golf Club in Orlando, where a number of stars played alongside a parent or a child. The father and son played against PGA golf star Justin Thomas and his father and won.
"You're so much better than your dad, it hurts," Justin told Charlie.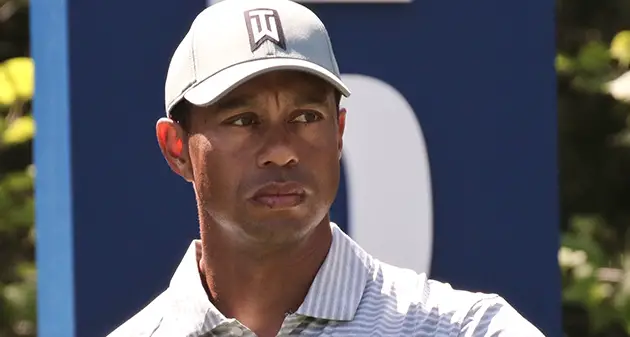 Now that's obvious Charlie is following into his father's footsteps, Tiger Woods believes it is important not to expose his son to the media a lot. In fact, Woods is doing all in his power to keep 12-year-old Charlie out of the spotlight, mostly because he's still too young to be getting much attention.
"Trying to make sure that Charlie has the right environment. He's sheltered, he's away from all of this," Woods told Gold Digest. "What I have to do—making sure I do all of it, so he can practice and play, and enjoy the golf side of it. I'll take care of all this stuff.
"A lot of people are trying to use him to build up, or write, or talk about things. Just making sure he's able to have fun playing the game of golf."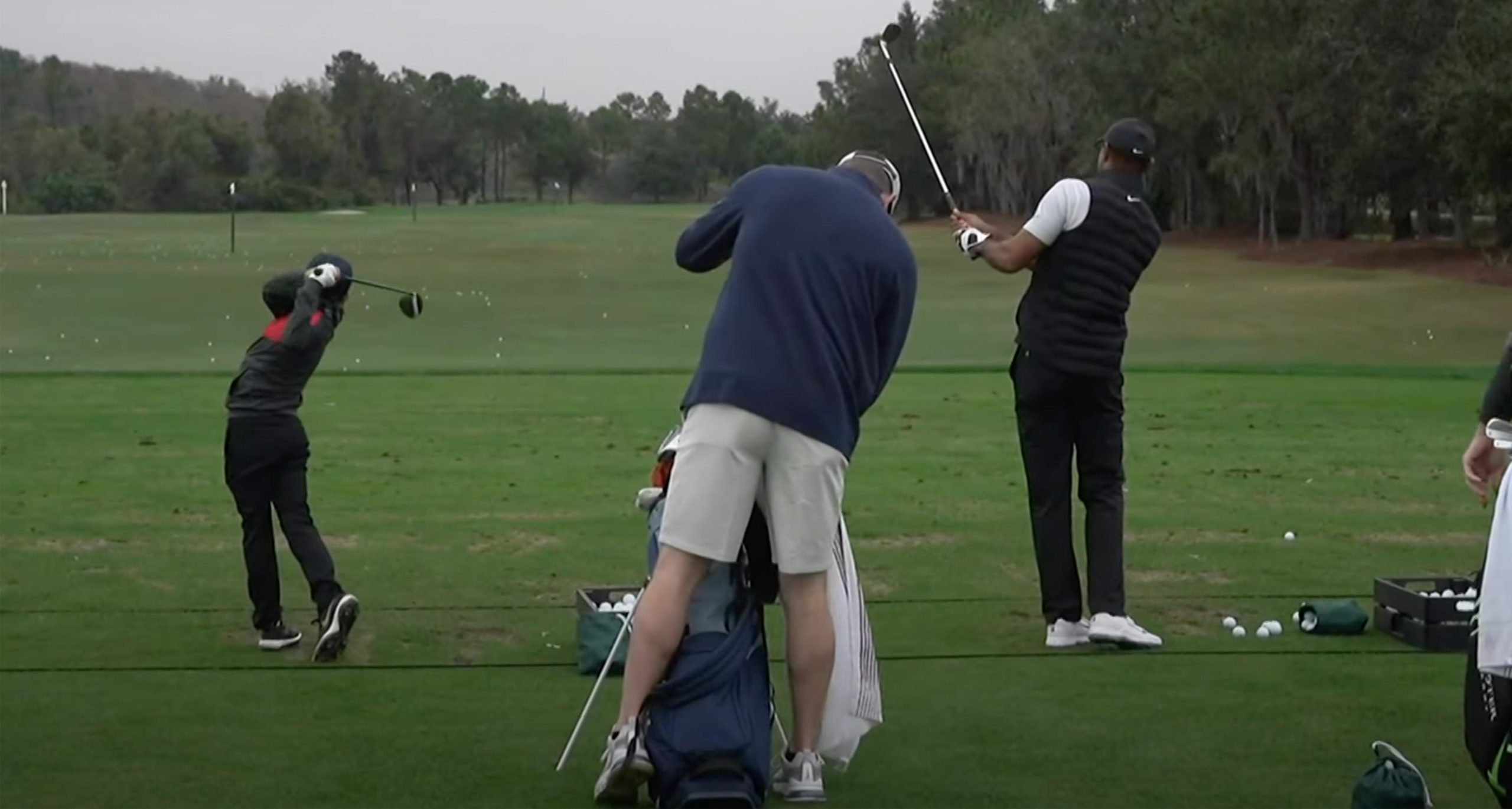 Witnessing just how dedicated he is to this game, we are sure Charlie will reach his father's fame in the near future.