Having a loving family is something we often take for granted, forgetting that there are thousands of children who are left on their own and strive to have someone in their lives to call their mom and dad.
The number of children in the foster care system is huge. Some get to end up in a forever home, but there are also those who age out of the system and struggle to find a place to stay. Many end up on the streets too.
In an attempt to help as many children in need as possible, Partnership for Children is sharing their life stories so that potential families get to know these children better.
Meet siblings William,11, Marshall, 10 and Aiden, 10. These lovely and charming brothers are looking for a forever home but they don't want to be separated because they are very close to each other.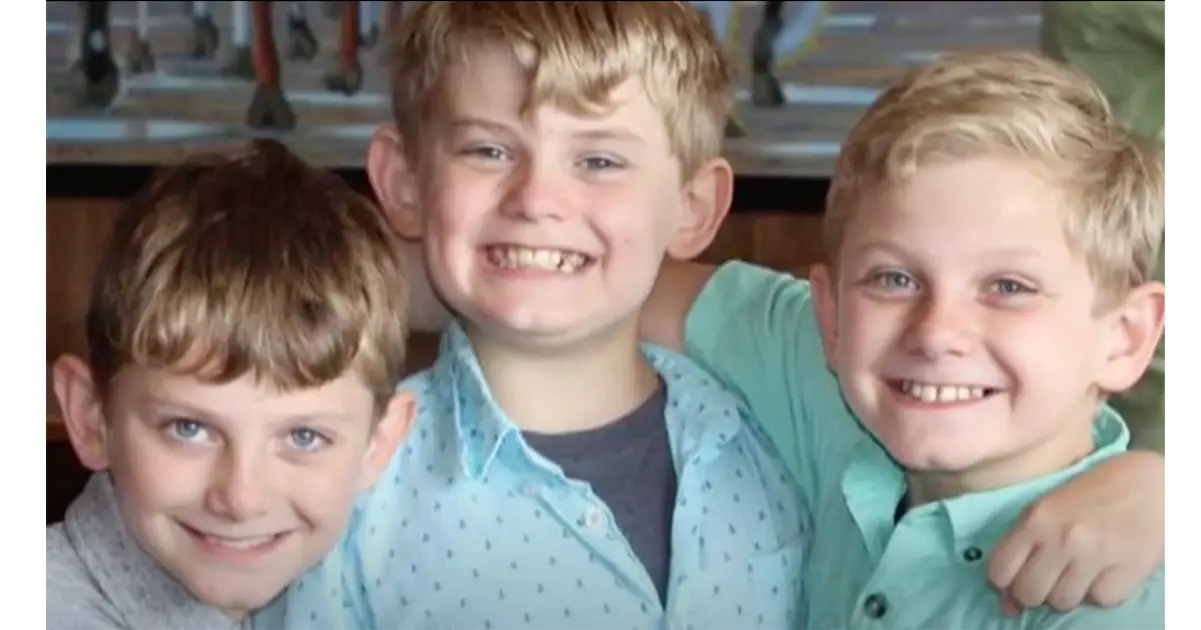 Whatever these brothers do, they do it together. They even have nicknames for each other and call themselves Curly, Larry, and Moe, after the members of one of the most iconic and well-known comedy acts of early twentieth-century America.
According to Partnerships for Children, William, or Bobby, as he calls himself, is a year older than his twin brothers and is the quiet one. He has a helping nature and loves being there for others. Currently, he participates in martial arts and is extremely proud of his achievements. He is also drawn to swimming, coloring, playing Minecraft, building Legos, and dong puzzles, among the rest.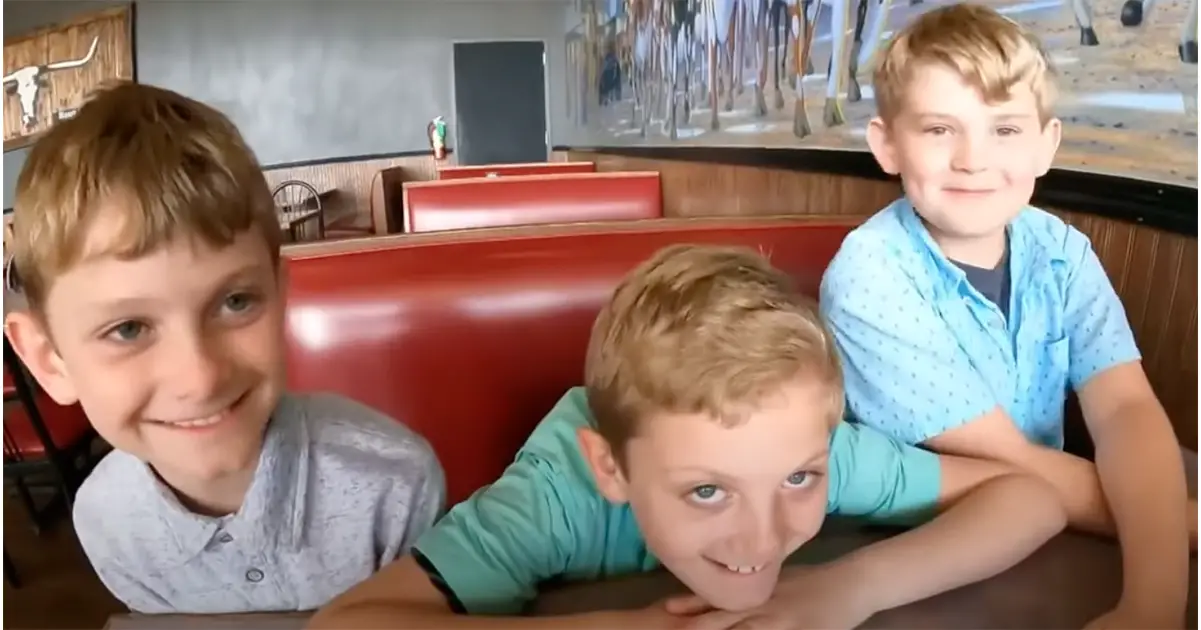 Aiden is vibrant and has a competitive personality. What he enjoys most is going fishing and hiking in the nature and has a huge interest in reptiles. Although he appears to be fearless at times, he still needs reassurance.
Marshal, Aiden's twin, is a boy with a creative imagination. He loves spending time with his brothers.
Partnerships for Children says the boys will "best benefit from a two-parent home with a mom and a dad and no other children. Their forever family will be dedicated to the boys and will stress the importance of the sibling relationship."
The brothers can't possibly imagine being separated and they pray to be adopted together. Asked what his brothers mean to him, Marshal answers that they mean friendship to him, while Aiden adds that they mean love.
They don't like constantly going from one place to another and they hope their new family is out there waiting to welcome them into their lives.
"I've been here for three years," Aiden says. "I had to move from one house to another, and the first house I had to move rooms. I've been there (at the ranch) way longer that these two. I got here first."
These brothers spark positivity and are cute beyond words. We truly hope that their dream of finding a family together will come true in the near future.