Ohio father, Chad Doerman, who killed three sons point blank execution style has been arrested and charged with aggravated murder. The boys' execution was a planned act of murder, according to prosecutors.
The arrest followed after two 911 calls, the first one from a woman screaming "her babies had been shot," and the second one from a driver who noticed a girl running down the street, saying, "her father was killing everyone."
When first responders arrived at the scene, the boys were unresponsive. They had reportedly died at the scene.
Doerman admitted the scheme and appeared in court on three charges of aggravated murder Friday. Doerman "confessed to planning and carrying out the deaths of victims involved for several months," prosecutors said.
He lined his sons up in the yard and shot them execution-style with his rifle. One of the boys tried to escape, but Doerman chased him down and dragged him to the yard where he shut him too. The three victims were aged 7, 4 and 3.
The boys' mother was found outside the home with a non-life-threatening gunshot wound to the hand.
When police arrested the killer who was seen sitting outside on a step. He was detained without incident and now bodycam footage from the Clermont County Sheriff's Office emerged which shows him saying "Man, I ain't trying to hurt nobody. I'm completely sober. Never done drugs in my life." He then tells the deputies, "I'm not trying to hurt you."
The boys' mother, whose identity hasn't been revealed, could be heard speaking in the background and saying, "They're dead, aren't they? What do I do?" She then wails, "He took my life from me, my life! They're so little!"
When asked to roll over to answer their questions, he says "I ain't gonna hurt you. I ain't mad. I ain't nothing," and then warns them about his dog. He could then be heard asking whether he can stand up because he was "kind of uncomfortable."
While escorted to the back of the Sheriff's vehicle, Doerman explains that his step-daughter ran to the fire department and asks for his wallet to be removed from his back pocket to what a deputy answers: "Shut up. You have the right to remain silent, f—ing use it."
David Gast, chief prosecutor in Clermont County, spoke during the hearing.
"The trauma that this man has inflicted on his family, community, law enforcement, first responders, and all the rest of us is unspeakable. There has been a full admission in this case, the case is still new we're still discovering facts. But the evil horror of what we know is impossible to process," Gast said in court. "In an act of incomprehensible cruelty the father that stands before you lined up his three young boys and executed them in his own home with a rifle. In an act of desperation the mother at some point grabbed the gun the father was wielding to attempt to protect them."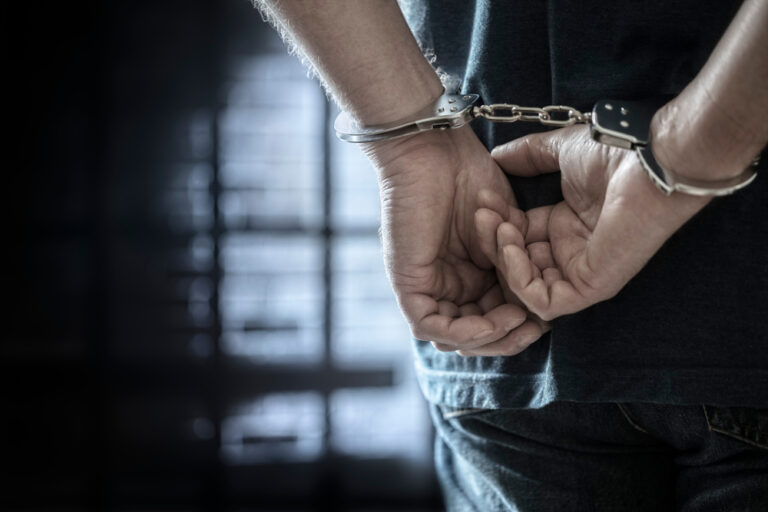 His bail was held on a $20 million bond, which is the highest amount ever set in the county.
This tragedy that claimed three innocent lives is senseless and heartbreaking. Our thoughts and prayers are with the boys' mother and sister and the rest of their family.
Please SHARE this article with your family and friends on Facebook.
Bored Daddy
Love and Peace