Whether you are a fan of country music or not, the name Patsy Cline sure rings the bell. This woman's out-of-this world vocal skills made her one of the best female singers and her hits are still sang by many artists. However, not many can achieve her greatness and the smoothness with which she brought her music out to the world.
"I've Loved and Lost Again," "Walkin' After Midnight," and "Crazy" are just some of the hits that reached number one on the Billboard Hot Country and Western Sides charts.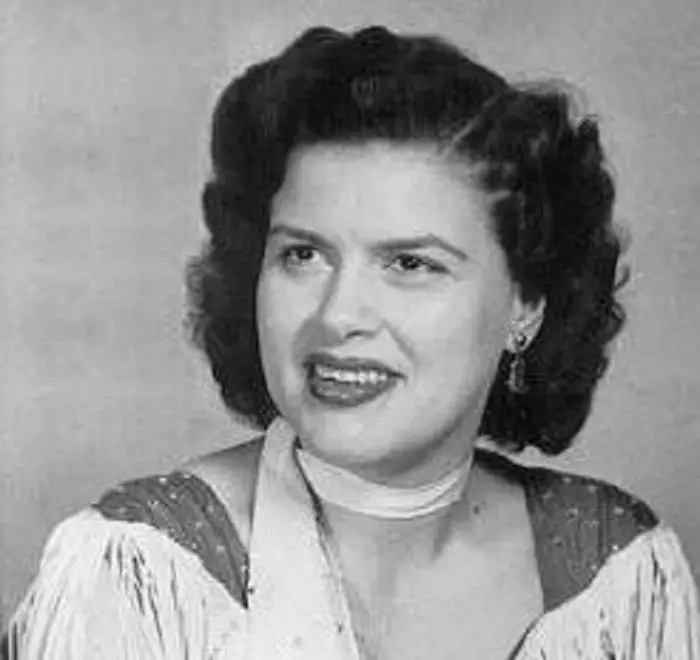 But, no matter how much we argue against anyone ever getting even close to Patsy's voice and the manner of interpreting her songs, a woman named Casi Joy proved us wrong. Her performance of "Crazy" has already been seen by more than 85,000 people and the resemblance with Cline is uncanny.
Many agree that even her movements remind one of those of Cline. After the video was shared online, Joy was dubbed the modern-day version of Cline and the smoothness in her voice only confirmed her undeniable talent.
What people couldn't help but notice is that the song is delivered in the same sad and touching manner Cline used to sang it. It's obvious this woman sings from the heart and that might be one of the reasons why her video spread like a wildfire.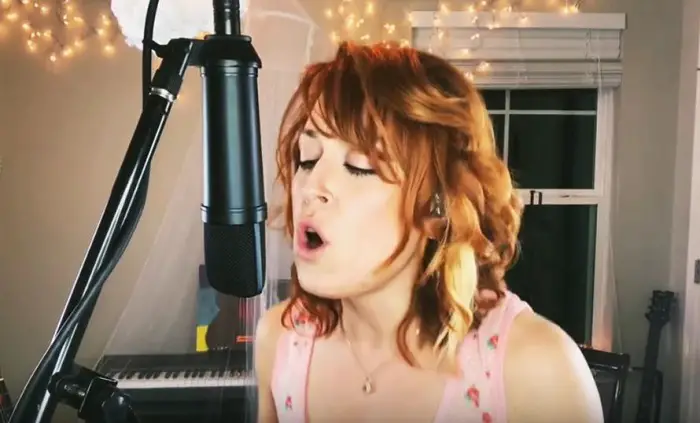 The piano music and the warm atmosphere in the background only added to the overall experience. "I'm really critical when it comes to covers of this song and this one absolutely rules," one person wrote. "This is the best cover song of Patsy Cline I have heard yet," another added.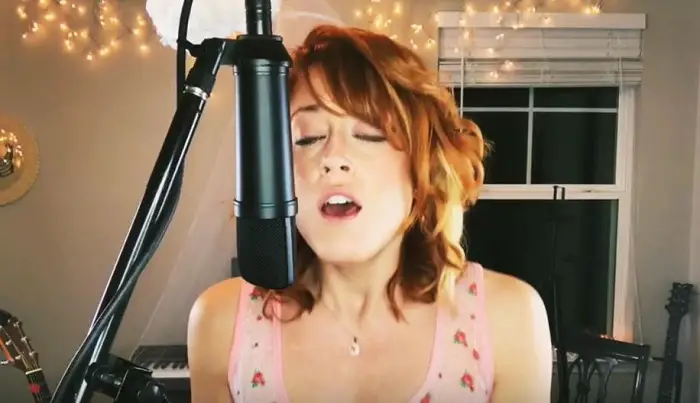 Honestly, we have to agree, because this rendition truly is the best we've ever stumbled upon and we had to share it with you. Take a look at it in the video below.