Few actors would ever reach the fame of Michael Landon, truly one of the greatest actors who have ever walked this Earth.
Best known for his roles in the iconic TV series Bonanza and Little House on the Prairie, Landon was much appreciated by audiences from all over the world. His role of Charles Ingalls made him the most famous American TV dad ever.
It is because of him that many actors who were part of the series made names for themselves.
Besides being a huge name in the film industry, Landon was also a father to nine children whom he had with three different wives.
When he and his second wife of 19 years, Lynn Noe, announced they were splitting, the news came as a shock to many, including his children and co-workers, especially because the reason for the split was Landon's infidelity. While still married to Noe, he started dating Cindy Clerico, who would become his third wife.
Speaking of Landon's divorce, one of his fellow colleagues, Mellisa Sue Anderson, who played the role of Mary Ingalls and was still a child at the time, told Outsider, "For us, as kids, it was a real blow. Although we knew he could be difficult at times and had his flaws, we never dreamed he was capable of inflicting that kind of pain on his real family. For me personally, I had held him up to a higher moral standard. He had really let me down."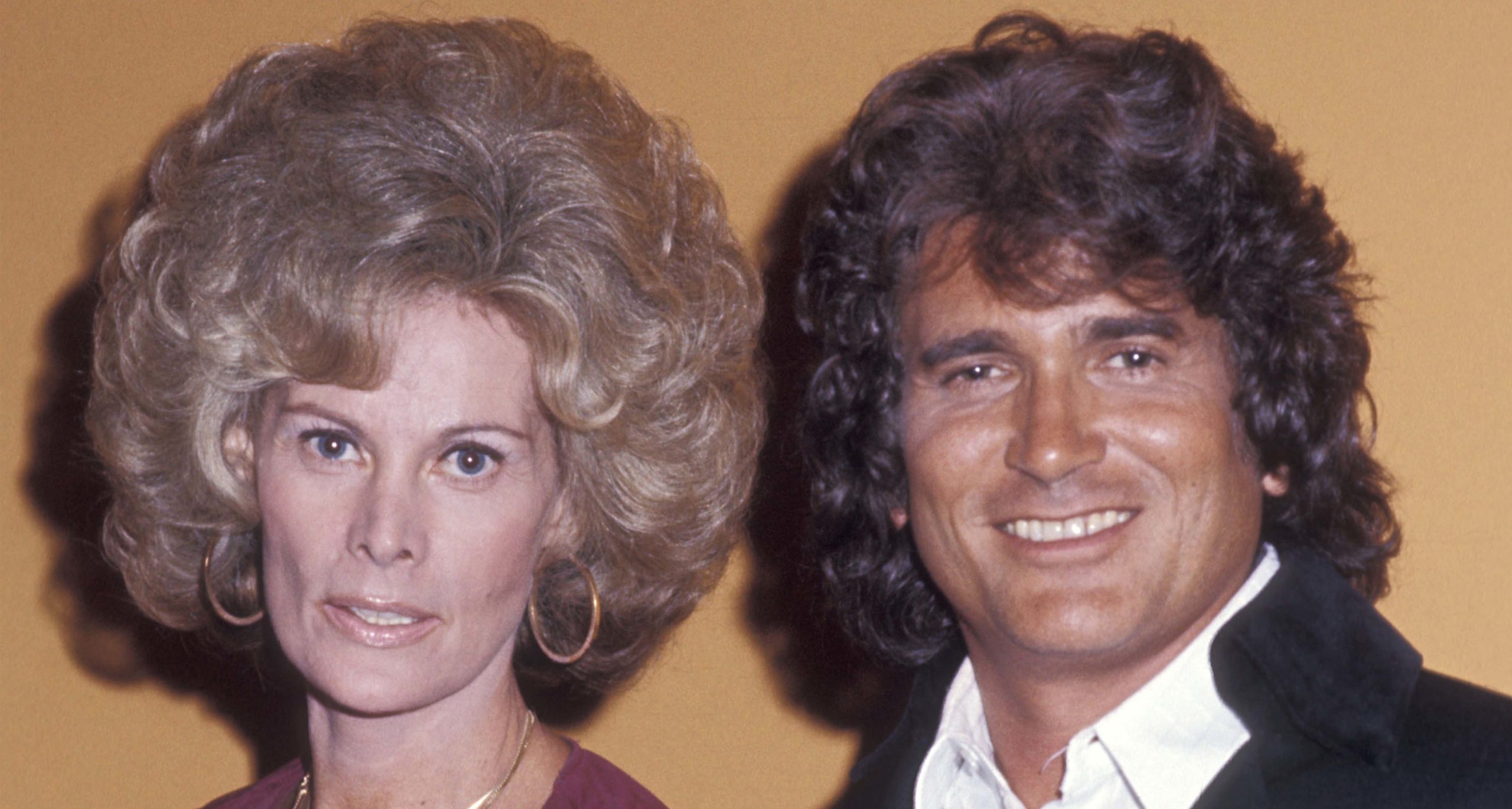 In an 1985 interview with People Magazine, Landon was sort of forced to open up about his personal life and his wife Cindy who was 20 years his junior.
"You don't dissolve a relationship to go to bed with someone 20 years younger. You have to have major differences and a deep-rooted need to stop a relationship after as many years as I was married," he explained.
"I would have done anything to make that relationship continue, but I could not. It's not just difficult for the wife. It is painful for the husband too. But it is far better than letting it stay the way it was."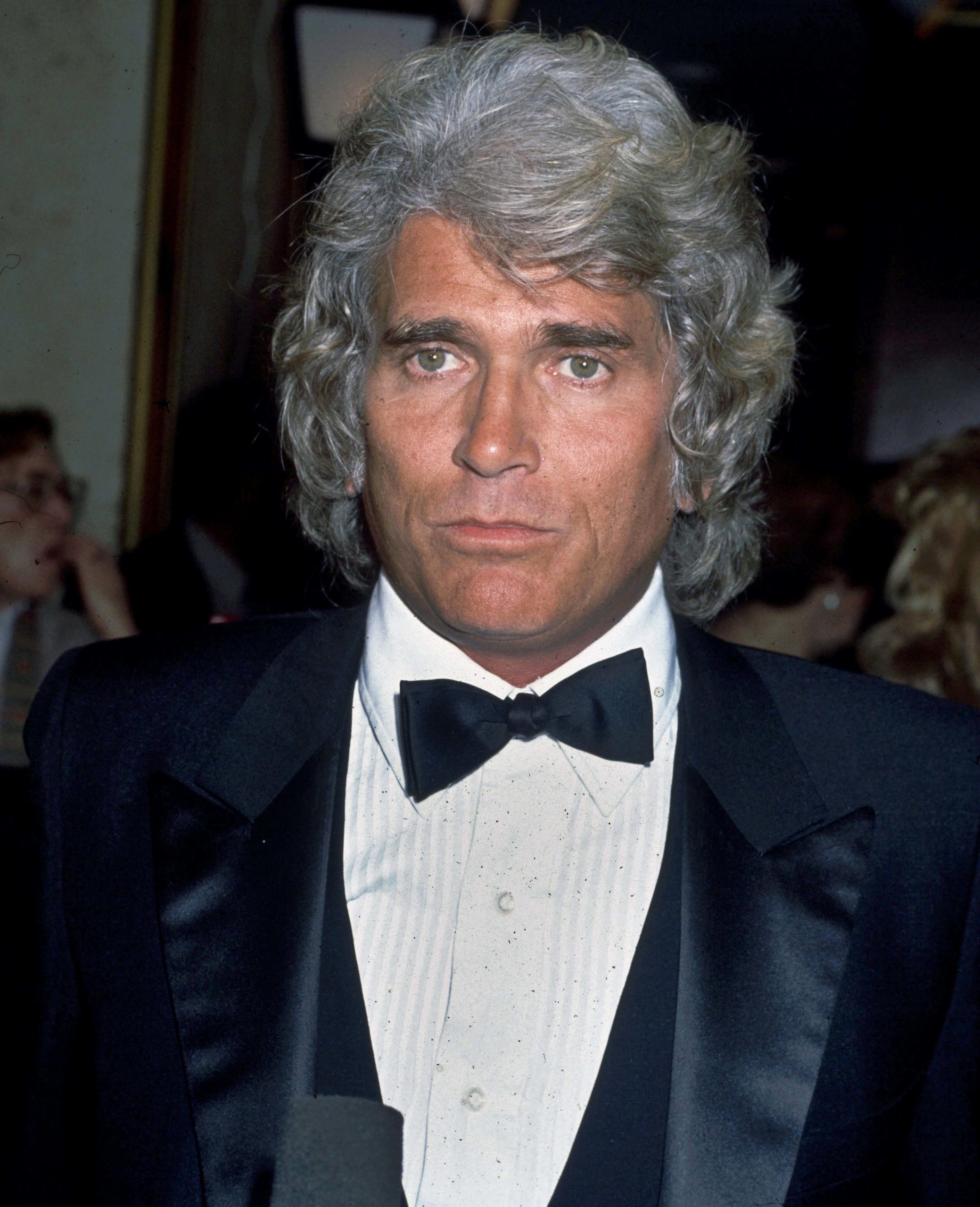 Cindy was by Landon's side until the last day of his life.
In 1991, Landon was diagnosed with pancreatic cancer, and died just three months later at the age of 54. He had undergone chemo treatments and turned to vegetarian diet, but the tumor grew bigger and spread to his liver.
He and Cindy prepared the children for his passing. They started reading a book titled Butterflies and he explained to them that just like the cocoon, his spirit would turn into a butterfly and he would watch over them from above.
Before he passed away, he whispered "I love you" to his wife.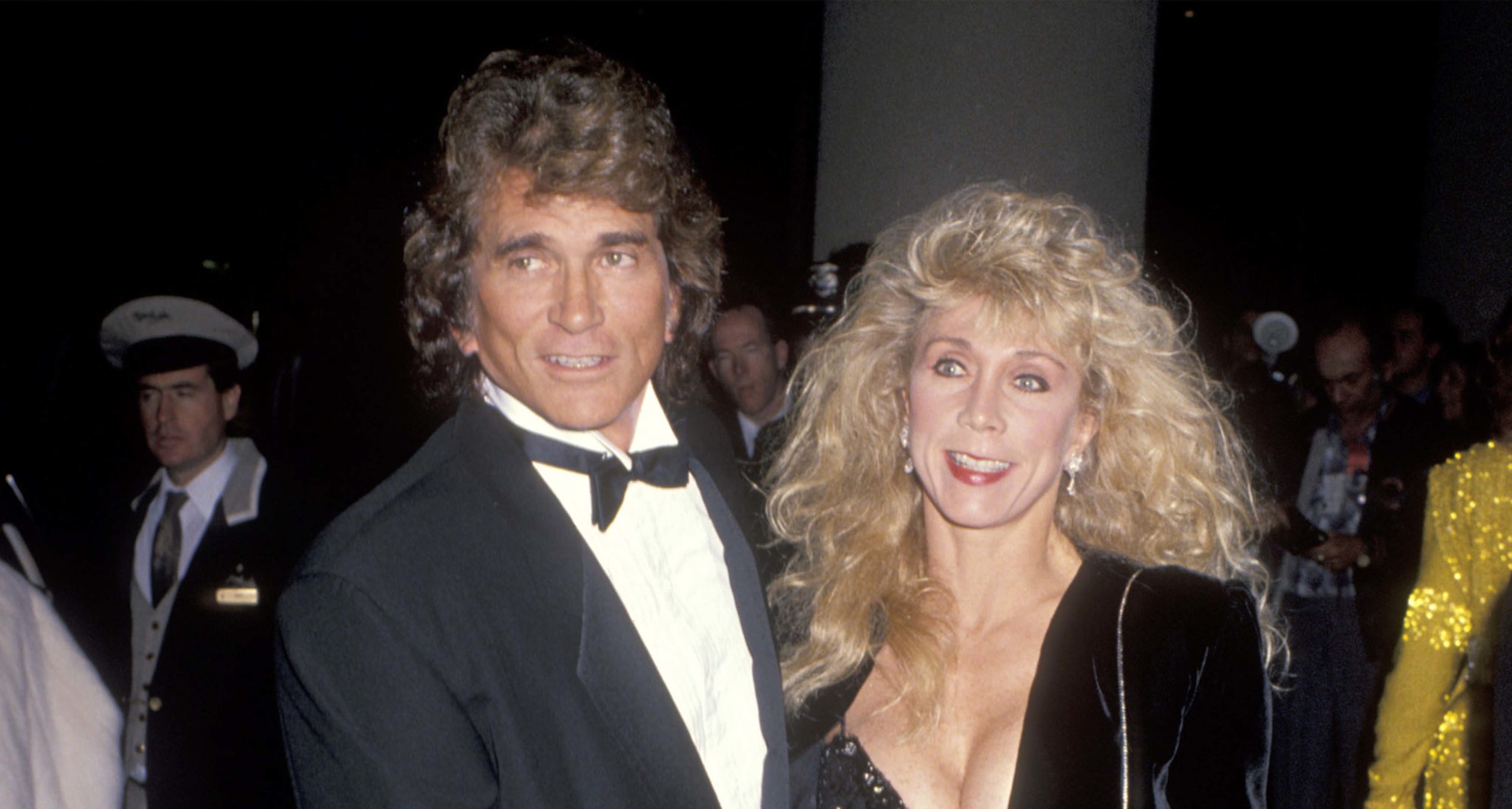 Landon's funeral was attended by over 500 people, among which former president Ronald Reagan and his wife Nancy Reagan.
According to Alison Arngrim, who played Nellie on Little House, Landon wanted his funeral to be the time during which his family and friends cherish the time spent with him instead of grieving.
"Michael had insisted his funeral be funny, and he got his wish," she wrote in her book Confessions of a Prairie B*tch.
"Some people had wondered if Michael would have a religious funeral when he died. He did. It was Jewish.
"But even the rabbi made fun of him: 'Michael was not religious, in the traditional sense of the word,'" she added. "He spoke of Michael's response when the doctors told him that the chemo treatments would destroy his beautiful mane of hair. He said, 'I'm rich, I'll buy a hat.'"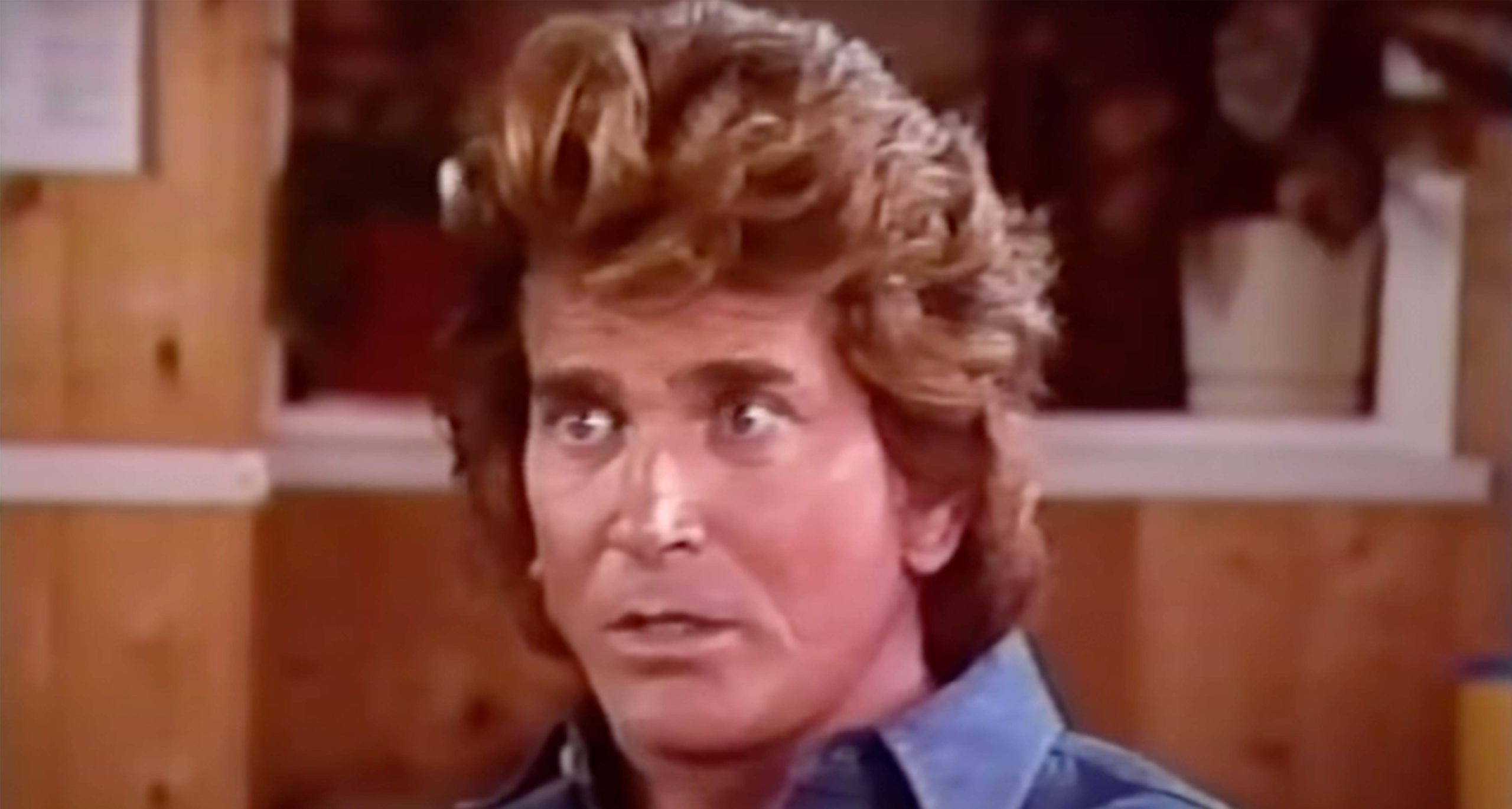 The funeral was held on July 5, 1991, at the Hillside Memorial Park and Mortuary in Culver City, California.
However, one of the people who weren't among the attendees was his ex-wife Lynn Noe.
Back in the day, Noe spoke of her relationship with Landon and of the time he left her for Cindy.
"I was too busy being the kind of wife he wanted me to be. I lost myself little by little, I made Michael my god," she said during an occasion.
"We speak without talking. Our conversation consists of, 'When will you pick up the children?" Noe added, saying that she wasn't angry with Cindy. "If it hadn't been Cindy, it would have been somebody. He had reached that point in his life."
It was reported by IMDB that the reason why Noe didn't attend Landon's funeral was that her divorce from him "had already been like a death to her."