Dick Van Dyke might be 96 but he's still as active as ever. This incredible man who has given us much fun over the years with the musicals he was part of, including Bye Bye Birdie,  Mary Poppins, and Chitty Chitty Bang Bang, keeps dancing through life and knows how to have fun.
Over the course of his long and very successful career, Van Dyke earned plenty awards as well as recognition for his contribution in the world of dancing and film. He is a recipient of five Prime-time Emmy awards, a Tony, and a Grammy Award. In 1995, he was inducted into the Television Hall of Fame and received the Screen Actors Guild's highest honor, the SAG Life Achievement Award, and a star on the Hollywood Walk of Fame, among the rest. In 2021, Van Dyke was honored with the Kennedy Center Honors.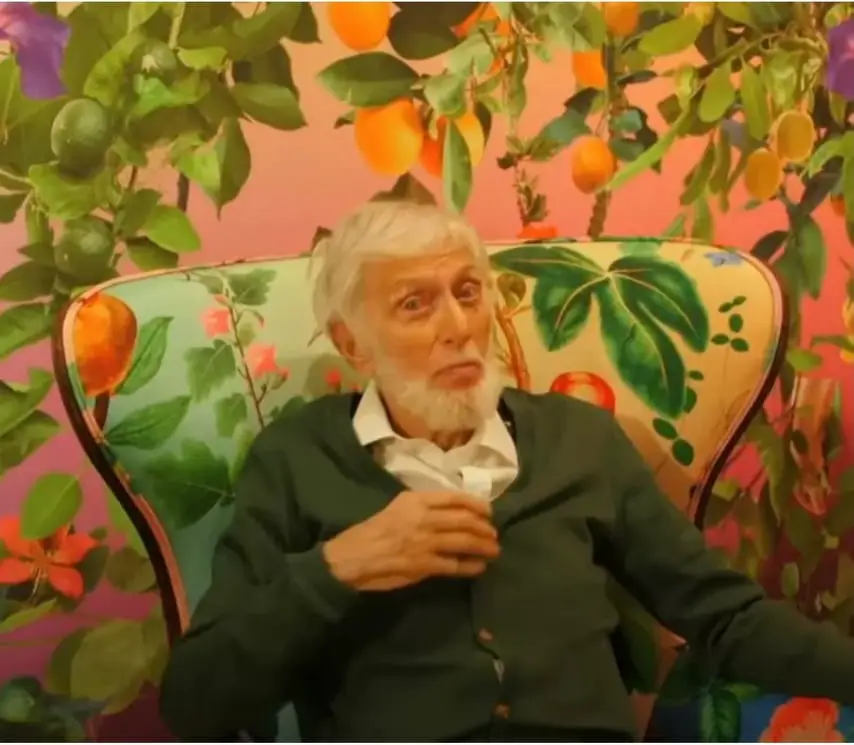 This time, he stole our hearts yet again with an enchantingly beautiful video of a performance he did along with The Vantastix, a group Van Dyke put together in 2020, and his amazing wife Arlene Silver. The members of the group are Eric Bradley, Bryan Chadima, Mike Mendyke, and Van Dyke himself.
According to the video description, it was filmed last Valentine's day but was released on February 14 of this year. In fact, the video was made to honor Van Dyke and Arlene's 10th wedding anniversary.
Back in the day when the two started dating, people talked about their age gap. Arlene is 46 years his junior, but from what we can see, he doesn't have a problem keeping up with her.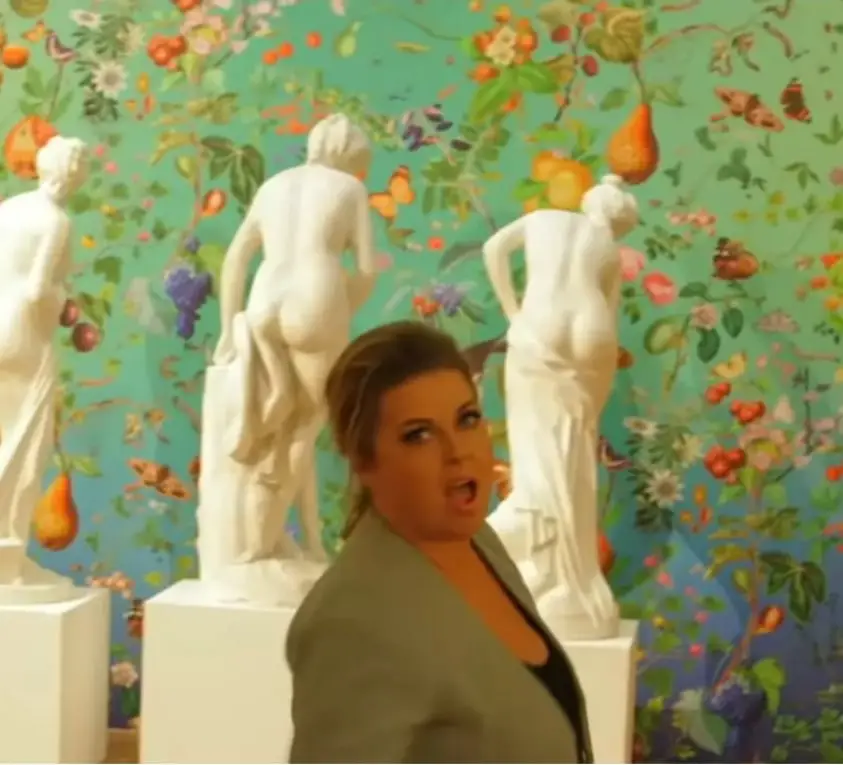 The song they chose for their lovely performance is "Everybody Loves a Lover." Their voices blend in perfect harmony and their dancing is out-of-this-world. Jazz trumpeter Tony Guerrero adds to the enchanting melody and it looks like everyone is having fun.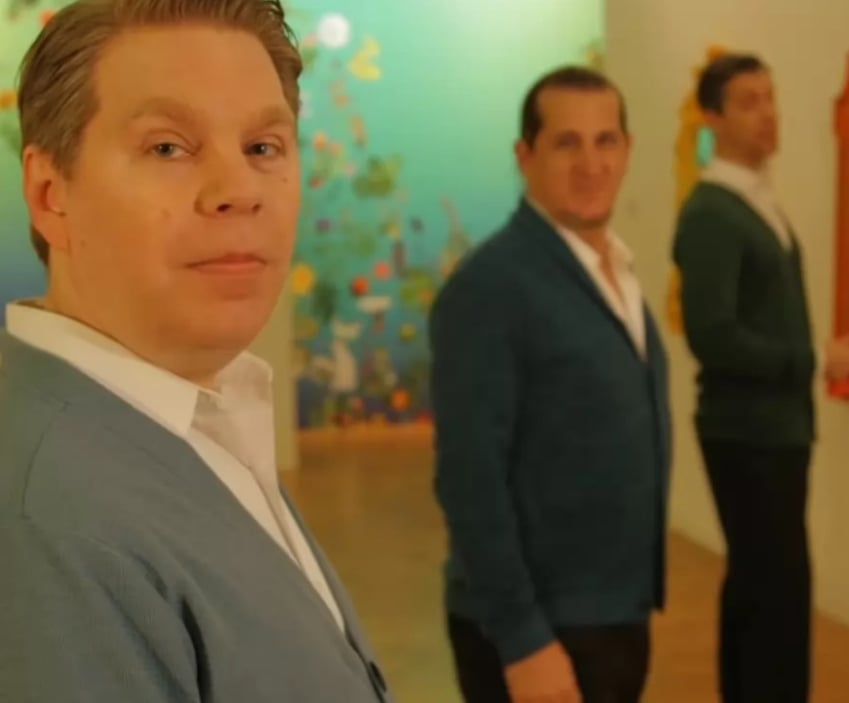 The video has been seen by more than 790K so far and the comments brighten up our day as much as the video itself.
"That little sidestep at the end is what he used to do on the opening credits of the Dick Van Dyke show. He really is a joy!" one person wrote. "This was so tastefully done, everything from the decor, wonderful singing, dancing & humor, absolutely love it," another person added. "Great job! You can see Dick's joy of life and sense of humor that has kept him young at heart. Here's to 100+!" someone else wrote.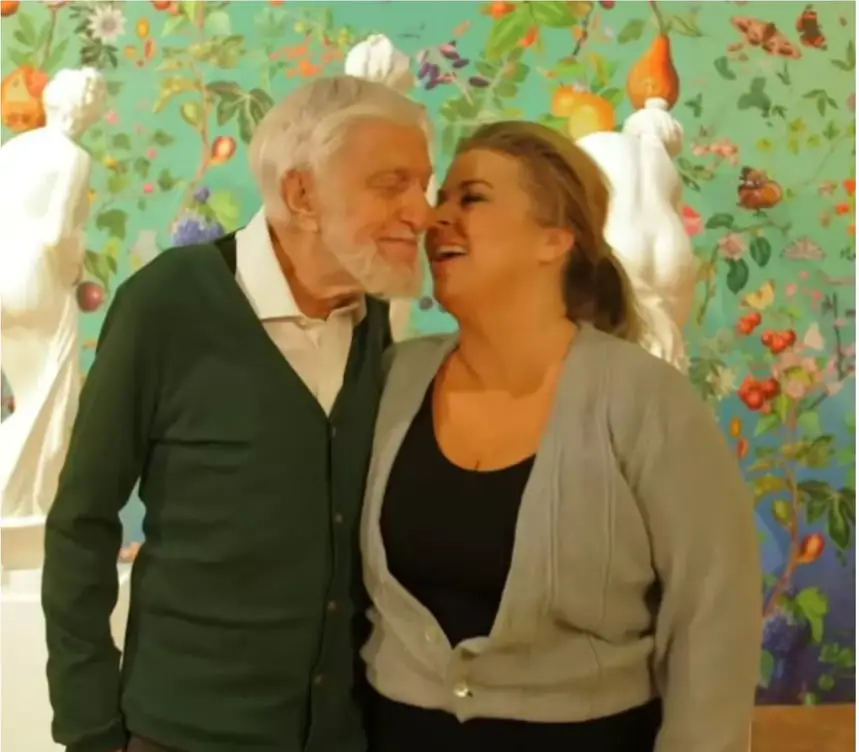 If you want to see it, scroll down and enjoy!