What was supposed to be a single appearance in an episode, turned into a role that we all love so very much. Family Matters would have never been the same if the producers only hired the suspenders-wearing pre-teen Steve Urkel as a guest star as they initially planned. The viewers went crazy over the Winslow family's nerd neighbor and the show somehow morphed into The Steve Urkel Show.
Steve was played by young Jaleel White whose talent for acting was discovered when he was just 3 years old by his preschool teacher. One of his first ever commercials was the one for Jell-O pudding.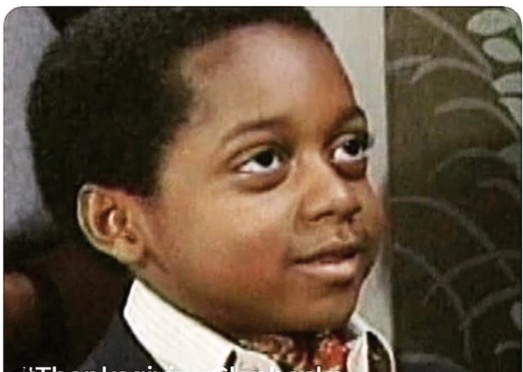 White became part of Family Matters when he was just 12, and his undeniable talent made millions laugh. His character was easy to fall for and he became a huge star almost overnight.
Steve Urkel changed White's life forever. After the show was over, however, he had a hard time landing a role as everyone only saw him as Steve Urkel. Back in the day, the actor spoke of this role which marked his acting career and said, "If you ever see me do that character again, take me out and put a bullet in my head and put me out of my misery," according to The New York Times.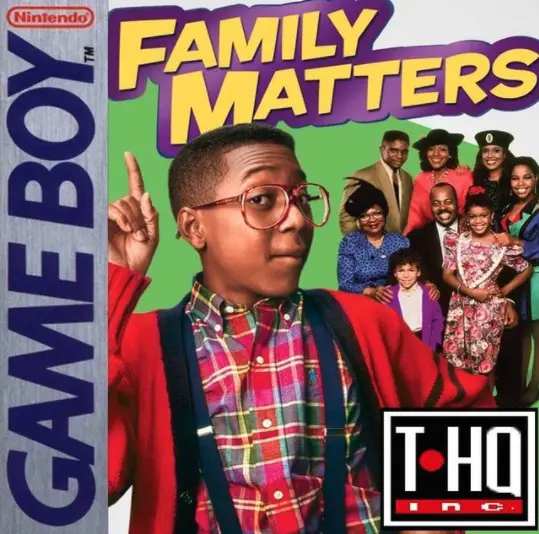 In 2011, White told Vanity Fair that his words were taken out of context during the interview and said, "It's one of those things that it's very unfortunate how quotes are taken out of context. I remember that interview very vividly. I loved playing those characters […] But the fact is that I was maturing. […] To be honest, I was retarding my own growth as a man to maintain the authenticity to what I thought that character should be."
The impact Steve Urkel had on the wide public was immense. The name became a brand itself and people could buy posters, clothes, trading cards, and even a talking doll of the nerd who wore multi-colored cardigan sweaters and stole the heart of every American out there.
So, where is Jaleel White today?
Steve Urkel turned into a very handsome man. He graduated from UCLA where he studied film and television and was part of the show Dancing With the Stars. Recently, White launched his podcast Ever After where he speaks with other fellow child stars to see what they are up to nowadays.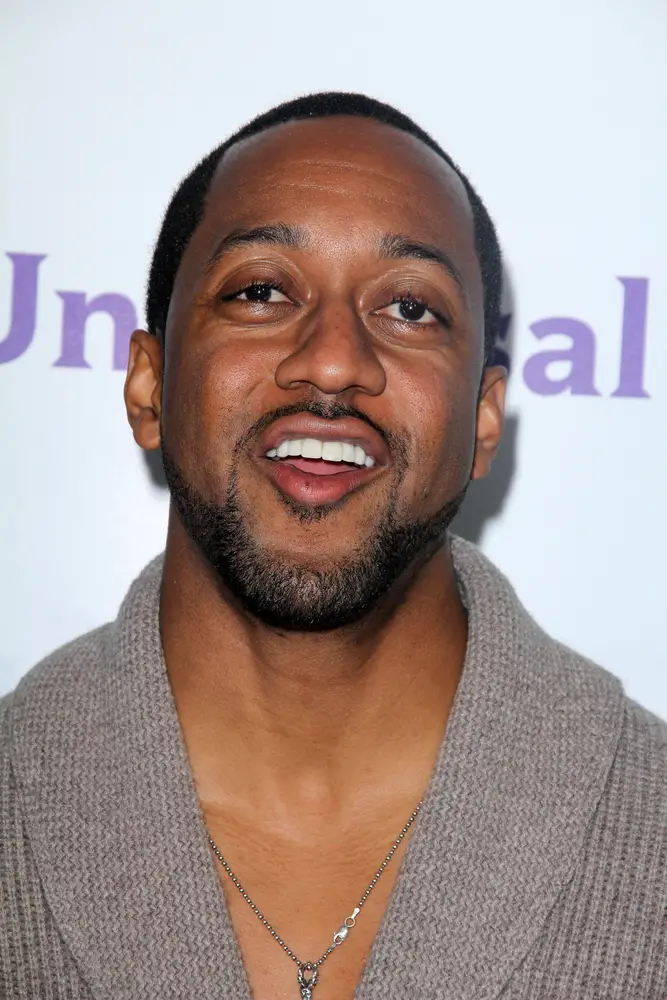 White has a daughter, Samaya, with ex-girlfriend Bridget Hardy. They share the custody but are not on good terms as their split was a nasty one. They both accused each other of domestic violence.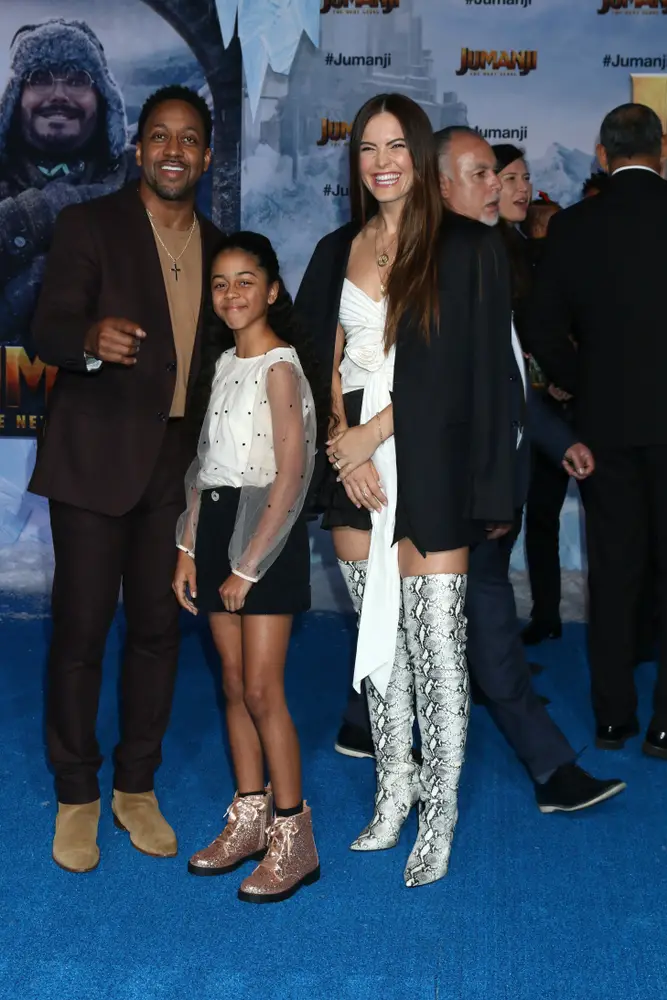 Family Matters is definitely one of the best sitcoms there are. However, asked whether he would ever agree to do the role of Steve Urkel again, White says, "I don't think we need it. I think "Family Matters" belongs in the era of life before cellphones." He, however, says that a reunion with the cast can take place.
According to Celebrity Net Worth, White's net worth is $10 million.