Fitness guru Richard Simmons spent a great portion of his life under the spotlight, but that all changed in 2014 when he decided not to appear in public any longer and even closed his gym. His fans couldn't help but wonder what happened to the man who helped millions of people lose millions of pounds and who never took the grin off of his face. His sudden disappearance triggered a number of rumors, each crazier than the other.
Richard Simmons was born Milton Teagle Simmons on July 12, 1948, but he eventually changed his name into Richard. Speaking of it, he told Tampa Bay Times in 2008, "Well, you know, in the French Quarter (of New Orleans), they call me Dickie, so that was my name. Then, when I went to high school, it went to Richard. But I was named after a rich uncle … and he promised that if I had his name, I'd have a college education. And he did."
Living in New Orleans, the place known for its delicious street food made Richard gain a lot of weight during his young years.
At one point of his life he weighted 270 pounds.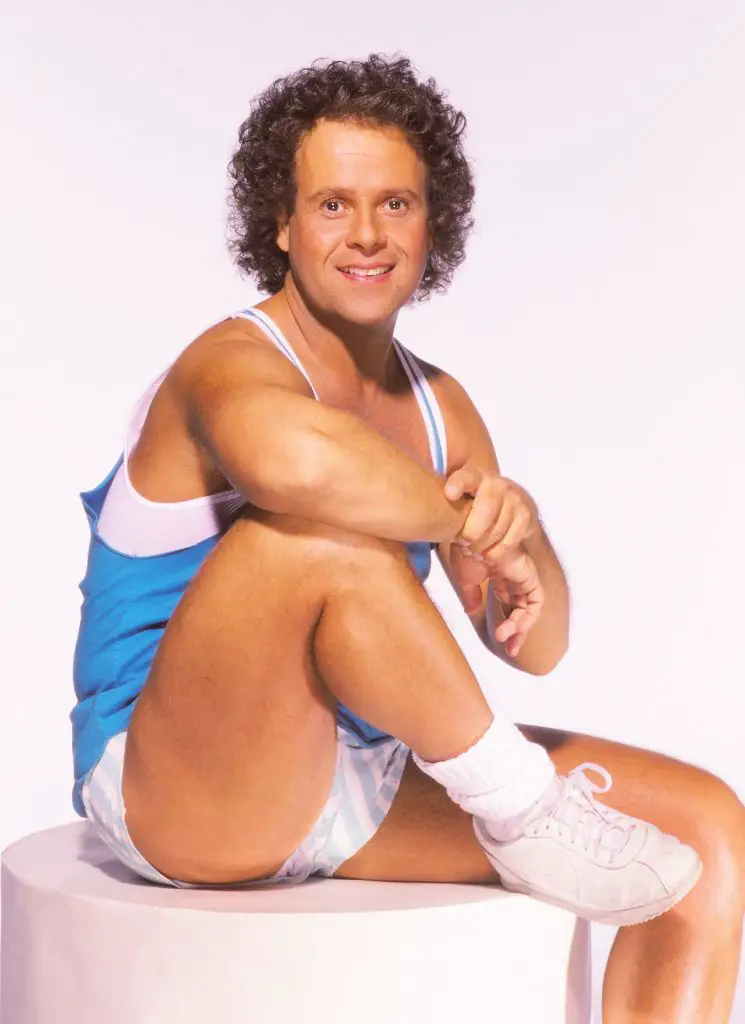 After trying a number of diets and supplements, he realized that the only way to lose weight was to turn to healthy food and fitness and that's when he founded his famous health club, "Simmons."
Over the years, he hosted a number of shows which gathered the attention of millions. No one was immune to Simmons' smile, energy, and charm. It didn't take long before he became a household name loved by many.
During the 80's and 90's, he was a regular guest on The Howard Stern Show, and he often showed up on David Letterman's talk shows.
"I receive 25,000 to 30,000 letters a day, and the reason I travel a lot is to meet these people, who are part of my family. I do not think of myself as a celebrity. I basically relate to people like myself," Richard told People in 1981.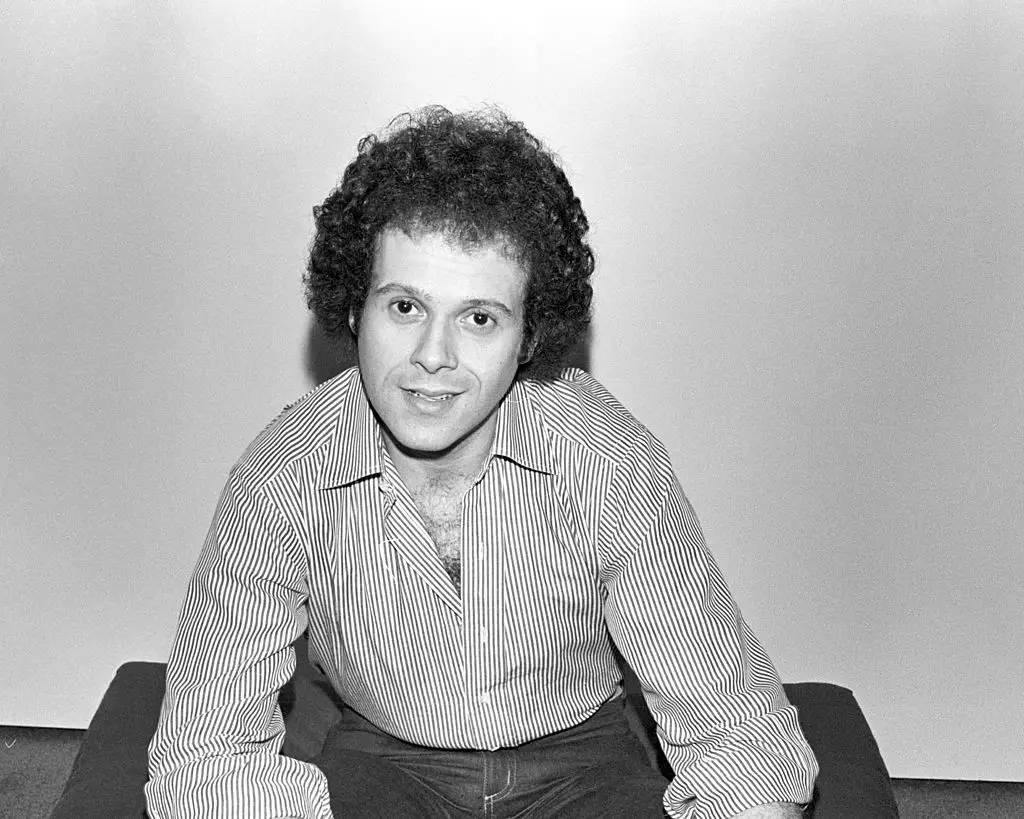 His eccentric look and distinctive hair only added to his uniqueness.
When it came to his hair, Richard confessed in an interview with The Pantagraph in 2008 that it was a result of three "horribly painful" hair transplants. As it turned out, all the diets he experimented with when he was younger led to bаldness.
"When I was 19, I starved for two and a half months and I lost 116 pounds and I almost died. And at that point in my life I had to have a rebirth. What does Richard Simmons want and how can he get healthy and continue to do two things: make people laugh and help people? Because that's all I ever wanted to do in my life," he told NPR about that period of his life.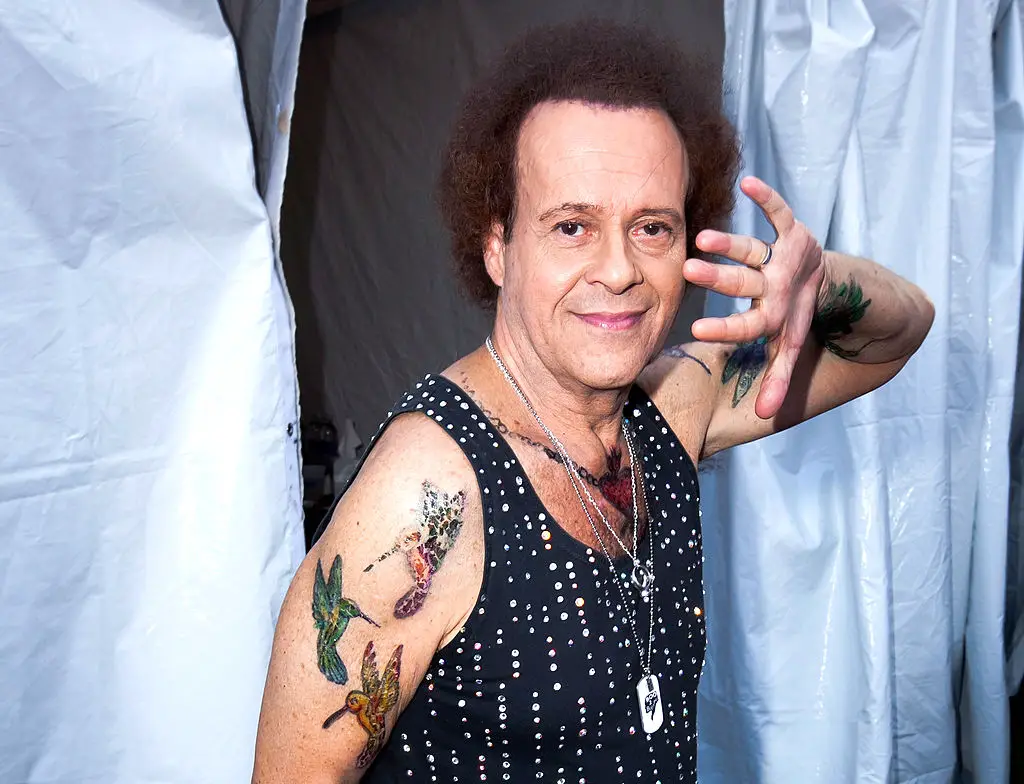 Richard was an influential figure in the world of fitness and became an advocate, thus spoke up before a hearing in Congress and demanded the House Education and Labor Committee to expand physical education in public schools.
"Everyone is not a jock. Everyone cannot play sports. Everyone cannot run. But everyone can be fit. When you're feeling great about yourself, when you have self-esteem and self-respect for yourself, there isn't nothing you can't do," he said.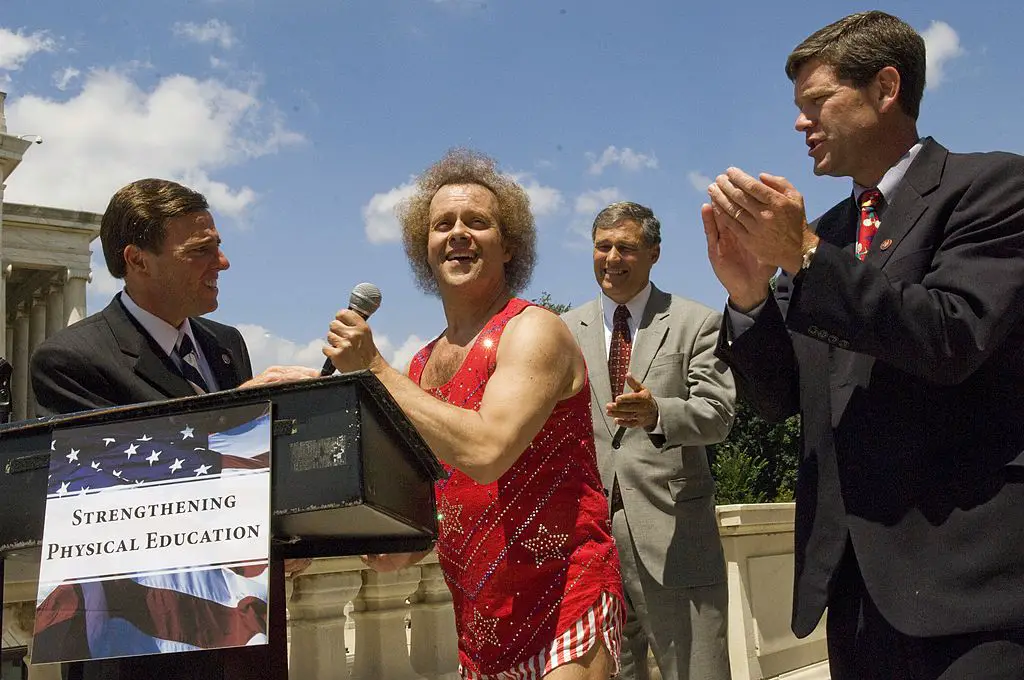 What we know of Richard's private life is that he never married and doesn't have any children. In an interview with The Pantagraph in 2008, he revealed that he lived in the Hollywood Hills with his dalmatians.
In 1997, actress Kathy Kinney appeared on the Rosie O'Donnell Show and claimed Richard was gay. O'Donnell didn't ask any further questions but asked for commercials instead. Later, she explained, "When Kathy Kinney came on my show and outed Richard Simmons, I didn't try to "in" Richard Simmons. The gay community accused me of in-ing Richard Simmons, like I was trying to make people think that he was straight. I will tell you this: If Richard Simmons ever wants to discuss his private life with me on national TV, he's welcome to do so. It is not anyone else's right to do that before he decides it's time. That's the reason I said to Kathy Kinney, "We'll be right back with a commercial." I'm simply saying that that right belongs to him. [Loudly] And no matter what community you feel he's a part of or what he represents to you, it is not as relevant as his own truth." Richard, on the other hand, didn't give any comments.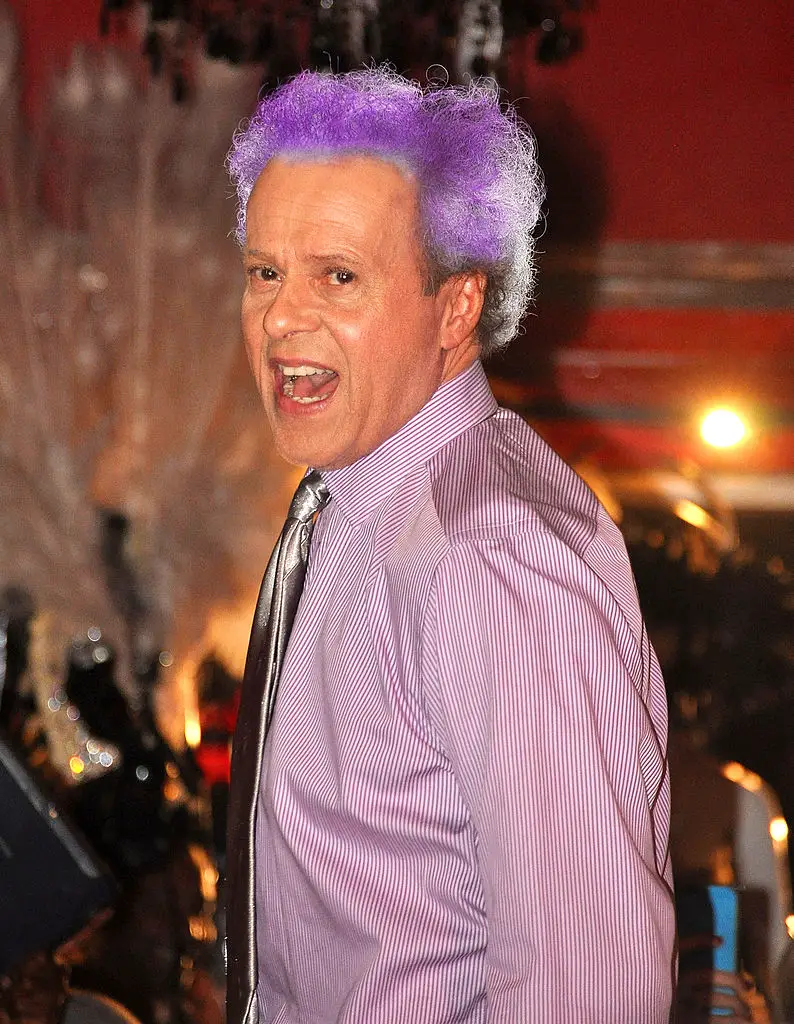 When he suddenly disappeared from the public eye, and shut his fitness studio down, people started speculating about the reasons he wasn't on TV any longer. Some claimed that he had been locked by his housekeeper, which turned out not to be true after the police got involved in an attempt to research those claims.
Richard released a statement regarding closing his gym which read, "In 1974, I opened Slimmons as a way to help people make positive changes in their lives by having fun while exercising. It was a place to make friends, listen to and learn from others, lose weight and gain confidence. These were all the reasons I went to Slimmons too!"
Richard's brother, Lenny, said in 2017 that Richard wasn't missing, he just wanted to live more quieter life. He was forced to explain what was going on after Richard shared a photo of him writing he was doing just fine. However, fans noticed the photo was taken some years before and that only added fuel to the fire.
Tommy Estey, Richard's spokesman, said in a statement, "He's helped millions of people lose millions of pounds. And for 40 years, he took care of everyone but himself."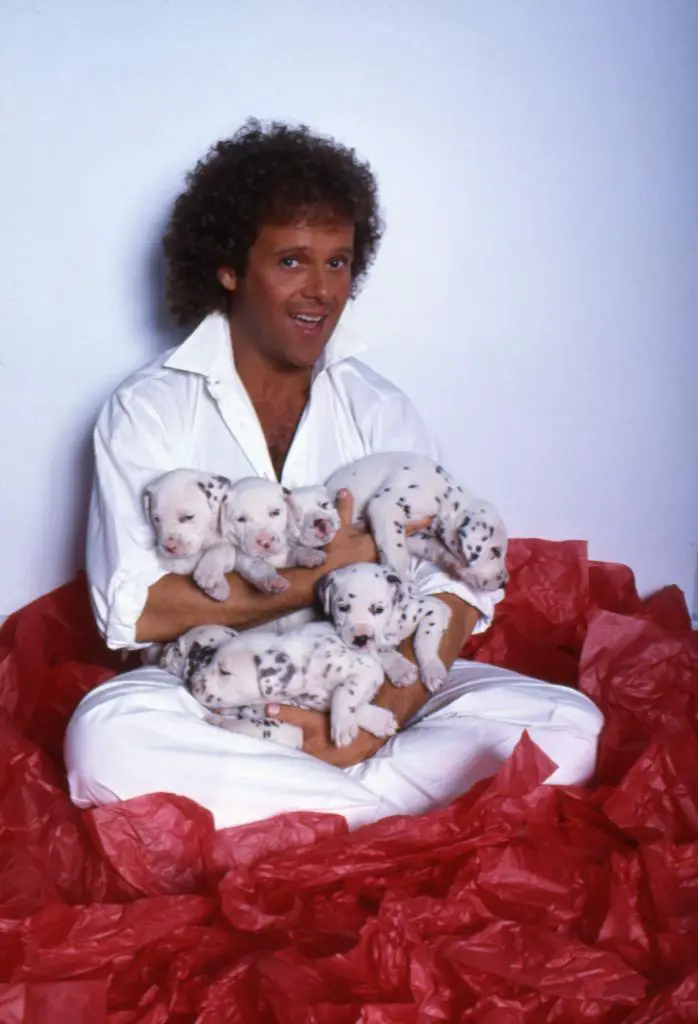 However, with the start of the pandemic, Richard decided to post his old training videos on his YouTube channel in an attempt to help people stay in shape during the lockdowns.
"I am very excited that my groundbreaking fitness series of Sweatin' to the Oldies still is so relevant and popular and I hope many new fans will discover these timeless classics," he told People.
Richard has inspired many to turn to healthier lifestyle, and we are all very thankful for that.