If you remember hearing the lines "five gozinta five one times, five gozinta ten two times," you are definitely one of the millions of fans of Jethro Bodine and the Clampett family who moved to Beverly Hills, California, but never left their hillbilly lifestyle behind.
The Beverly Hillbillies is one of those TV shows that never lose their popularity no matter how much time passes by. The first episode aired back in 1962 and the show lasted for nine years during which many enjoyed the adventures of the family that caused "a turmoil in their privileged society with their simple and unsophisticated way of living."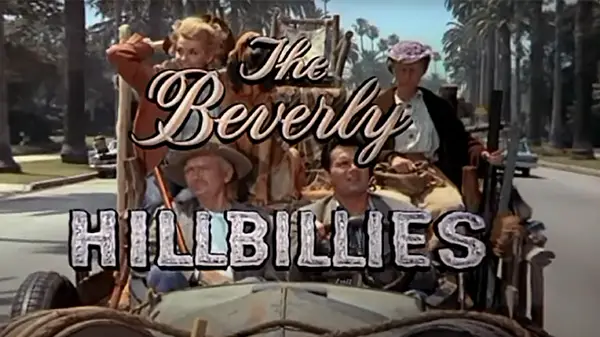 Jethro Bodine was one of the characters that marked the show. He was the son of Jed's cousin, Pearl, and showed great math skills. The man behind the character, Max Baer Jr., became one of the most popular comedy icons in America and he entered into acting by accident, or call it luck if you want.
After graduating from the Santa Clara University where he earned a Bachelor's Degree in Business Administration in 1959, he embarked on an adventure with his motorcycle and found himself standing at a parking lot in Los Angeles.
His charm and awesome looks attracted the attention of an executive who thought he resembled James Garner a lot and offered him to sign a contract and try himself in acting. Max gave it a go and the rest is history.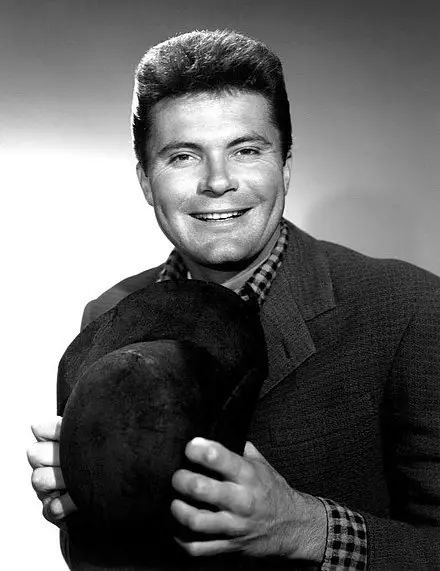 Initially, Max only landed small parts in movies like 77 Sunset Strip, Maverick and Hawaiian Eye but he didn't give up. Soon after, he found himself auditioning for the role of Jethro Bodine, which changed his life forever.
"When you play a role like Jethro it's for other people to judge because it's pretty hard to be subjective or objective about yourself," Max told Medium.
"You just do the best you can with the material that you're given, and then you try to add to it [with your performance] as much as you possibly can. But in the end, it's the audience who has the final say. Well, we liked what you did' or 'We don't like what you did.' And you really don't have any other way of evaluating it."
It was never about the money for this earnest man whose only goal was to make people laugh. He only earned $800 per episode.
"You have to perform well. And, in my case, if I have made the people laugh and even if they can laugh at my expense, it's okay. I don't care," the actor added. "They can laugh with me or at me. It doesn't matter, just as long as they laugh. Because if I can make them laugh, then I believe that my performance was a successful one. I can't evaluate it as to what degree of success it was. But I can say it did what it was supposed to do."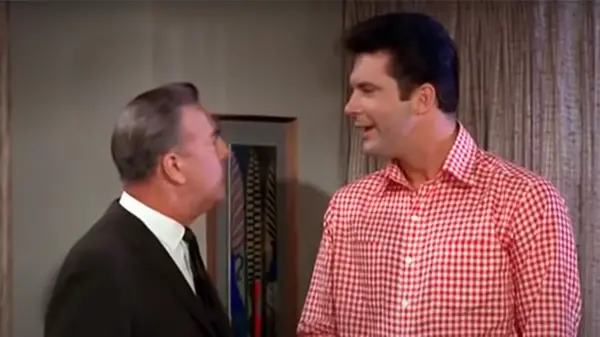 Not only the fans, but also the cast members loved Max Baer Jr. a lot. He was on good terms with each of the actors and they all praised both his acting and his personality. Among those who spoke of the importance of his character for the show was Donna Douglas who played the role of the mountain beauty Elly May Clampett.
"You believed Uncle Jed, Granny, and cousin Elly May was his family because they played it so well," TV historian Jeffrey D. Dalrymple, a good friend of Baer Jr's told Medium. "And Max had the ability to blend in with the other cast members, without overplaying or underplaying Jethro. He was a good actor and a good guy, and he still is."
Although he's mostly famous for his work on the screen, Max told The Times back in 1971, "Acting, though, is really only a hobby with me. Golf is my occupation." The actor was involved in most of the sports, including football, baseball and basketball, but it looked life golf was his calling. In 1968, Max Baer Jr. and professional golfer Charlie Sifford won the pro-am division of the Andy Williams Golf Classic in San Diego.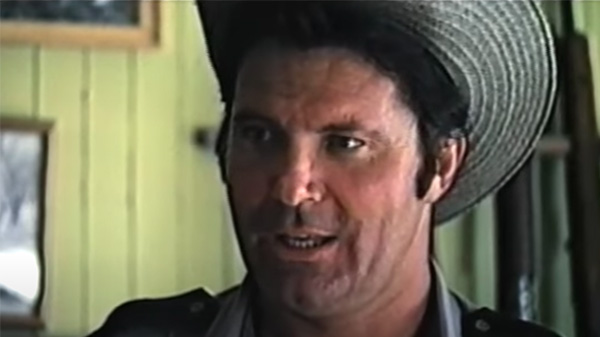 After The Beverly Hillbillies was over, Max had a hard time getting a role because everyone saw him as Jethro.
But as we know already, Max has never been a man who quits easily, so he turned to producing and directing instead. His movie Macon County Line from 1974 was a huge hit and earned him millions.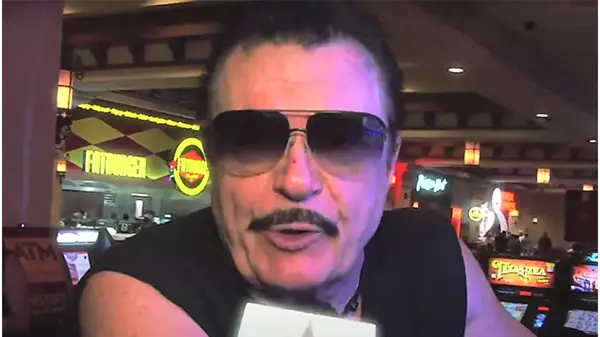 Max, who is now 85, had plans on using the show's theme and characters for casinos, theme parks, restaurants and cosmetics but he and CBS went through a number of lawsuits and his plans failed.
When it comes to his love life, Max married Joanne Kathleen in 1996 and their marriage lasted for five years. In 2008, his girlfriend, Chere Rhodes, a 30-year-old model from California shot herself in the chest according to reports. He had other relationships as well.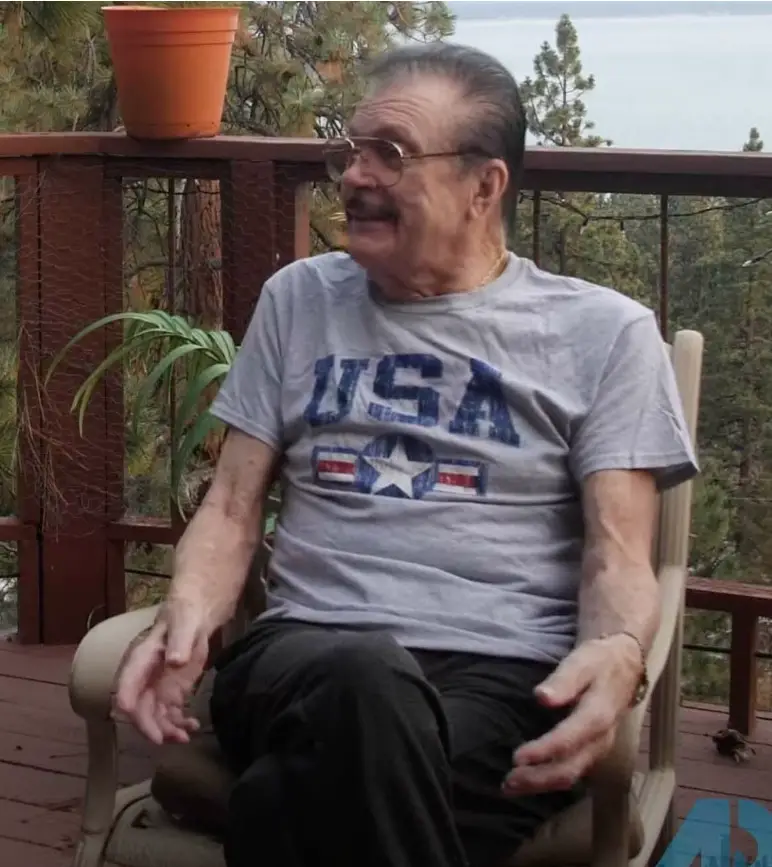 The 85-year-old has led a quiet life in Tahoe for the past few years, and not much is known about his activities or his state of health.
We wish Max all the best and we thank him for all the laughs he has given us over the years.
Please SHARE this article with your family and friends on Facebook.
Bored Daddy
Love and Peace