Sally Struthers rose to stardom with her portrayal of Gloria Stivic in the '70s sitcom All In The Family. The show was a huge success and was watched by millions of people as it tackled social issues and taboos, turning them heartbreaking or funny, and sometimes both.
Struthers played alongside other names who went on to have successful careers because of the show. Among them were Carroll O'Connor, Jean Stapleton, Rob Reiner, and Danielle Brisebois.
The show won 42 awards and received staggering 73 nominations during its run. Even today, many of us turn back to it when in need of something to remind us of the good old days of television.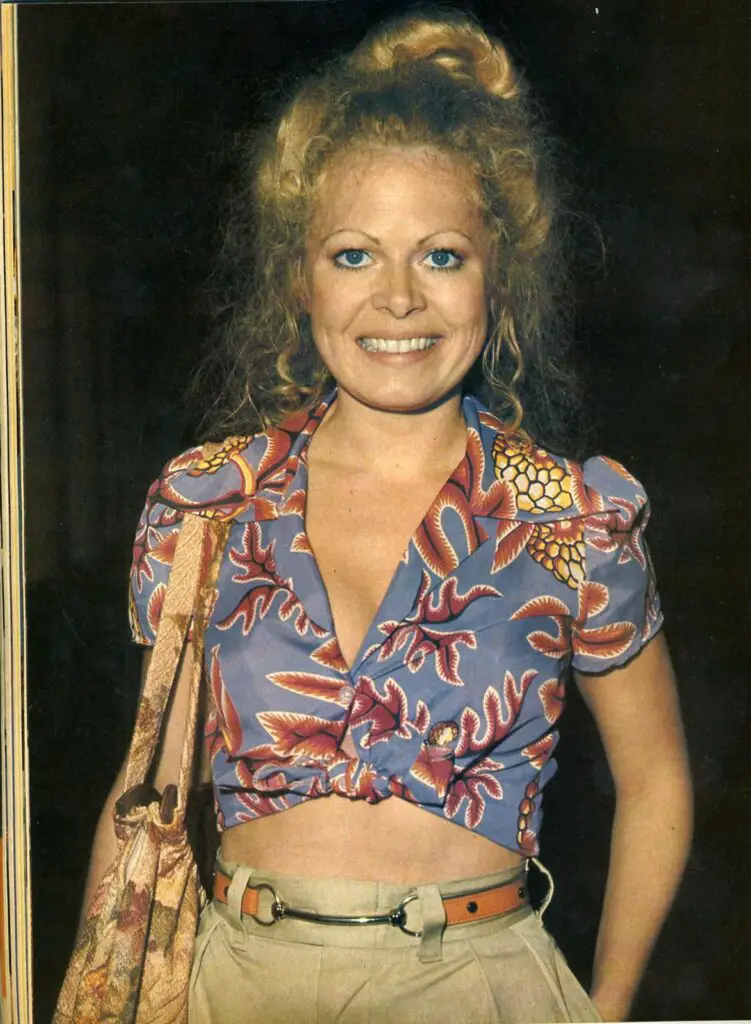 Speaking of the character she played, Struthers told Longview Daily News in 1973, "At first I behaved like an idiot on the set. I thought that was the way to get people to like me. I've been educated on the set. I've learned to be myself. And now, they respect me."
How she ended up being part of a show is an interesting story. Namely, Struthers was dancing on The Smothers Brothers Comedy Hour when she was discovered by producer Norman Lear, who according to the actress was a "father of us all."
The show was so successful, that then 22-year-old Struthers couldn't even leave her home without being followed by fans who wanted to meet her.
As the show went from one season to another, Struthers asked her role to get more dramatic.
"When we go on hiatus, I want to do something different," she said.
"And there are so many ways to represent a woman. I would like to play a murderess and an unwed mother, and a nun, and an old Jewish mother. At the end of my career I'd like to have people say that I am as funny as Judy Holliday and to be as revered as Ruth Gordon."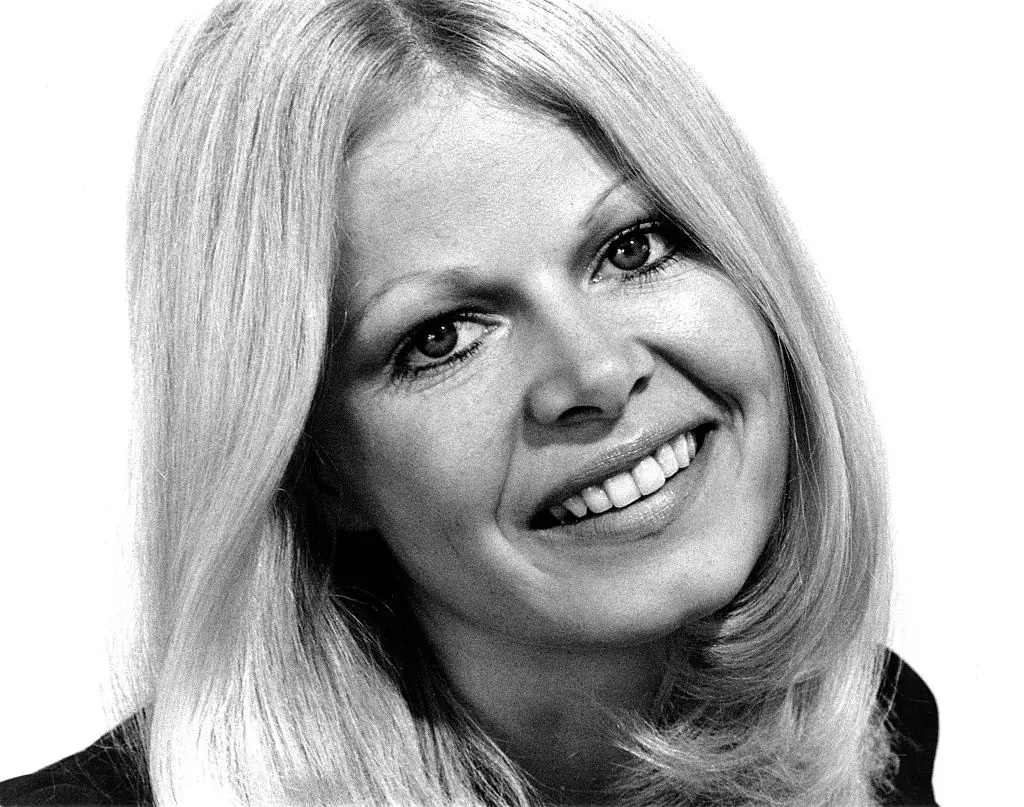 Once the show was over, Struthers found herself in a position of being typecast which gave her trouble landing roles she wanted to play. In the 1990s she was a semi-regular panelist on the panel game show Match Game – others might recognize Sally as Babette Dell in Gilmore Girls.
Since the 2000s, she has been a regular at the Ogunquit Playhouse in Maine.
"I'm here. I'm a Los Angeles resident. I have been available. I don't know why I am never asked to audition. I am never offered a job here. But, you give me Texas, you give me Maine, you give me Virginia, you give me New York, you give me Connecticut and there's a job for me, always. They clamor to have me back the next year in something else," she says.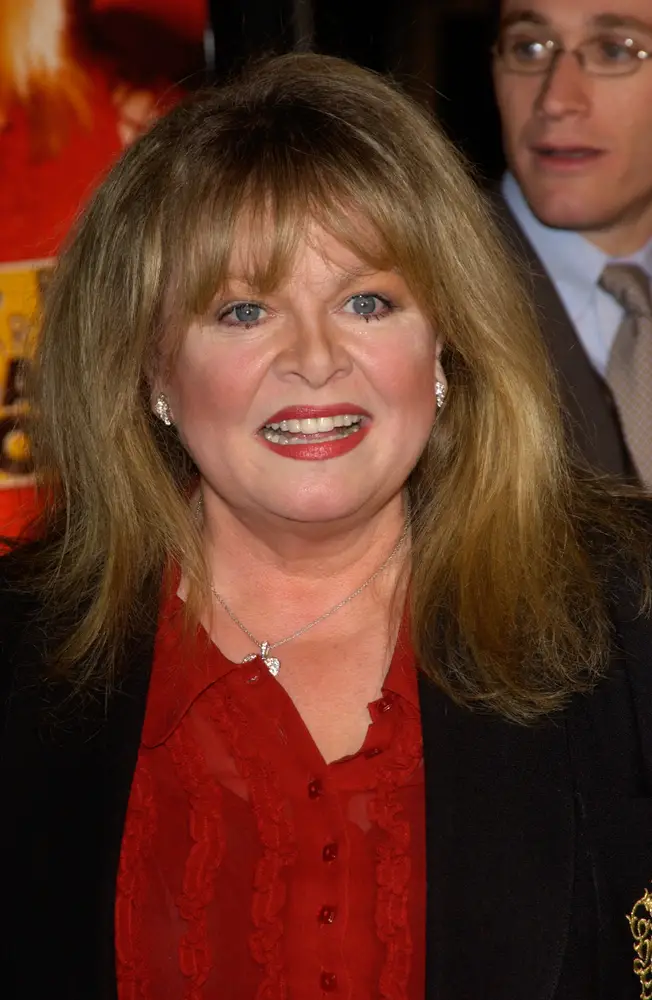 Struthers, who has been a spokesperson for Christian Children's Fund for many years, has one daughter. Back in the day, she was convinced that she wouldn't be a mother as she didn't want a child, but that changed when she met now her ex-husband, famous psychiatrist William C. Rader.
"Before I met Bill, I never wanted a baby. I was always the first one to say that it wasn't going to make me fulfilled, that I didn't need a carbon copy of myself. Then you fall in love with someone," she told People in 1981.
"And you want to be the mother of a child that is part of that man, the result of your loving each other."
Her daughter, Samantha Struthers Rader, is a clinical psychologist who runs her own practice.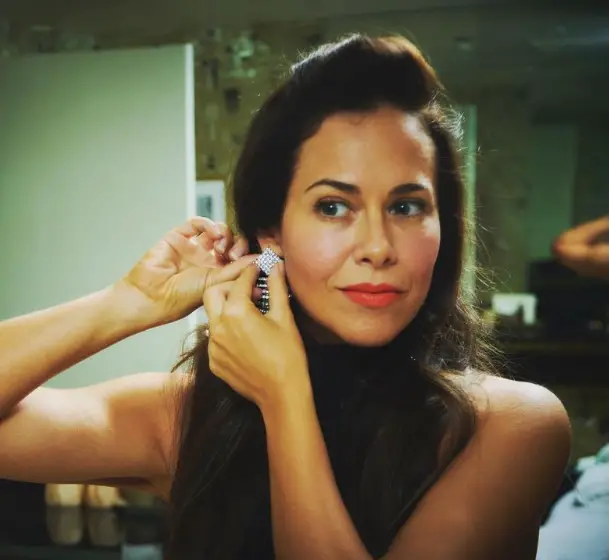 As of Struthers, she is now 75 but she's still very active as part of the teather.
"From the time I was able to walk and say a few words, my whole aim in life was to make people laugh," she told Spectrum News in 2022.
"And when I hear other people laugh, and I know that some silly face I've made or some line reading causes them to double over, I'm transported to heaven. That's my thing. Laughter."
Please SHARE this article with your family and friends on Facebook.
Bored Daddy
Love and Peace