Kids love embarking on adventures, and these 12 quick-thinking friends got involved into one that they will never forget.
As they were playing in a field together with a dog, a Yorkshire terrier named Molly, the "Tremendous Twelve," as newspapers called them after their crime-busting heroic act, noticed a helicopter which had the word 'police' written on the bottom. At the same time, they spotted two men running in a hurry, as though they were trying to hide from someone. That's when the kids realized the helicopter was trying to locate the men who happened to be suspects of burgling a farm nearby.
"It was really noisy and we could see it said "police" on the bottom. Then we saw a man running along the side of the field. We saw the man take his jumper off and put it around his head," one of the children, a 9-year-old girl said.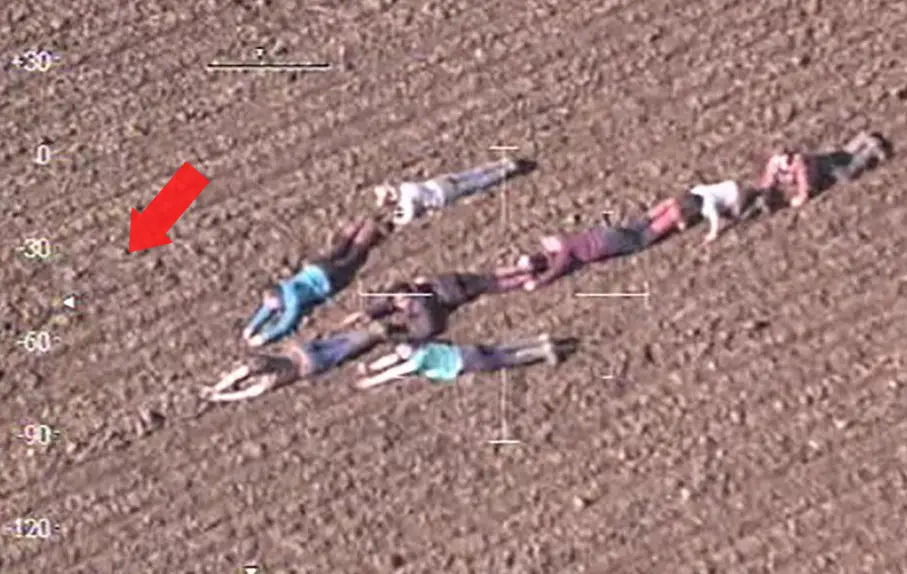 At first, they tried to shout to the pilot, but as it was clear that he couldn't listen to them, they decided to create a human arrow and tip in the men's direction because at that point, the helicopter was pointed in the opposite direction.
"'Let's get into an arrow,' two of my friends then said, and we took position on the ground," the girl added.
Thanks to the kids' quick-thinking, the suspects were tracked down and arrested.
"They stated they believed we were playing around at first, but they followed our arrow and caught the men," one of the kids told The Mail. "We're quite proud of what we accomplished."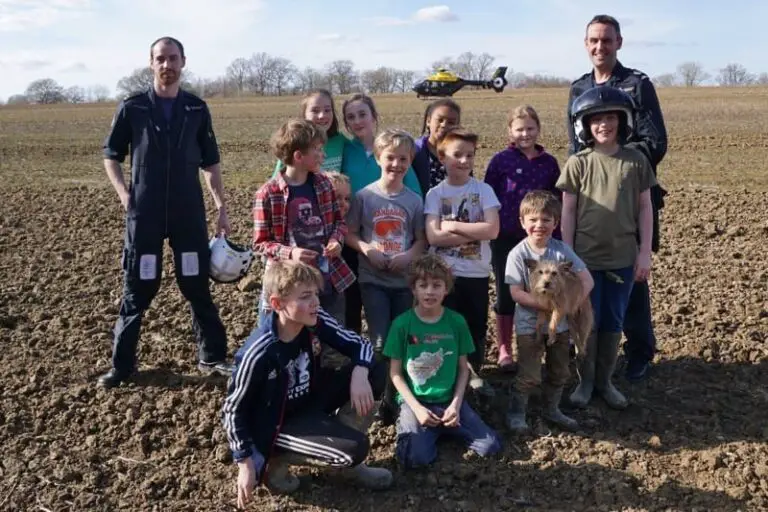 Another of the kids, who were aged six to twelve said, "We feel really proud – it was awesome."
The kids gained internet fame after Surrey Police released the video of the human arrow.
Ben Brearley, father of one of the children, told The Mail, "The children were wonderful and liked the thrill. Many people have compared it to something from Scooby Doo or an Enid Blyton book. The children adore that."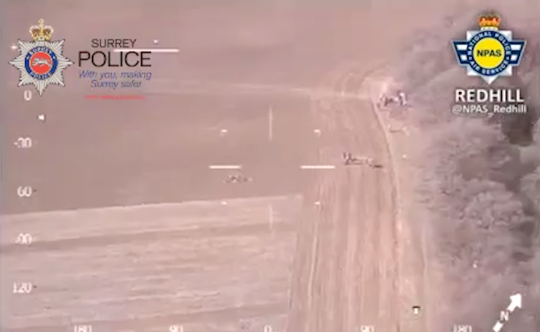 Surrey Police Sergeant Paul Sochon said, "The initiative they displayed was vital."
Please SHARE this article with your family and friends on Facebook.
Bored Daddy
Love and Peace