Gloria Swanson ruled Hollywood for many years. She was adored by millions and was considered "The Queen of Screen."
Born in 1899 to a father who worked as a civilian official in the US Army Transport Service, Gloria traveled a lot with her family. She learned a lot about other places and cultures and always knew she would be famous one day. She dreamed of becoming an opera singer, but one visit of the Essanay Movie Studio with her aunt in the summer of 1914 changed it all for this incredible woman.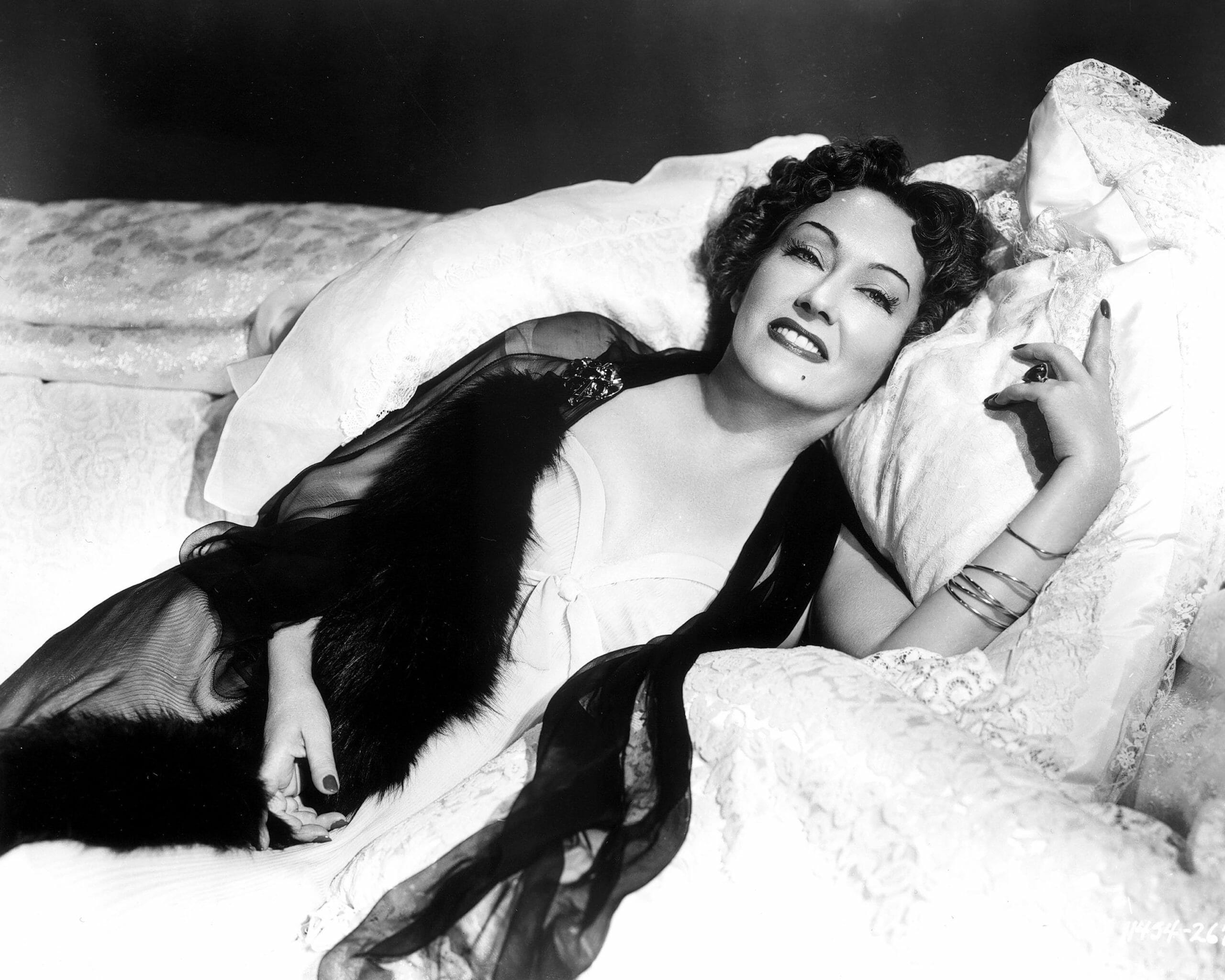 When she was still just a teenager, she started working as an extra for the studio and was paid around $13 a week. During an occasion, she found herself in a queue with a group of other teenagers who were waiting for the great Charlie Caplin to examine their talent. Eventually, Gloria was the one who was hired. Her happiness, however, lasted for an hour because it took that much time for Chaplin to fire her. "So I lost my chance to work with Chaplin, and that was a shame because I could have learned so much about comedy," she said back in the day.
The truth is that not getting that chance to work with Chaplin at the time turned to be the best thing that could happen to her. "I …considered his rejection a real compliment," she wrote in her autobiography. "I would have been mortified if anybody I knew had ever seen me get kicked in the pants…by an odd sprite in a hobo outfit."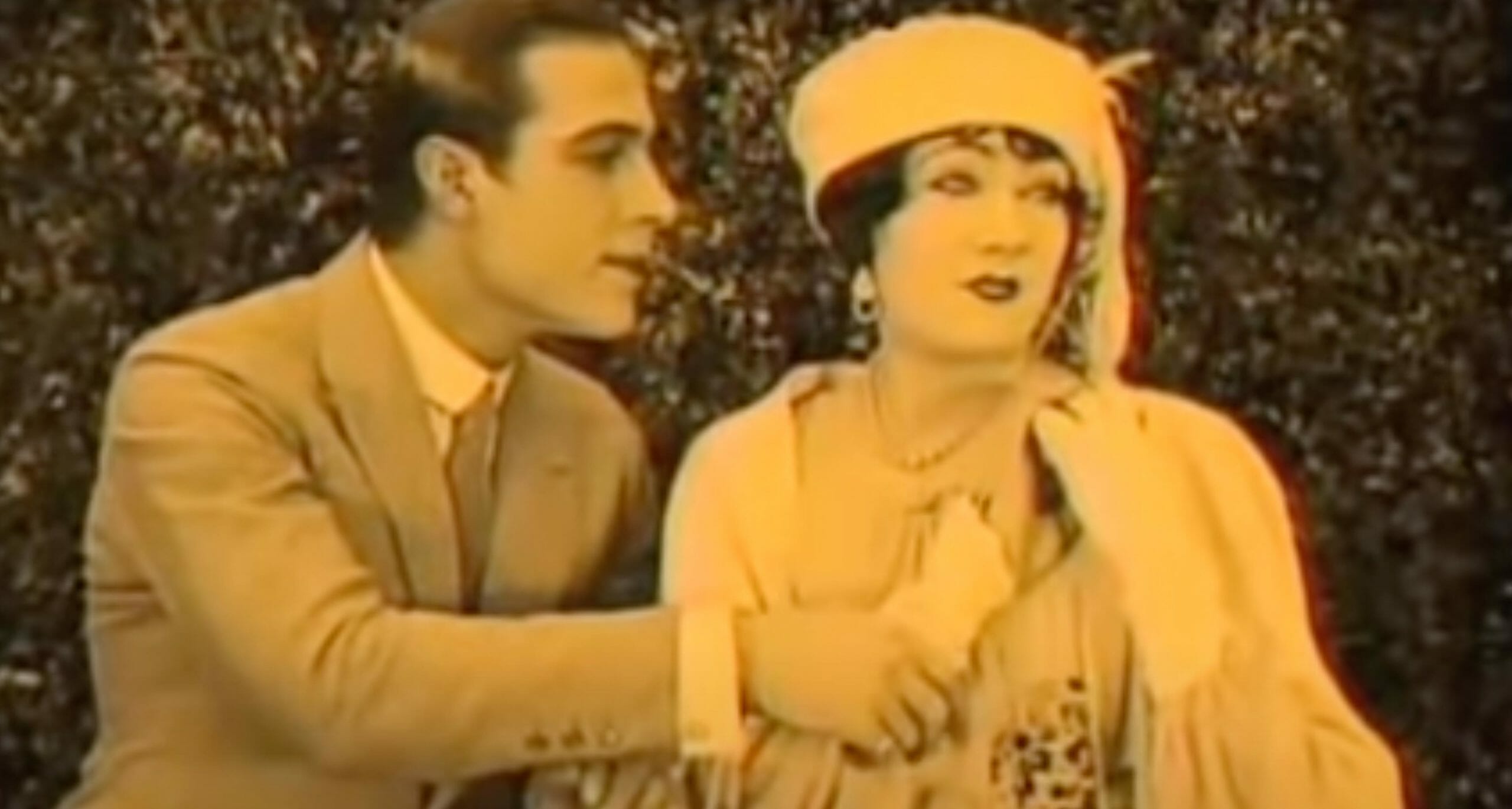 After her parents separated, Gloria and her mother moved to Hollywood. Soon after, she was recruited by Famous Players-Lasky, which eventually became Paramount. The studio helped Gloria turn into a massive superstar. All of a sudden, everyone was enchanted with this femme fatale. It was enough for her name to appear in a film for huge number of people to go and buy a ticket to see her on screen.
Gloria was featured in a number of classic films such as Don't Change Your Husband, Bluebeard's 8th wife, Zaza, and Madame Sans-Gêne.
In 1926, she decided her work with Paramount should come to an end. In order to keep her, the studio offered her $1 million a year, which was an incomprehensive amount of money back in the day, but she refused to stay. Instead, she joined United Artist, which was founded by Charlie Caplin, among others, and premised on allowing actors to control their own interests, rather than being dependent upon commercial studios.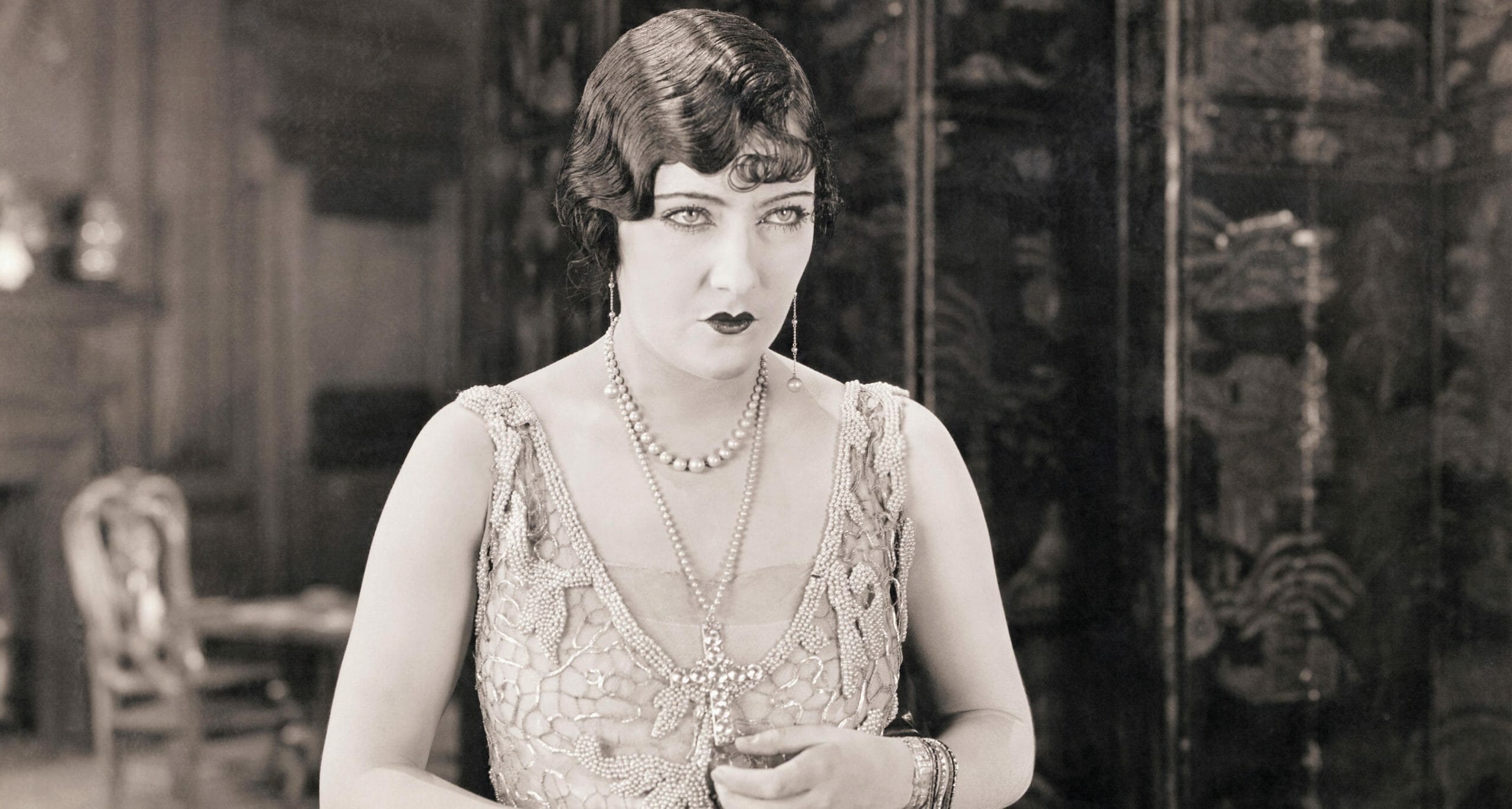 Gloria was nominated for an Academy Award three times, for the films Sadie Thompson, The Trespasser, and Sunset Boulevard.
"When I think about doing a character, I find that I see in my mind's eye a person I'm reading about in a script," Gloria Swanson once said of her acting. "I give that person like a painter… or like a sculptor, who before even making one cut with his knife can see what he wants in a piece of stone. So I'm a canvas: it's in the mind's eye, and then you transfer it to the canvas with certain tools."
Gloria Swanson was married six times. She was also involved in a relationship with JFK's father who was said to have financed her films. Her relationships with men were often troublesome. Her daughter, Michelle, once told The Guardian of her mother's love life: "My mother's relations with men were mostly disastrous. She was married six times, and she wanted to be eternally in love. Her marriage to my father, Michael Farmer, an Irish playboy, just over two years. Ultimately, she was looking for men to dominate her, which never really happened.
"Men came into her life like machos, and they left like poodles sitting up for a biscuit. She was incredibly feminine in appearance, but she had a masculine mind, she had a dominating personality," Michelle added. "She wanted to do all the jobs [on the set] – the lighting, camerawork, everything, she made sure what she said was the law."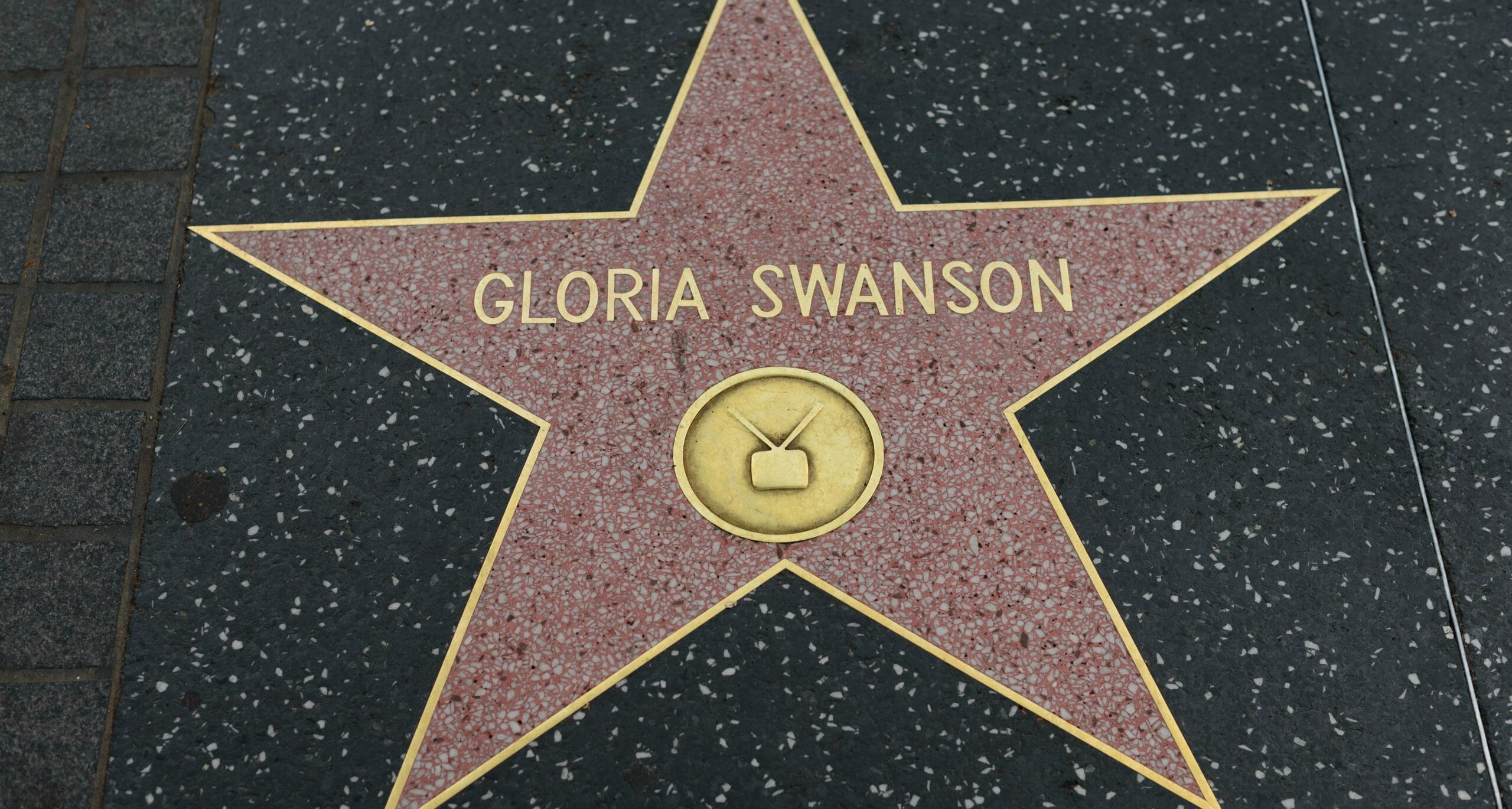 Gloria married her first husband, Berry Wallace, when she was just 17 years old. The marriage lasted two years during which she got pregnant. Despite her age and his heavy drinking, she wanted to give birth to the child. Unfortunately, he slipped her some medicine which caused her to abort the child.
Her second husband, Herbert Somborn, was a movie company president. While married with him, she gave birth to a daughter named Gloria. He accused the actress of infidelity and claimed she cheated on him with at least 13 men. The year she divorced him, she adopted a son named Joseph.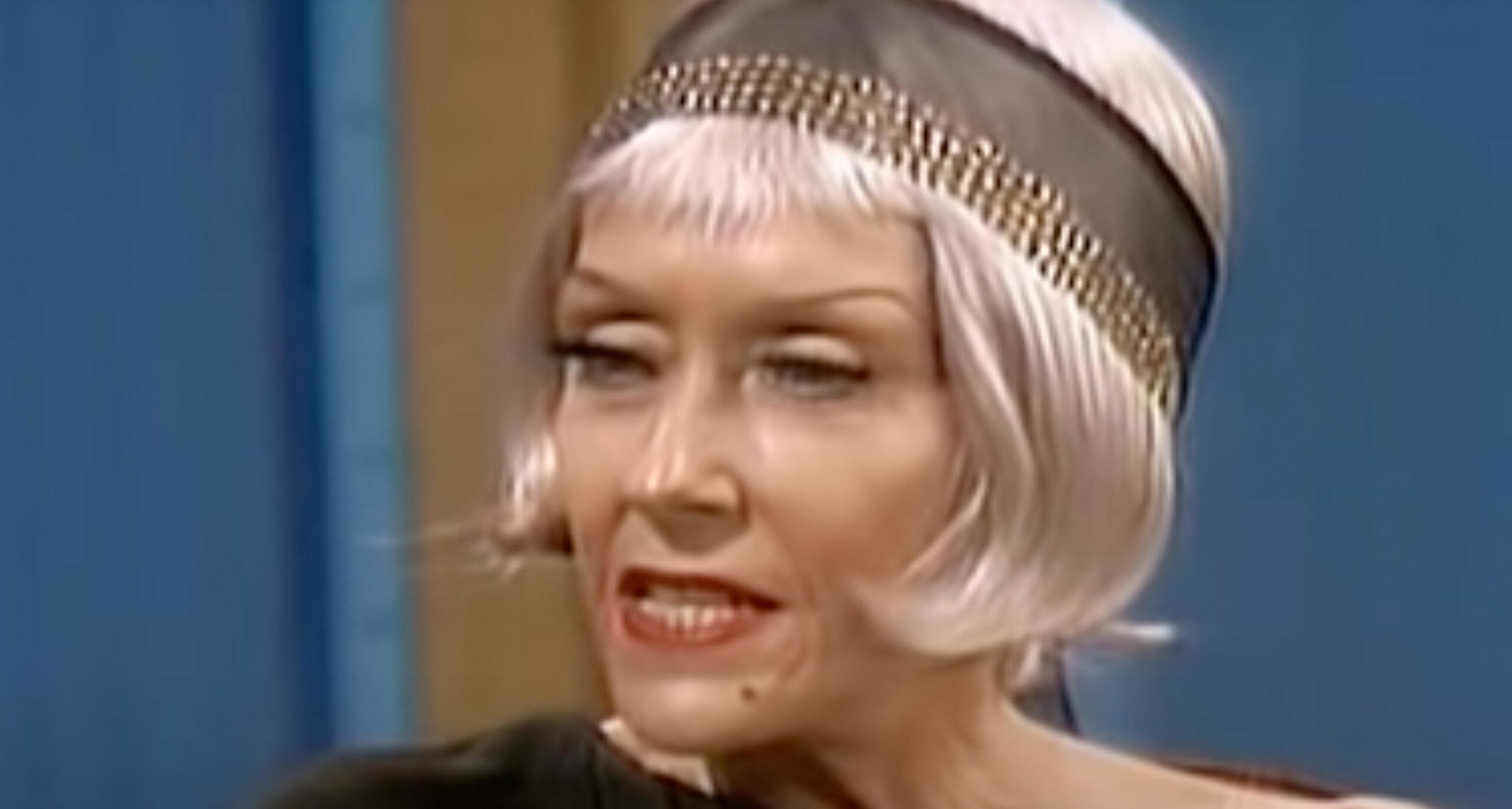 In 1925, she married Henry de La Falaise. At the time, she was on the top of her career and though that giving birth to another child could negatively affect her career so when she got pregnant, she secretly aborted the child.
Gloria went on to tie the knot three more times, giving birth to her daughter Michelle with her fourth husband, Michael Farmer.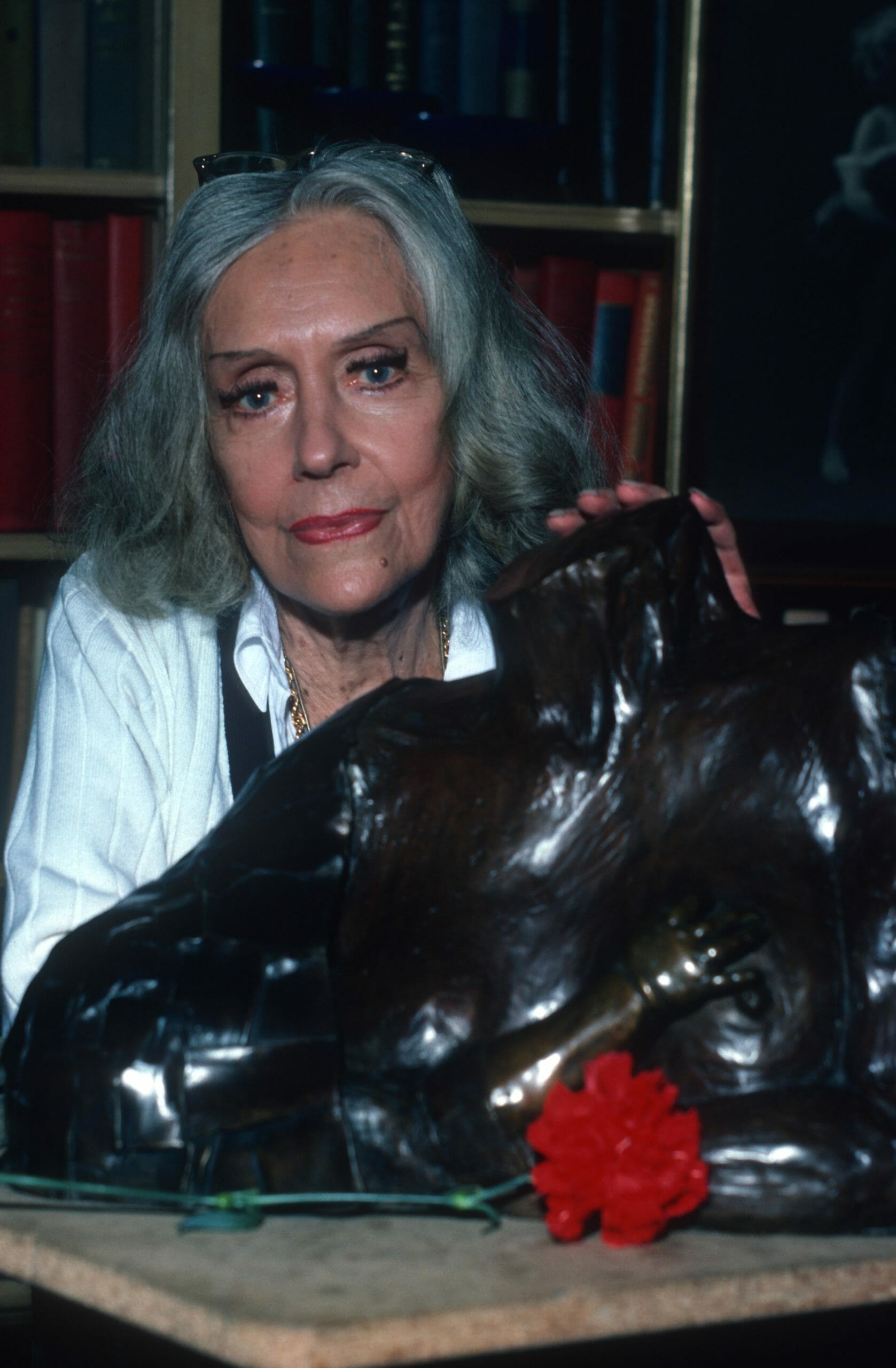 "The Queen of Screen" passed away at the age of 84, in 1984 as a result of heart ailment. At the time of her death, she had a net worth of $10.
"When I was young, no man my age made enough money to support me in the style expected of me," Gloria Swanson once told The Guardian. "There's no sense kidding myself. I love all the pomp and luxury and style. When I die, my epitaph should read: She Paid The Bills. That's the story of my private life."
One thing is certain, Gloria Swanson was larger than life.